Interdisciplinary Studies Program
Interdisciplinary Studies Program
Do you feel like the traditional majors and minors don't fit your interests and professional goals? You might want to consider the interdisciplinary studies major and the interdisciplinary studies minors.
What does interdisciplinary mean?
Interdisciplinary is defined as involving two or more academic, scientific, or artistic disciplines. Basically, it means that when you pursue the interdisciplinary studies major or one of the interdisciplinary studies minors, you'll be learning from two or more areas of study.
Design A Major As Unique As You Are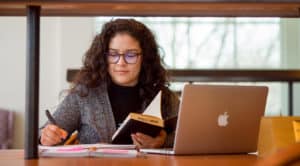 Minors Spanning Multiple Academic Areas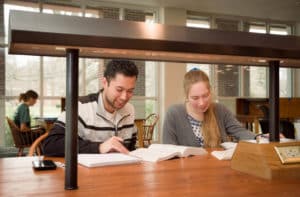 Interdisciplinary Studies Minors
Truman offers a wide variety of interdisciplinary studies minors that can add an academic bonus to any major. Explore the minors below to see how you can diversify your academic experience.