Sociology + History + English and more
When you pursue a women's and gender studies minor, you examine ideas, approaches, and activism related to gendered identities in conjunction with sexual orientation, race, class, culture, and public policy across many disciplines. This minor encompasses feminist studies, masculinity studies, and sexuality studies.
After establishing a foundational understanding of themes related to gendered identities, you choose courses from fields as diverse as English, communication, history, sociology, anthropology, political science, French and others.
Discover New Connections
At Truman, we know that all fields of study are connected in complicated and fascinating ways. Women and Gender Studies is one of several interdisciplinary studies minors available for you to explore the new possibilities that open up when two or more fields overlap. Our interdisciplinary studies major even allows you to custom-design your own field of study.
Women and Gender Studies Minor Committee
For more information, please contact the chair or a committee member:

---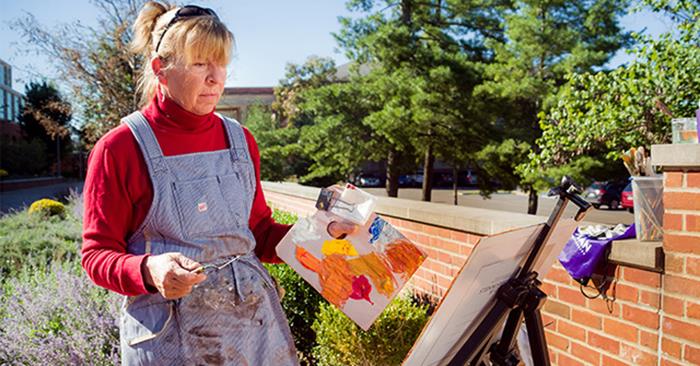 Non-Traditional Student Pursues Art Dream
October 11, 2021
Most students come to college with dreams of preparing for their future careers. By the time 57-year-old Sarah Tolliver arrived on campus this fall, she already had a career behind her, and her goal after graduation is solely to pursue her passion: art.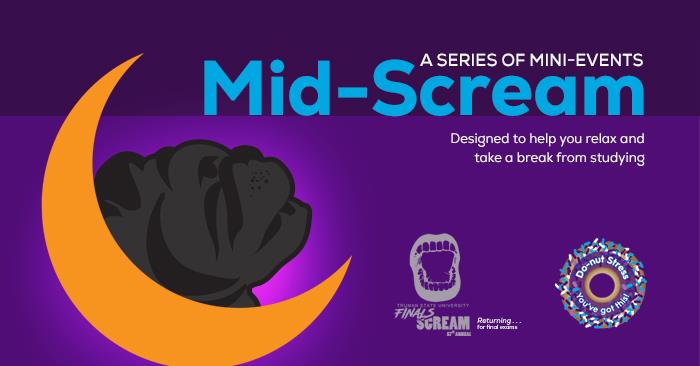 Campus Hosts New Mid-Scream Series Oct. 11-12
October 11, 2021
Mid-Scream, a series of mini events designed to help students relax and take a break from studying, will take place Oct. 11-12.