Truman is a place where you can reach for the horizon, for the life you want to live and the difference you want to make in the world. Whether you've always known you wanted to become a Bulldog or you've just discovered how great Truman's academics are and how affordable it can be, it all starts when you apply.
And we're here to guide you through the process.
Have Questions?
If you ever have any questions, our friendly staff will be happy to talk with you! You can contact the Office of Admission or you can also contact one of our Admission Counselors.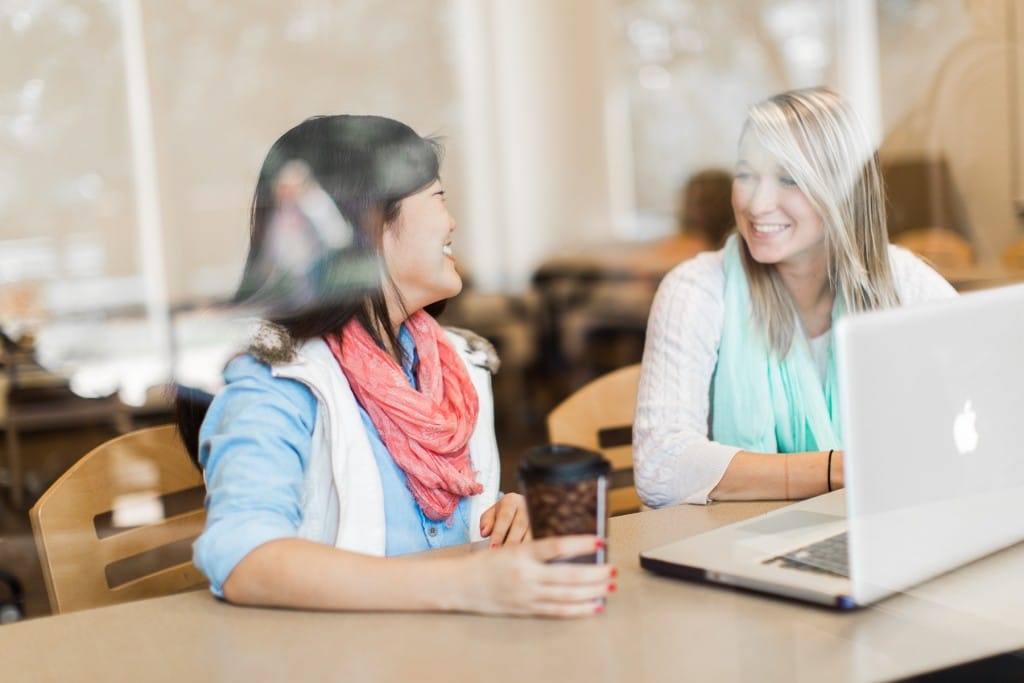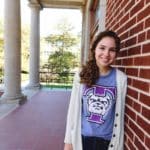 Truman is a supportive and personal community. At Truman, you can count on the fact that your professors will know your name, say "hi" to you on campus, ask about life, and go out of their way to help with everything from research to internships to studying abroad.