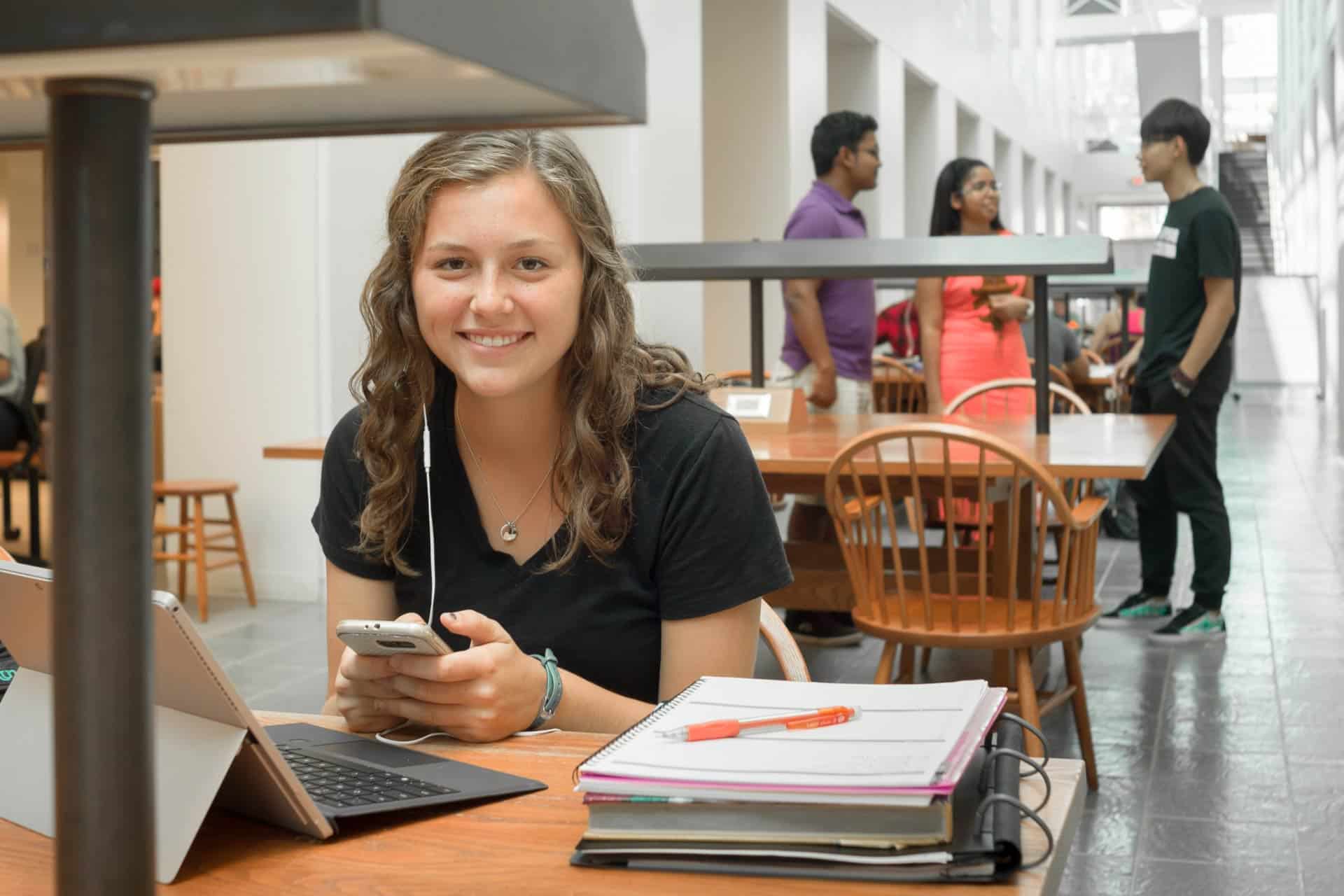 You'll be amazed at what you can do when you pursue your passions in the right place. At Truman, you can explore all the things that matter to you. There's no better place to reach for the horizon, for the life you want to live, for the difference you want to make in the world.
Our small classes—the average size is 40 students—provide the type of learning environment where intellectually curious students like you thrive.
When you join Truman's lively community of learners, it's easy to get involved on campus, find your niche, and build lifelong connections.
With the personal and intellectual growth you develop at Truman, you acquire the confidence to navigate new opportunities that emerge in an ever-changing world.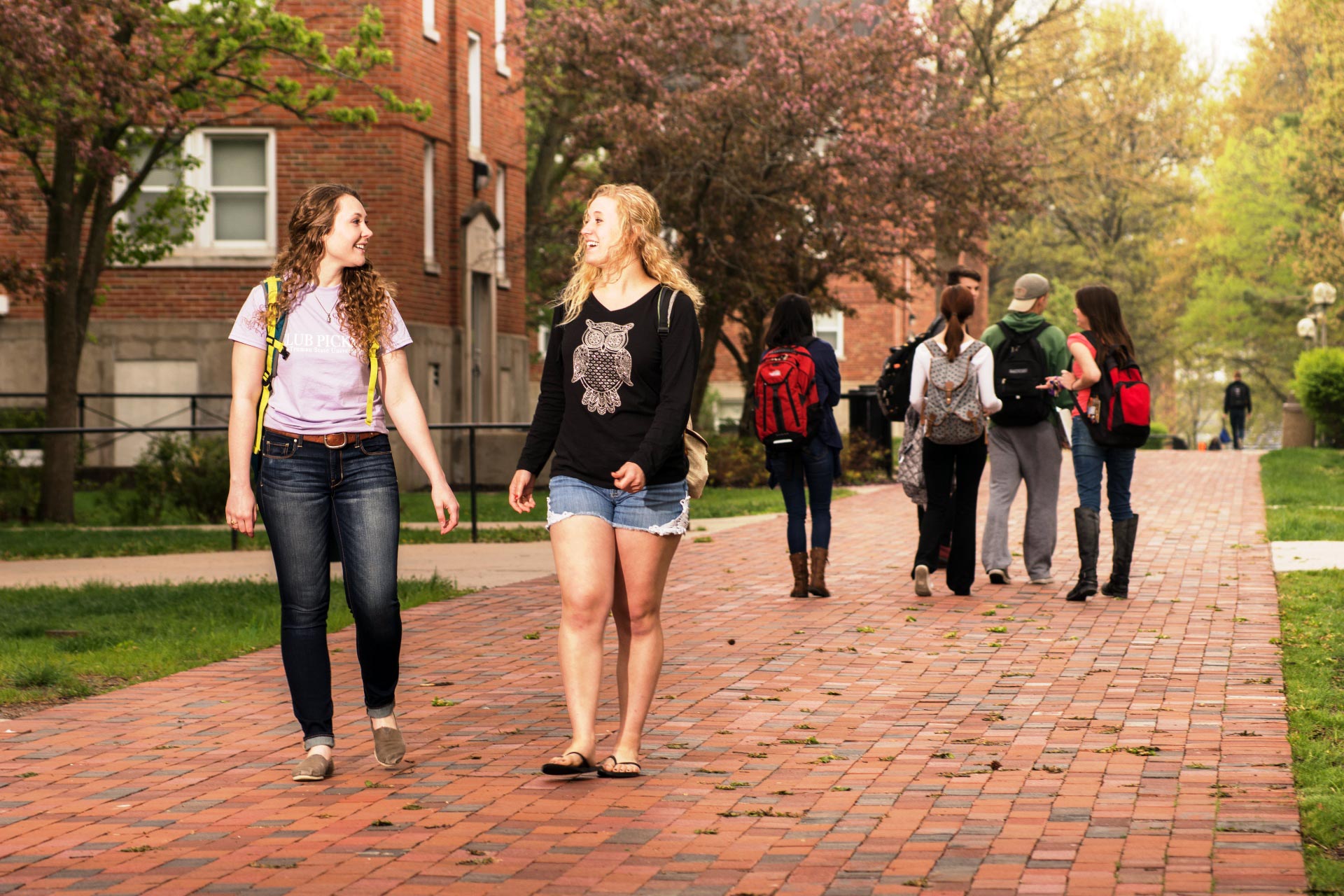 Let us show you around
Here at Truman people share a passion for the pursuit of knowledge, ability, community, a better world, and happiness. Meet some students and explore campus through our Virtual Tour.
Launch virtual tour
---
Financing Your Education
Truman consistently receives national recognition for offering an exceptional return on your tuition investment.
In addition to benefiting from Truman's generous scholarship program, you can combine grants and scholarships up to the cost of attendance—94% of our freshmen received Truman merit scholarships last year.
With a commitment to making a high-quality education affordable, our Financial Aid Office can help you explore options for financing your education.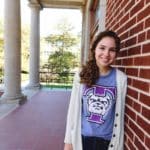 Truman is a supportive and personal community. At Truman, you can count on the fact that your professors will know your name, say "hi" to you on campus, ask about life, and go out of their way to help with everything from research to internships to studying abroad.