Intellectually Curious
Truman students actively seek ways to improve, expand and evolve. A thirst for learning draws them to the spirit of discovery and progress. They participate in student clubs and organizations, join club sports teams, volunteer in the local community, and broaden their educational experience through internships, research, and study abroad.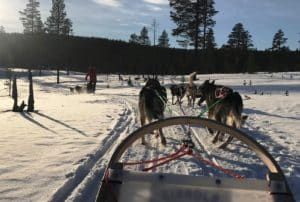 STUDENTS
Katie
When she was a freshman, studying abroad wasn't something Katie thought she was capable of doing. However, she discovered it wasn't as scary as she had thought. While studying in Finland, she collected some amazing memories.
Katie's full story>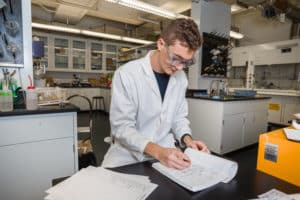 STUDENTS
Eric
A talented student from Kansas City, Eric describes Kirksville as the best surprise in Missouri. "Kirksville is a town full of open-minded, forward-thinking people where there is always something to do."
Eric's full story>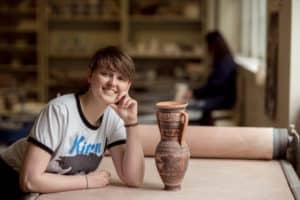 STUDENTS
Maggie
A future art educator, Maggie is attracted to fibers and ceramics because as a discipline they start as purely functional objects. "There's no practical reason for people to add decoration to the surface of a pot or intricately sew patterns into cloth, and yet we do."
Maggie's full story>
4,939
undergraduate enrollment
—
3.82
average high school GPA
—
98%
freshmen living on campus
—
Learn More About Truman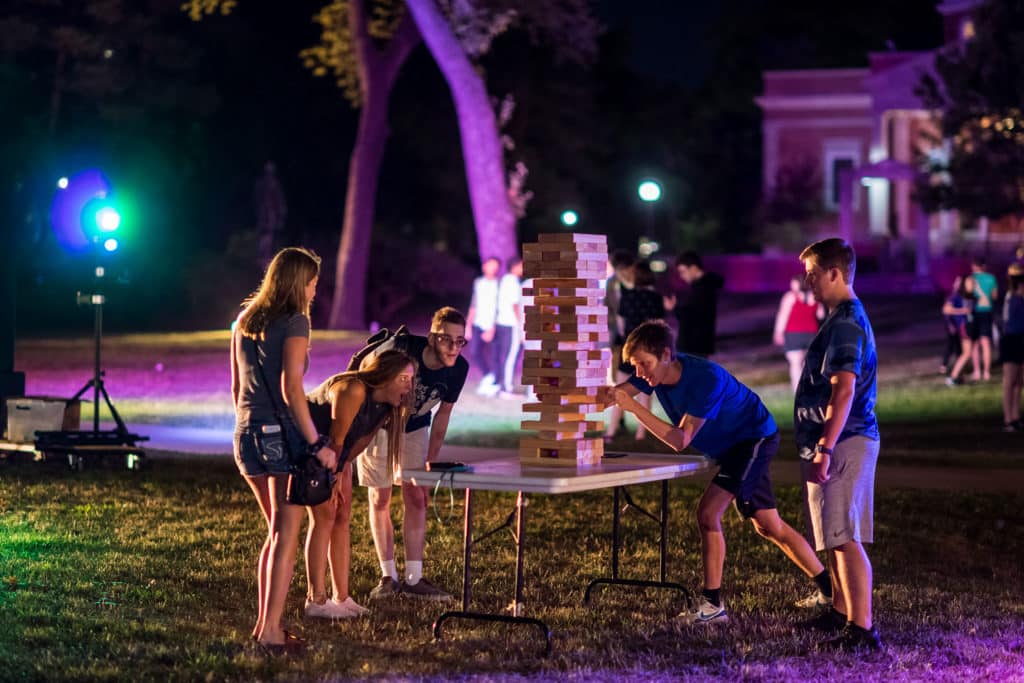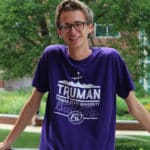 I love the community of students at Truman. I really found my place within the first week of school because everyone is so kind and welcoming and goes out of their way to be your friend.