Pursue What Matters to You
Here you'll find a special scholarly world filled with exceptional academic opportunities you expect from a top-ranked university. A place where friendly, generous people come together to prepare for lives that matter.  And where affordable tuition, coupled with a generous scholarship program, creates an amazing value.
Our interdisciplinary approach challenges you to study everything. Study what you need. Study what sparks new questions. Study what you plan to do. Work side-by-side with other bright students and compelling Truman professors. Make a plan for what and how. Adapt. Invent your future.
Truman is an active, residential campus where most students—and most professors—are actually present. Talking. Advising. Mentoring. Learning. Teaching. Students with similar interests live together in Living/Learning Communities. Professors advise academic clubs and honor societies. They suggest internships and guide research. They have the credentials in their own professions, and above all, they put teaching you first.
Truman's dynamic learning environment provides a place where you can pursue everything so you can achieve extraordinary results.
U.S. News Ranks Truman No. 1 Public School in Midwest

Truman tops the U.S. News & World Report rankings, and its inclusion on several supplemental lists proves the school is offering a student-focused, high-impact, great-value education that produces graduates with the skills to flourish in today's world.
Truman is the No. 1 public school in the Midwest regional rankings and the No. 9 school overall for the area. The University stands out as the only public school in the top 25 spots for the Midwest region.
Read about U.S. News ranking
---
Explore Academic Programs
Facts at a Glance
Facts About Truman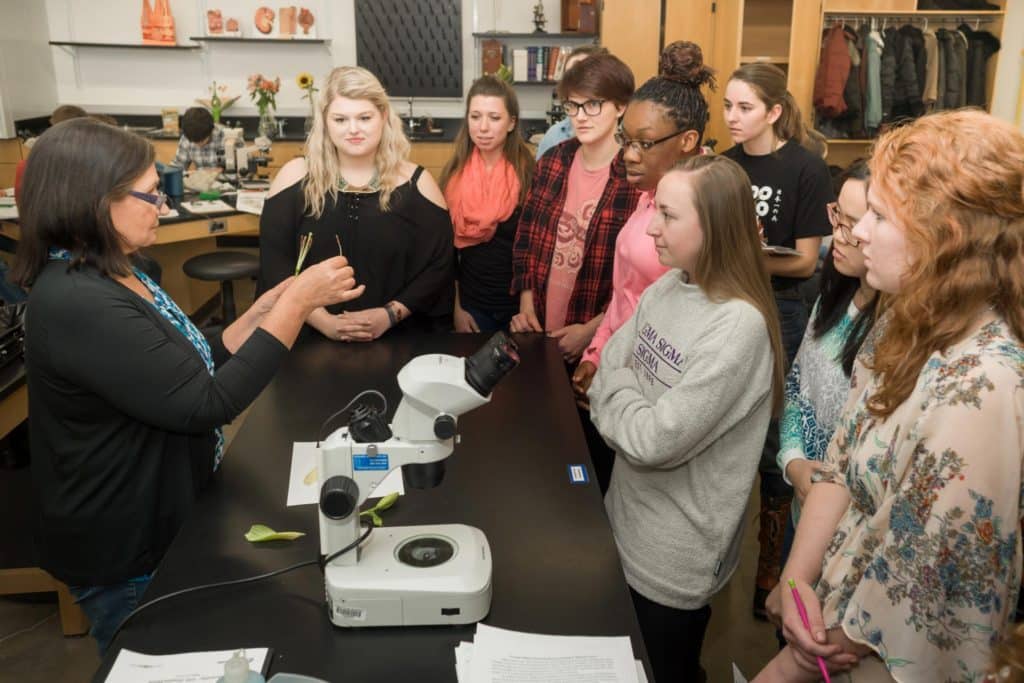 Our People
At Truman, you'll find company in the pursuit—friends and mentors, teachers and fellow learners. Starting with dedicated professors who share their knowledge with you, to classmates who care about your success, Truman celebrates community.
Learn more about our people
---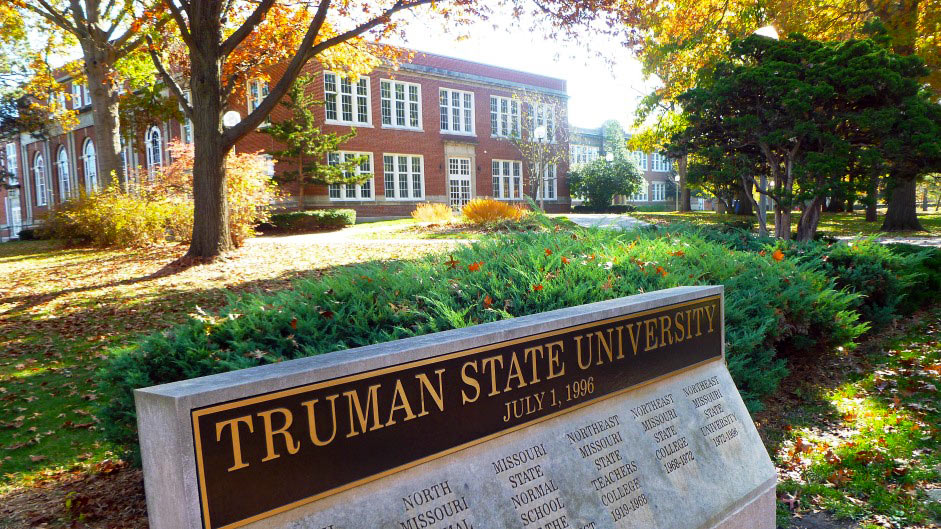 Our Campus
Study everything that sparks your curiosity in modern facilities that include scientific research laboratories, music labs and rehearsal rooms, art studios, greenhouse, planetarium, multimedia lab, observatory and more. Discover places to socialize in the Student Union Building. Find your favorite spot in the library to collaborate on group projects. And stay fit and active at the Student Recreation Center.
Learn more about our campus
---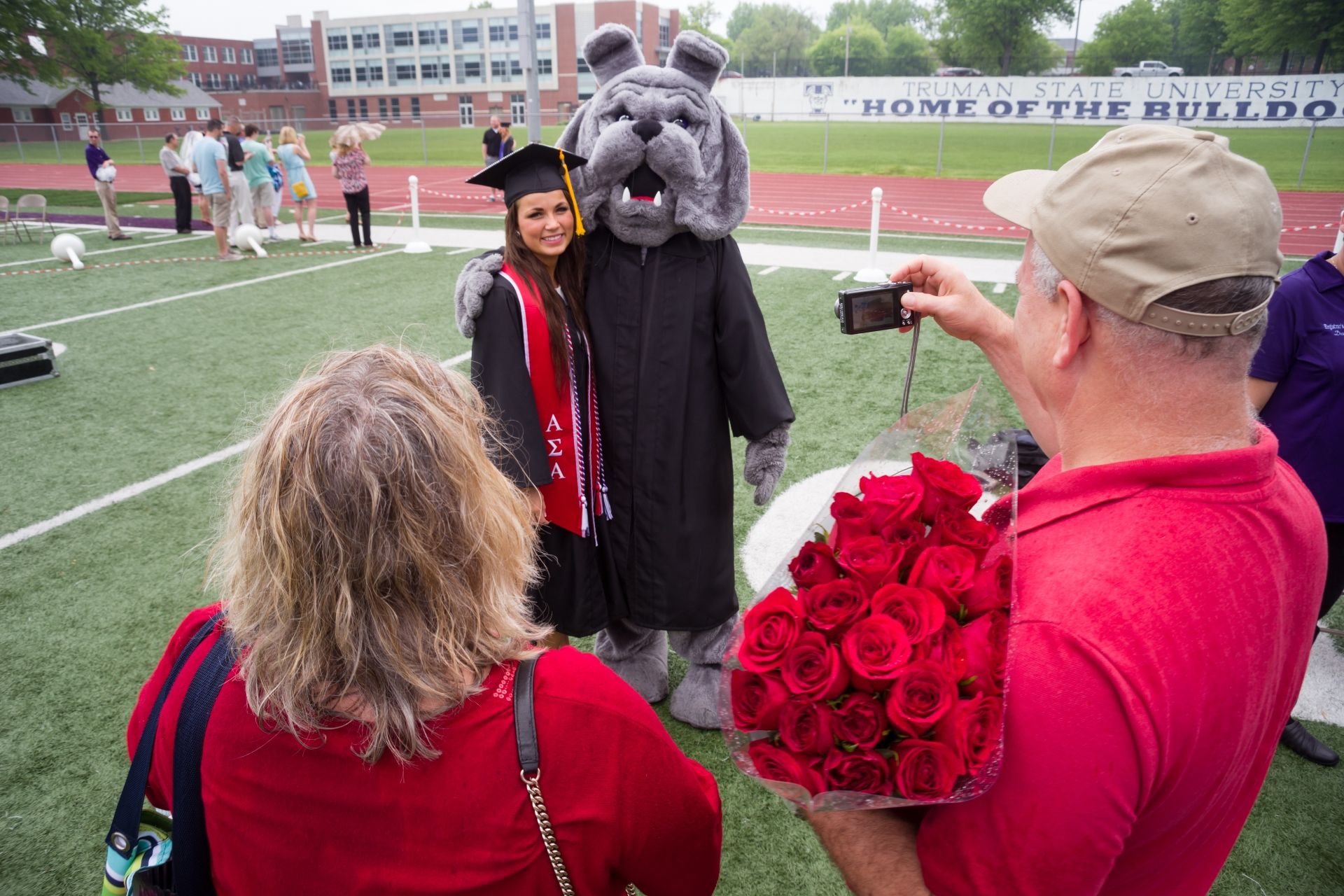 Student Outcomes
Truman's focus on educating the whole person through a well-rounded curriculum prepares students for success in any career or graduate school they pursue. Because of the connections they make as a part of Truman's dynamic learning community, our graduates go on to pursue fulfilling and meaningful lives.
Learn more about outcomes
---

Our Community
Once you get to know Kirksville, you'll discover several unexpected opportunities to connect with the local community. And you'll meet amazing, funny, kind-hearted and unique people. From hiking at Thousand Hills State Park to shopping at the Farmer's Market, there's always something you can do with friends.
About Kirksville
Schedule a Visit
Maps & Directions
Nationally Recognized as a Top University
News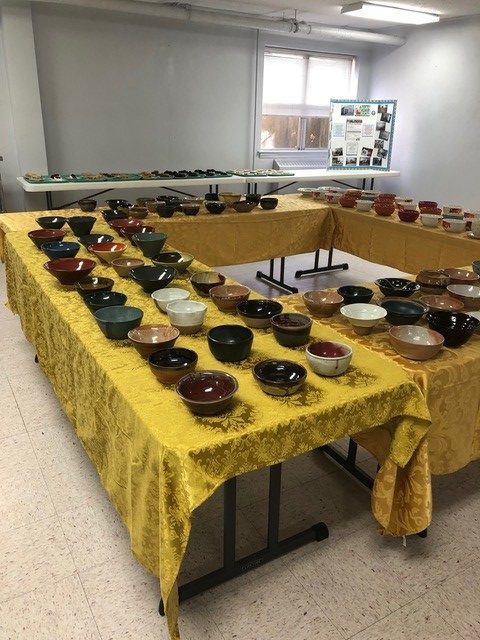 Students Contribute to Fundraiser for Food Bank
November 29, 2018
Ceramics majors and other art students made bowls for a fundraiser for the Pantry for Adair County, an organization that provides help for those in our community who experience food insecurity.  The "Empty Bowl Soup Lunch" sold tickets for a meal consisting of soup, pie, and beverage.  People attending could choose to take a bowl…Read more Students Contribute to Fundraiser for Food Bank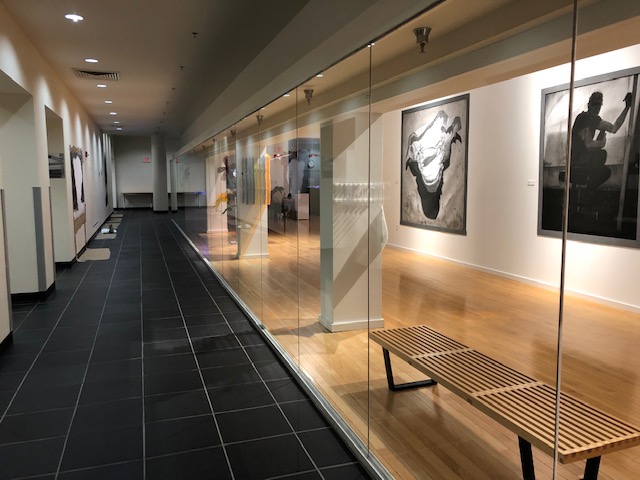 Last Chance to See…
November 29, 2018
The exhibition MicroEcos is in its final week.  This show features the work of multimedia artists Brandon Gellis and Shelby Shadwell and includes photographs, drawings, interactive media, and sculpture of various sorts.  You are sure to find something intriguing in the University Gallery and the Charlyn Gallery.  Come take a look before Friday, as Thursday…Read more Last Chance to See…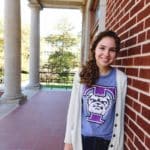 Truman is a supportive and personal community. At Truman, you can count on the fact that your professors will know your name, say "hi" to you on campus, ask about life, and go out of their way to help with everything from research to internships to studying abroad.