A Dynamic Learning Community
Truman provides a personalized liberal arts and sciences education that's all about asking questions and pursuing answers. With our small classes, you can count on being more than a face in the crowd. And our affordable tuition and generous scholarships enable you to graduate with less debt than other schools. Long after you graduate, you will continue to benefit from our exceptional academic programs which are the reason Truman is consistently listed among the nation's best colleges.
When you're a Bulldog, you're part of an engaged community where we like to inspire one another to excel, and we're passionate about all that we do. Everything revolves around curiosity and discovery. That means you'll have the chance to explore everything that interests you no matter what field you pursue.
And most important of all, the Truman experience serves as career prep for all walks of life. So bring us your boldest aspirations and dreams so we can pursue them together.
Explore Academic Programs
Facts at a Glance
Facts About Truman
Our People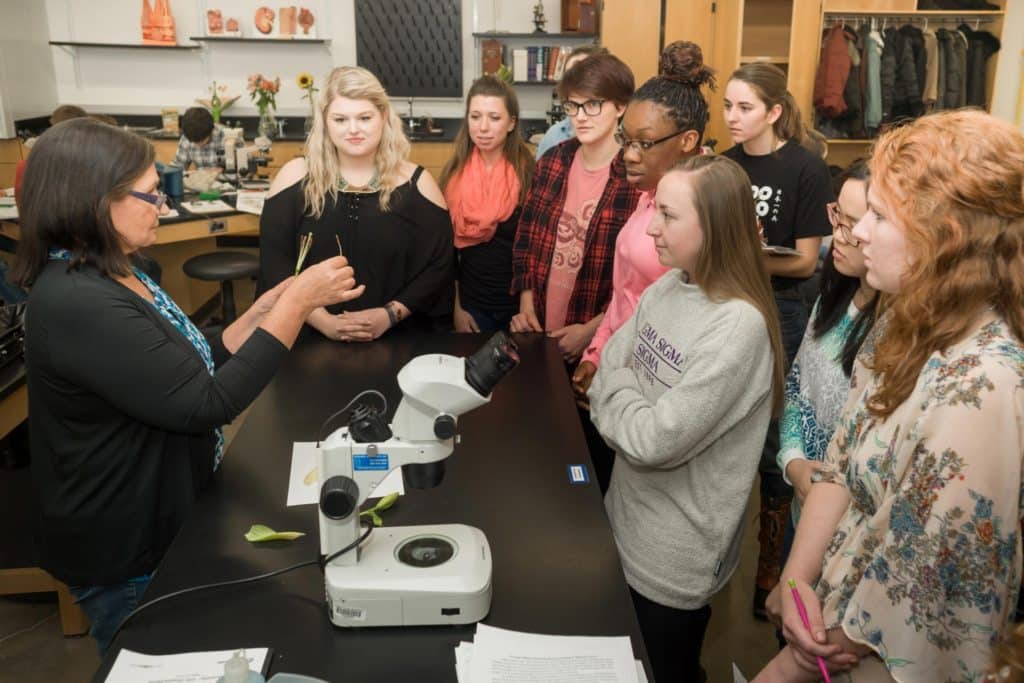 People are our greatest strength, and Truman prides itself on our warm and welcoming community. From advisors to help you transition into college, to professors who become your mentors, to Career Center staff who can help you find the best way to pursue your passions, the Truman community will be at your side on this exciting journey — a journey full of change, growth, challenges and accomplishments big and small. We're all in this together.
Learn more about our people
Our Campus
The Truman campus is a dynamic living and learning community to more than 5,500 undergraduate students and 349 graduate students. Pursue your curiosity in depth using facilities that include scientific research laboratories, music labs, art studios, greenhouse, multimedia lab and more. Discover places to socialize, attend events or study in the Student Union Building and other collaborative spaces around campus. And stay fit and active at the Student Recreation Center.
Learn more about our campus
Student Outcomes
Truman's focus on educating the whole person through a well-rounded curriculum prepares students for success in any career or graduate school they pursue. In addition to developing the skills and knowledge base to lead successful careers, our students graduate with a desire to make a difference in the world. Because of the connections they make as a part of Truman's learning community, our graduates go on to pursue fulfilling and meaningful lives.
Learn more about outcomes

Our Community
Experience the charm of small-town living where practically everything is within walking or biking distance. When you become part of this community, you get to know amazing, brilliant, hilarious, kind-hearted, intelligent, and unique people. From hiking at Thousand Hills State Park to shopping at the Farmer's Market, there's always something you can do with friends.
About Kirksville
Schedule a Visit
Maps & Directions
Nationally Recognized as a Top University
Truman is a supportive and personal community. At Truman, you can count on the fact that your professors will know your name, say "hi" to you on campus, ask about life, and go out of their way to help with everything from research to internships to studying abroad.
News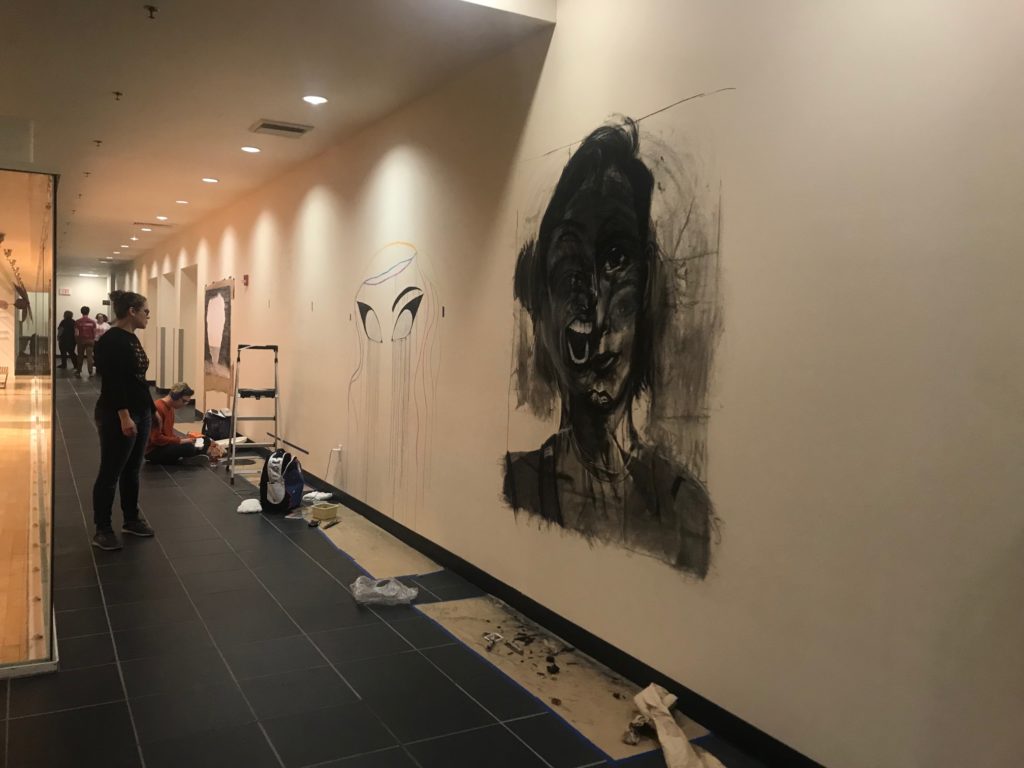 What is going on in the first floor hallway?
November 5, 2018
In case you have been wondering: Laura Bigger sends this report: Students in the Intermediate Drawings Explorations course are working on large-scale drawings on the walls in Ophelia Parrish near the gallery. Passersby have the opportunity to see work in progress through November 14th. Finished work will remain until late November. Make sure to check…Read more What is going on in the first floor hallway?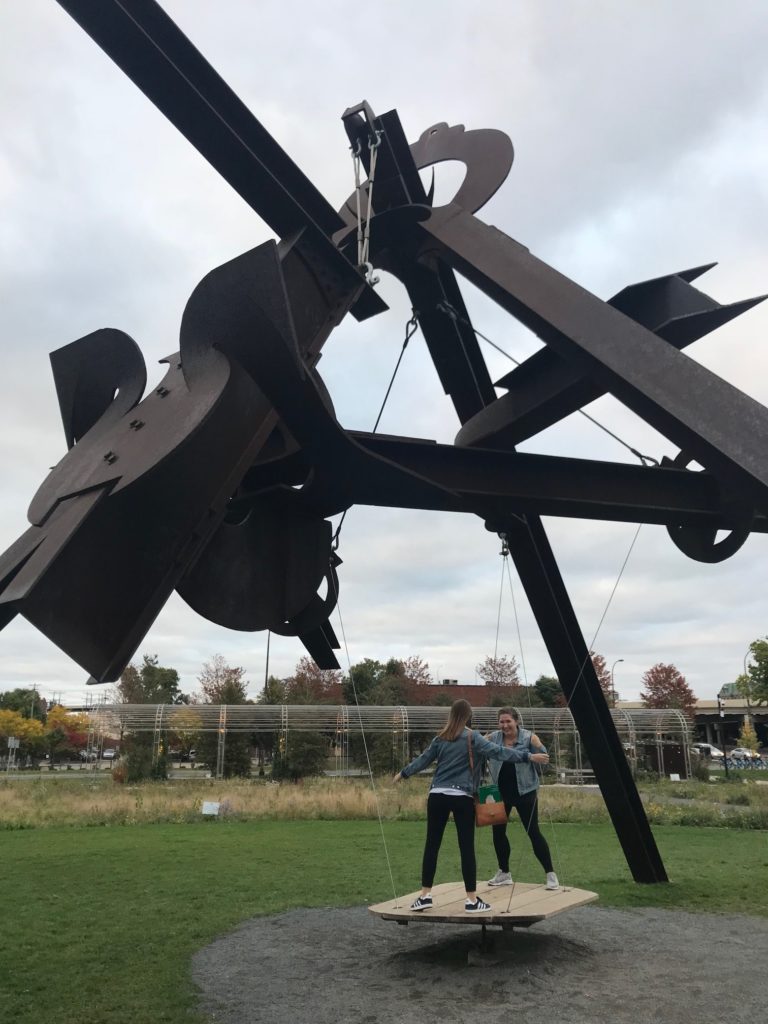 Art Bus: Encounters with Professional Practice
October 17, 2018
As of the fall of 2018 ll new Art majors will take a new class, designed to give them a taste of life as a working artist or art historian in a city setting. The "Art Bus: Encounters with Professional Practice" runs over a long weekend, allowing student to travel as a group to a…Read more Art Bus: Encounters with Professional Practice