Exceptionally Unconventional
Like you, we're unique. We're a different kind of public university, with a different kind of liberal arts and sciences curriculum that empowers you to uncover your passions and unlock your potential. We exist to challenge you and open your mind. To broaden your experiences and help you blaze a path forward.
Here you'll find small classes, a close-knit student culture that's as driven as you are, and the dynamic programs you expect from a top-ranked university. Your interests don't fit neatly into one category, and at Truman we embrace that. As a Truman student, you'll uncover multidimensional opportunities, not only academically, but also socially, on campus, and within the community.
Every journey is different: your path to graduation and throughout life will be distinct and special.
By the Numbers
#1
public University in Midwest for 23 consecutive years
16:1 
student-to-faculty ratio
25
average first-year class size
89%
of graduates employed or in graduate school within six months of graduation
72%
graduation rate (National rate: 57.6%)
---
Academic Programs
Facts at a Glance
Facts About Truman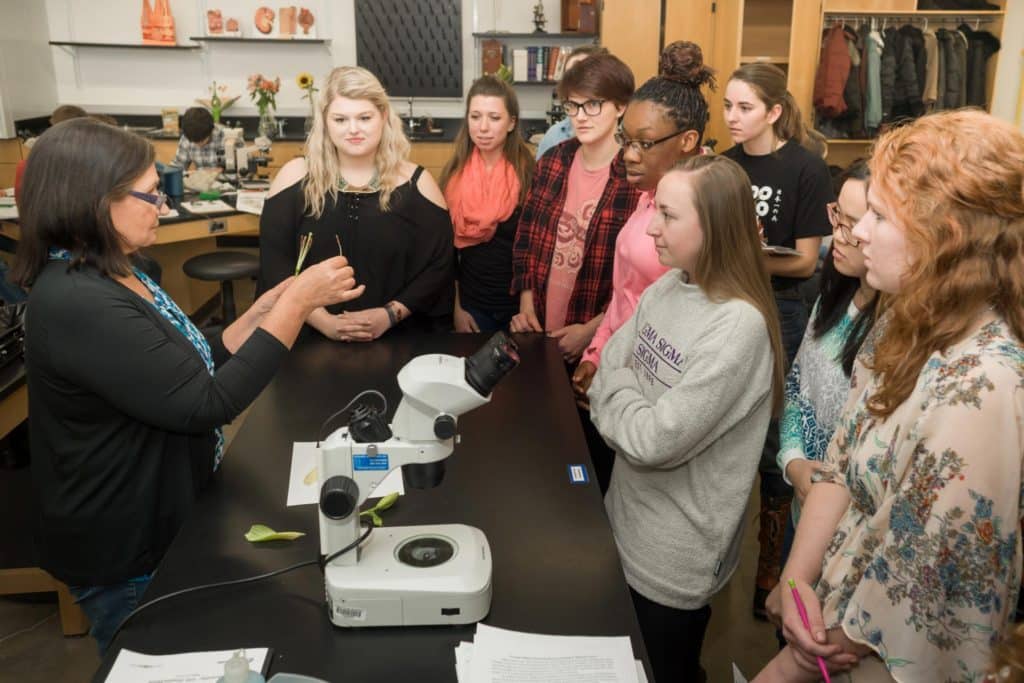 Our People
At Truman, you have the opportunity to learn from accomplished faculty members who won't view you as a number. You'll discuss shared interests, debate, collaborate and pursue knowledge side by side.  You'll meet peers who will challenge and motivate you to become the best version of yourself.
Learn more about our people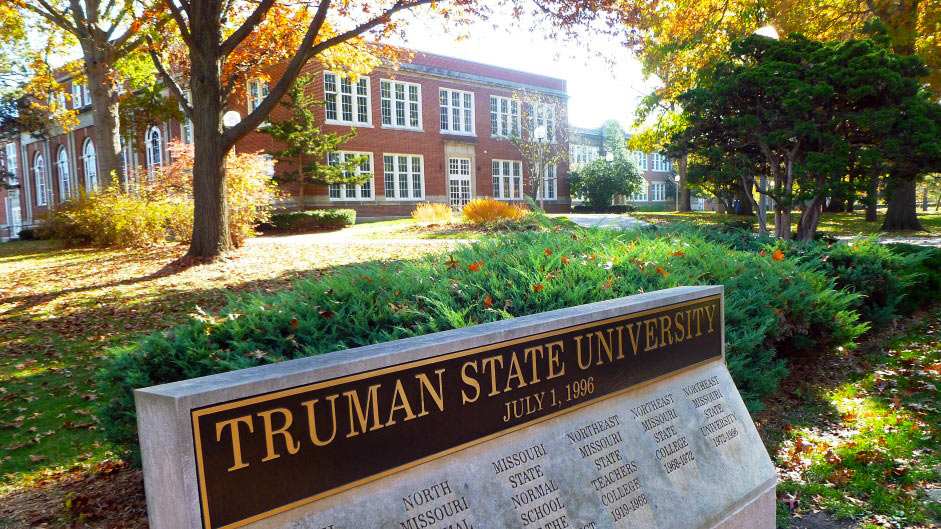 Our Campus
A campus is more than a place to live and study. It's where you pursue lifelong friendships and shared experiences. A place for expanding your mind. For creating stories worth sharing long into the future. And the Truman campus provides a beautiful setting where you have the flexibility to chart your own course.
Learn more about our campus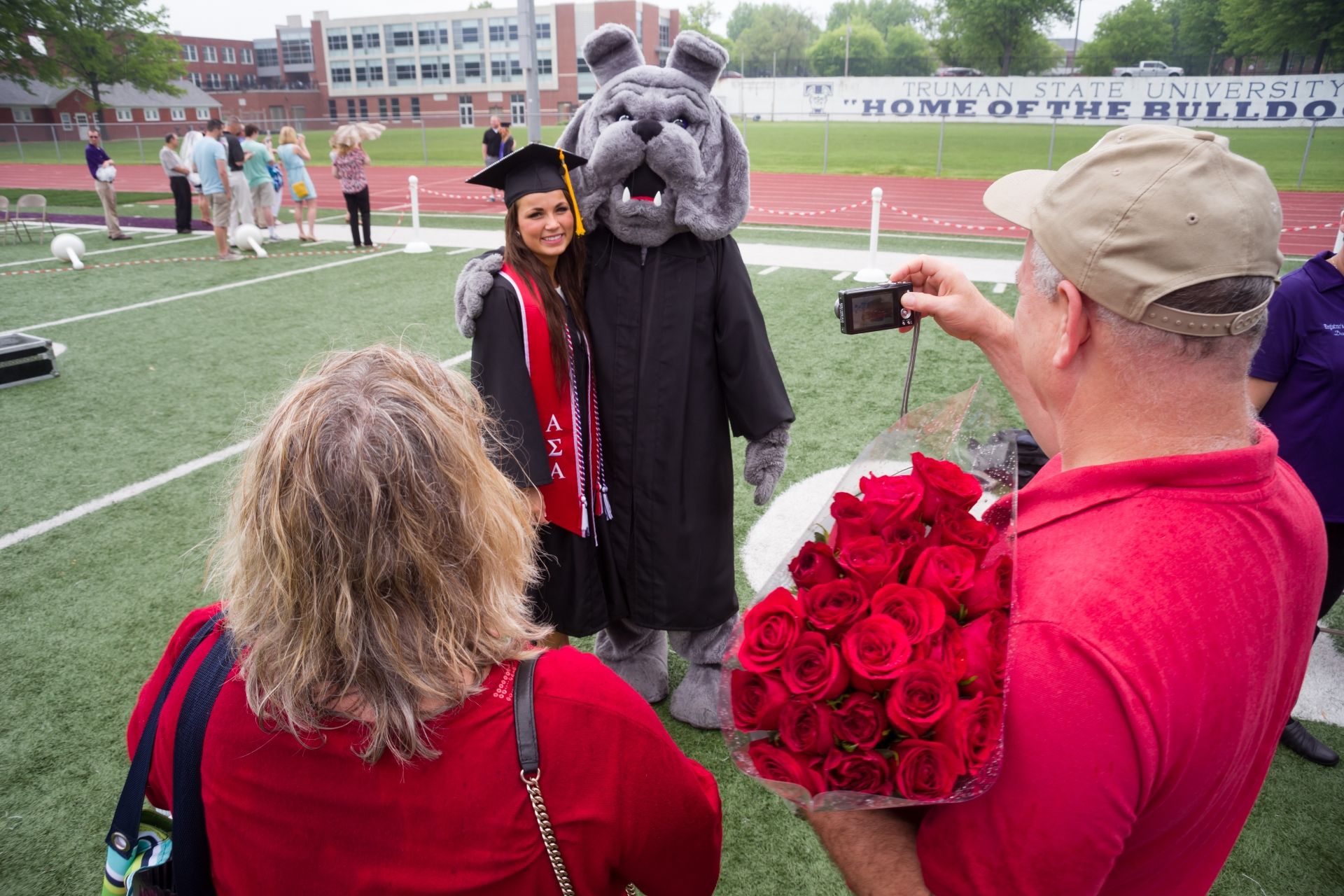 Student Outcomes
What you need for your next step is knowledge, mentorship, hands-on experiences and real-world skills. With the multidimensional experiences available to you as a Truman student, you can gain the ability to stand out in any career or graduate school you pursue.
Learn more about outcomes
---

Our Community
Nestled in the heart of northeast Missouri, Kirksville is a friendly, small town that boasts a historic downtown square and two highly ranked universities. From classic community festivals to premier cultural events, Kirksville's vibrant blend of art, history, recreation and nature will impress you.
At Truman, you'll be among the best!
News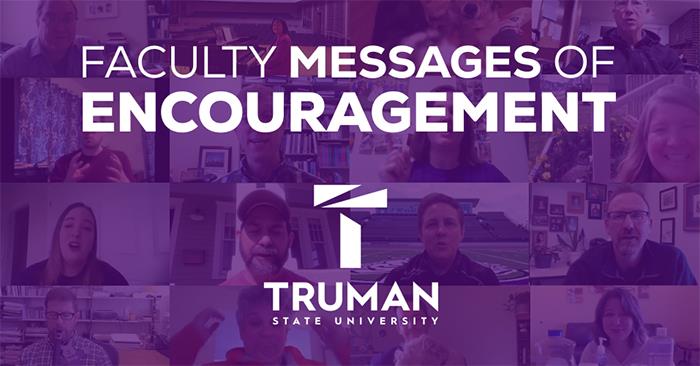 Faculty Offer Messages of Encouragement
March 30, 2020
In the wake of in-person classes being suspended for the remainder of the semester, Truman reached out to faculty members so they could provide messages of encouragement to students.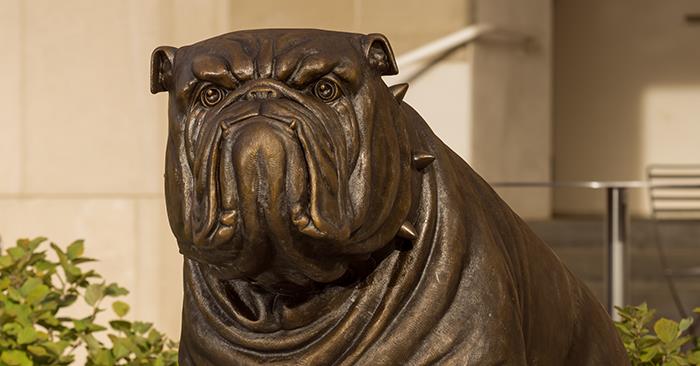 Truman Makes List of Top Public Schools
March 30, 2020
Business First ranks four-year public institutions across the country based on 22 indicators of academic excellence, affordability, diversity and economic strength.
Featured Events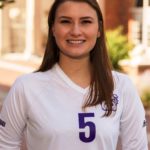 There were a lot of things that contributed to my decision to study at Truman. I have always had a lot of interests and hobbies and through the Liberal Arts Program, Truman provided ways to get involved in all of those interests. The size was a large factor as well. I wanted a place where my professors would know me and I have yet to have a professor that doesn't know my name.