Pursue What Matters to You
Here you'll find a special scholarly world filled with exceptional academic opportunities you expect from a top-ranked university. A place where friendly, generous people come together to prepare for lives that matter.  And where affordable tuition, coupled with a generous scholarship program, creates an amazing value.
Our interdisciplinary approach challenges you to study everything. Study what you need. Study what sparks new questions. Study what you plan to do. Work side-by-side with other bright students and compelling Truman professors. Make a plan for what and how. Adapt. Invent your future.
Truman is an active, residential campus where most students—and most professors—are actually present. Talking. Advising. Mentoring. Learning. Teaching. Students with similar interests live together in Living/Learning Communities. Professors advise academic clubs and honor societies. They suggest internships and guide research. They have the credentials in their own professions. Above all, they put teaching you first.
No. 1 Public School in the Midwest

U.S. News & World Report lists Truman State University as the No. 1 public school in the Midwest regional rankings. The only public school in the top 25 spots for the Midwest region, Truman received additional recognition among:
Best Values
Best Undergraduate Teaching
Most Innovative Schools
Read more about U.S. News & World Reports ranking
---
Explore Academic Programs
Facts at a Glance
Facts About Truman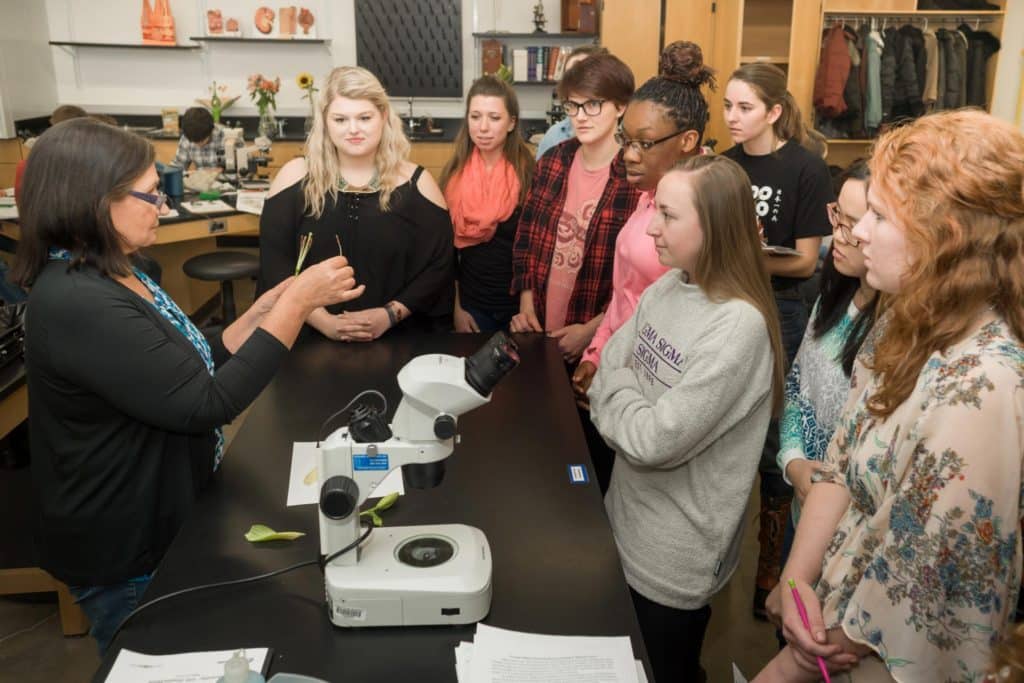 Our People
At Truman, you'll find company in the pursuit—friends and mentors, teachers and fellow learners. Starting with dedicated professors who share their knowledge with you, to classmates who care about your success, Truman celebrates community. Chances are you'll be greeted by a smile from friendly students, professors, and staff the first time you step on campus.
Learn more about our people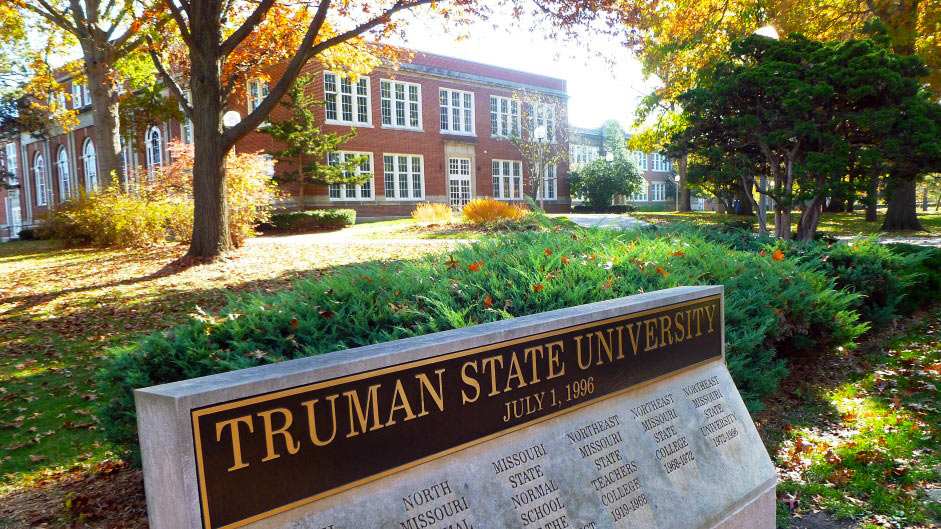 Our Campus
A campus is more than a place to live and study. It's where you pursue lifelong friendships and shared experiences. A place for expanding your mind. For creating stories worth sharing long into the future. And the Truman campus provides a beautiful setting where you have the flexibility to chart your own course.
Learn more about our campus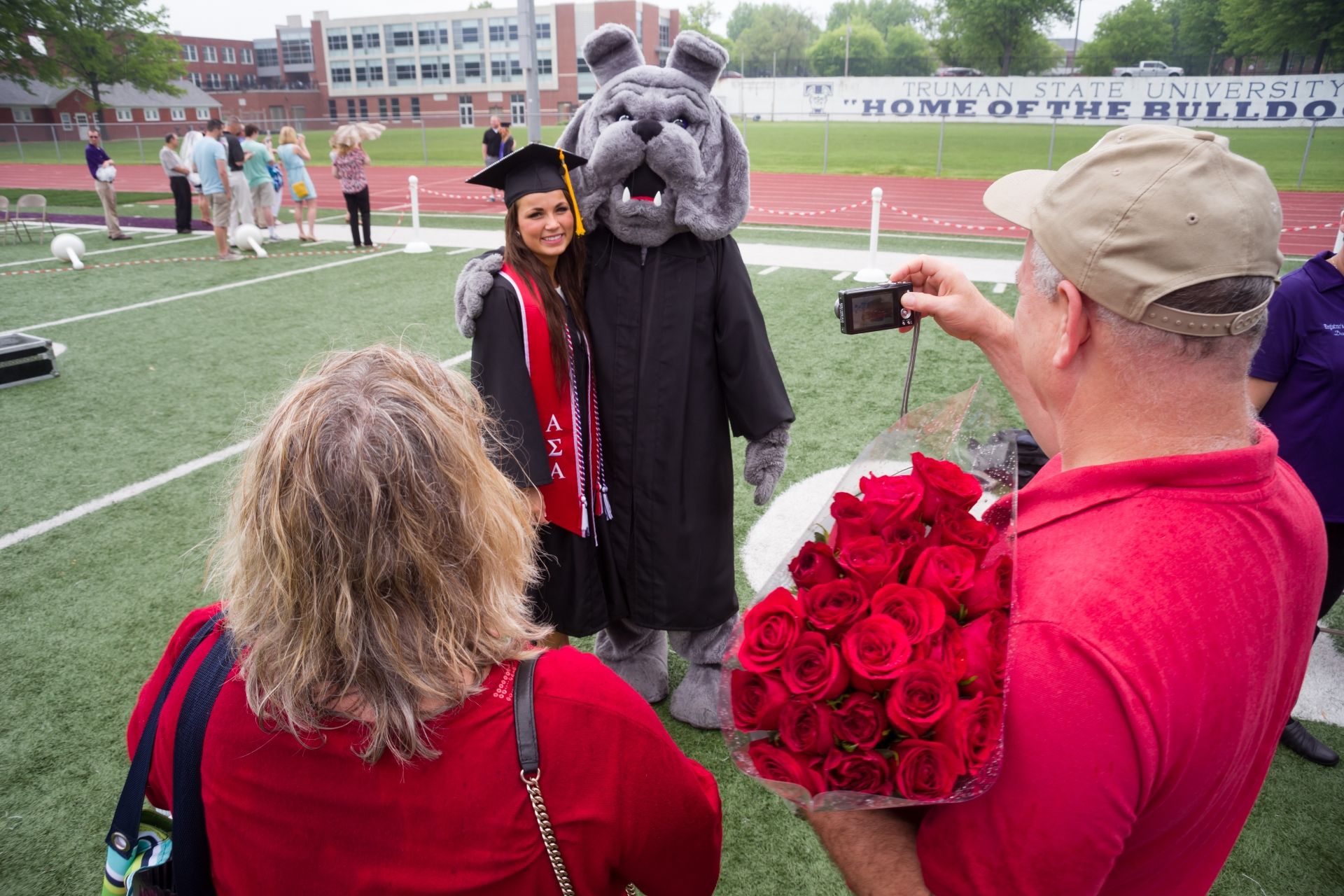 Student Outcomes
Here you develop an interdisciplinary, flexible and adaptive way of thinking that prepares you for success in any career or graduate school you pursue. This type of mindset opens the door to far-reaching opportunities that allow you to succeed anywhere.
Learn more about outcomes
---

Our Community
Once you get to know Kirksville, you'll discover several unexpected opportunities to connect with the local community. And you'll meet amazing, funny, kind-hearted and unique people. From hiking at Thousand Hills State Park to shopping at the Farmer's Market, there's always something you can do with friends.
About Kirksville
Schedule a Visit
Maps & Directions
Nationally Recognized as a Top University
News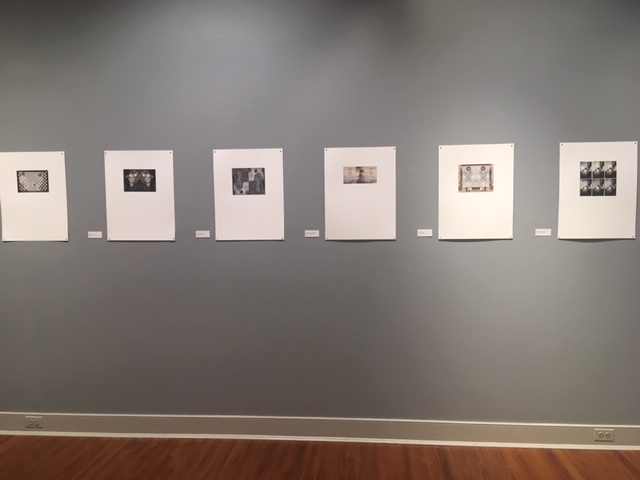 Honors and Publications for Professor Priya Kambli
February 18, 2019
Truman Photography Professor Priya Kambli has had a collection of photographs added to the collection of the Duke University Library.  She received the 2018 ADA Collection Award for Women Documentarians and has been added to the Archive of Documentary Arts at Duke University. In addition her work has been added to the collections of the Museum of Contemporary Photography…Read more Honors and Publications for Professor Priya Kambli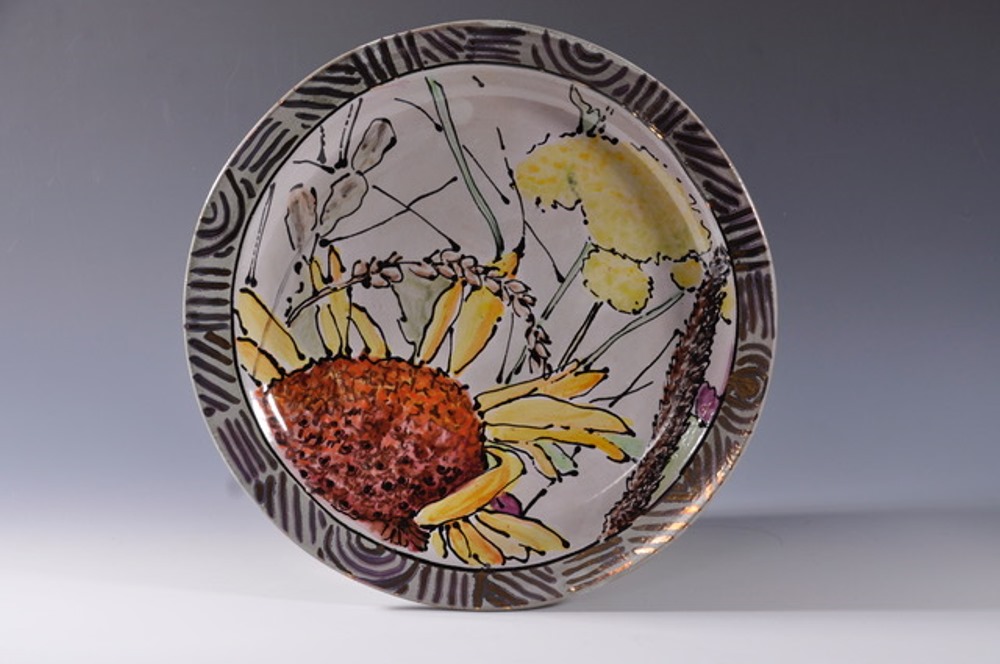 New Gallery Shows Opening This Week
January 22, 2019
We have three great exhibitions opening in the University Art Gallery this week. Retrospective: Wynne Wilbur – in the Main Gallery View a career-spanning retrospective of work created by Truman ceramics professor Wynne Wilbur. Dreamwork: New Work by ceramicists Leah Bowring, Emily Nickel, and Alexander Thierry – in the Main Gallery Dreamwork features three ceramic artists, Truman alumni…Read more New Gallery Shows Opening This Week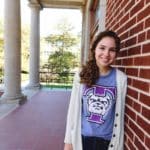 Truman is a supportive and personal community. At Truman, you can count on the fact that your professors will know your name, say "hi" to you on campus, ask about life, and go out of their way to help with everything from research to internships to studying abroad.