About Truman State University


Distinct by Design
Like you, we're unique. We're a different kind of public university with a different kind of liberal arts and sciences curriculum that is distinctly designed to uncover your passions and unlock your potential. We exist to challenge you to open your mind. To broaden your experiences and blaze your path forward.
You'll find no one does it like Truman when it comes to providing a top-notch education and supporting students on a path to self-discovery that leads to a meaningful career and a fulfilling life.
Truman welcomes students from all over Missouri, across the nation, and internationally.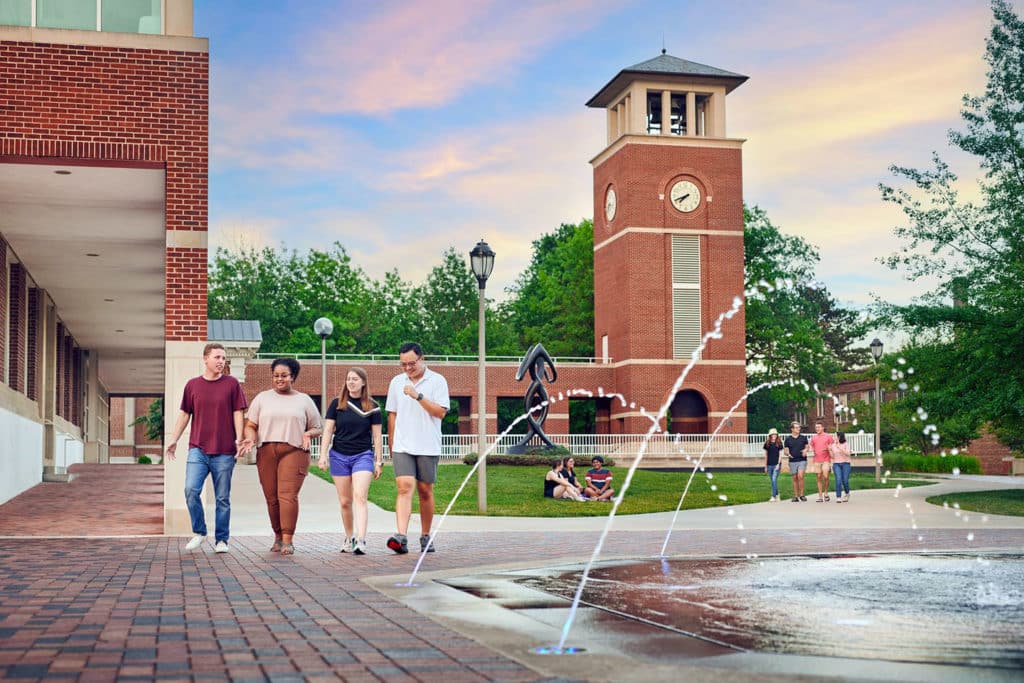 Welcome to a campus where your professors will know you by name, where faculty will guide you to accomplish your goals, and where your fellow students will broaden your perspectives and open your mind.
Meet Them
Live and learn in the center of a life-changing student experience. From picturesque tree-lined sidewalks to modern classrooms equipped for hands-on, experiential learning, our beautiful campus is the perfect home away from home.
"The best part about Truman is how small, intimate, and personal every aspect of the school is."
Luke Gittemeier
class of 2020