Pursue What Matters to You
A public liberal arts and sciences university located in Kirksville, Missouri, Truman State University provides a transformative educational environment for intellectual and personal growth.
Here you'll find a special scholarly world filled with exceptional academic opportunities you expect from a top-ranked university. A place where friendly, generous people come together to prepare for lives that matter.  And where affordable tuition, coupled with a generous scholarship program, creates an amazing value.
We provide an active, residential campus where most students—and most professors—are actually present. An interdisciplinary approach to learning inspires you to dream big and seek more. Students with similar interests live together in Living/Learning Communities. And you learn from the best and brightest professors who advise academic clubs and honor societies, suggest internships and guide research. Above all, they put teaching you first.
No. 1 Public School in the Midwest

U.S. News & World Report lists Truman State University as the No. 1 public school in the Midwest regional rankings. The  only Missouri public school in the top 75, Truman received additional recognition among:
Best Values
Best Undergraduate Teaching
Most Innovative Schools
Read more about U.S. News & World Reports ranking
---
Academic Programs
Facts at a Glance
Facts About Truman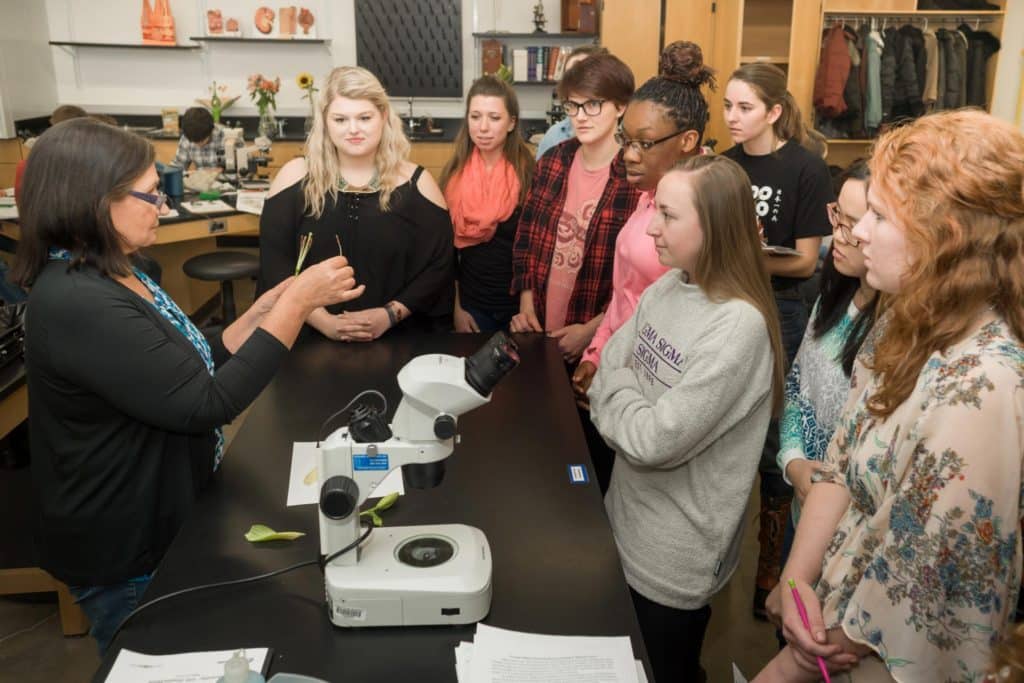 Our People
At Truman, you'll find company in the pursuit—friends and mentors, teachers and fellow learners. Starting with dedicated professors who share their knowledge with you, to classmates who care about your success, Truman celebrates community. Chances are you'll be greeted by a smile from friendly students, professors, and staff the first time you step on campus.
Learn more about our people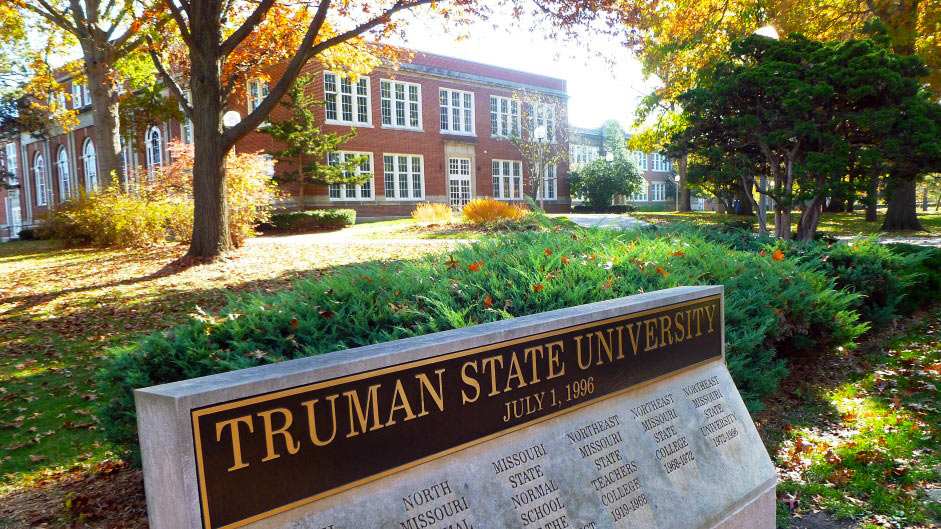 Our Campus
A campus is more than a place to live and study. It's where you pursue lifelong friendships and shared experiences. A place for expanding your mind. For creating stories worth sharing long into the future. And the Truman campus provides a beautiful setting where you have the flexibility to chart your own course.
Learn more about our campus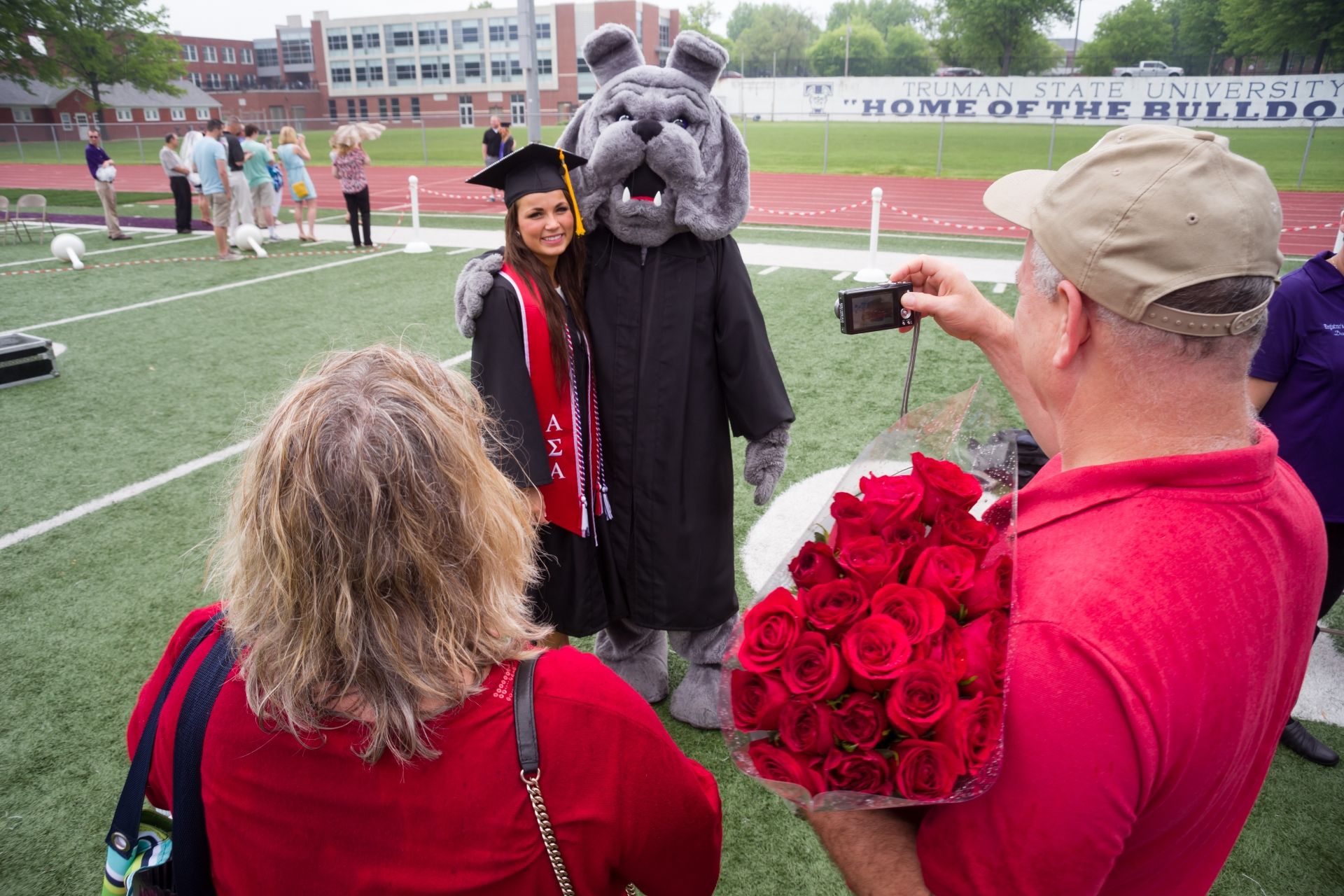 Student Outcomes
What you need for your next step is knowledge, mentorship, hands-on experiences and real-world skills. And the flexible and adaptive way of thinking you develop at Truman gives you the ability to stand out in any career or graduate school you pursue. This results in far-reaching opportunities that allow you to succeed anywhere.
Learn more about outcomes
---

Our Community
Once you get to know Kirksville, you'll discover several unexpected opportunities to connect with the local community. And you'll meet amazing, funny, kind-hearted and unique people. From hiking at Thousand Hills State Park to shopping at the Farmer's Market, there's always something you can do with friends.
At Truman, you'll be among the best!
News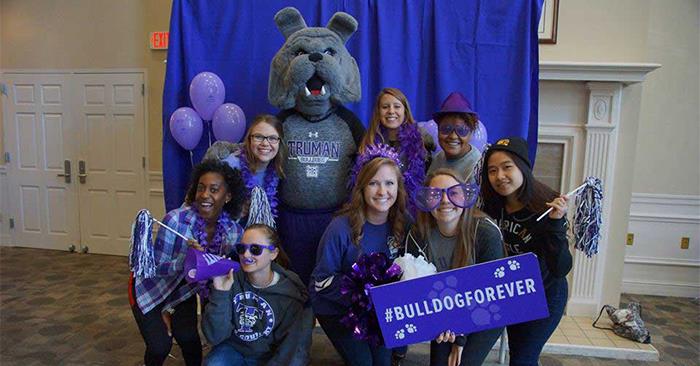 Spirit Day Photo Contest Offers VIP Homecoming Package
September 16, 2019
In honor of National Truman Spirit Day, Oct. 4, the Alumni Office will sponsor a photo contest with a grand prize that includes a VIP Homecoming package.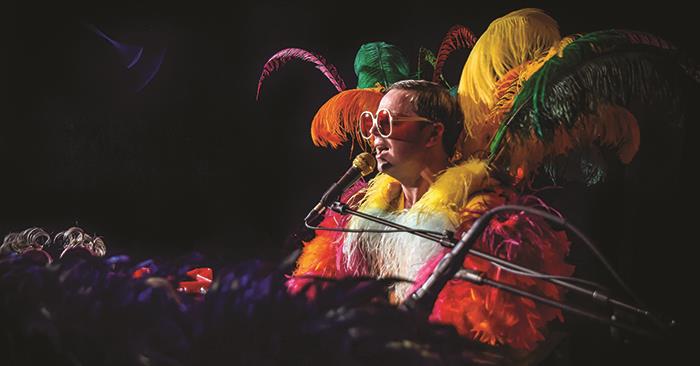 Rocket Man Begins Lyceum Series
September 16, 2019
"The Rocket Man Show" will kick off the Kohlenberg Lyceum series at 7:30 p.m. Sept. 27 in Baldwin Hall Auditorium.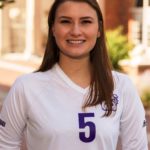 There were a lot of things that contributed to my decision to study at Truman. I have always had a lot of interests and hobbies and through the Liberal Arts Program, Truman provided ways to get involved in all of those interests. The size was a large factor as well. I wanted a place where my professors would know me and I have yet to have a professor that doesn't know my name.