As an interdisciplinary program, the folklore minor is more than just reading stories. Literature, language, dance, history and fine arts all play a role in understanding folklore and its cultural impact.
Choose Your Own Path
From legends to oral history, proverbs to jokes, fairy tales and tall tales to customs, you can pursue your own interest in this wide field by choosing one of two focuses:
Cultural Group
Cultural Product
We Help You Succeed
At Truman, you benefit from the small classes and personal attention only available at a small undergraduate institution. You'll enjoy research opportunities that are more difficult to come by at a larger institution. Your classes are taught by professors – not graduate students – and our 16:1 faculty-to-student ratio ensures you'll receive the personal attention you need when you need it.
Discover New Connections
At Truman, we know that all fields of study are connected in complicated and fascinating ways. Folklore is one of fifteen interdisciplinary studies programs available for you to explore the new possibilities that open up when two or more fields overlap. Our interdisciplinary studies major even allows you to custom-design your own field of study.
Folklore Minor Committee
For more information, please contact the chair or a committee member:

---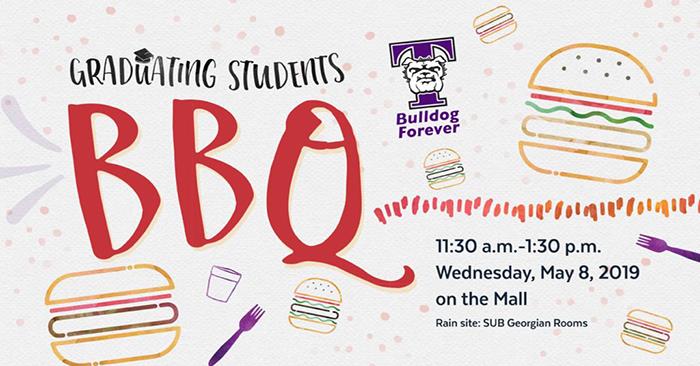 BBQ Celebrates Graduates
April 15, 2019
The complimentary meal includes burgers, hot dogs, drinks and dessert. Vegetarian, vegan and gluten-free options are available on request.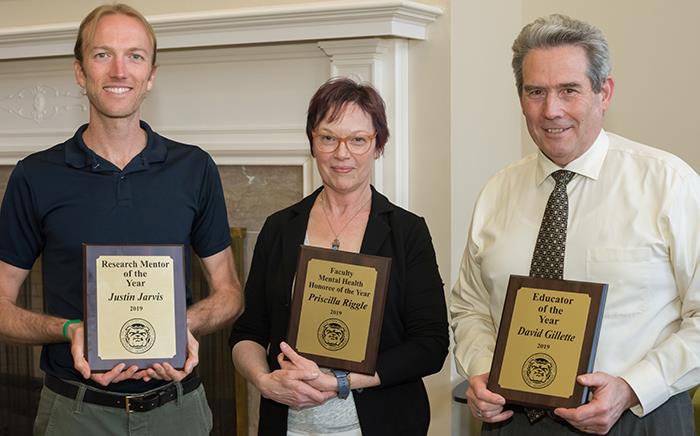 Academic Accolade Banquet Winners Announced
April 15, 2019
David Gillette, Priscilla Riggle and Justin Jarvis were selected as Educator of the Year, Faculty Mental Health Honoree of the Year and Research Mentor of the Year, respectively.