As an interdisciplinary program, the folklore minor is more than just reading stories. Literature, language, dance, history and fine arts all play a role in understanding folklore and its cultural impact. This minor appeals to a broad range of students because you can deepen your understanding of the cultural aspects of so many different fields.
From legends to oral history, proverbs to jokes, fairy tales and tall tales to customs, folklore provides a broad spectrum of social expression.
Discover New Connections
At Truman, we know that all fields of study are connected in complicated and fascinating ways. Folklore is one of several interdisciplinary studies programs available for you to explore the new possibilities that open up when two or more fields overlap. Our interdisciplinary studies major even allows you to custom-design your own field of study.
Folklore Minor Committee
For more information, please contact the chair or a committee member:

Folklore Minor Worksheet
---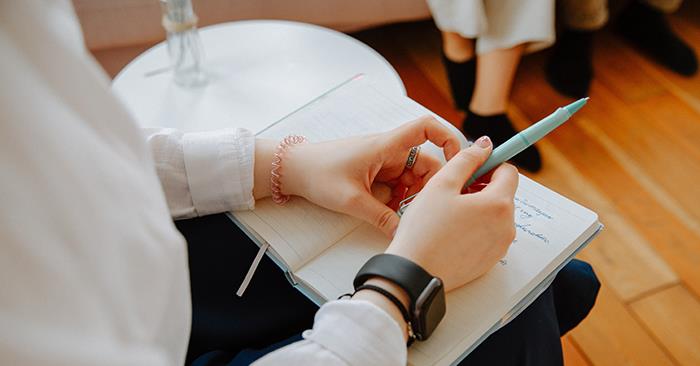 Applications Open for Counseling Master's Programs
April 19, 2021
Truman is now accepting applications for two new master's programs in counseling.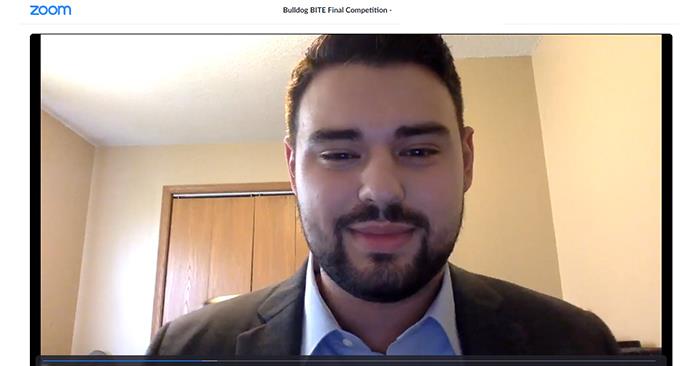 Yardley Wins Bulldog B.I.T.E.
April 19, 2021
Logan Yardley, a senior accounting major, won the 2021 Bulldog B.I.T.E. pitch competition.