Greek + History + Classics (Myth) and More
Regardless of what major you're pursuing, the interdisciplinary classical studies minor can add breadth and depth to your degree. Pursue answers to the questions that spark your curiosity as you explore ancient Greek and Roman worlds and their tremendous influence on later societies, up to and including our modern civilization.
A background in classics is especially beneficial if you're interested in advanced study in politics, religion, English and comparative literature. It also lays a strong foundation for law, medicine, seminary and professional degrees.
Enhance Your Skill Set
There's a lot to be learned from classical antiquity. By studying various aspects of ancient Greek and Roman languages and cultures, you develop a sense of how the ancients responded to the universal questions of the human experience. Cultivate your skills of inquiry, analysis, and communication through lively class discussions, study groups, and campus events. Expand your professional network through student organizations like the Classics Club for a chance to meet like-minded peers at meetings and conferences.
Classical Studies Minor Committee

For more information, please contact the chair or a committee member:
---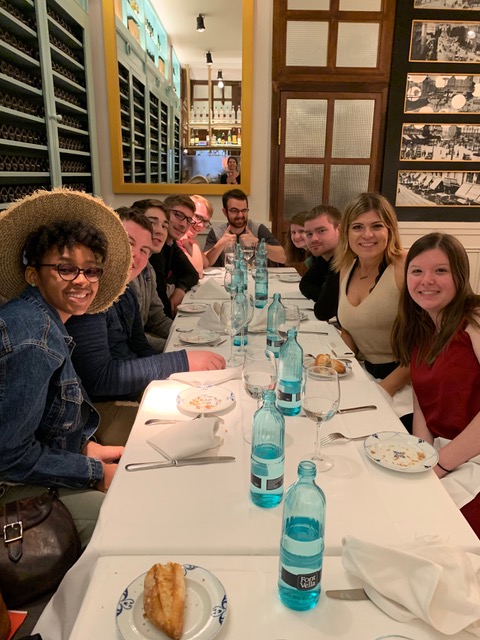 2019 Summer Study Abroad in Spain
May 27, 2019
The 2019 Summer Study Abroad in Spain began on May 17 in Madrid, with ten participants and Dr. Stacy Bryant. The cultural immersion started with a stop for churros and chocolate, an emblematic Spanish treat. After a panoramic tour of historic Madrid, including the Gran Vía, Palacio Real, Plaza Mayor, Puerta del Sol, and Plaza […]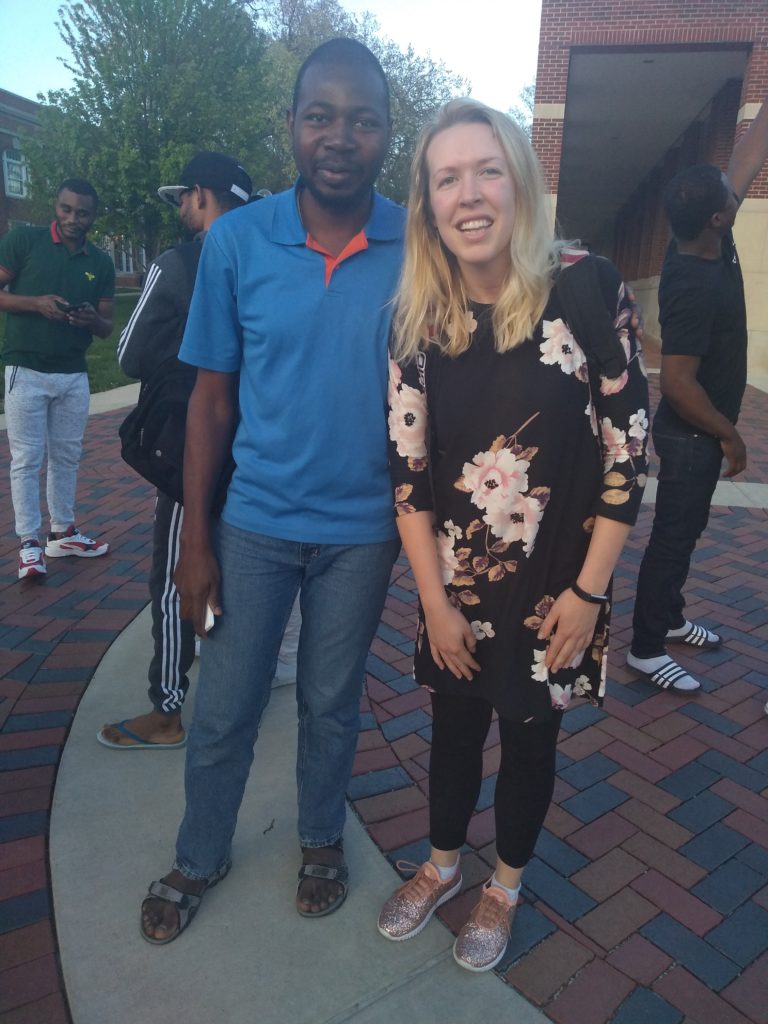 UNITED SPEAKERS SAYS "A bientôt"!
May 12, 2019
Truman's student-led English as a Second Language organization, United Speakers, had an exciting 2018-2019 academic year. Thanks to a $500 grant from the Foreign Language Association of Missouri, United Speakers was able to purchase instructional materials and supplies for the classes they teach in four different locations. One exciting purchase, a new projector for the […]