Greek + History + Classics (Myth) and More
Regardless of what major you're pursuing, the interdisciplinary classical studies minor can add breadth and depth to your degree. Pursue answers to the questions that spark your curiosity as you explore ancient Greek and Roman worlds and their tremendous influence on later societies, up to and including our modern civilization.
Explore Ancient Greece and Rome
There's a lot to be learned from classical antiquity. By studying various aspects of ancient Greek and Roman languages and cultures, you develop a sense of how the ancients responded to the universal questions of the human experience.
An Engaged Community of Learners
Cultivate your skills of inquiry, analysis, and communication through lively class discussions, study groups, and campus events. Start expanding your professional network through student organizations like the Classics Club for a chance to meet like-minded peers at meetings and conferences. Truman has many resources to ensure your success, including a Language Learning Center where you have access to some of the most advanced language learning aids.
Intellectual Pursuits That Make a Difference
A background in classics is especially beneficial if you're interested in advanced study in politics, religion, English and comparative literature. It also lays a strong foundation for law, medicine, seminary and professional degrees.
Classical Studies Minor Committee

For more information, please contact the chair or a committee member:
---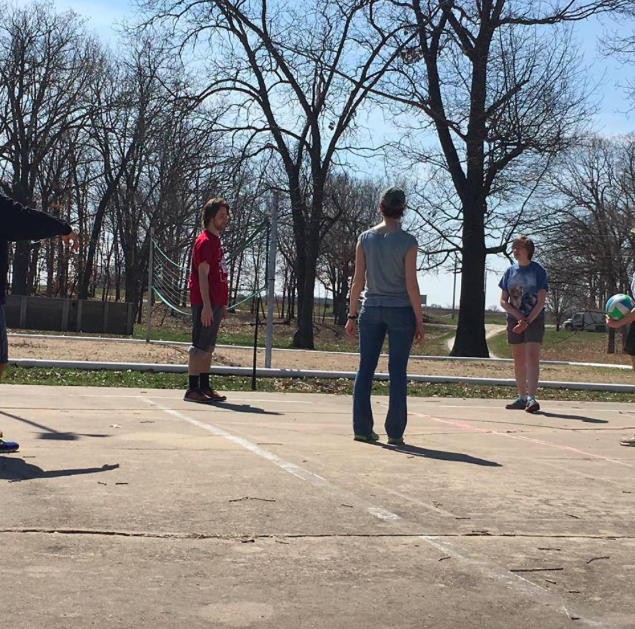 Spanish Immersion Weekend 2019
April 9, 2019
Truman students had a great opportunity to practice Spanish outside the classroom through participation in the department's annual Spanish Immersion Weekend, held at Camp Jo-Ota near Clarence, MO on April 5th and 6th.  The adventure began when students signed a contract, promising to speak only Spanish for the entirety of the trip. Activities on Friday […]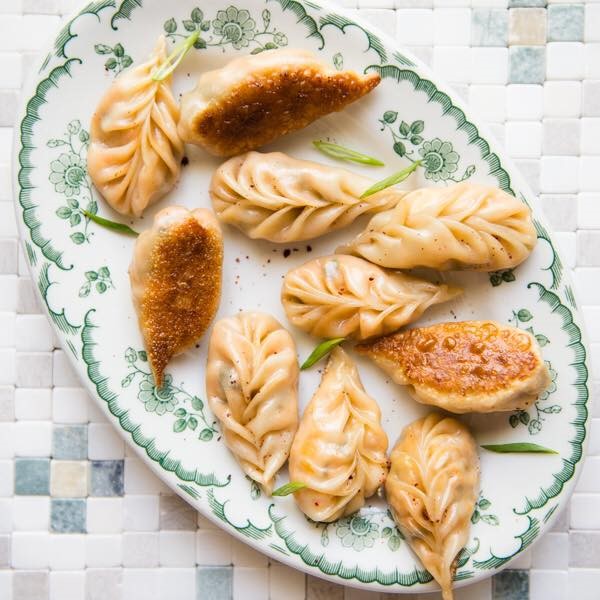 Dumplings & Tea Boiled Eggs at Violette Hall
April 5, 2019
The Society for Sino-American Studies (SSAS) will be selling dumplings and tea boiled eggs on April 17th, 18th, and 19th from 11:30am – 2:30pm in Violette Hall. Come and help support SSAS while enjoying traditional Chinese cuisines. Please email ssas@truman.edu if you have questions. 3$ for 5 dumplings 1$ for a tea boiled egg 5$ […]