As a classics major at Truman, you discover how the fascinating influences of ancient Greece and Rome prevail today. Cultivate your skills of inquiry, analysis, and communication through a combination of our rigorous curriculum and extensive research and study abroad opportunities.
You might combine your classics major with English, history, or another foreign language and increase your marketability for teaching. If you're pursuing a degree other than Classics, you can complement that major program with a classical studies, Ancient Greek or Latin minor.
An Extraordinary Breadth of View
Classics is a rich and varied field of study that draws together languages, literature, history, philosophy, art, and cultures of the ancient Greeks and Romans. You can choose to focus on both Greek and Latin languages in preparation for teaching or graduate school in classics, or you can emphasize culture courses on art, or history, or philosophy to complement another major. Few majors are so flexible.
Lively Learning Community
Truman has resources to ensure your success, including a Language Learning Center where you have access to advanced language learning aids.  The Center for International Study Abroad provides unique learning opportunities; perhaps you'll write a paper about a Greek temple, then travel to Greece and stand in the shadow of the temple.
Start expanding your professional network through internships; develop leadership skills in student organizations like the Classics Club; hold a national office in Eta Sigma Phi or work with the Missouri Junior Classical League. You may decide to get some teaching experience as a peer tutor, preceptor for the University's Joseph Baldwin Academy, or doing service learning with the local schools.
Learning Useful Pursuits
A background in classics benefits students interested in advanced study in library science, museum studies, education, politics, religion, English and comparative literature. It also lays a strong foundation for law, medicine, seminary and other professional degrees.
Our graduates have gone on to careers in:
teaching
law school
medical school or other health professions
seminary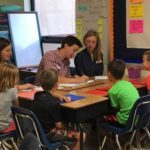 Tutoring the kids at Ray Miller in Latin has allowed me to give enthusiastic kids the gift of the language that I love so much, and within the span of months we saw them gaining the benefits of a Classical education in their linguistic capability, critical thinking skills, and most importantly, their enthusiasm!
June 16, 2021
Dr. Amy Norgard (Classics) has been appointed as the Vice President for the State of Missouri for the Classical Association of the Middle West and South (or CAMWS).  Through this position, Dr. Norgard will collaborate with representatives from other states to promote the discipline of Classics within the state, region, and nation. The position is […]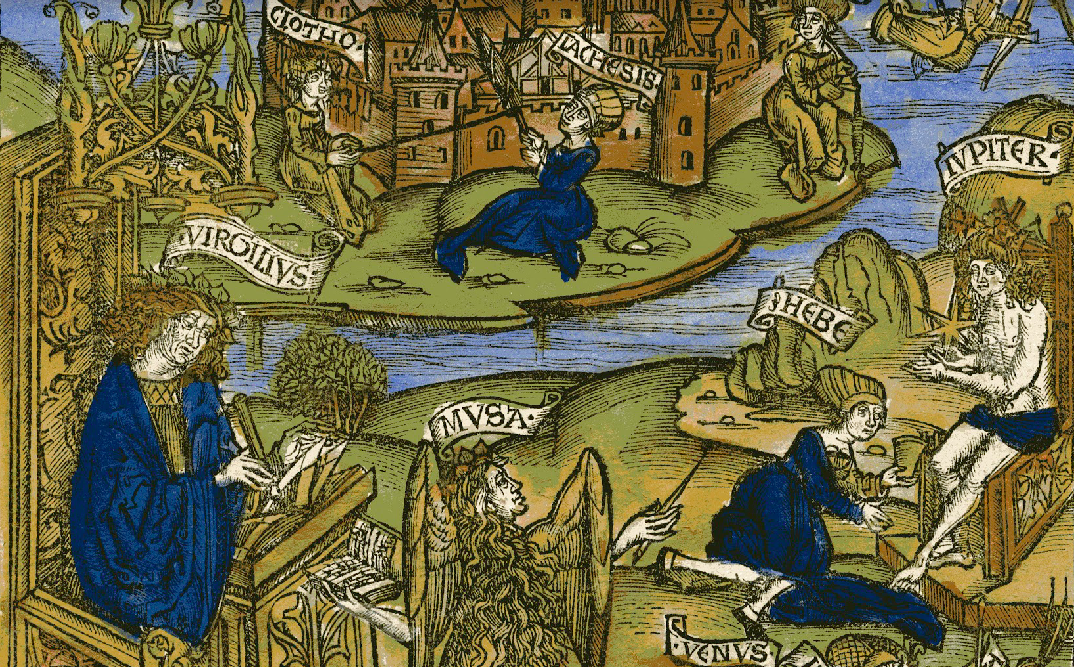 APDC Cross-Disciplinary Course Collaboration Grant awarded to Dr. Amy Norgard
May 1, 2021
Dr. Amy Norgard (Classics) has been awarded an APDC Cross-Disciplinary Course Collaboration Grant with Prof. Laura Bigger (Art) that will bring together Latin and art students in a joint project. Through engagement with Sebastian Brant's 1502 edition of Vergil's corpus housed in Truman's Special Collections, art students in Printmaking I (ART 217) and advanced Latin […]