A minor in Greek is an excellent complement to virtually any major — especially if you are majoring in History (for fans of Herodotus, Thucydides, and Polybius), English (world literature), Theater (both tragedy and comedy come from the Greeks), and Philosophy and Religion (for ancient philosophy and direct access to the Old and New Testaments).
Whatever you are studying now, chances are good that the Greeks had something to say about it two millennia ago!
Learn Language, Read Texts
The minor in Greek is all about learning the language and kicks in after you have learned the fundamentals of Attic Greek — the language spoken by Sokrates and others in 5th century Athens.
Things get really interesting at the intermediate level as you read texts written in other dialects like the historian Herodotus' Ionic and the New Testament's Koine. At the advanced level, you can indulge in reading your favorite text: Choose from courses in epic, tragedy and lyric poetry, as well as prose (including New Testament) and Hellenistic literature.
Choose Your Own Path
At this point, you have a choice to make: Either study more language at the advanced level or supplement your Greek language studies with courses in Greek literature, mythology, classical civilization, and gender studies. Art history, rhetoric, ancient history, and philosophy also have strong ties to the Greek language. Learning to apply your language skills across disciplines is what a Truman liberal arts education is all about.
Travel Abroad
You'll find opportunities at Truman to visit the physical and cultural heart of the Greek language. How about a summer month or even a semester at the College Year in Athens program? Other alternatives are the Missouri in Greece program or a semester in Thessaloniki, the land of Alexander the Great!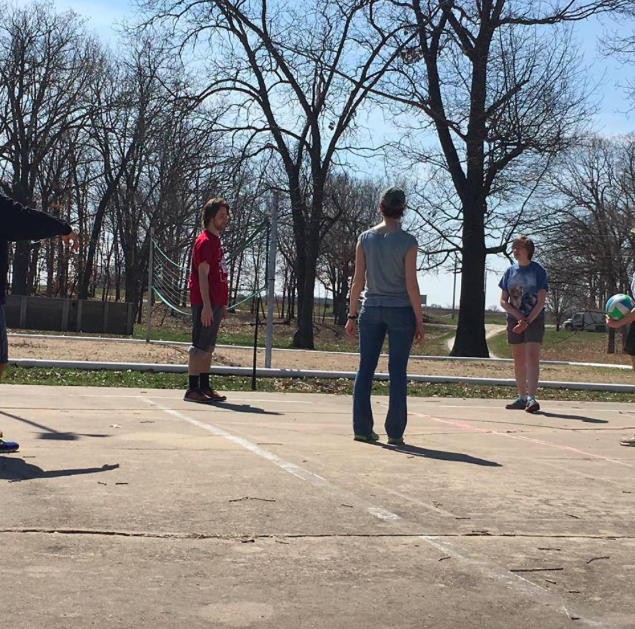 Spanish Immersion Weekend 2019
April 9, 2019
Truman students had a great opportunity to practice Spanish outside the classroom through participation in the department's annual Spanish Immersion Weekend, held at Camp Jo-Ota near Clarence, MO on April 5th and 6th.  The adventure began when students signed a contract, promising to speak only Spanish for the entirety of the trip. Activities on Friday […]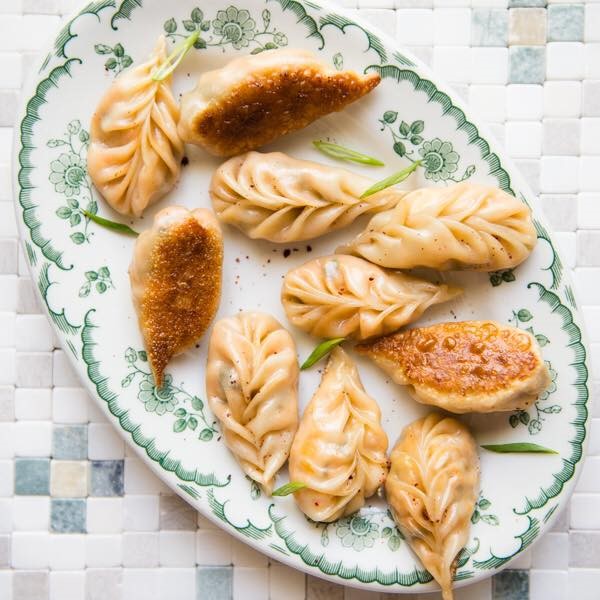 Dumplings & Tea Boiled Eggs at Violette Hall
April 5, 2019
The Society for Sino-American Studies (SSAS) will be selling dumplings and tea boiled eggs on April 17th, 18th, and 19th from 11:30am – 2:30pm in Violette Hall. Come and help support SSAS while enjoying traditional Chinese cuisines. Please email ssas@truman.edu if you have questions. 3$ for 5 dumplings 1$ for a tea boiled egg 5$ […]