The child studies minor at Truman gives you the opportunity to focus on the physical, psychological, cognitive, and social development of children; the creation and critique of art and media focused on and directed toward children; and the political debates and social policies that influence children in an interdisciplinary way.
While the health, personal development, and well-being of children and adolescents is pertinent to every major and discipline of study, you would likely find this interdisciplinary minor particularly engaging if you are majoring in communication, communication disorders, creative writing, education, English, exercise science, justice systems, nursing, psychology, health science or political science.
Child Studies Minor Committee
For more information, please contact the chair or a committee member:
---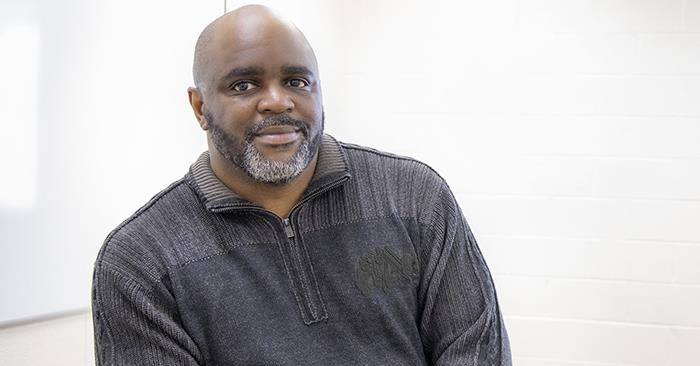 Rice Named Director of Diversity and Inclusion
February 22, 2021
Dr. Saint Rice has been selected to serve as the director of Truman's Center for Diversity and Inclusion (CDI).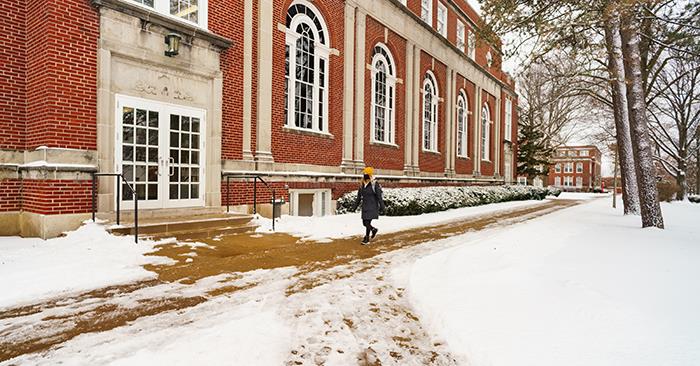 Town Hall Series Allows for Student Participation
February 22, 2021
Four separate town halls – one for each academic class – are scheduled for the weeks before and after spring break. Students will be asked to sign up in advance, and they have the option to submit a question that could be addressed during the livestream events.