The child studies minor at Truman gives you the opportunity to focus on the physical, psychological, cognitive, and social development of children; the creation and critique of art and media focused on and directed toward children; and the political debates and social policies that influence children in an interdisciplinary way.
While the health, personal development, and well-being of children and adolescents is pertinent to every major and discipline of study, you would likely find this interdisciplinary minor particularly engaging if you are majoring in communication, communication disorders, creative writing, education, English, exercise science, justice systems, nursing, psychology, health science or political science.
Child Studies Minor Committee
For more information, please contact the chair or a committee member:
---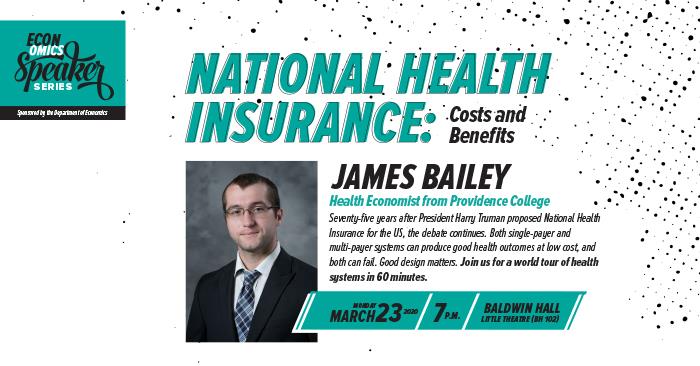 Econ Speaker to Examine Health Care Costs
February 24, 2020
Dr. James Bailey, professor of economics at Providence College in Rhode Island, will be the featured speaker. He earned his Ph.D. from Temple University and specializes in health care economics, health insurance, labor economics, entrepreneurship and regulation.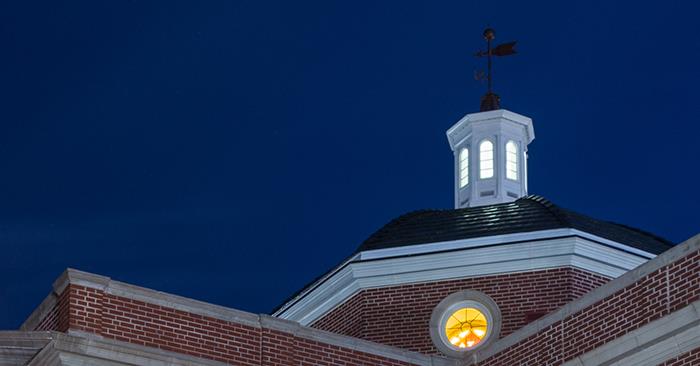 New Brand, Logo and Tagline to be Revealed March 4
February 24, 2020
For more than a year, the University has worked with SME, a creative agency branding firm, to help refresh Truman's brand. The logo and many of the branding elements for the University have gone largely unchanged for more than 20 years.