The child studies minor at Truman gives you the opportunity to focus on the physical, psychological, cognitive, and social development of children; the creation and critique of art and media focused on and directed toward children; and the political debates and social policies that influence children in an interdisciplinary way.
While the health, personal development, and well-being of children and adolescents is pertinent to every major and discipline of study, you would likely find this interdisciplinary minor particularly engaging if you are majoring in communication, communication disorders, creative writing, education, English, exercise science, justice systems, nursing, psychology, health science or political science.
Child Studies Minor Committee
For more information, please contact the chair or a committee member:
---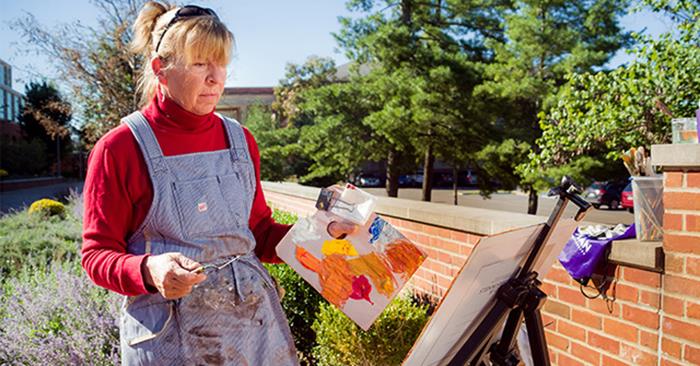 Non-Traditional Student Pursues Art Dream
October 11, 2021
Most students come to college with dreams of preparing for their future careers. By the time 57-year-old Sarah Tolliver arrived on campus this fall, she already had a career behind her, and her goal after graduation is solely to pursue her passion: art.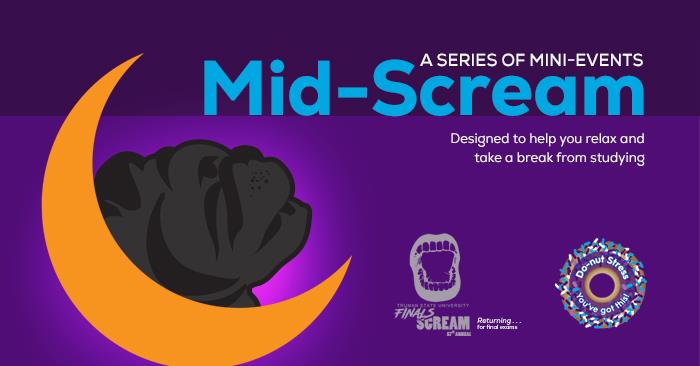 Campus Hosts New Mid-Scream Series Oct. 11-12
October 11, 2021
Mid-Scream, a series of mini events designed to help students relax and take a break from studying, will take place Oct. 11-12.