The child studies minor at Truman gives you the opportunity to focus on the physical, psychological, cognitive, and social development of children; the creation and critique of art and media focused on and directed toward children; and the political debates and social policies that influence children in an interdisciplinary way.
While the health, personal development, and well-being of children and adolescents is pertinent to every major and discipline of study, you would likely find this interdisciplinary minor particularly engaging if you are majoring in communication, communication disorders, creative writing, education, English, exercise science, justice systems, nursing, psychology, health science or political science.
Child Studies Minor Committee
For more information, please contact the chair or a committee member:
---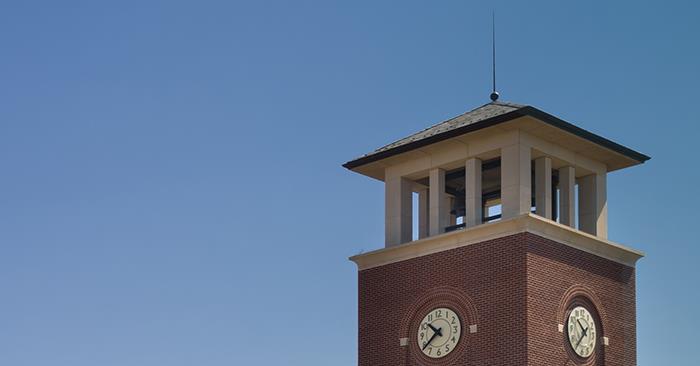 Truman Establishes Altered Guidelines for the Spring Semester
March 23, 2020
While some services may be altered or disrupted, Truman is making every effort to keep its students informed and their academic careers on track. At this time, there are still no known cases of COVID-19 among any Truman students, faculty or staff. Updates will continue to be posted to trualert.truman.edu in addition to regular campus emails.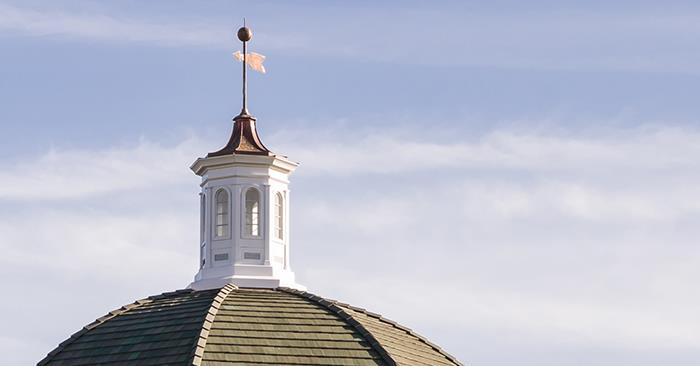 Academic Options Eased, Expanded for Spring
March 23, 2020
Patience and understanding are appreciated as the University has shifted face-to-face learning to alternative means, adapted advising and tutoring, and worked out other logistics related to student life and learning.