The child studies minor at Truman gives you the opportunity to focus on the physical, psychological, cognitive, and social development of children; the creation and critique of art and media focused on and directed toward children; and the political debates and social policies that influence children in an interdisciplinary way.
While the health, personal development, and well-being of children and adolescents is pertinent to every major and discipline of study, you would likely find this interdisciplinary minor particularly engaging if you are majoring in communication, communication disorders, creative writing, education, English, exercise science, justice systems, nursing, psychology, health science or political science.
Child Studies Minor Committee
For more information, please contact the chair or a committee member:
---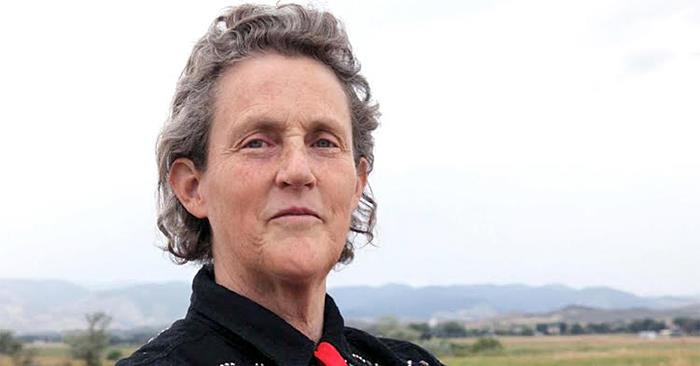 Autism Spokesperson Temple Grandin to Speak on Campus
October 21, 2019
Renowned autism spokesperson and professor of animal science, Temple Grandin will speak Dec. 6 in Baldwin Auditorium.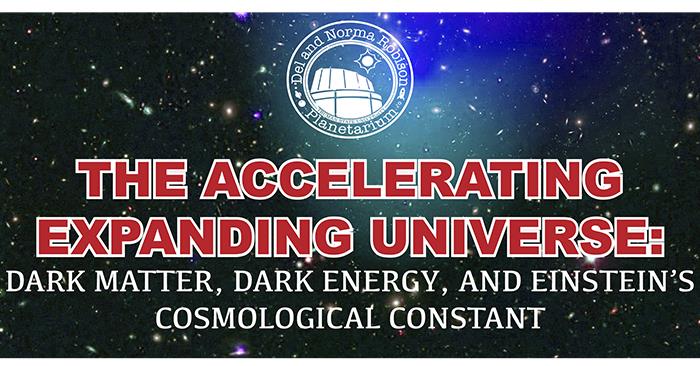 Guest Professor to Discuss Dark Matter and Dark Energy
October 21, 2019
Bharat Ratra will present "The Accelerating Expanding Universe: Dark Matter, Dark Energy and Einstein's Cosmological Constant" at 7:30 p.m. Oct. 23 in the Del and Norma Robison Planetarium.