Area Studies + Global Topics
Add depth and diversity to your major by expanding your studies beyond the United States with an international studies minor.  This minor can complement and broaden the scope of any traditional major you choose, especially in the fields of communication, economics, history, music, philosophy and religion, and political science and international relations.
Choose Your Own Emphasis: Regional Concentration or Global Topics
There's more than one way to view the world. Maybe you'd like to focus on a specific traditional region, such as Europe, Latin America, Asia, or Africa. You can also define a region according to other logical or organizing principles, such as the Mediterranean region, the Spanish-speaking parts of the world, or the Francophone world. Or maybe you're curious about the literature, art, music, and religion of different cultures and will have an eclectic approach.
You can also emphasize global issues or topics, such as development, globalization, world trade, global warming, democratization and governance, or any regional or cross-regional topic of global interest or importance.
Discover New Connections
At Truman, we know that all fields of study are connected in fascinating ways. International Studies is one of several interdisciplinary studies minors you can explore. You can also pursue an Interdisciplinary Studies Major that allows you to custom-design your own field of study. Explore our Interdisciplinary Studies Program for more information.
International Studies Minor Committee
For more information, please contact the chair or a committee member:
---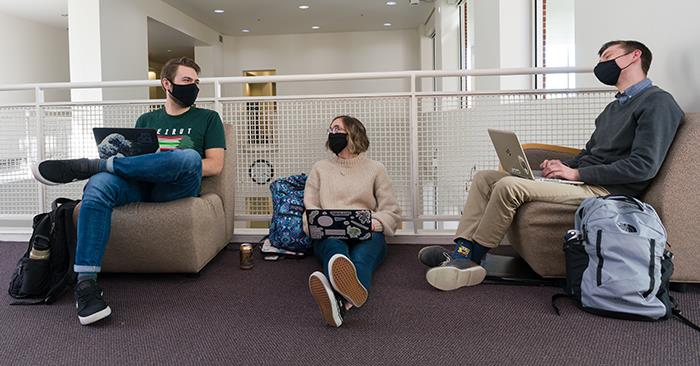 Mask Policy Remains in Place, Will be Reviewed Nov. 5
September 20, 2021
After considering a variety of factors, including recent campus surveys, the number of active cases in Adair County, the advice of public health professionals and CDC guidance, Truman will continue the current mask policy and will review and reevaluate the policy by Nov. 5.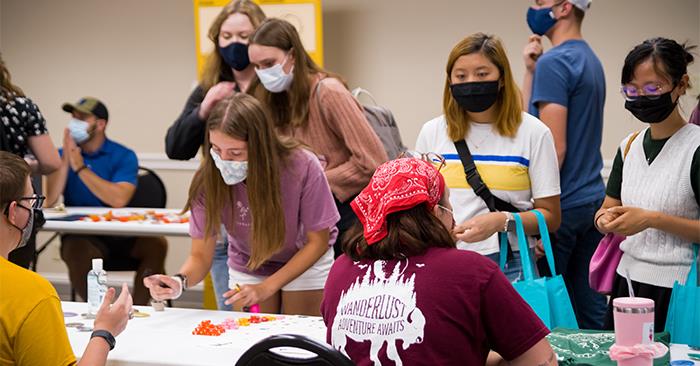 Incentive Programs for Student Groups and Employees Encourage Vaccinations
September 20, 2021
In an effort to increase vaccination rates, the University is implementing two incentive programs – one for student groups and another for employees. Student clubs/organizations, athletic teams and residence halls are eligible to receive a cash award for their group if 85% of the registered members have verified being vaccinated with the University. For employees, the incentive program includes the possibility of an additional two paid days off.