Area Studies + Global Topics
Add depth and diversity to your major by expanding your studies beyond the United States with an international studies minor.  This minor can complement and broaden the scope of any traditional major you choose, especially in the fields of communication, economics, history, music, philosophy and religion, and political science and international relations.
Choose Your Own Emphasis: Regional Concentration or Global Topics
There's more than one way to view the world. Maybe you'd like to focus on a specific traditional region, such as Europe, Latin America, Asia, or Africa. You can also define a region according to other logical or organizing principles, such as the Mediterranean region, the Spanish-speaking parts of the world, or the Francophone world. Or maybe you're curious about the literature, art, music, and religion of different cultures and will have an eclectic approach.
You can also emphasize global issues or topics, such as development, globalization, world trade, global warming, democratization and governance, or any regional or cross-regional topic of global interest or importance.
Discover New Connections
At Truman, we know that all fields of study are connected in fascinating ways. International Studies is one of several interdisciplinary studies minors you can explore. You can also pursue an Interdisciplinary Studies Major that allows you to custom-design your own field of study. Explore our Interdisciplinary Studies Program for more information.
International Studies Minor Committee
For more information, please contact the chair or a committee member:
---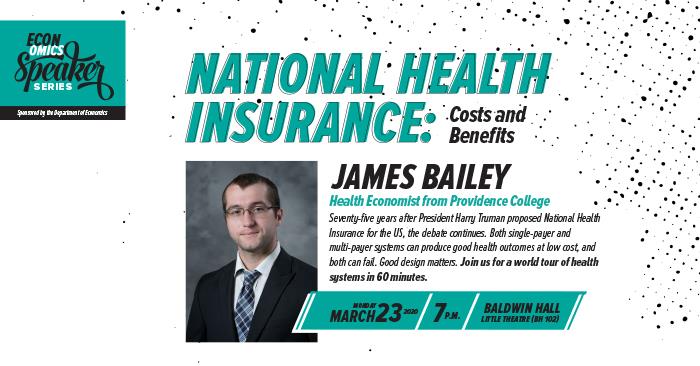 Econ Speaker to Examine Health Care Costs
February 24, 2020
Dr. James Bailey, professor of economics at Providence College in Rhode Island, will be the featured speaker. He earned his Ph.D. from Temple University and specializes in health care economics, health insurance, labor economics, entrepreneurship and regulation.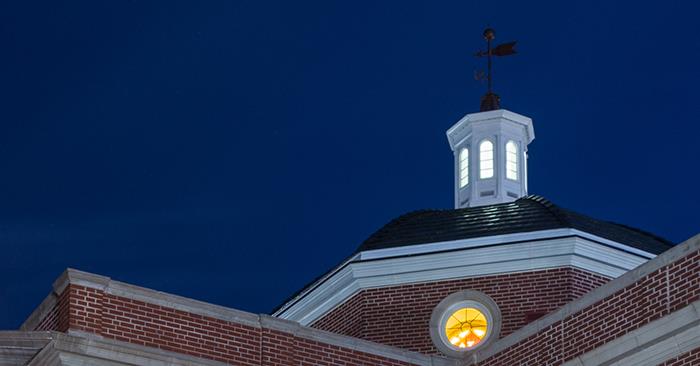 New Brand, Logo and Tagline to be Revealed March 4
February 24, 2020
For more than a year, the University has worked with SME, a creative agency branding firm, to help refresh Truman's brand. The logo and many of the branding elements for the University have gone largely unchanged for more than 20 years.