Truman State University is proud to partner with the United States Peace Corps to offer Peace Corps Prep certification. Join the over 215,000 volunteers who have made a difference in 140 countries around the world over the last 50 years!
Preparing for International Service
No matter what major you are pursuing at Truman, you are eligible to enroll in our Peace Corps Prep Program completing coursework and field experiences relevant to international service. When you successfully complete the program, you will receive recognition on your co-curricular transcript and a signed certificate from the Peace Corps. While certification does not guarantee acceptance into Peace Corps, it does give you a competitive advantage when you apply.
Add value to your Truman experience and prepare for international service while you pursue your passion to make a positive impact on the lives of others.
For More Information
Information Meeting
February 12, 2019 • 5 p.m • McClain 212
Contact Professor Mary Shapiro, mshapiro@truman.edu.
Peace Corps Prep Student Guide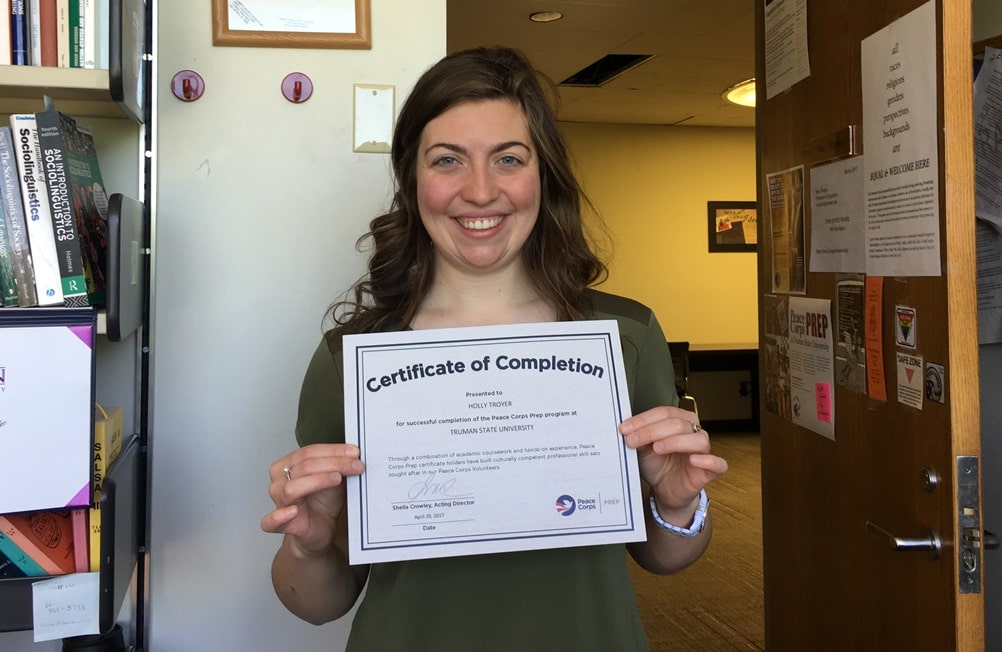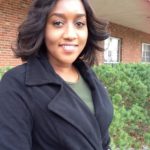 Offering a helping hand as a united force softens the boundaries of culture, race and religion.  During my experiences with the MLK Challenge and other service projects on campus, I learned that regardless of where a person comes from, commitment, passion and hope will lead them to implementing a positive change.