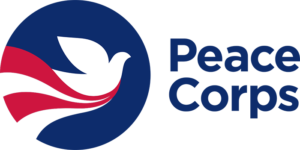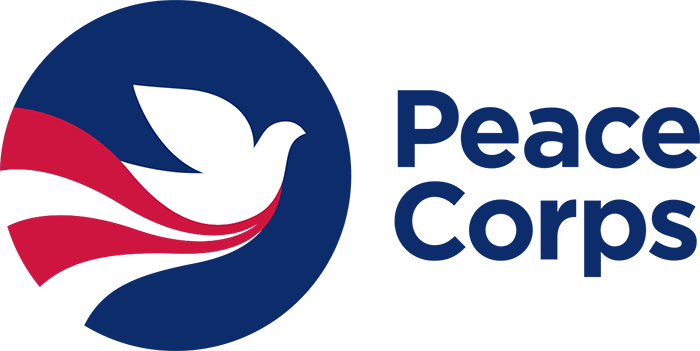 Do you dream of living abroad and making a difference in a community? Truman State University is proud to partner with the United States Peace Corps to offer Peace Corps Prep Certification so you can add value to your Truman experience.
As Peace Corps slowly begins to resume service around the world, there will most likely be increased competition for postings. (There will be fewer postings for a couple of years, as certain countries will not reopen as quickly as others, and priority will go to volunteers who were evacuated and those previously accepted whose service had to be deferred.) This will make our PC Prep program more valuable than ever!
Preparing for International Service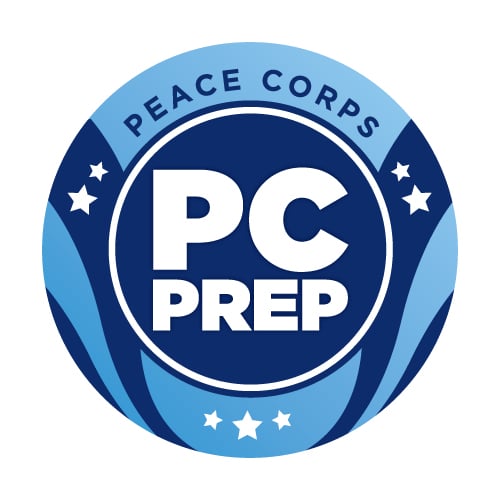 No matter what major you are pursuing at Truman, you are eligible to enroll in our Peace Corps Prep Program completing coursework and field experiences that prepare you for international development fieldwork and potential Peace Corps service. When you successfully complete the program, you receive a signed certificate from the Peace Corps. While certification does not guarantee acceptance into the Peace Corps, it gives you a competitive advantage when you apply.
If you're interested in international service, you might also consider the International Studies minor.
For More Information
Contact Professor Mary Shapiro, mshapiro@truman.edu.
Peace Corps Prep Student Guide (PDF)