When you pursue a disability studies minor, you focus on disability as a social and political phenomenon and explore how disability is defined and represented.
 Learning Useful Pursuits
Disability is a constant, pervasive, and often misunderstood element of human existence, and virtually everyone will have a disability at some point due to an accident, disease or old age.  The courses you choose for this program balance theoretical exploration with practical application, helping you understand disability history, cultural representation, social justice and civil rights issues, policy concerns, and current ethical debates.
Pursue Further
At Truman, students study everything and discover the fascinating ways different areas of study are connected. Disability Studies is one of several interdisciplinary studies minors available for you to explore the new possibilities that open up when two or more fields overlap. Our interdisciplinary studies major even allows you to custom-design your own field of study.
Disability Studies Minor Committee
For more information, please contact the chair or a committee member:
---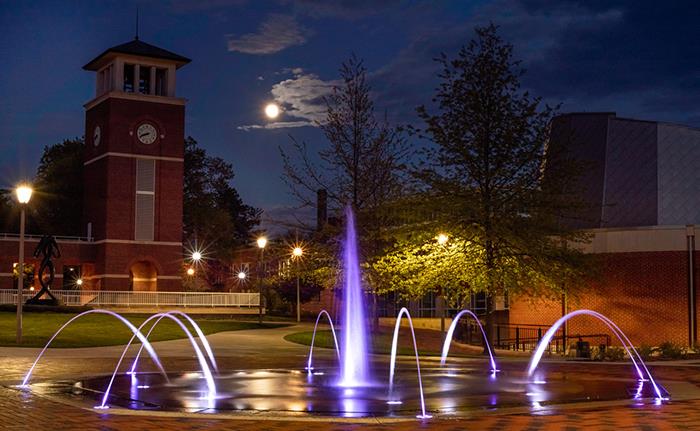 Town Hall Sparks Action
July 20, 2020
To examine structural and systemic racism, Truman recently conducted a town hall on racial injustice and inequity to provide an opportunity to gain a shared understanding of what must be done to accomplish institutional change.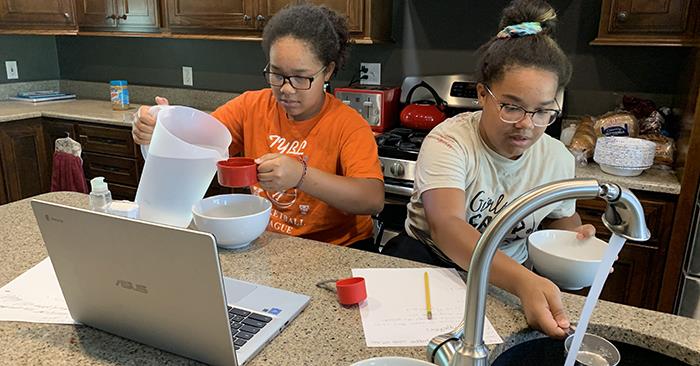 Virtual Summer Program Engages Local Children, Gives MAE Students Experience
July 20, 2020
The Virtual Summer Enrichment Program offered area K-8 students, along with their family members, an hour of themed learning every day for a week. The 31 participating MAE students were divided into teams, and each team was responsible for two families per week for three weeks.