When you pursue a disability studies minor, you focus on disability as a social and political phenomenon and explore how disability is defined and represented.
 Learning Useful Pursuits
Disability is a constant, pervasive, and often misunderstood element of human existence, and virtually everyone will have a disability at some point due to an accident, disease or old age.  The courses you choose for this program balance theoretical exploration with practical application, helping you understand disability history, cultural representation, social justice and civil rights issues, policy concerns, and current ethical debates.
Pursue Further
At Truman, students study everything and discover the fascinating ways different areas of study are connected. Disability Studies is one of several interdisciplinary studies minors available for you to explore the new possibilities that open up when two or more fields overlap. Our interdisciplinary studies major even allows you to custom-design your own field of study.
Disability Studies Minor Committee
For more information, please contact the chair or a committee member:
---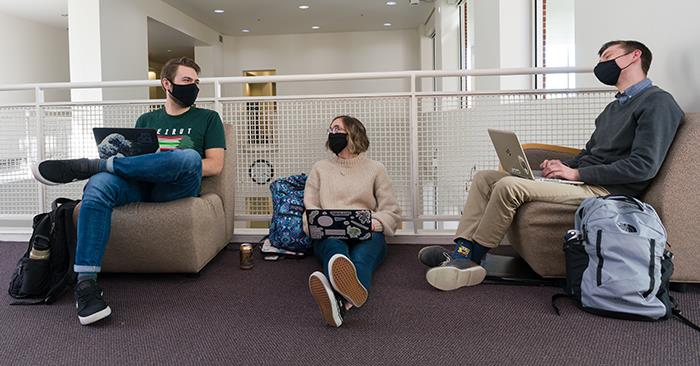 Mask Policy Remains in Place, Will be Reviewed Nov. 5
September 20, 2021
After considering a variety of factors, including recent campus surveys, the number of active cases in Adair County, the advice of public health professionals and CDC guidance, Truman will continue the current mask policy and will review and reevaluate the policy by Nov. 5.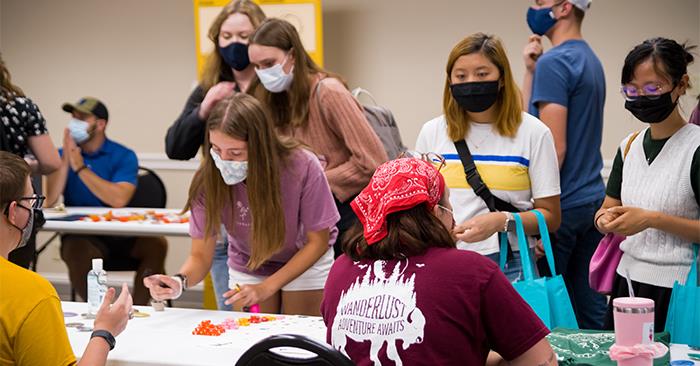 Incentive Programs for Student Groups and Employees Encourage Vaccinations
September 20, 2021
In an effort to increase vaccination rates, the University is implementing two incentive programs – one for student groups and another for employees. Student clubs/organizations, athletic teams and residence halls are eligible to receive a cash award for their group if 85% of the registered members have verified being vaccinated with the University. For employees, the incentive program includes the possibility of an additional two paid days off.