When you pursue a disability studies minor, you focus on disability as a social and political phenomenon and explore how disability is defined and represented.
 Learning Useful Pursuits
Disability is a constant, pervasive, and often misunderstood element of human existence, and virtually everyone will have a disability at some point due to an accident, disease or old age.  The courses you choose for this program balance theoretical exploration with practical application, helping you understand disability history, cultural representation, social justice and civil rights issues, policy concerns, and current ethical debates.
Pursue Further
At Truman, students study everything and discover the fascinating ways different areas of study are connected. Disability Studies is one of several interdisciplinary studies minors available for you to explore the new possibilities that open up when two or more fields overlap. Our interdisciplinary studies major even allows you to custom-design your own field of study.
Disability Studies Minor Committee
For more information, please contact the chair or a committee member:
---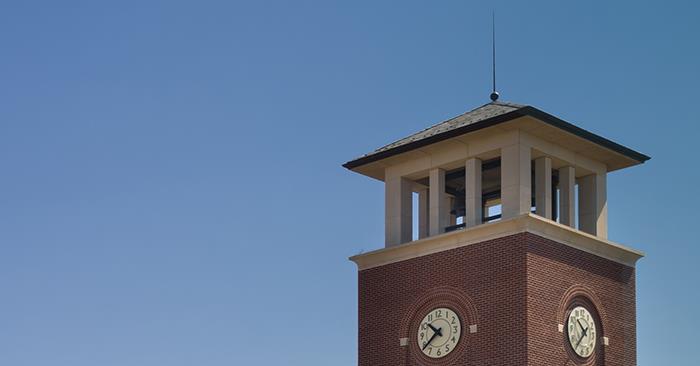 Truman Establishes Altered Guidelines for the Spring Semester
March 23, 2020
While some services may be altered or disrupted, Truman is making every effort to keep its students informed and their academic careers on track. At this time, there are still no known cases of COVID-19 among any Truman students, faculty or staff. Updates will continue to be posted to trualert.truman.edu in addition to regular campus emails.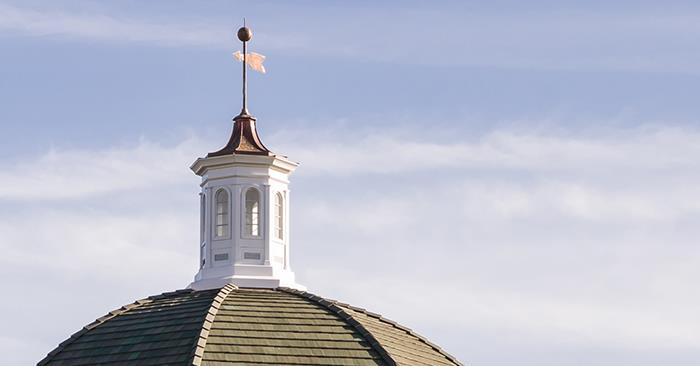 Academic Options Eased, Expanded for Spring
March 23, 2020
Patience and understanding are appreciated as the University has shifted face-to-face learning to alternative means, adapted advising and tutoring, and worked out other logistics related to student life and learning.