Dive deep into one of the hottest fields today. With Truman's interdisciplinary environmental studies minor, you will learn to identify, analyze, communicate about, and influence the complex forces that shape the environment and the lives of living things.
Study the Connections Between Ecosystems
If you have a love for the outdoors and a desire to protect and preserve our natural resources, you'll want to consider adding this minor to your plan at Truman.
Focus on the complex interactions between humans and other components of the natural environment through coursework that combines selected courses in the earth's physical, chemical, and/or biological systems with studies in the humanities and social systems. The capstone experience is a key part of this minor, in which you'll complete an environmentally beneficial experience outside of class.
This minor pairs well with any major, broadening your path to pursue much needed positions in government, private industry, and non-profit organizations.
We Help You Succeed
At Truman, you benefit from the small classes and personal attention only available at a small undergraduate institution. You'll enjoy research opportunities that are more difficult to come by at a larger institution. Your classes are taught by professors — not graduate students — and our 16:1 faculty-to-student ratio ensures you'll receive the personal attention you need when you need it.
Discover New Connections
At Truman, we know that all fields of study are connected in complicated and fascinating ways. Environmental Studies is one of fifteen interdisciplinary studies programs available for you to explore the new possibilities that open up when two or more fields overlap. Our interdisciplinary studies major even allows you to custom-design your own field of study.
Please contact the committee chair or one of its members with any questions about this minor.
Environmental Studies Minor Committee
---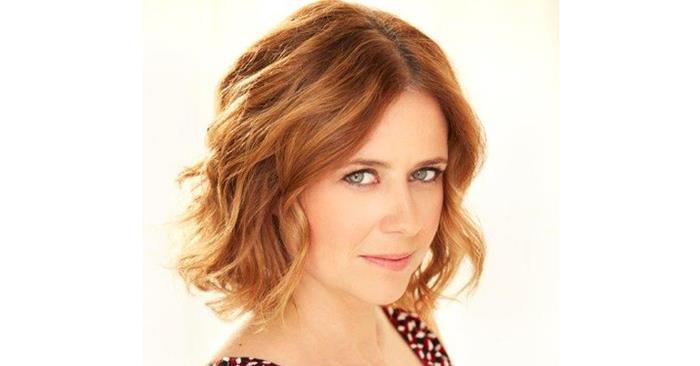 Jenna Fischer Speech Moved to Pershing Arena
March 18, 2019
The speech was originally scheduled for Baldwin Auditorium, which has a capacity of about 1,400. Free tickets for that event were claimed within 24 hours, and a wait list quickly accumulated more than 200 requests before that service ended. With the venue now switched to Pershing Arena, which has a seating capacity of 2,500, tickets will again be made available.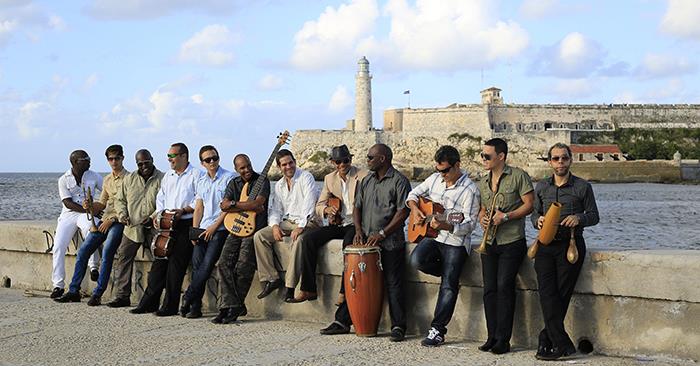 Havana Cuba All-Stars to Finish Out Kohlenberg Lyceum Season
March 18, 2019
This tour brings together some of Cuba's greatest musicians, as well as three of the country's finest dancing couples. With rhythms and melodies from the cha cha to the rumba, from "Son Cubano" style to the salsa, the All-Stars will showcase a wide variety of Cuban beats. The group is inspired and dedicated to promoting the entire tapestry of Cuban music through a fresh, contemporary lens.