English + Theatre + Communication and More
Learn about the production, distribution, exhibition, history and theory of film by declaring the interdisciplinary film studies minor at Truman. Select 15 credits from a variety of film courses ranging from the technical to the aesthetic. This minor pairs well with any major – for instance communication, English, foreign languages, history, philosophy & religion and political science.
Pursue Film Studies
You'll learn to approach film from a range of aesthetic, anthropological, cultural, economic, political and social perspectives. Explore a variety of genres and approaches to film and practice analyzing films through in-class discussion, written and visual production assignments.
Discover New Connections
At Truman, we know that all fields of study are connected in complicated and fascinating ways. The Film Studies minor is one of the interdisciplinary studies programs available for you to explore the new possibilities that open up when two or more fields overlap. You can also pursue an interdisciplinary studies major that allows you to custom-design your own field of study.
Film Studies Minor Committee

For more information, please contact one of the co-chairs or a committee member:
---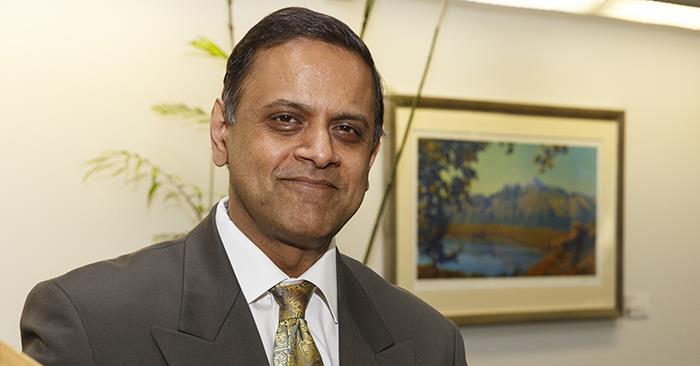 Next School of Business Dean Selected
January 13, 2020
Dr. Rashmi Prasad has accepted the position of dean of the School of Business and will start at Truman July 1.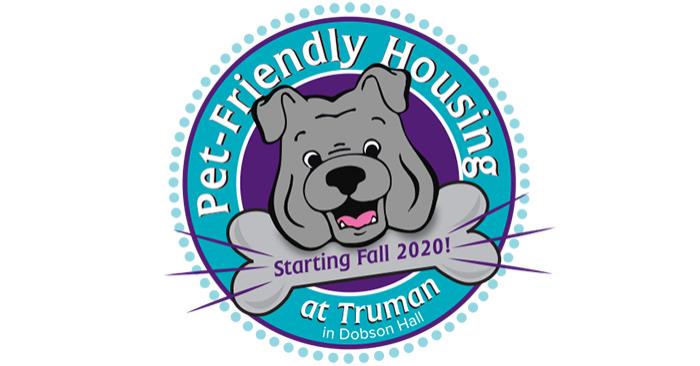 Truman to Offer Pet-Friendly Housing Option
January 13, 2020
Starting with the 2020-21 school year, Truman will utilize the first floor of Dobson Hall as pet-friendly housing. Animals that will be permitted to live on campus include dogs weighing no more than 40 pounds, cats, gerbils, guinea pigs, hamsters and rabbits.