If you are interested in the language, culture and arts of Asia, Truman's interdisciplinary Asian studies minor pairs well with any major. If you're intrigued by the arts, sciences, languages, religions and cultures of Asia, discover what the world looks like to the 60% of humans who live there.
Pursue Your Own Path
Depending on your particular area of interest, you can choose from three options:
East Asian: This option focuses on China and Japan. You will choose to pursue intermediate proficiency in Japanese or Chinese, then take a wide variety of courses in literature, history, culture, religious studies (such as Taoism, Yoga, Buddhism, and Hinduism), gender studies and/or advanced language study.
South or Pan-Asian: There is no language requirement for a South or Pan Asian emphasis, though you can choose to study an appropriate language that is offered. You can choose from courses in literature, art, history, culture, economics, civilization, and the historic and modern connections between the many Asian countries.
Asian/Asian American: Your coursework in this emphasis encompasses the history, language, religions, literature, and geography of the many Asian nations and cultures. You may choose to focus your studies on the unique experience of Asian peoples in the United States. Because there is a wider variety of courses to choose from and no language requirement, this is the most flexible of the three Asian Studies Minor emphases.
Learn By Doing
You can learn Chinese or Japanese and study abroad in China or Japan. Or engage with India, playing with henna, learning ragas, and sticking with English (one of the sub-continent's many official languages). Explore the impact that Asian cultures have had on Americans, including the achievements of Americans with Asian ancestry. Or join up with some of the most open-minded and curious people you'll ever meet in the Society for Sino-American Studies. Whatever your interest, there's a place for you here in our lively community of learners.
We Help You Succeed
At Truman, you benefit from the small classes and personal attention only available at a small undergraduate institution. You'll enjoy research opportunities that are more difficult to come by at a larger institution. Your classes are taught by professors — not graduate students — and our 16:1 faculty-to-student ratio ensures you'll receive the personal attention you need when you need it.
Discover New Connections
At Truman, we know that all fields of study are connected in complicated and fascinating ways. Asian Studies is one of fifteen interdisciplinary studies programs available for you to explore the new possibilities that open up when two or more fields overlap. Our interdisciplinary studies major even allows you to custom-design your own field of study.
Asian Studies Minor Committee
East Asian Worksheet
South or Pan-Asian Worksheet
Asian/Asian American Worksheet
---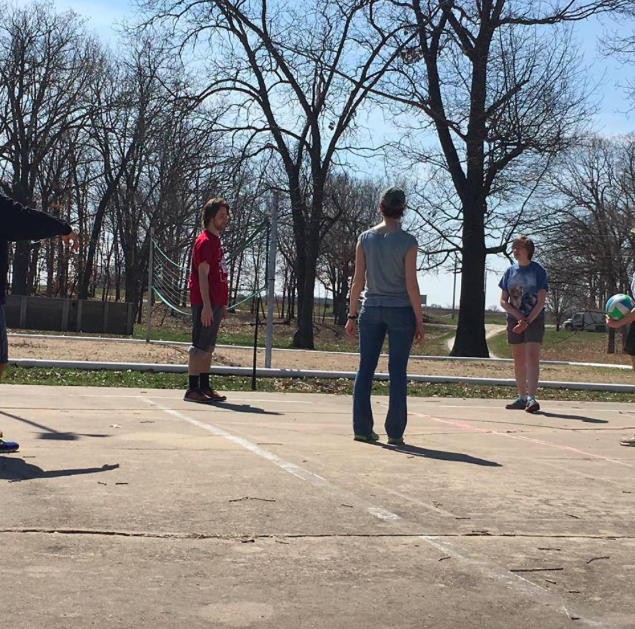 Spanish Immersion Weekend 2019
April 9, 2019
Truman students had a great opportunity to practice Spanish outside the classroom through participation in the department's annual Spanish Immersion Weekend, held at Camp Jo-Ota near Clarence, MO on April 5th and 6th.  The adventure began when students signed a contract, promising to speak only Spanish for the entirety of the trip. Activities on Friday […]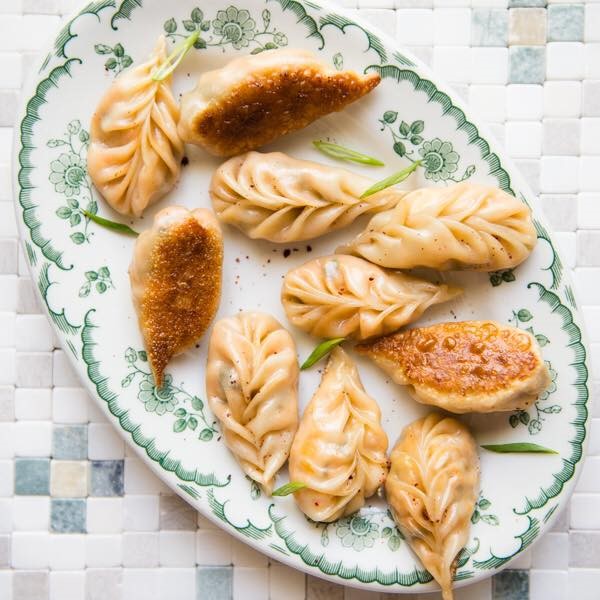 Dumplings & Tea Boiled Eggs at Violette Hall
April 5, 2019
The Society for Sino-American Studies (SSAS) will be selling dumplings and tea boiled eggs on April 17th, 18th, and 19th from 11:30am – 2:30pm in Violette Hall. Come and help support SSAS while enjoying traditional Chinese cuisines. Please email ssas@truman.edu if you have questions. 3$ for 5 dumplings 1$ for a tea boiled egg 5$ […]