子曰:"有教无类。"
"Education for all without discrimination."——Confucius
Chinese is classified as a critical language by the National Security Education Program (NSEP) and is the most widely spoken first language in the world. Dating back thousands of years, the Chinese language reflects a rich history of cultural traditions and encompasses a vast diversity of people, places, and perspectives. Worldwide, Chinese bilingual talents are in very high demand with the booming economies in Chinese-speaking areas.
Dedicated to an exemplary undergraduate education grounded in the liberal arts and science, Truman State University offers a variety of programs, courses, and extracurricular activities related to Chinese.
The Interdisciplinary Major in Chinese
With an interdisciplinary major in Chinese, you can design your own Interdisciplinary Chinese major to include courses that interest you. For more information, please consult the Interdisciplinary Studies webpage.
The Asian Studies Minor
If you are intrigued by the arts, sciences, languages, religions and cultures of East Asia, an Asian Studies Minor pairs well with any major.
Study Abroad Programs in China
Truman's faculty-led China Summer Study abroad program offers an amazing opportunity to solidify your language skills, as well as experience Chinese culture and visit cultural and historic sites in Beijing and Xi'an.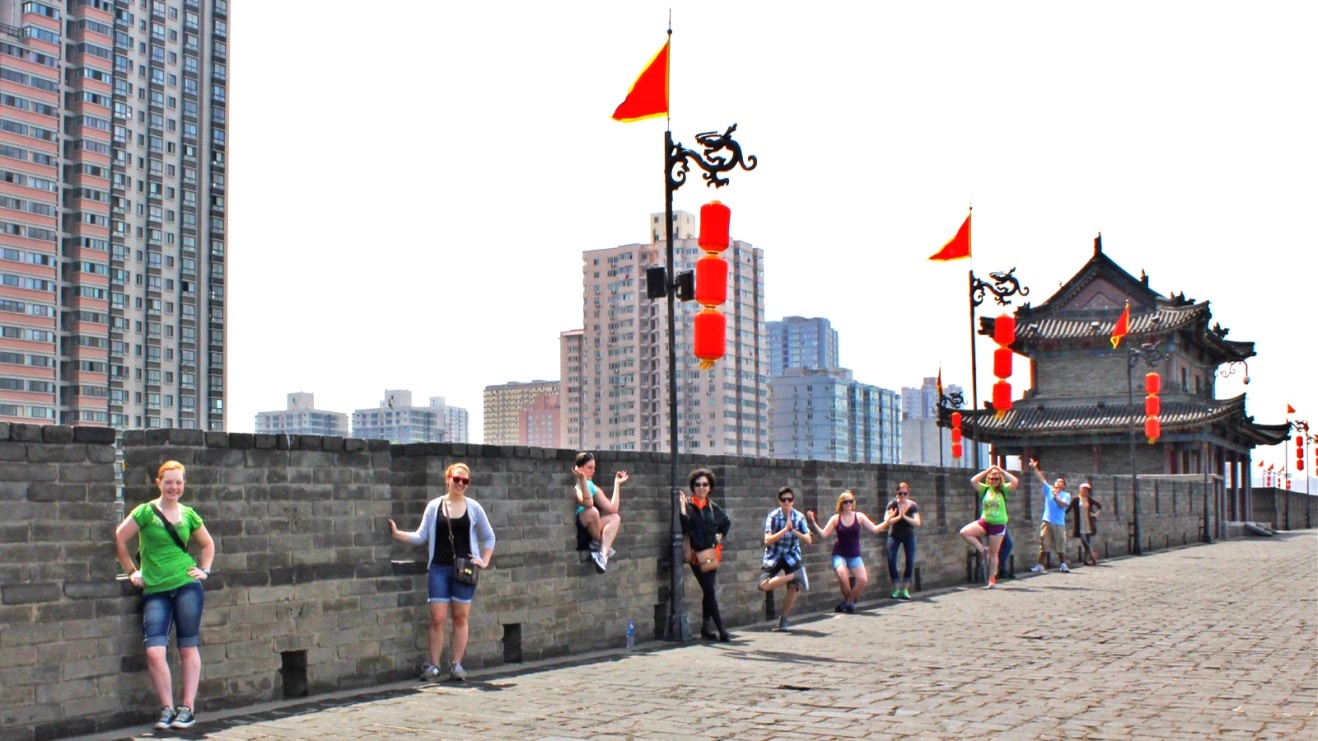 Semester/Year-long exchange programs are also available through the Study Abroad Office.
All levels of Mandarin Chinese are offered, in addition to an introductory course on Chinese culture. Chinese native speakers teach all these courses.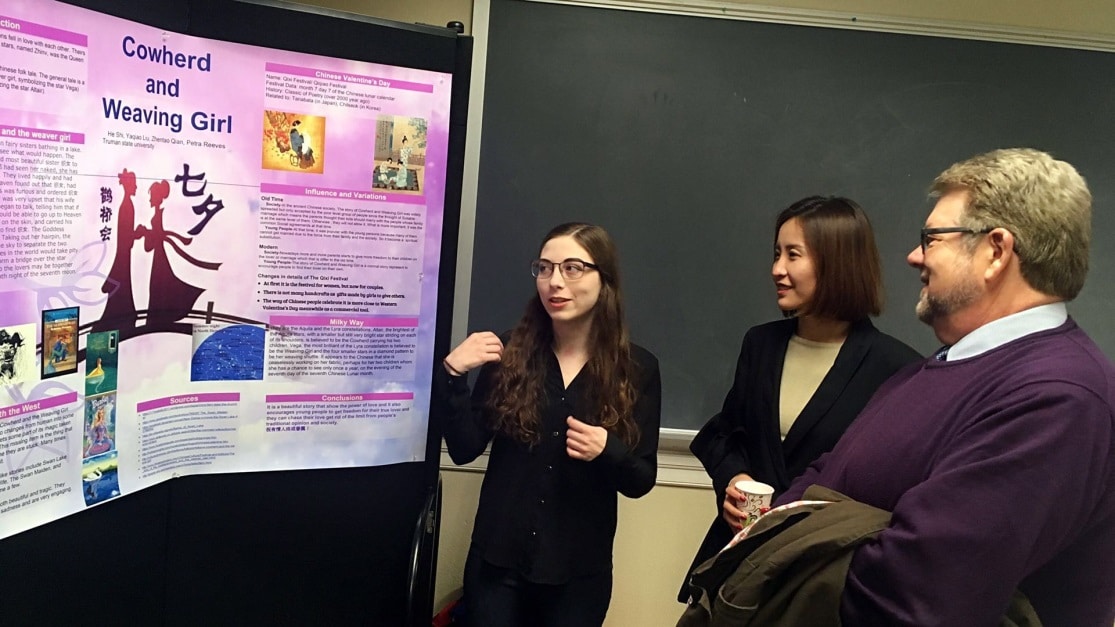 Taiwan Connect, a unique service learning course, makes it possible for you to teach English to Chinese-speaking middle-schoolers via Skype.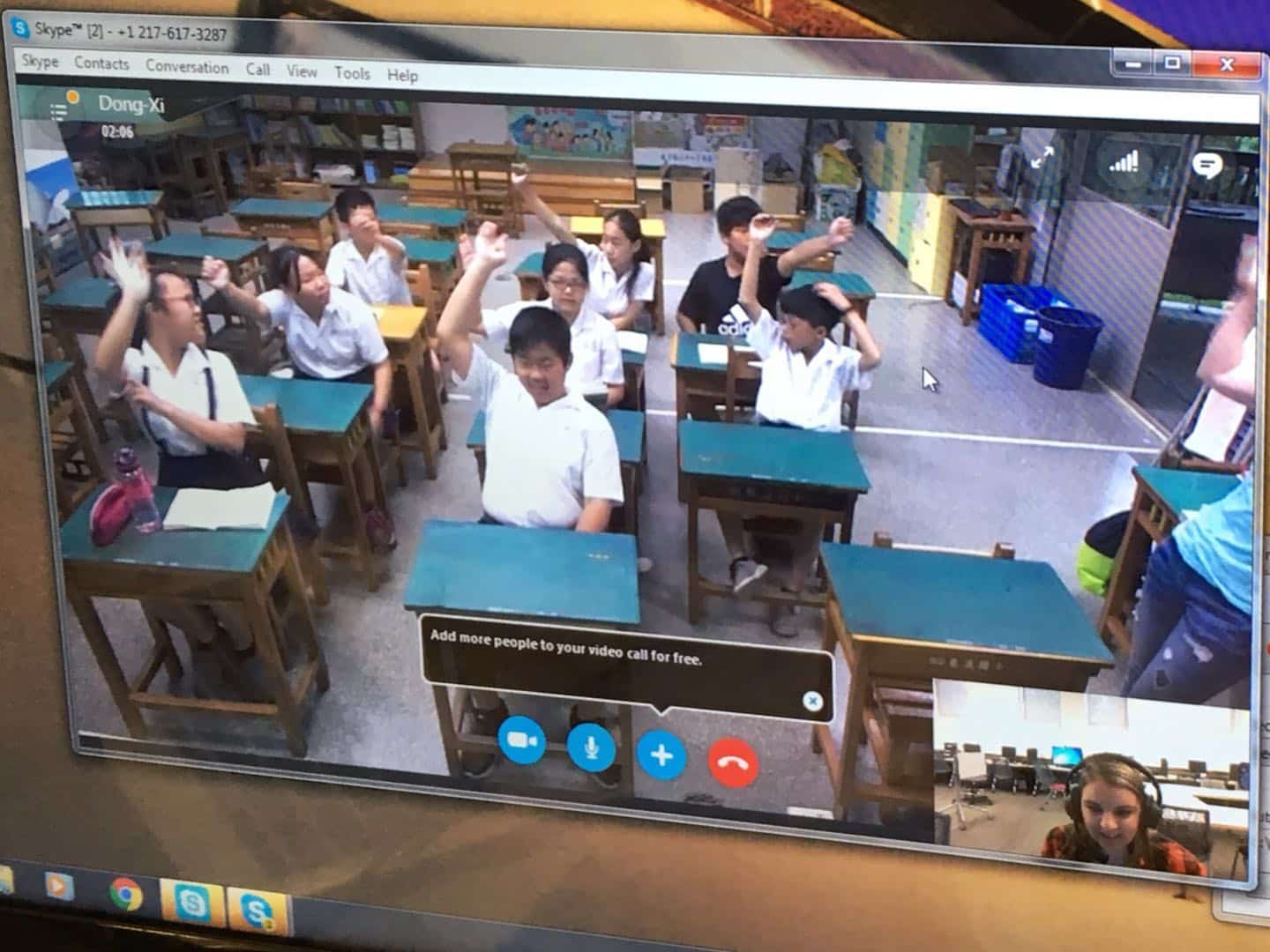 For more information, please consult Truman's course catalog.
Extracurricular Activities
Student Organization-SSAS:
The Society for Sino-American Studies (SSAS) focuses on exploring Chinese culture while promoting awareness of Chinese language and culture through social and educational events. The Moon Festival celebration and Chinese New Year Gala are popular events on Truman's campus.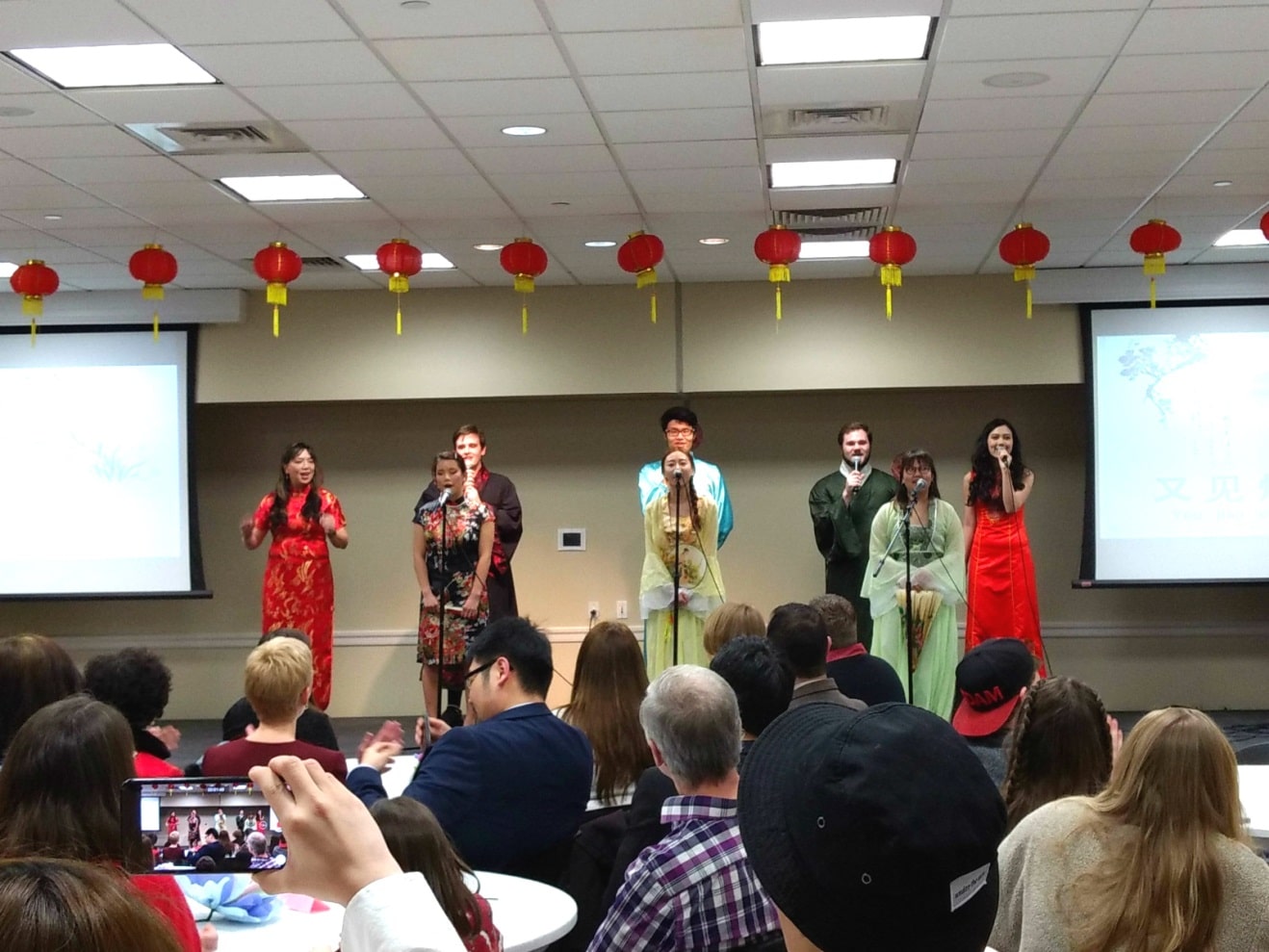 Chinese language table:
The weekly Chinese language table attracts many participants, including Chinese learners and Chinese native speakers, who engage in intercultural communication.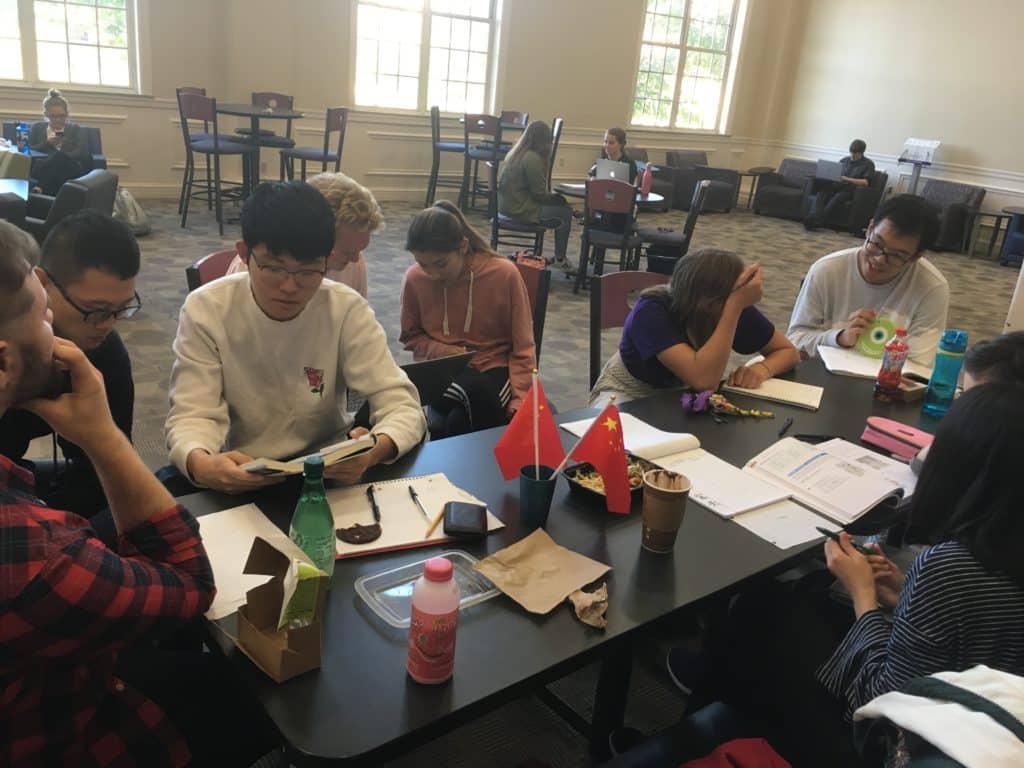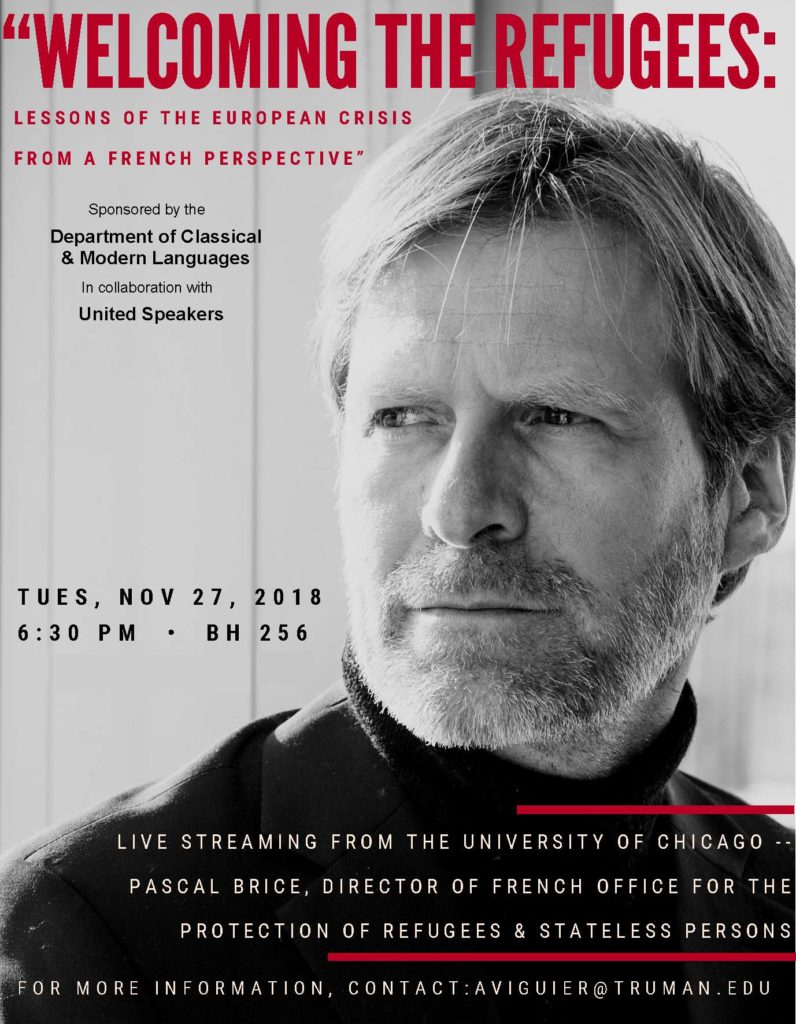 Welcoming the Refugees: Lessons of the European Crisis from a French Perspective
November 13, 2018
The Department of Classical & Modern Languages (in collaboration with United Speakers) would like to announce a live-streamed public lecture entitled Welcoming the Refugees: Lessons of the European Crisis from a French Perspective given by Pascal Brice, Director-General of the French Office for the Protection of Refugees and Stateless Persons (OFPRA). The Q&A session following […]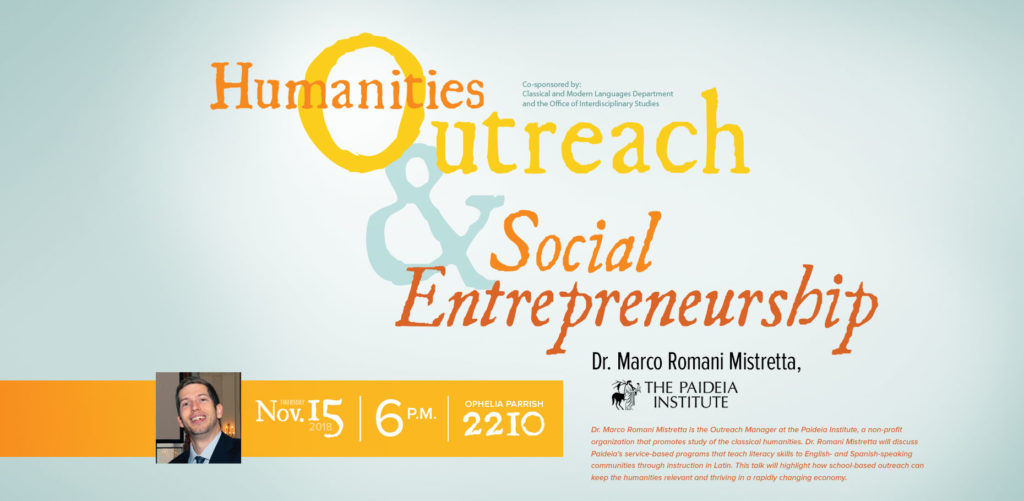 Humanities Outreach
November 6, 2018