At Truman, you can pursue your interest in China and the Chinese language through a variety of programs, courses, and extracurricular activities. Classified as a critical language by the National Security Education Program (NSEP), Chinese is the most widely spoken first language in the world.
Academic Opportunities
Student Activities
Society for Sino-American Studies (SSAS): You can get involved with this student organization which explores Chinese culture through social and educational activities.  The Moon Festival celebration and Chinese New Year Gala are popular events on Truman's campus.
Weekly Language and Culture Table: Enjoy coffee or dinner and converse with native Chinese speakers.
Study Abroad
Summer Study: Participate in Truman's faculty-led program with four weeks of study at Shanghai University and one week of travel in Beijing, Xian, and other cities.
Student Exchange: Spend a semester or a year studying language and culture at Shanghai University.
Art Internship: Take advantage of a summer internship opportunity in Shanghai for Art Majors.
EFL Internship: Spend a semester teaching English as a foreign language to elementary and middle-school students in China.
Explore study abroad
Explore more languages
---
News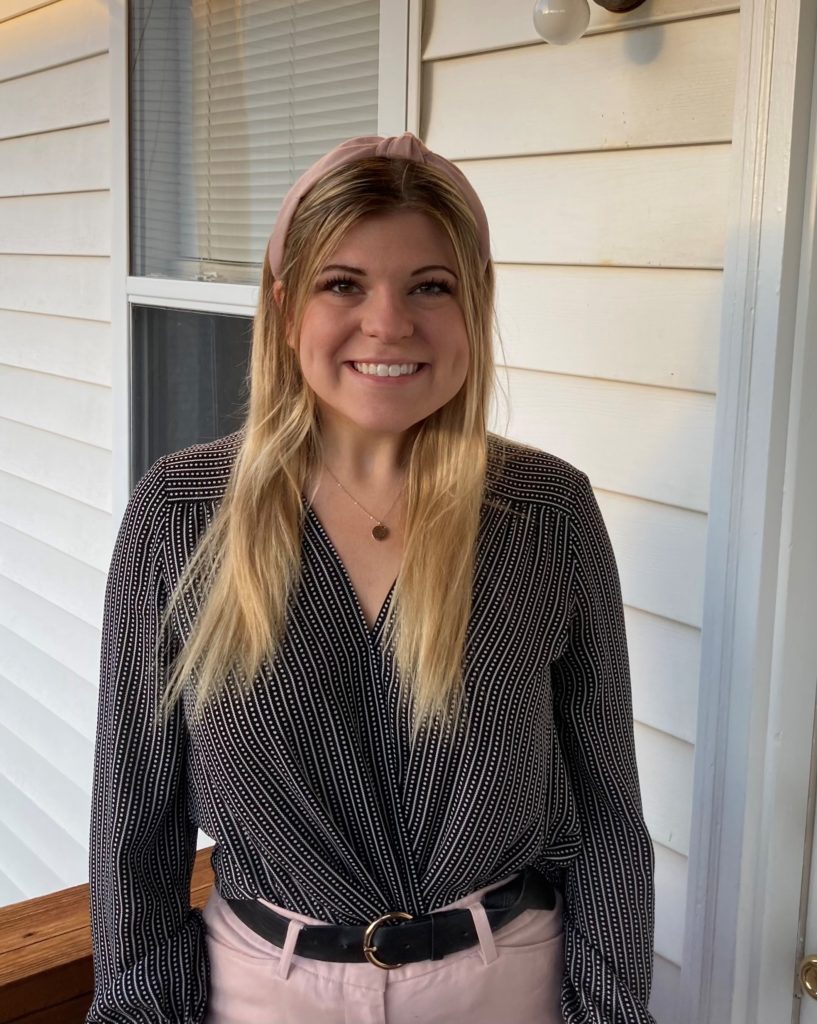 Miranda Forbes wins grant from the Office of Student Research
October 13, 2021
Congratulations to Miranda Forbes (BA Spanish; BS Linguistics '21, Spanish MAE '23) for winning a $750 grant from the Office of Student Research. Her Grant-in-Aid-of-Student-Research (GIASR) will examine the benefits of implementing digital portfolios in the writing enhanced (Spanish) classroom. Research demonstrates that electronic portfolios can be used as educational tools by instructors for informal […]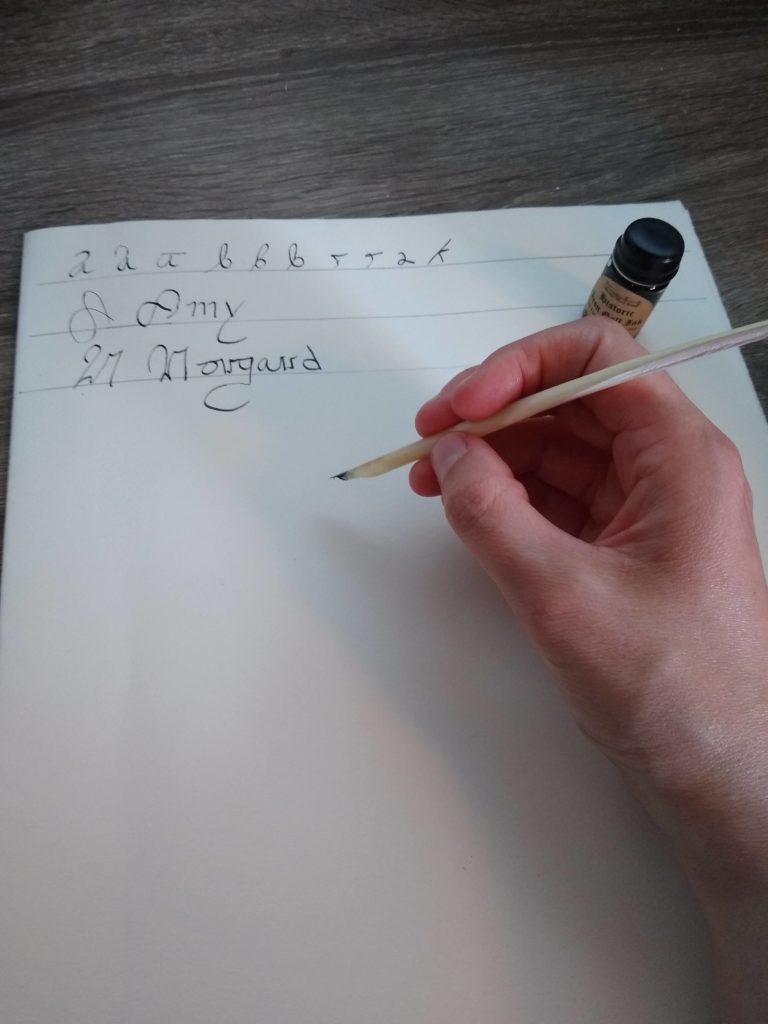 Amy Norgard awarded a SAL Mini-Grant
October 8, 2021
Amy Norgard, Associate Professor of Classics, has been awarded a SAL Mini-Grant to support a hands-on approach to teaching Latin and Classics courses through paleography – that is, the study of old handwriting – in tandem with the study of rare books and manuscripts. Dr. Norgard will teach students to write Latin and English in […]