History + Art + Old English/Latin and more
As a
medieval studies minor
, you can better understand the world today by exploring the ways it has developed from its medieval roots. This minor benefits a wide variety of majors such as anthropology, art, classics, English and linguistics, foreign languages, history, and philosophy and religion, among others.
Forge your own path through a variety of classes in language, literature, philosophy and religion, history and the fine arts to pursue your personal passions in this fascinating and important period of history.
You can choose to study the persecution of heretics; the Great Schism in the medieval church and the Reformation; disease and medical science; technology and cosmology; along with questions about the social roles of men and women and the use of power and war.
Explore more interdisciplinary studies programs>>
Medieval Studies Minor Committee
For more information, please contact the chair or a committee member:
---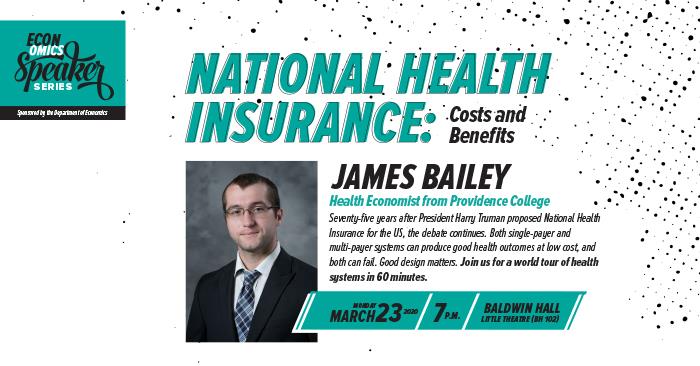 Econ Speaker to Examine Health Care Costs
February 24, 2020
Dr. James Bailey, professor of economics at Providence College in Rhode Island, will be the featured speaker. He earned his Ph.D. from Temple University and specializes in health care economics, health insurance, labor economics, entrepreneurship and regulation.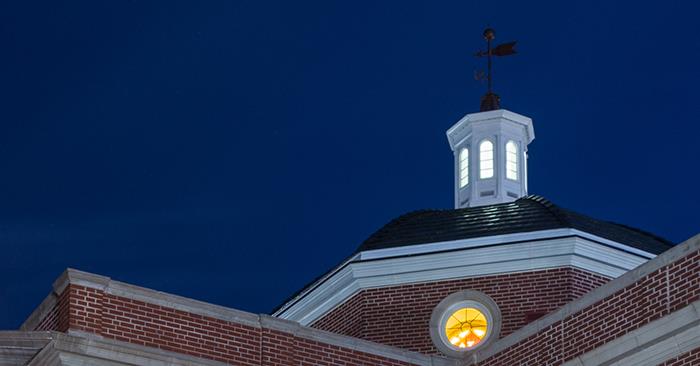 New Brand, Logo and Tagline to be Revealed March 4
February 24, 2020
For more than a year, the University has worked with SME, a creative agency branding firm, to help refresh Truman's brand. The logo and many of the branding elements for the University have gone largely unchanged for more than 20 years.