History + Art + Old English/Latin and more
As a
medieval studies minor
, you can better understand the world today by exploring the ways it has developed from its medieval roots. This minor benefits a wide variety of majors such as anthropology, art, classics, English and linguistics, foreign languages, history, and philosophy and religion, among others.
Forge your own path through a variety of classes in language, literature, philosophy and religion, history and the fine arts to pursue your personal passions in this fascinating and important period of history.
You can choose to study the persecution of heretics; the Great Schism in the medieval church and the Reformation; disease and medical science; technology and cosmology; along with questions about the social roles of men and women and the use of power and war.
Explore more interdisciplinary studies programs>>
Medieval Studies Minor Committee
For more information, please contact the chair or a committee member:
---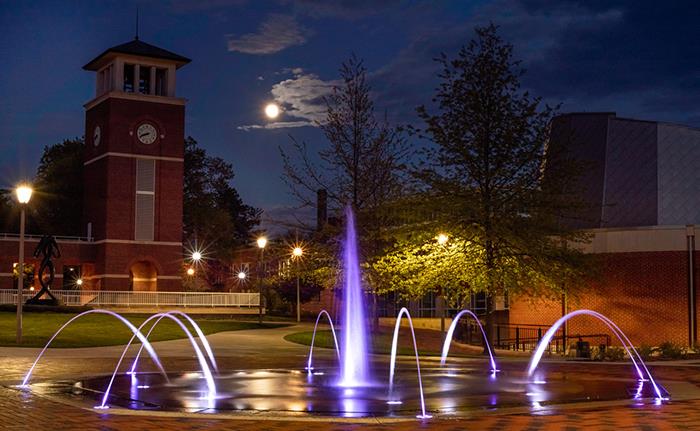 Town Hall Sparks Action
July 20, 2020
To examine structural and systemic racism, Truman recently conducted a town hall on racial injustice and inequity to provide an opportunity to gain a shared understanding of what must be done to accomplish institutional change.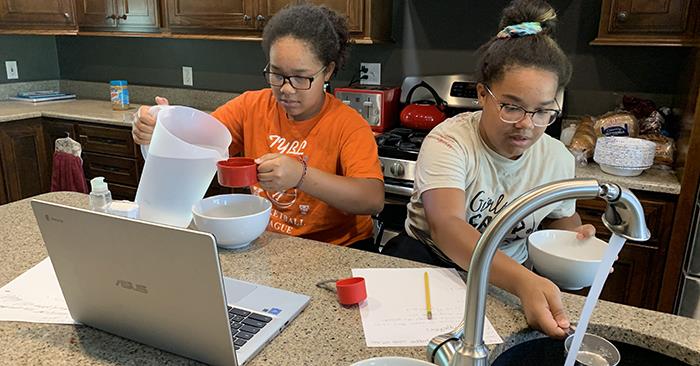 Virtual Summer Program Engages Local Children, Gives MAE Students Experience
July 20, 2020
The Virtual Summer Enrichment Program offered area K-8 students, along with their family members, an hour of themed learning every day for a week. The 31 participating MAE students were divided into teams, and each team was responsible for two families per week for three weeks.