History + Art + Old English/Latin and more
As a
medieval studies minor
, you can better understand the world today by exploring the ways it has developed from its medieval roots. This minor benefits a wide variety of majors such as anthropology, art, classics, English and linguistics, foreign languages, history, and philosophy and religion, among others.
Forge your own path through a variety of classes in language, literature, philosophy and religion, history and the fine arts to pursue your personal passions in this fascinating and important period of history.
You can choose to study the persecution of heretics; the Great Schism in the medieval church and the Reformation; disease and medical science; technology and cosmology; along with questions about the social roles of men and women and the use of power and war.
Explore more interdisciplinary studies programs>>
Medieval Studies Minor Committee
For more information, please contact the chair or a committee member:
---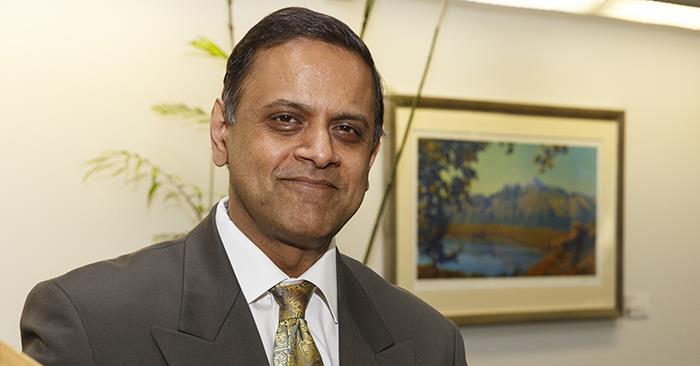 Next School of Business Dean Selected
January 13, 2020
Dr. Rashmi Prasad has accepted the position of dean of the School of Business and will start at Truman July 1.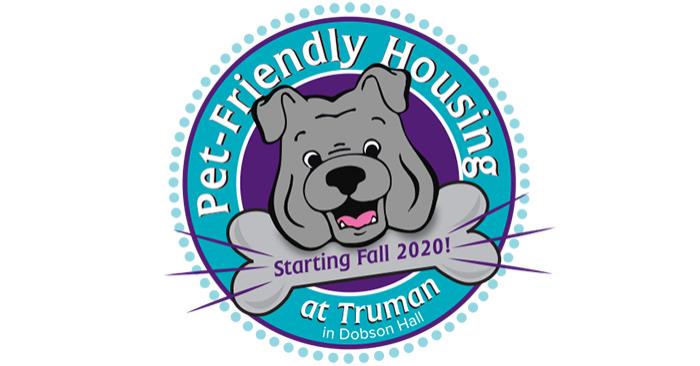 Truman to Offer Pet-Friendly Housing Option
January 13, 2020
Starting with the 2020-21 school year, Truman will utilize the first floor of Dobson Hall as pet-friendly housing. Animals that will be permitted to live on campus include dogs weighing no more than 40 pounds, cats, gerbils, guinea pigs, hamsters and rabbits.