Interdisciplinary Studies Major
Do you feel like no one major fits you? Are you having trouble deciding between two majors and a handful of minors? Consider an interdisciplinary major.
At Truman you can work closely with faculty mentors to combine your academic interests into a unique course of study. Design your own major.
Curious about what kinds of majors Truman students design? Look here!
The best way to decide if designing your own major is the right choice for you is to enroll in IDSM 175 Introduction to Interdisciplinary Studies early in your Truman career. This course is a great introduction to Truman's liberal arts and sciences culture.
Add an Interdisciplinary Minor to Any Major
Even if you choose a more traditional major, you can easily supplement it with one of Truman's 16 interdisciplinary minors:

Whatever your interest, there's a place for you here.
Why Interdisciplinary?
Today's world demands experts with deep and specific knowledge, but also people like you who can coordinate and apply their insights to a variety of intellectual and practical challenges.
When you combine the context and knowledge from other disciplines, you are making a new whole that is greater than the sum of its parts. It helps you pursue practical problems more holistically and delve deeper into your chosen area of study.
For example, Gender Studies requires the insights of psychology, sociology, art, literature, and many others.  Understanding the Middle Ages requires knowledge of languages, history, religions, archaeology, and other disciplines. Work closely with faculty to create your own field of study.
Lively Learning Community
At Truman, you will collaborate with other high-caliber students in class — over lunch in the Student Union Building, on the Quad, and in the many group study areas scattered around campus. Our low 16:1 faculty-to-student ratio means that, even as a first-year student, professors will teach your classes and work side-by-side with you on research.
Perhaps you will write a paper about a Greek temple, then travel to Greece for study abroad and stand in the shadow of that temple. Start expanding your professional network through internships and student organizations for a chance to meet like-minded peers at meetings and conferences.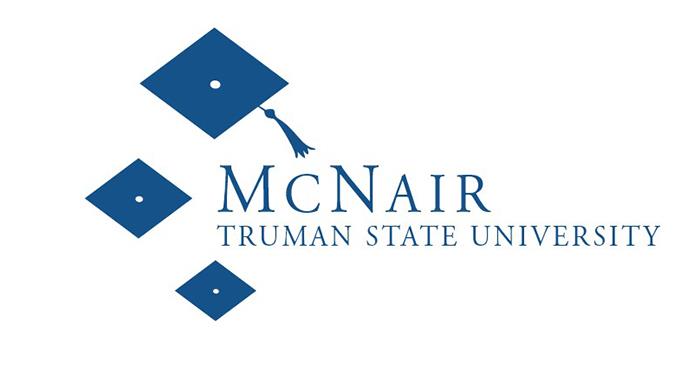 McNair Program Receives Grant to 2022, Applications Open for New Scholars
September 25, 2017
Truman's McNair program has been refunded by the U.S. Department of Education, and service to first-generation, income-eligible and underrepresented minority students will continue through at least September 2022. Applications for new scholars will be accepted online through Oct. 1.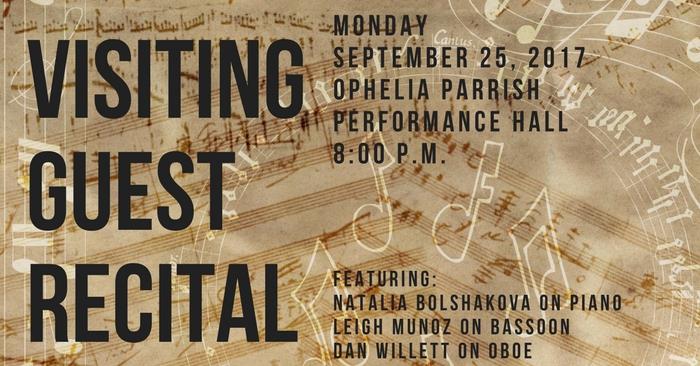 Guest Recital to Feature Three Performers
September 25, 2017
The Department of Music will sponsor a visiting guest recital at 8 p.m. Sept. 25 in the Ophelia Parrish Performance Hall featuring Natalia Bolshakova on piano, Leigh Muñoz on bassoon and Dan Willett on oboe.
Club Ñ
September 27 • 8:00pm - 12:00am