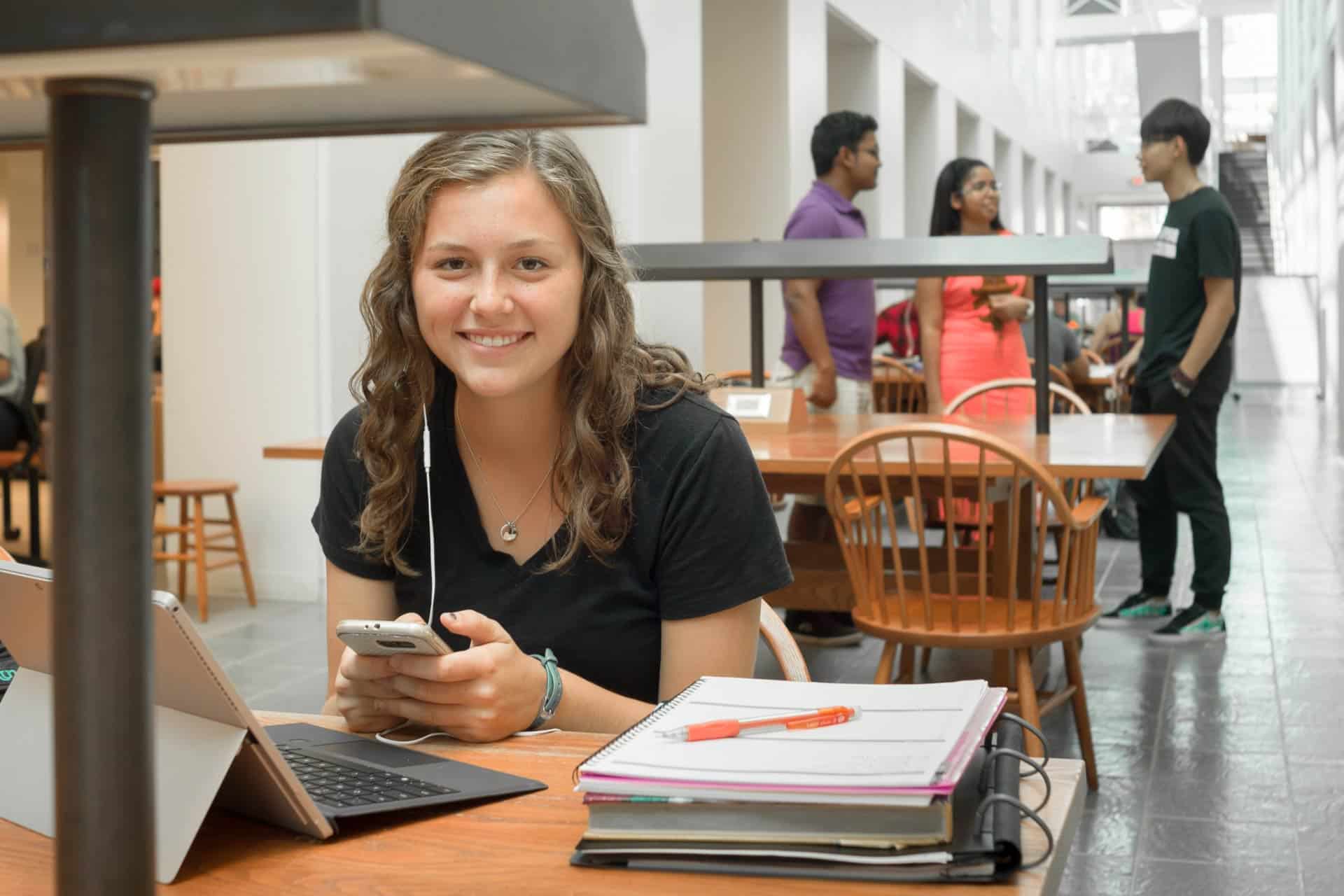 We want you to have everything you need to succeed. Here, you'll find helpful resources that can make your transition into college as seamless and stress-free as possible.
Brush up on the ins and outs of Truman in the Student Handbook. Learn about all of the academic support services we offer through the Center for Academic Excellence, Foreign Language Learning Center, Center for International Students, Center for Diversity and Inclusion, Writing Center, Multimedia Lab and more.
Consult with our Career Center staff about the best way to pursue your passions in school so you can continue them in your career after graduation.
These resources and more will help you on your way to having a successful college experience full of intellectual pursuits and more fun than you can imagine.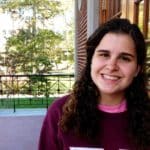 Truman provides its students with an abundance of opportunities that prepare us for success. The number of resources we have on our campus for academic support, emotional support, social support, career support, financial support, and so many others is truly incredible and is something I feel fortunate to have available to me.