University Dining Services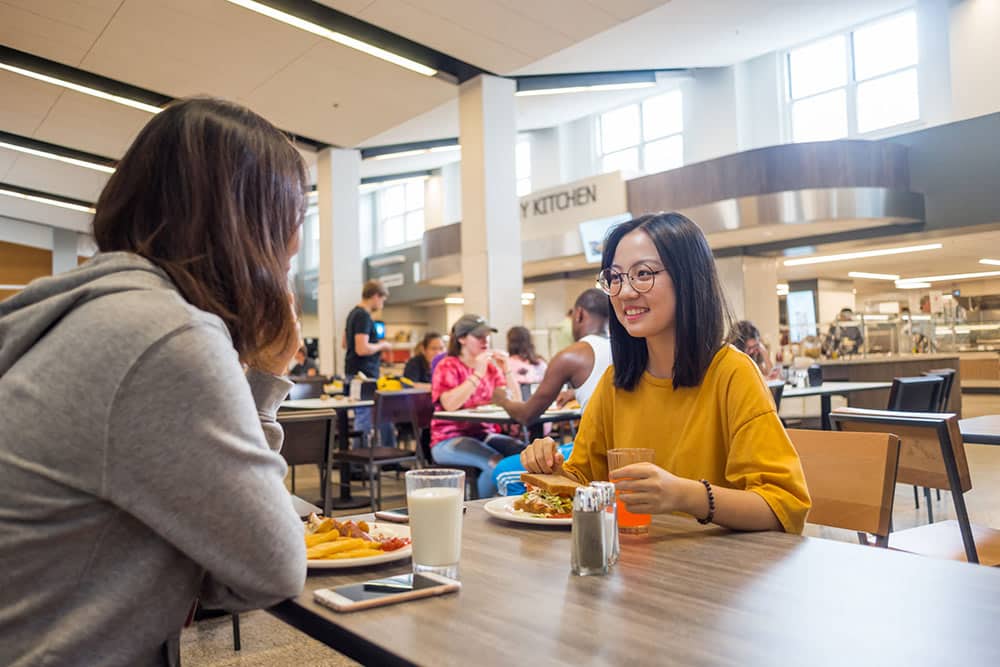 Dining Virtual Tour
As an active college student at Truman, you have a busy schedule so we take care of your dining needs for you.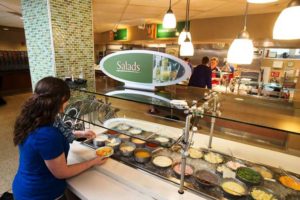 Meal Plans
When you complete your campus housing application, you select the meal plan that's the best fit for you. Students living off-campus can also purchase meal plans.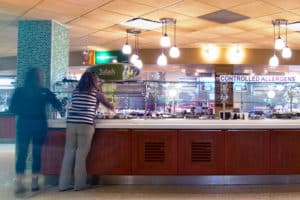 Nutrition and Special Diets
We know a number of students have special dietary needs, such as allergies, intolerances, and dietary preferences. Our Dining Services team is dedicated to meeting your needs.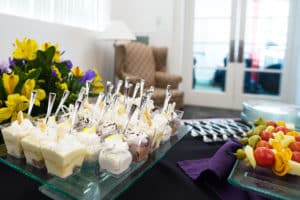 Cater Your Event
From breakfast meetings, to casual luncheons, to formal receptions, our Dining Services staff can help you design a menu for your next event.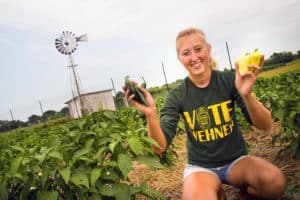 Locally Grown Food
The University Farm sells a percentage of its crops to Truman's dining halls, and food from the farm is marketed on campus.
Campus Visitors
If you're visiting campus, you're invited to drop by Mainstreet Foodcourt or Einstein Bros. Bagels in the Student Union Building, as well as Starbucks in Pickler Memorial Library. Guests can also purchase single meals in the residence hall cafeterias.
See what's open now>