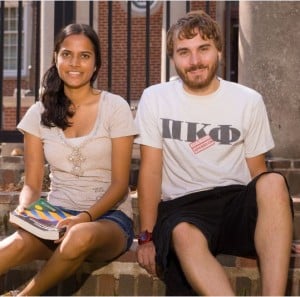 Each department of Student Affairs has the pleasure of creating unique opportunities for transformative learning experiences throughout the student's time at Truman. Through on-campus and off-campus cocurricular experiences, we develop a well-rounded student experience with a supportive environment that fosters fun while learning skills that will help prepare students for the future.
We explore diversity, community engagement, and teach effective leadership and responsible citizenship. Our team encourages the development of intellectual competencies and reflective judgment. We teach the importance of balanced living by cultivating healthy habits through emotional, physical and spiritual well-being.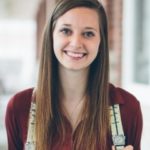 My favorite aspect of Truman is the sense of community. I love knowing so many people around campus and having so many great opportunities that I might not have at a larger university.