It's Easy to Get Involved in Student Organizations at Truman
Many memorable moments happen outside the classroom, and there are plenty of ways to get involved—pursue activities you've always enjoyed, discover new passions, and find people who share interests. And you can also develop your leadership skills along the way.
With 220+ Student Groups, There's Something for Everyone
Expand your network by joining professional groups, fraternities and sororities, service organizations, intramural sports, campus media, music ensembles, political groups, debate and much more. You can even leave a legacy on campus by starting a new student organization through
Union and Involvement Services
, the programmatic branch of the Student Union.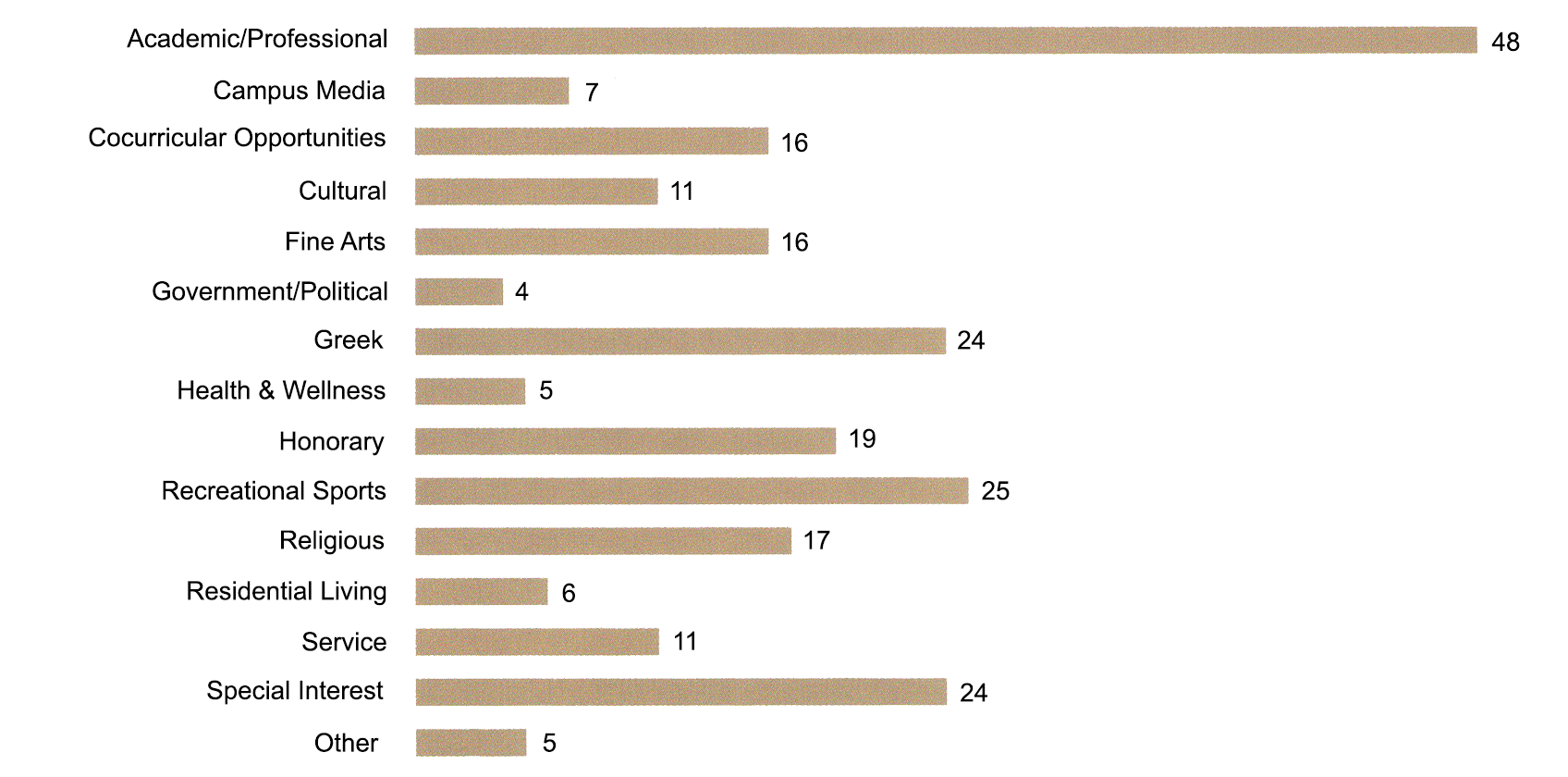 71% of Truman students are involved in 2 or more campus organizations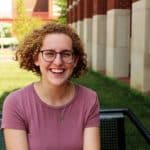 I am a member of Sigma Kappa sorority, Student Activities Board, Student Ambassadors, and United Speakers. These organizations have introduced me to so many diverse people that I would not have met otherwise. They have provided me with leadership experiences and learning how to best communicate with others.