Opportunities for Aspiring Entrepreneurs at Truman
Truman offers the perfect training ground for entrepreneurship because our learning community promotes critical-thinking skills across multiple disciplines. Put into practice, those skills are ideal for evaluating a problem and developing a better way to address the situation at hand.
Develop Your Entrepreneurial Skills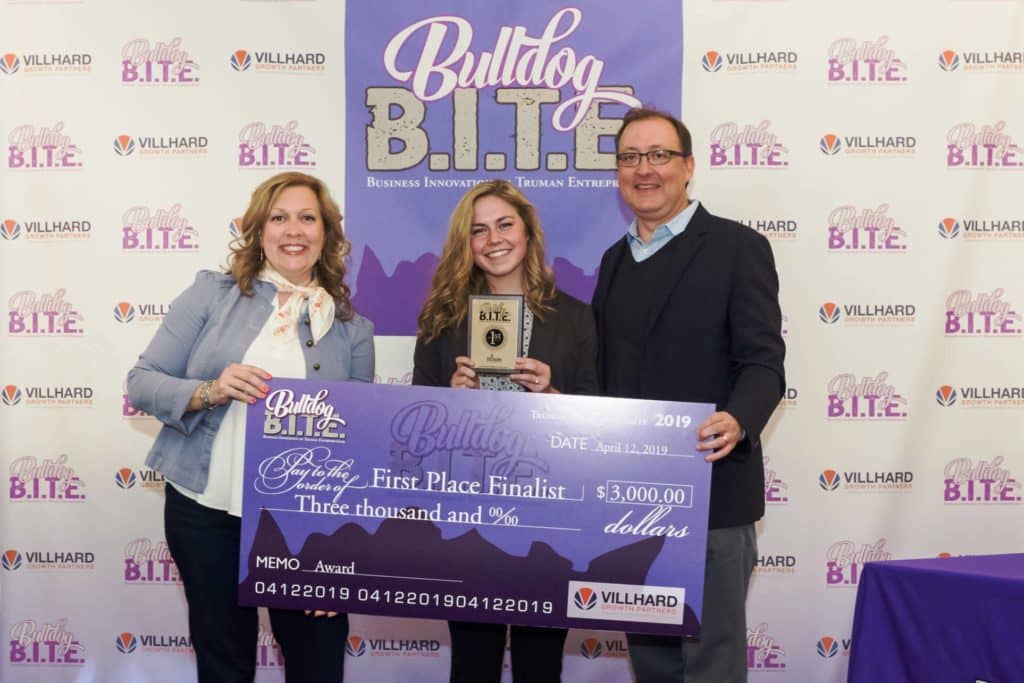 STUDENT COMPETITION
Aspiring Entrepreneurs Win Cash for Innovative Ideas
Bulldog B.I.T.E. (Business Innovation by Truman Entrepreneurs) is a competition open to all Truman students that lets you gain experience in the art of pitching an idea. Students present their business idea to a panel of judges, and the top finalists receive seed money to put their ideas into action.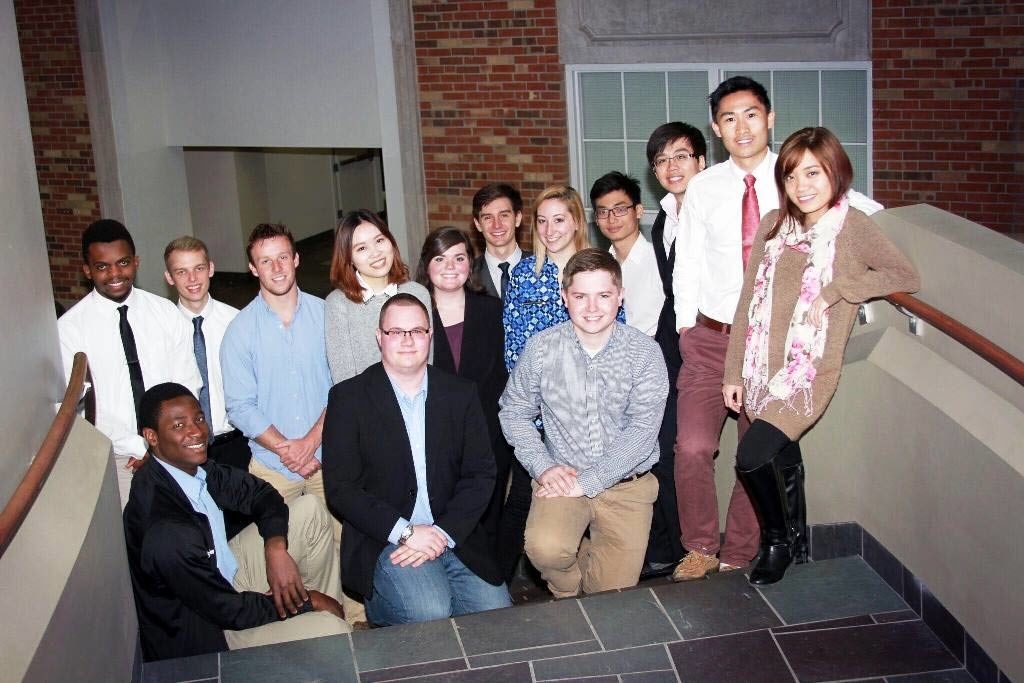 STUDENT ORGANIZATION
Community of College Entrepreneurs
Join the Community of College Entrepreneurs to meet other entrepreneurs from all majors. The organization connects you with outside resources such as other entrepreneurs, alumni, and companies willing to help a student's startup.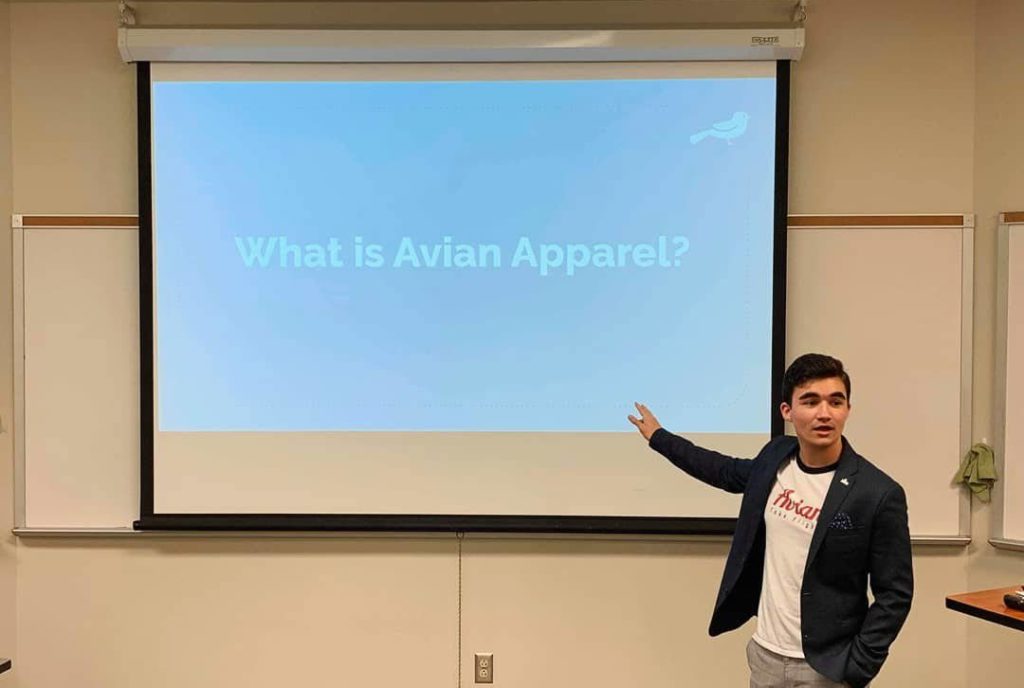 STUDENT ORGANIZATION
Student-Run Business Initiative
No matter what your major is, you can participate in the Student-Run Business Initiative. Gains hands-on experience running a business in the area that interest you. Business students provide marketing, accounting, operations, and management expertise. Art students create designs for products. Theater students put together videos. Communication students manage a blog.
ALUMNI ENTREPRENEURS
Truman Graduates Excel at Turning Thought into Action
The integrative discipline within a liberal arts education develops the type of mindset that creates successful entrepreneurs. They challenge assumptions. They think at a higher level of complexity. And they know how to use their knowledge to recognize opportunities overlooked by others. Meet some Truman graduates and see how they forged their own path.