From molecules to cells to ecosystems, Truman's biology program has something for everyone. Here you will receive a firm foundation in the biological sciences and gain the expertise, technical skills, and confidence to pursue a competitive future in the career of your choice.
Exploring Biology
Our Biology program brings the 'study of life' to life with stimulating courses, an engaging faculty, small class sizes, and extensive hands-on lab experiences. By combining a set of core classes with a mix of electives, you can personalize your degree to fit your individual interests and talents. Our goal is to provide both depth and breadth in your biology education and to highlight both the unity and diversity of living systems. As you make your way through the curriculum you will develop the analytical skills and technical expertise for a lifetime of learning.
Beyond the Classroom
Here at Truman, you can cultivate your personal interests, develop leadership skills, and make life-long connections through a variety of co-curricular activities within an active biology community.
Join one of the many active student organizations, such as the Biology Honor Society or the American Medical Student Association, and interact with students with similar career aspirations. 

Work alongside a faculty mentor as a teaching assistant in a lab course.

Join an existing research team or start your own project and present your results at Truman's campus-wide Student Research Conference or at a national or international scientific conference. 
Explore coral reef ecology in Belize or manage large mammals in Africa through one of our unique study-abroad options.
Whatever your interests, you will find your niche here at Truman.
Preparing for Lives that Matter
With a Bachelor of Arts or Bachelor of Science degree in biology, you will earn the professional training, expertise, and critical-thinking skills allowing you to excel in a variety of fields. Whether you advance to a health professional or educational program, a research-based M.S. or Ph.D. program, or you enter into the workforce in a science-related job, you will graduate with a portfolio of skills to succeed.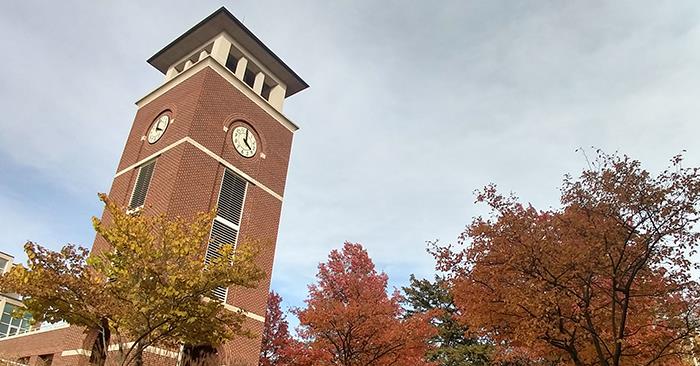 University Announces Academic Honor Rolls for Fall
January 14, 2019
Students who received a grade point average of 3.5 or better during the fall semester can now find their honor roll information posted online.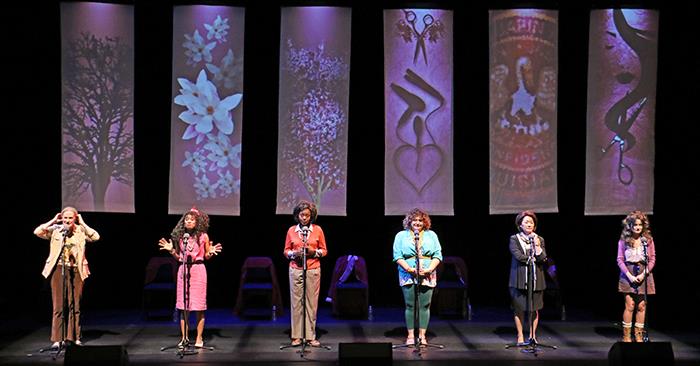 Lyceum Resumes with "Steel Magnolias"
January 14, 2019
Performed by L.A. Theatre Works, this unique rendition will feature the actors directing their dialogue to the audience and include costumes, live sound effects and small sets that create an intimate experience