Preparation for chiropractic school is a challenging journey you can begin at Truman State University. Students who plan to go on to chiropractic school often choose to major in health science, exercise science, or biology at Truman.
Dual Degree Programs with Other Institutions
Truman offers dual degree programs that allow you to pursue pre-chiropractic studies at Truman for three years (90 hours) and complete your fourth year at Logan University, in Chesterfield, Mo.,  or at one of Palmer College of Chiropractic's three campuses: Davenport, Iowa; Port Orange, Florida; and San Jose, California.
Once you earn 30 credits from the chiropractic college during your fourth year, the 30 credits are transferred back to Truman, and you receive a bachelor of science degree from Truman (while still enrolled at Logan or Palmer).
Personal Attention
We want you to have everything you need to make sure you are on the right path and to help you succeed. At Truman, you can explore your options, and your advisor will provide expert guidance to help you achieve your professional goals.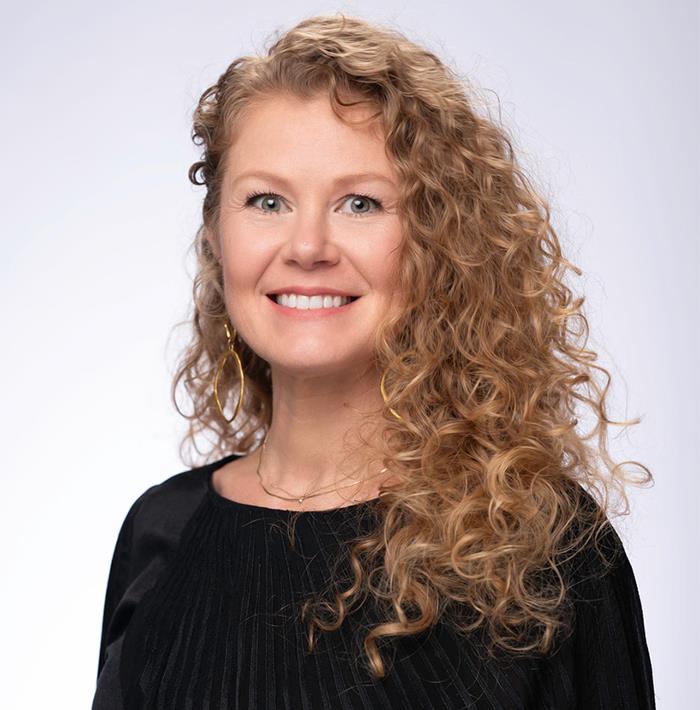 Alumna Artist and Entrepreneur Selected as Commencement Speaker
November 28, 2022
Alumna artist and entrepreneur Dusty Folwarczny will provide the commencement address during the graduation ceremony, Dec. 17. A native of Winfield, Missouri, Folwarczny earned her BFA in sculpture from Truman in 2003 and made her way to Chicago in 2006 to establish her sculpting practice and work in management consulting, a career that would later be the genesis for a business idea.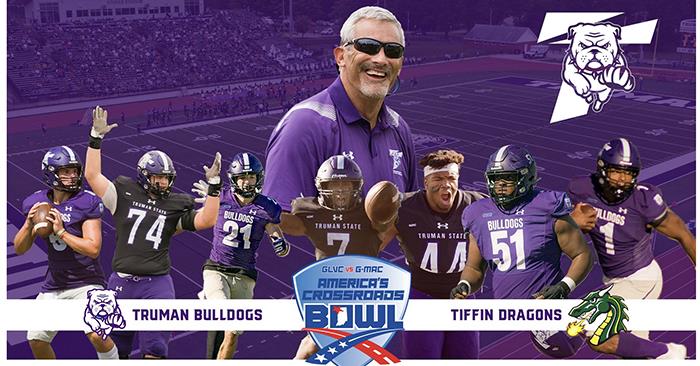 Football to Return to America's Crossroads Bowl
November 28, 2022
Truman football has accepted an invitation to represent the Great Lakes Valley Conference for a third time in the America's Crossroads Bowl at 1 p.m. Dec. 3 in Hobart, Indiana.