Preparation for chiropractic school is a challenging journey you can begin at Truman State University. Students who plan to go on to chiropractic school often choose to major in health science, exercise science, or biology at Truman.
Dual Degree Programs with Other Institutions
Truman offers dual degree programs that allow you to pursue pre-chiropractic studies at Truman for three years (90 hours) and complete your fourth year at Logan University, in Chesterfield, Mo.,  or at one of Palmer College of Chiropractic's three campuses: Davenport, Iowa; Port Orange, Florida; and San Jose, California.
Once you earn 30 credits from the chiropractic college during your fourth year, the 30 credits are transferred back to Truman, and you receive a bachelor of science degree from Truman (while still enrolled at Logan or Palmer).
Personal Attention
We want you to have everything you need to make sure you are on the right path and to help you succeed. At Truman, you can explore your options, and your advisor will provide expert guidance to help you achieve your professional goals.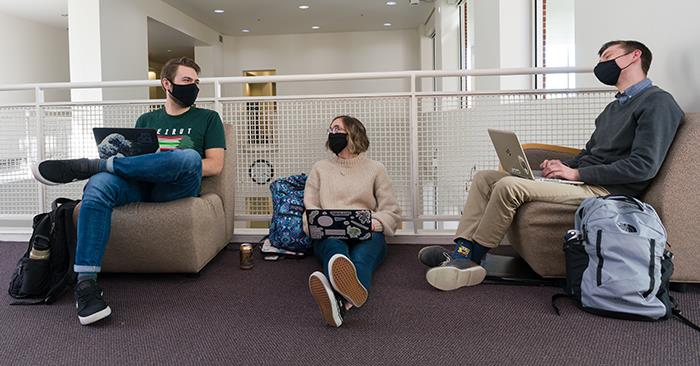 Mask Policy Remains in Place, Will be Reviewed Nov. 5
September 20, 2021
After considering a variety of factors, including recent campus surveys, the number of active cases in Adair County, the advice of public health professionals and CDC guidance, Truman will continue the current mask policy and will review and reevaluate the policy by Nov. 5.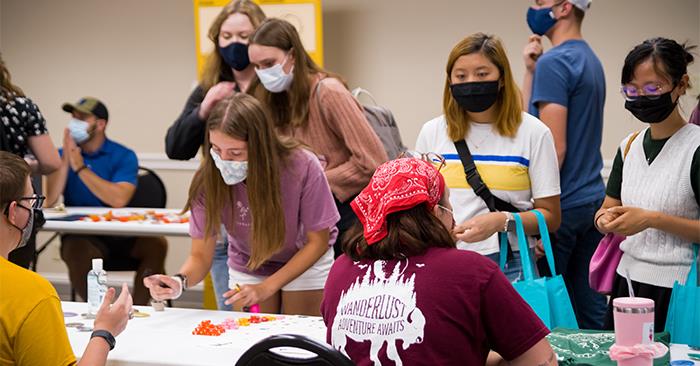 Incentive Programs for Student Groups and Employees Encourage Vaccinations
September 20, 2021
In an effort to increase vaccination rates, the University is implementing two incentive programs – one for student groups and another for employees. Student clubs/organizations, athletic teams and residence halls are eligible to receive a cash award for their group if 85% of the registered members have verified being vaccinated with the University. For employees, the incentive program includes the possibility of an additional two paid days off.