Preparation for chiropractic school is a challenging journey you can begin at Truman State University. Students who plan to go on to chiropractic school often choose to major in health science, exercise science, or biology at Truman.
Dual Degree Programs with Other Institutions
Truman offers dual degree programs that allow you to pursue pre-chiropractic studies at Truman for three years (90 hours) and complete your fourth year at Logan University, in Chesterfield, Mo.,  or at one of Palmer College of Chiropractic's three campuses: Davenport, Iowa; Port Orange, Florida; and San Jose, California.
Once you earn 30 credits from the chiropractic college during your fourth year, the 30 credits are transferred back to Truman, and you receive a bachelor of science degree from Truman (while still enrolled at Logan or Palmer).
Personal Attention
We want you to have everything you need to make sure you are on the right path and to help you succeed. At Truman, you can explore your options, and your advisor will provide expert guidance to help you achieve your professional goals.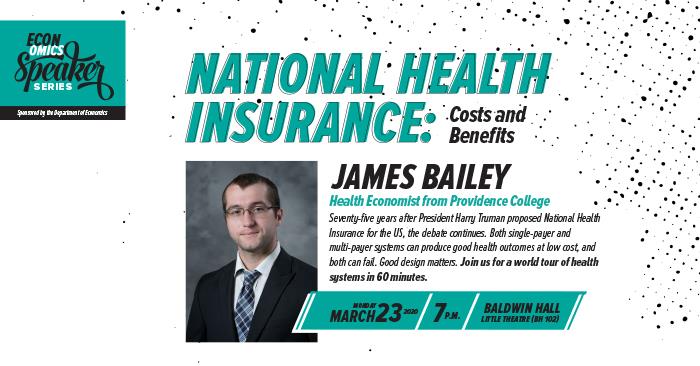 Econ Speaker to Examine Health Care Costs
February 24, 2020
Dr. James Bailey, professor of economics at Providence College in Rhode Island, will be the featured speaker. He earned his Ph.D. from Temple University and specializes in health care economics, health insurance, labor economics, entrepreneurship and regulation.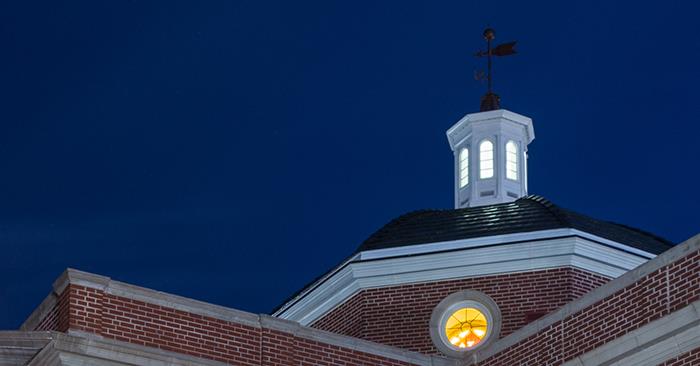 New Brand, Logo and Tagline to be Revealed March 4
February 24, 2020
For more than a year, the University has worked with SME, a creative agency branding firm, to help refresh Truman's brand. The logo and many of the branding elements for the University have gone largely unchanged for more than 20 years.