Preparation for chiropractic school is a challenging journey you can begin at Truman State University. Students who plan to go on to chiropractic school often choose to major in health science, exercise science, or biology at Truman.
Dual Degree Programs with Other Institutions
Truman offers dual degree programs that allow you to pursue pre-chiropractic studies at Truman for three years (90 hours) and complete your fourth year at Logan University, in Chesterfield, Mo.,  or at one of Palmer College of Chiropractic's three campuses: Davenport, Iowa; Port Orange, Florida; and San Jose, California.
Once you earn 30 credits from the chiropractic college during your fourth year, the 30 credits are transferred back to Truman, and you receive a bachelor of science degree from Truman (while still enrolled at Logan or Palmer).
Personal Attention
We want you to have everything you need to make sure you are on the right path and to help you succeed. At Truman, you can explore your options, and your advisor will provide expert guidance to help you achieve your professional goals.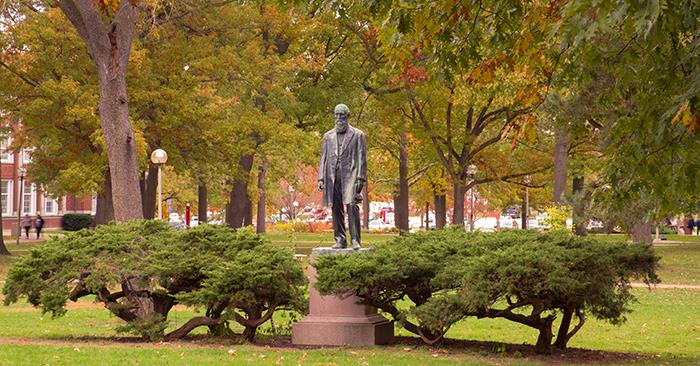 Truman Completes Fall Semester Without Disruption
November 23, 2020
Truman came into the semester with contingency plans should a pivot to an online-only format be needed, but the circumstances on campus never necessitated such a shift during the fall.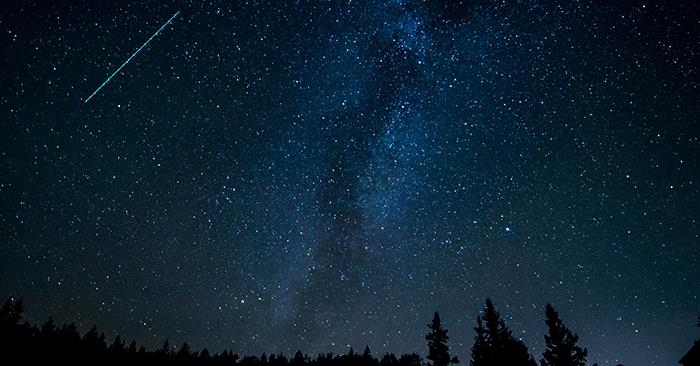 Class Works to Combat Light Pollution
November 23, 2020
Making places such as Thousand Hills State Park a dark-sky area would not only make it possible to see more of the night sky, it could potentially attract more visitors to the community.