Chemists are making exciting discoveries every day which improve our lives. As a chemistry major at Truman, you become part of this tradition. Programs offered include chemistry, pre-allopathic medicine, pre-osteopathic medicine and pre-pharmacy, and you earn a Bachelor of Science in chemistry certified by the American Chemical Society.
Get in the Lab Early On
At Truman, you experience the best of both worlds — facilities you'd expect at a larger institution with access to professors you get at a smaller school. Magruder Hall has eight teaching labs, 10 research labs and four shared instrument facilities. Working alongside your professors, you gain hands-on experience with modern techniques and instrumentation.
Our research labs are designed so that you can work on your own projects and also see the work being done by others. You can also present your research results at regional and national scientific meetings and conferences, as well as the Student Research Conference held on campus.
Build A Professional Network
At Truman, you start making connections for your future—from participating in professional internships to joining organizations like the student chapter of the American Chemical Society, Alpha Chi Sigma professional fraternity, and the American Medical Student Association.
Your broad exposure to the five fundamental  areas of chemistry — organic, physical, analytical, inorganic and biological chemistry — prepares you for a wide range of careers, such as education, biochemistry, chemical engineering, health-related professions, and more. Chemistry also prepares you for further education in medical school, optometry school, dental school or pharmacy school.
Learn more about what you can do with a major in chemistry.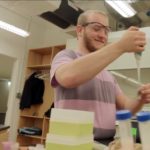 Truman has done a phenomenal job preparing me for graduate school…I've taken chemistry classes in almost every field that exists…and I've got a solid foundation on everything which is what graduate schools love to see.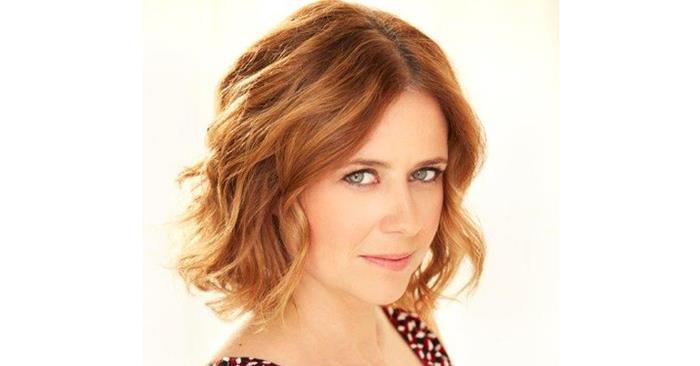 Jenna Fischer Speech Moved to Pershing Arena
March 18, 2019
The speech was originally scheduled for Baldwin Auditorium, which has a capacity of about 1,400. Free tickets for that event were claimed within 24 hours, and a wait list quickly accumulated more than 200 requests before that service ended. With the venue now switched to Pershing Arena, which has a seating capacity of 2,500, tickets will again be made available.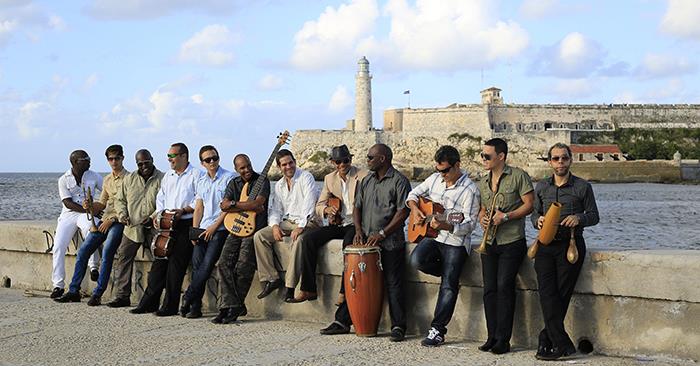 Havana Cuba All-Stars to Finish Out Kohlenberg Lyceum Season
March 18, 2019
This tour brings together some of Cuba's greatest musicians, as well as three of the country's finest dancing couples. With rhythms and melodies from the cha cha to the rumba, from "Son Cubano" style to the salsa, the All-Stars will showcase a wide variety of Cuban beats. The group is inspired and dedicated to promoting the entire tapestry of Cuban music through a fresh, contemporary lens.