Chemists are making exciting discoveries every day which improve our lives. As a chemistry major at Truman, you become part of this tradition. Programs offered include chemistry, pre-allopathic medicine, pre-osteopathic medicine and pre-pharmacy, and you earn a Bachelor of Science in chemistry certified by the American Chemical Society.
Get in the Lab Early On
At Truman, you experience the best of both worlds — facilities you'd expect at a larger institution with access to professors you get at a smaller school. Magruder Hall has eight teaching labs, 10 research labs and four shared instrument facilities. Working alongside your professors, you gain hands-on experience with modern techniques and instrumentation.
Our research labs are designed so that you can work on your own projects and also see the work being done by others. You can also present your research results at regional and national scientific meetings and conferences, as well as the Student Research Conference held on campus.
Build A Professional Network
At Truman, you start making connections for your future—from participating in professional internships to joining organizations like the student chapter of the American Chemical Society, Alpha Chi Sigma professional fraternity, and the American Medical Student Association.
Your broad exposure to the five fundamental  areas of chemistry — organic, physical, analytical, inorganic and biological chemistry — prepares you for a wide range of careers, such as education, biochemistry, chemical engineering, health-related professions, and more. Chemistry also prepares you for further education in medical school, optometry school, dental school or pharmacy school.
Learn more about what you can do with a major in chemistry.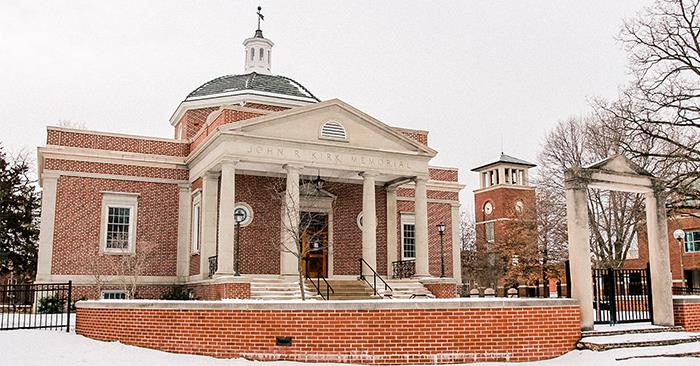 Education Department Receives $20,000 Teacher Recruitment Grant
January 24, 2022
The Truman Education Department has been awarded $20,000 for the efforts of recruiting and retaining future teachers in the Master of Arts in Education (MAE) program.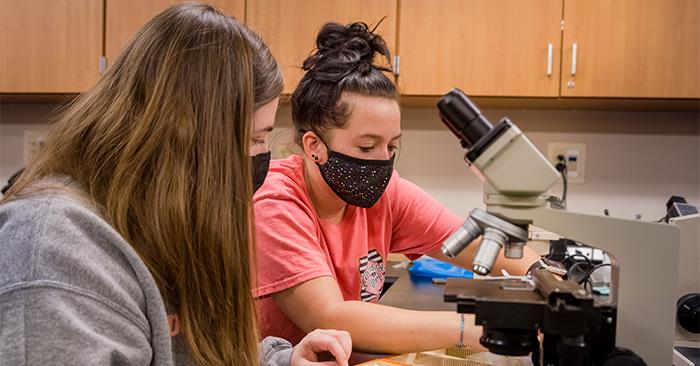 OSR Seeks Summer Research Proposals
January 24, 2022
The Office of Student Research is accepting TruScholars proposals for research and creative scholarship conducted during the eight-week summer term, June 6-July 29.