Chemists are making discoveries every day which improve our lives. As a chemistry major at Truman, you become part of this tradition by pursuing the questions that make a difference and testing your abilities through independent research. Programs offered include professional chemistry, pre-allopathic and pre-osteopathic medicine, and pre-pharmacy. The bachelor's degree in chemistry is an American Chemical Society (ACS) accredited professional program.
Fundamental Theories and the Scientific Process
As a chemistry major at Truman, you experience the best of both worlds—facilities, faculty, and breadth you'd expect at a larger school with the personal attention of a small, liberal arts and sciences institution. Acquire the knowledge and basic skills for creative problem-solving with broad exposure to the five fundamental areas of chemistry (organic, physical, analytical, inorganic and biological chemistry). Upon graduation, you will earn a Bachelor of Science in chemistry certified by the American Chemical Society.
Pursue Research That Matters
At Truman, one out of five undergraduates is pursuing serious research in any given year. Work alongside full-time faculty who hold PhDs to gain hands-on experience with modern techniques and instrumentation. Our students regularly present their research results at regional and national scientific meetings and conferences.
Lively Community of Learners
As a Truman student, there are many ways to build connections for your future. Participate in professional internships, study abroad, and join organizations like Truman's student chapter of the American Chemical Society, Alpha Chi Sigma professional fraternity, and the American Medical Student Association. With more than 250 student organizations at Truman to choose from, your biggest challenge is deciding where to invest your time.
Our Graduates Succeed
As a chemistry major, you build a firm foundation for a broad spectrum of careers, such as education, biochemistry, chemical engineering, health-related professions, and more. Chemistry also provides a strong foundation for further education in medical school, optometry school, dental school or pharmacy school. Over the past five years, our graduates have entered:
graduate school, 55-65%
medical, dental or pharmacy school, 25%
the workforce, 10-20%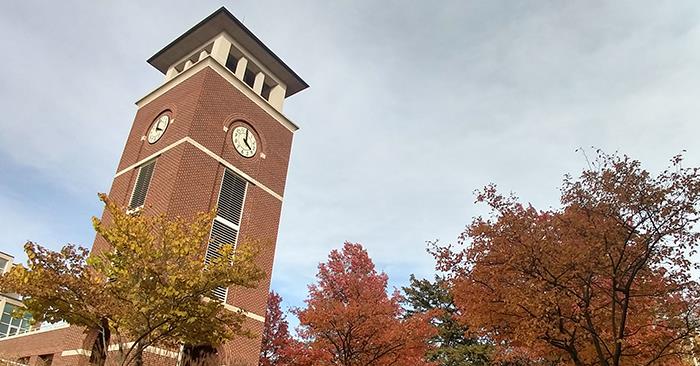 University Announces Academic Honor Rolls for Fall
January 14, 2019
Students who received a grade point average of 3.5 or better during the fall semester can now find their honor roll information posted online.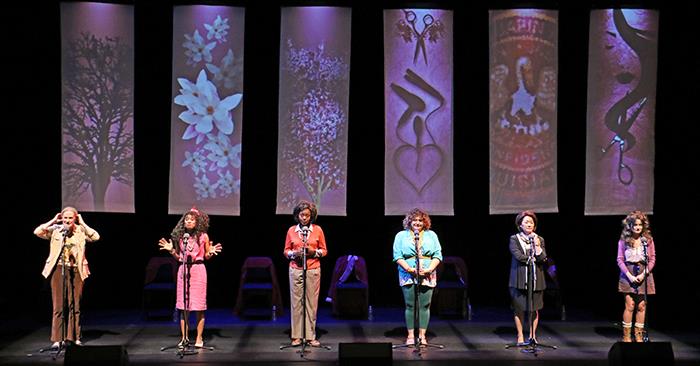 Lyceum Resumes with "Steel Magnolias"
January 14, 2019
Performed by L.A. Theatre Works, this unique rendition will feature the actors directing their dialogue to the audience and include costumes, live sound effects and small sets that create an intimate experience