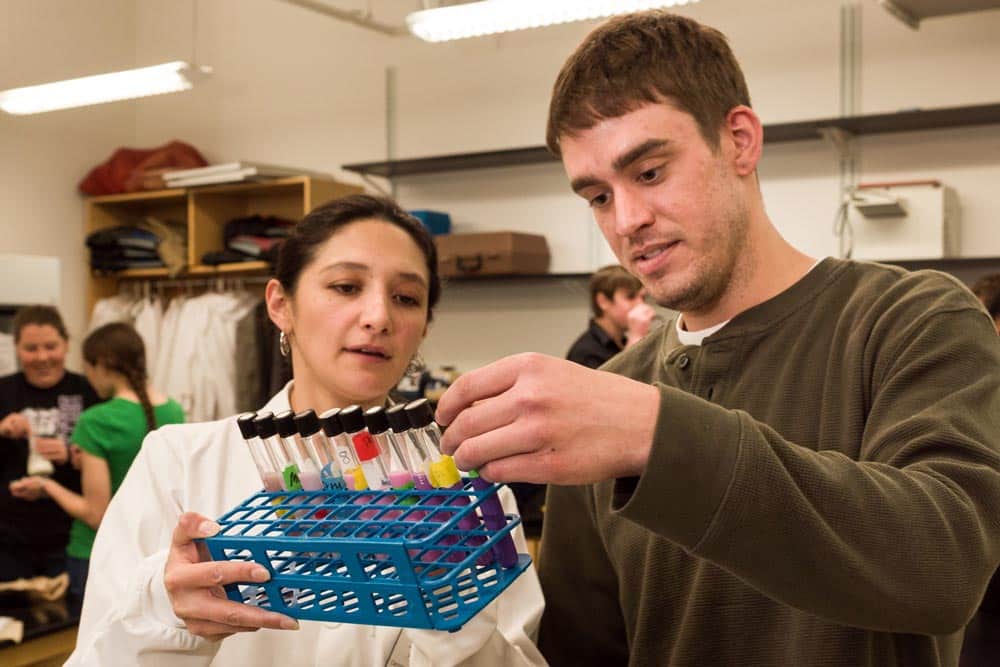 Designed for the student interested in multiple scientific fields, Truman's Biochemistry and Molecular Biology major provides you with a comprehensive understanding of how chemical processes and molecular mechanisms impact biological systems. You integrate your interests through a variety of courses across chemistry and biology disciplines: cell biology and genetics act as a foundation in biochemistry, organic and biophysical chemistry provide an understanding of relevant reactions and molecular interactions, and upper-level electives in biochemistry and molecular biology provide a focused, in-depth view of specialized topics. You also develop the type of critical thinking, analytical, and technical skills necessary to be a creative, effective, and responsible scientist.
Research Opportunities
Our professors teach in the classroom and the lab (we have 18 teaching labs) allowing for maximum interaction, instruction, and sharing of ideas. You might work alongside a faculty mentor as a teaching assistant in a lab course, join an existing research team or start your own research project. Many students present their research results at Truman's Student Research Conference or at a national or international scientific conference.
ACS Certification
Students completing the Bachelor of Science program in Biochemistry and Molecular Biology meet the American Chemical Society (ACS) requirements for certification upon graduation.
Preparing for Your Professional Future
Biochemistry and molecular biology represent a growing interdisciplinary field, and your Truman mentors help you prepare for the work you will do in graduate or professional school or your first career move. When coupled with Truman's strong liberal arts education, majoring in biochemistry and molecular biology builds a strong foundation for multiple careers spanning industries such as biomedical, biotechnology, pharmaceutical, health care, agricultural research, chemical, and more.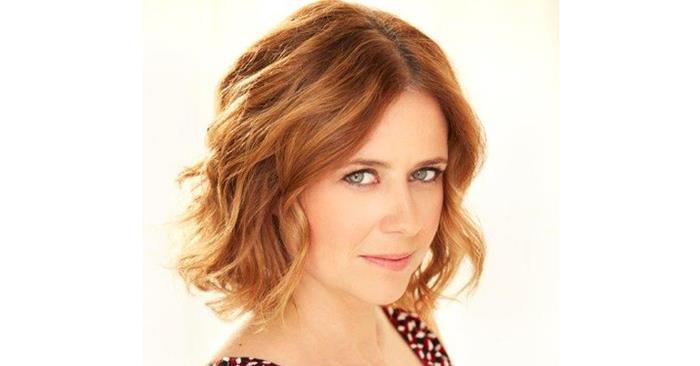 Jenna Fischer Speech Moved to Pershing Arena
March 18, 2019
The speech was originally scheduled for Baldwin Auditorium, which has a capacity of about 1,400. Free tickets for that event were claimed within 24 hours, and a wait list quickly accumulated more than 200 requests before that service ended. With the venue now switched to Pershing Arena, which has a seating capacity of 2,500, tickets will again be made available.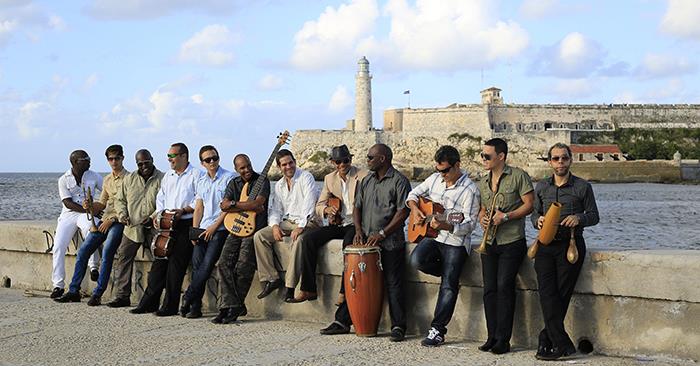 Havana Cuba All-Stars to Finish Out Kohlenberg Lyceum Season
March 18, 2019
This tour brings together some of Cuba's greatest musicians, as well as three of the country's finest dancing couples. With rhythms and melodies from the cha cha to the rumba, from "Son Cubano" style to the salsa, the All-Stars will showcase a wide variety of Cuban beats. The group is inspired and dedicated to promoting the entire tapestry of Cuban music through a fresh, contemporary lens.