As a student at Truman, you broaden your academic horizons when you pursue a minor in chemistry. Conduct experiments and find answers to the questions about the scientific world that have always intrigued you while you augment your knowledge and your credentials. Truman also offers a chemistry major.
Leverage Your Knowledge
Explore the fascinating field of chemistry and discover the impact it has on our lives every day. Conduct research in our modern labs, learn to ask thoughtful questions, and make surprising connections. You also apply the knowledge and skills you learn in the classroom to other endeavors that prepare you for career entry— internships, study abroad, and service learning. Then use your knowledge and skills to help make the world better.
The well-rounded educational experience you pursue at Truman enhances your ability to adapt and interpret information making you more valuable in the job market.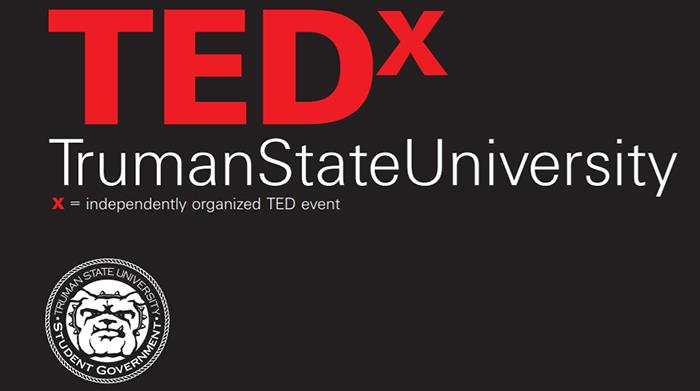 TEDx Speaker Application Extended
May 6, 2019
The application deadline for the 2019 TEDx speaker series, hosted by Student Government, has been extended to June 15.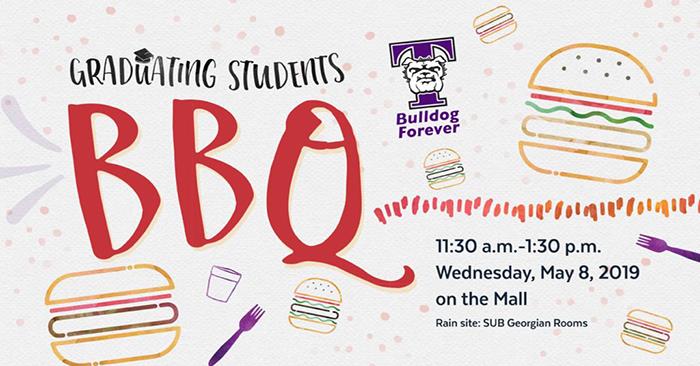 BBQ Celebrates Graduates
May 6, 2019
The annual Graduating Student BBQ will take place from 11:30 a.m.-1:30 p.m. May 8 on the Mall. All May and August 2019 undergraduate and master's graduates are invited to attend.