Pursue Your Passion for Teaching
Educators are part of a special breed who thrive on curiosity. You love learning new things and look for innovative ways to share your knowledge. And the pay-off is enormous—you shape the lives of young people, develop the next generation of leaders and make a positive difference in the world.
With a Master of Arts in Education from Truman, you enrich your content knowledge and build confidence in your teaching skills. And our dedicated faculty and staff are here to help you every step of the way.
Program Highlights
Supportive Mentors
: The Education Department is filled with experienced educators who want to help you succeed. They guide and mentor you throughout the program and beyond.
Hands-On Practice: You gain valuable hands-on learning experience at multiple levels within the classroom. Plus, you have numerous opportunities for research, internships, study abroad, and service learning.
Complete the Program in One Year: You can complete the MAE program in one summer plus another academic year depending on the number of courses you take in a semester. You receive your certification from the state of Missouri — and you can also work with our certification specialist to begin the certification process in another state.
Outcomes: Getting your certification at the graduate level means you enter the workforce with a competitive edge. We have a high employment rate with graduates teaching all over the world in public, private, and charter schools. Recent graduates are employed in:
Missouri
Iowa
Illinois
Kansas
Florida
Texas
Ohio
Indiana
Quick Facts About Education Program
ACCREDITATION
Master of Arts in Education Program 
Recognized by DESE (Missouri Department of Elementary and Secondary Education)
Council for the Accreditation of Educator Preparation (CAEP)
100%
of majors complete a student teaching internship
—
100%
of majors engage in research
—
94%
of our professors have the highest degree in their field
—
Student Spotlight
Evyn Spencer, a graduate student in the Education Department at Truman, is an accomplished competitive swimmer. She also has a passion for volunteering with young athletes training for the Special Olympics.

Field Experiences
During their teaching internships, Jacob and Lauren helped their students make some surprising connections when they applied liberal arts principles in their classrooms. Their interdisciplinary lesson illustrated how authentic learning can cross any boundary.

Alumni Spotlight
A love for learning and an opportunity to get involved with residence life on a college campus put an interesting twist in Zac Burden's career path.
Read Zac's story>>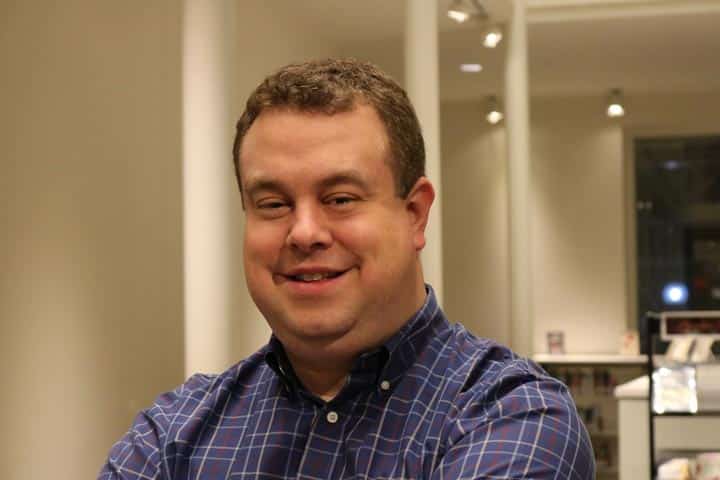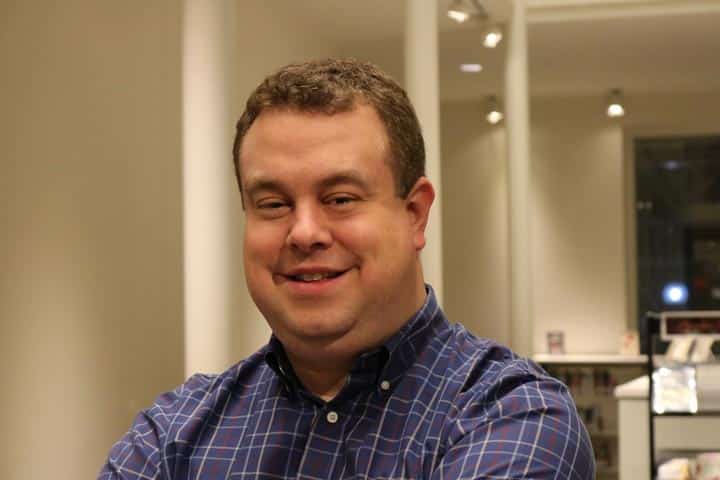 Alumni Spotlight
After retiring from a successful teaching career, Stephen Roberts ('68, '71) now applies his talents to some equally rewarding opportunities in Washington, D.C.
Read Stephen's story>>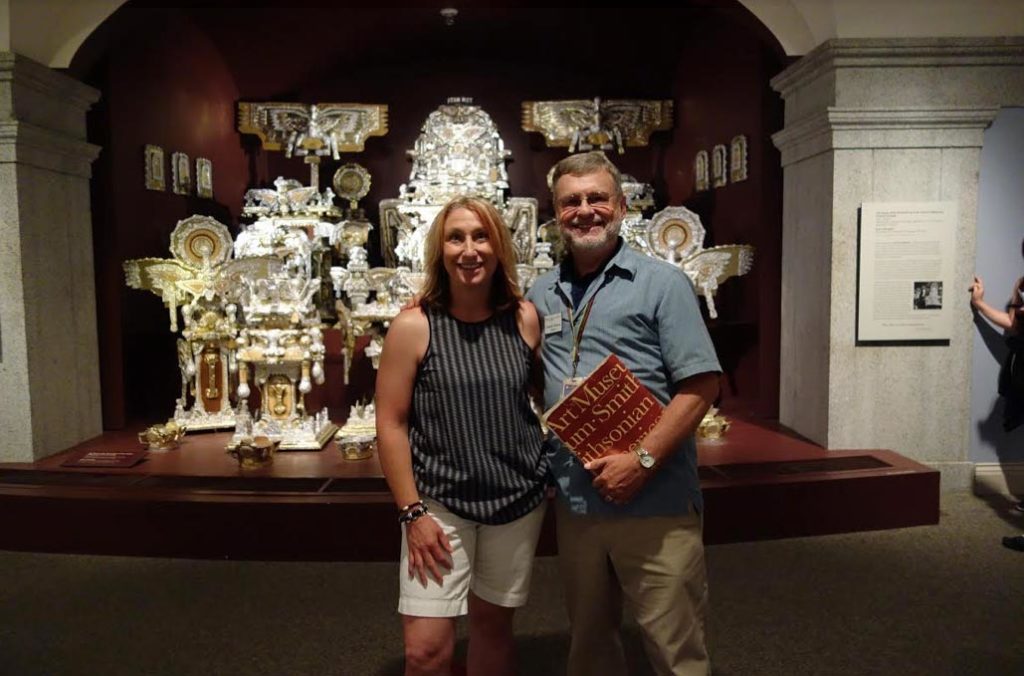 Satisfaction rates among our graduates
100%
prepared to engage students in critical thinking
—
98%
trained to implement a variety of instructional strategies
—
97%
equipped to foster positive student relationships
—
Tuition & Costs
Getting Started
Applying to Graduate Programs
FAQ
Financial Aid
The Education Department believes in teaching for social justice, and uses this common understanding of the term:
"Social justice recognizes inequality as deeply embedded in the fabric of society and actively seeks to change this.  A critical approach to social justice refers to specific theoretical perspectives that recognize that society is stratified (i.e., divided and unequal) in significant and far reaching ways along social group lines that include, but are not limited to, race, class, gender, sexuality, and ability."
—Sensoy Özlem, and Robin J. DiAngelo. Is Everyone Really Equal?: An Introduction to Key Concepts in Social Justice Education, Teachers College Press, 2017. 
Support for Alumni
As a graduate of the MAE at Truman State University, we would like to extend an invitation. If you need support in your future endeavors, please do not hesitate to reach out to us. We are glad to do so. Furthermore, if you have expertise or exciting news to share, we would love to hear it. Email wsm@truman.edu.
For information on State Authorization and licensure requirements in a particular state or territory, see
State Authorization
.