When you pursue a teaching career, you begin an incredible journey — one that will have a meaningful impact on the lives of others. Deep and rigorous content knowledge coupled with an emphasis on reflective practice ensures that our teacher candidates are well-prepared to meet the unique challenges facing today's educators.
Truman prepares teachers for initial certification through our Master of Arts in Education (MAE) graduate program (prior to entering our MAE program, students must complete a bachelor's degree in a content field with a strong liberal arts background; Truman does not offer an undergraduate degree in education).
Pursue Your Passion for Teaching
Working with our certification analyst, you can design an academic experience that fits your dreams and aspirations. When you enter our Master of Arts in Education program, you choose the area of specialization that matches your professional goals:
Elementary Education
Secondary Education

English
Mathematics
Science (Biology, Chemistry or Physics)
Social Science/History

K-12 Programs

Exercise Science
Foreign Language (French or Spanish)
Music
Special Education
Admission to the MAE Program
Before applying for admission to Truman's MAE program, you will need to complete a strong liberal arts and sciences undergraduate degree in the major of your choice at Truman or another institution (or you can also transfer to Truman prior to earning your bachelor's degree). Students who wish to apply to our MAE program typically apply during their senior year at Truman. Our dedicated professors ensure individual mentoring to guide you every step of the way.
If your future plans include teaching math and physics at the high school level and you are pursuing a double major in mathematics and physics at Truman, you can apply to our Noyce Scholars Program; Noyce scholars receive scholarships and complete 11 hours of education coursework, including early field experience, in preparation for the MAE.
Field Experience for Future Teachers
Start participating in classroom activities and working with students early in your undergraduate career with our Exploratory Field Experiences Seminar. Later field experiences include some unique internship opportunities you will find at Truman, such as working with the Department of Defense Education (United States military bases all over the world), Park Hill School District (Kansas City), Schuyler Co. R-I School District (near Kirksville), Clayton School District (St. Louis), and the Parkway School District (St. Louis).
Empowering Teachers to Make a Difference in the World
At Truman, you earn a Master of Arts in Education degree while simultaneously completing the requirements for teacher certification. Our graduates are well-respected throughout the state of Missouri and beyond, and many secure paid first-year teacher of record placement that fulfills the student-teaching requirements before they graduate.
Have Questions?
For more information about our Master of Arts in Education program, contact the Department of Education.
Connect with Us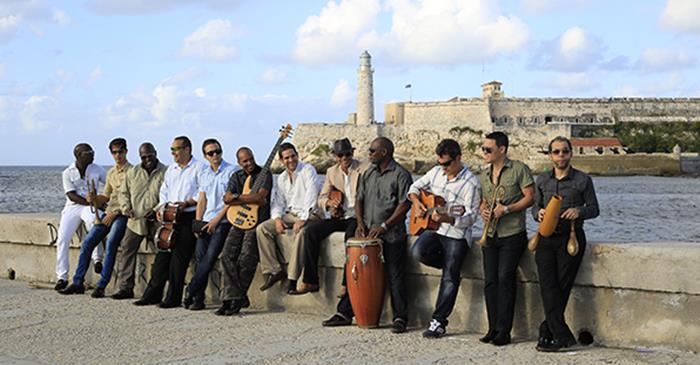 Kohlenberg Lyceum Series Releases 2018-19 Schedule
September 17, 2018
The season begins Nov. 13 with the Tony award winning Broadway show, "Ain't Misbehain'."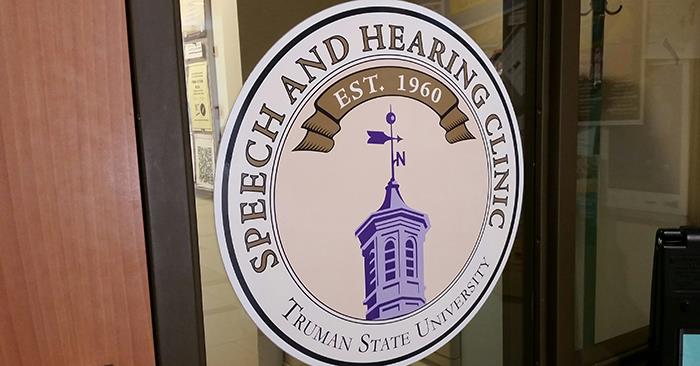 CMDS Receives Continued Approval from ASHA
September 17, 2018
Truman offers both undergraduate and graduate programs in CMDS. Most notably, the program allows for extensive hands-on experience through the Speech and Hearing Clinic.