You can make a meaningful difference in the world when you pursue the science of learning from data. As a statistics major at Truman, you discover hidden patterns by analyzing information and creating models to capture insights that help solve complex problems.
For the statistics major, we offer both a Bachelor of Arts and a Bachelor of Science with three concentration options — Data Science, Theoretical, Applied — and the major is designed to make it easy to add a minor or pursue a double-major. Truman also offers minors in Statistics, Statistical Methods and Actuarial Science.
Experiential Learning
At Truman, you collaborate with other students and faculty in research and gain real-world experience through internships or by serving as a student-consultant for the University's Center for Applied Statistics and Evaluation. Consider getting involved with organizations like the Society of Actuaries at Truman State University, Mathematics Association of America, and Kappa Mu Epsilon (a national math honors society) or explore the 200+ student organizations on campus.
Career Opportunities
In an era of big data, statisticians are in high demand in diverse fields ranging from managing the earth's natural resources to accessing the success of government programs to making industries more efficient. Our program prepares you for graduate studies in statistics or related fields as well as a range of career areas:
Actuarial Science
Agribusiness
Banking and Finance
Consumer Marketing
Economics
Insurance
Medical Research
Scientific Research
Teaching
And many more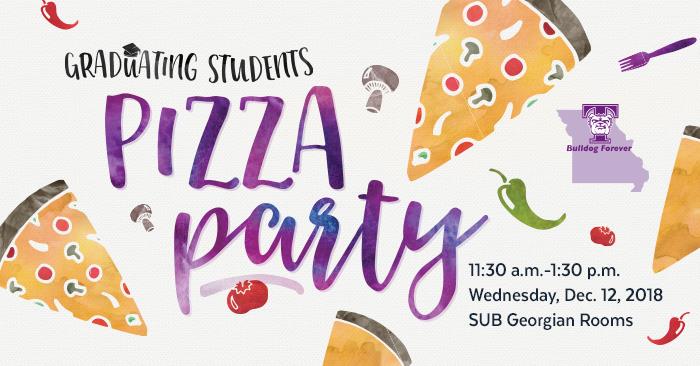 December Grads Invited for Free Pizza and T-shirt
December 10, 2018
All December graduates are invited to the Graduating Students Pizza Party sponsored by the Truman Alumni Association from 11:30 a.m.-1:30 p.m. Dec. 12 in the Student Union Building Georgian Rooms.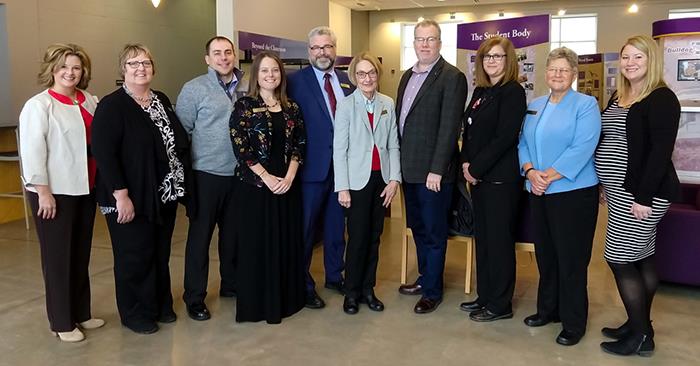 Truman, MACC Look to Strengthen Partnership
December 10, 2018
Truman and MACC developed the TruMACC dual admission program in 2016, a collaborative program that allows students to be admitted and attend both schools simultaneously.