As a statistics major, you discover hidden patterns by analyzing information and creating models to make valid conclusions, predictions, and decisions based on data. You can pursue a Bachelor of Arts or a Bachelor of Science, and our statistics major is designed to make it easy to add a minor or pursue a double-major. Truman also offers minors in Statistics and Actuarial Science.
Experiential Learning
Collaborate with other students and faculty in research and gain real-world experience through internships or by serving as a student-consultant for the University's Center for Applied Statistics and Evaluation. You can also get involved with student organizations like the Society of Actuaries, Mathematics Association of America, and Kappa Mu Epsilon (a national math honors society).
Career Opportunities
You can select courses targeted at your  graduate school or career interests. Our statistics program successfully prepares you to enter graduate school or the workforce:
Actuarial Science
Agribusiness
Banking and Finance
Consumer Marketing
Economics
Insurance
Medical Research
Scientific Research
Teaching
And many more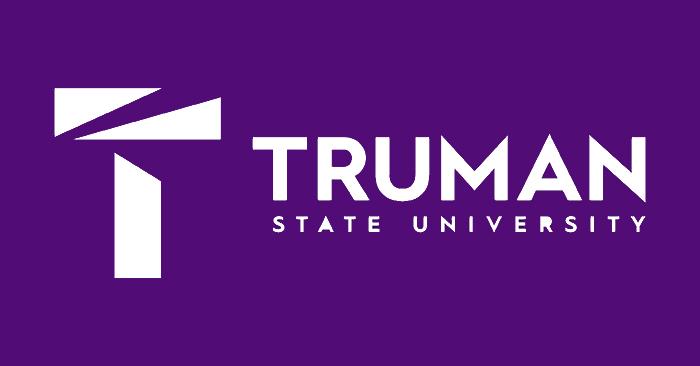 University Announces Spring Academic Honor Rolls
May 26, 2020
Students who received a grade point average of 3.5 or better during the spring semester can now find their honor roll information posted online.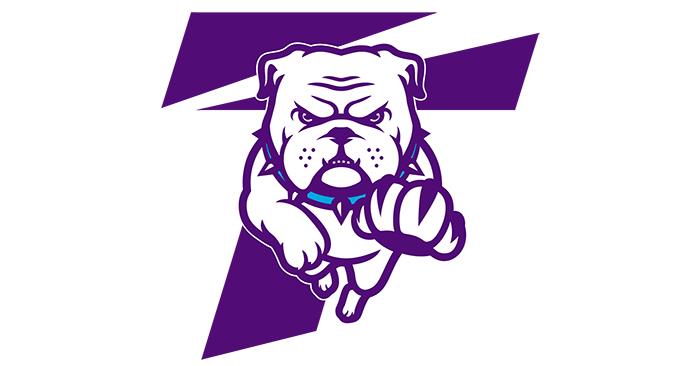 Athletics Unveils New Logo
May 26, 2020
When developing the new athletics logo, SME sought to create a look that captured the Truman's rich history in a contemporary collegiate aesthetic.