Whether you're interested in gaming, database management, business systems or the fast-growing field of mobile apps, there's a place for you here.
Not majoring in computer science but want to pursue training in computer-related skills and concepts? Choose from four minors that are a valuable complement to any major.
Research Opportunities
At Truman, you benefit from small classes and personal attention. You can also complete research through individual software development projects, Research Experiences for Undergraduates (REU's), or personalized research experiences with one-on-one faculty mentorship.
Our Graduates Succeed
Computer science students are among the most sought-after graduates in the global workforce today. After graduation, you'll be well-qualified to begin a career in industry or pursue advanced study in competitive graduate programs. Some notable employers include:

Amazon
AT&T
Boeing
CarFax
Cerner
DISH Network
Facebook
Garmin
Google
IBM
Principal Financial
Tesla
Twitter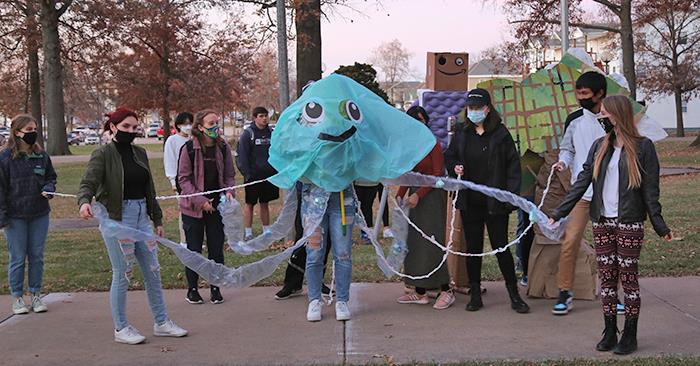 Festival Celebrates First-Year Action Projects
December 6, 2021
Students from the Truman symposium and the self and society seminars are coming together for a celebration event at 4:30 p.m. Dec. 6 in the Student Union Building Georgian Rooms.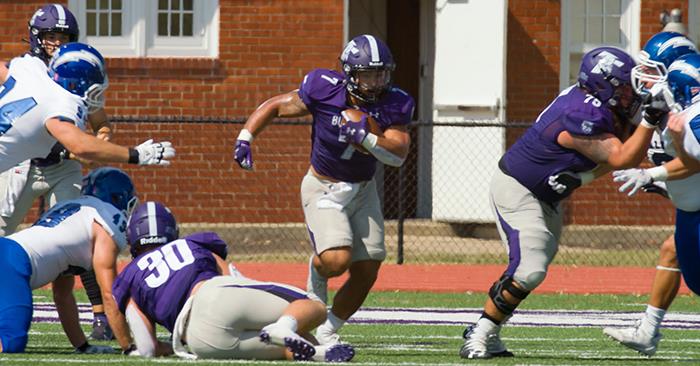 Bulldogs Place 18 on All-GLVC Football Team

December 6, 2021

Truman had 18 individuals make the All-Great Lakes Valley Conference Football team, including running back Cody Schrader who was named the Co-Offensive Most Valuable Player by league coaches.

When you pursue a computer science degree at Truman, you develop the foundation you need in a competitive, fast-growing field of software development. Study the latest theories of computation and design from within the practical problem-solving framework of programming applications.