Whether you're interested in gaming, database management, business systems or the fast-growing field of mobile apps, there's a place for you here.
Not majoring in computer science but want to pursue training in computer-related skills and concepts? Choose from four minors that are a valuable complement to any major.
Research Opportunities
At Truman, you benefit from small classes and personal attention. You can also complete research through individual software development projects, Research Experiences for Undergraduates (REU's), or personalized research experiences with one-on-one faculty mentorship.
Our Graduates Succeed
Computer science students are among the most sought-after graduates in the global workforce today. After graduation, you'll be well-qualified to begin a career in industry or pursue advanced study in competitive graduate programs. Some notable employers include:

Amazon
AT&T
Boeing
CarFax
Cerner
DISH Network
Facebook
Garmin
Google
IBM
Principal Financial
Tesla
Twitter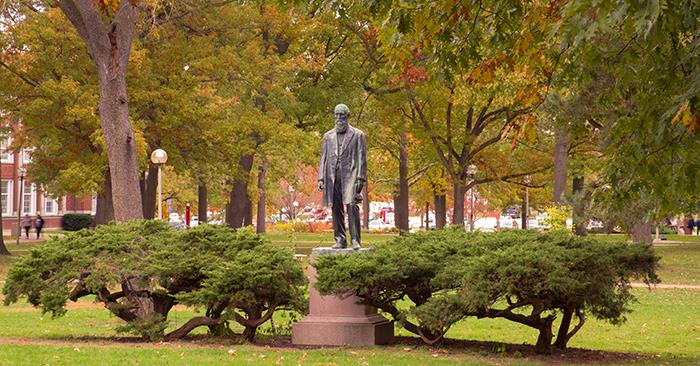 Truman Completes Fall Semester Without Disruption
November 23, 2020
Truman came into the semester with contingency plans should a pivot to an online-only format be needed, but the circumstances on campus never necessitated such a shift during the fall.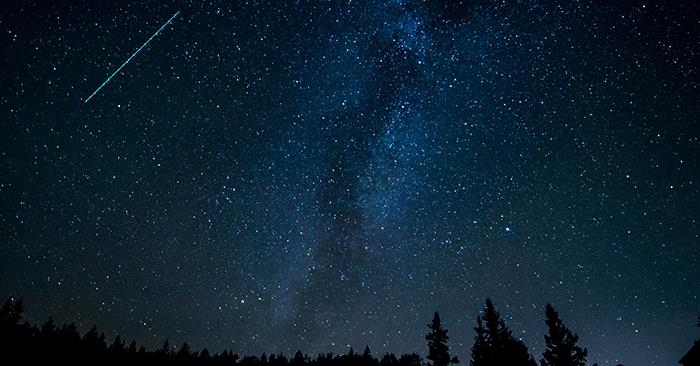 Class Works to Combat Light Pollution

November 23, 2020

Making places such as Thousand Hills State Park a dark-sky area would not only make it possible to see more of the night sky, it could potentially attract more visitors to the community.

When you pursue a computer science degree at Truman, you develop the foundation you need in a competitive, fast-growing field of software development. Study the latest theories of computation and design from within the practical problem-solving framework of programming applications.