When you pursue a computer science degree at Truman, you develop the foundation you need in a competitive, fast-growing field of software development. Study the latest theories of computation and design from within the practical problem-solving framework of programming applications.
Whether you're interested in gaming, database management, business systems or the fast-growing field of mobile apps, there's a place for you here.
Not majoring in computer science but want to pursue training in computer-related skills and concepts? Choose from four minors that are a valuable complement to any major.
Research Opportunities
At Truman, you benefit from small classes and personal attention. You can also complete research through individual software development projects, Research Experiences for Undergraduates (REU's), or personalized research experiences with one-on-one faculty mentorship.
Our Graduates Succeed
Computer science students are among the most sought-after graduates in the global workforce today. After graduation, you'll be well-qualified to begin a career in industry or pursue advanced study in competitive graduate programs. Some notable employers include:

Amazon
AT&T
Boeing
CarFax
Cerner
DISH Network
Facebook
Garmin
Google
IBM
Principal Financial
Tesla
Twitter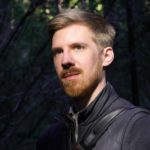 If you have a full, well-rounded liberal arts education, you have the ability to tackle problems from a lot of different angles.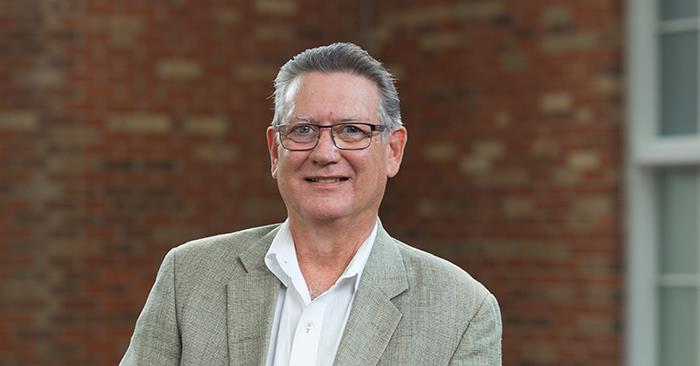 New Program Aims to Support Campus Entrepreneurs
July 22, 2019
The University has established the Entrepreneurship Fellow program, a collaborative partnership between the Academic Affairs and Advancement offices, designed to coordinate and expand entrepreneurship education efforts on campus.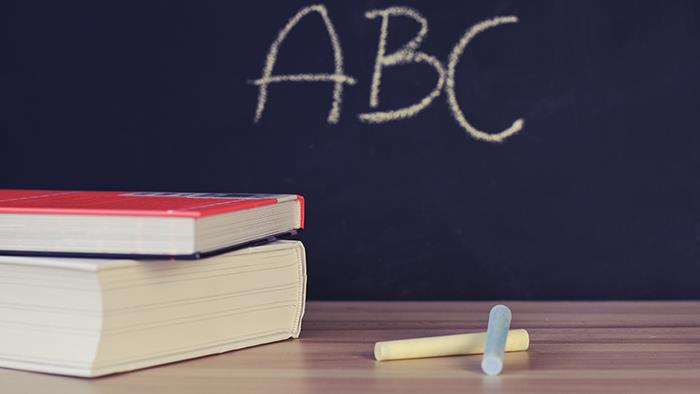 JBA Jr. Sees Success in First Year
July 22, 2019
The program's goal is to help students from neighboring rural communities get excited about the possibility of college and to begin believing that college is a realistic goal for their future.