A degree in computer science gives you a broad intellectual base and well-developed interpersonal, analytical and problem-solving skills as you acquire a basic mastery of the discipline of computer science, the theory of computation, and the design of computational systems.
When you pursue a computer science degree at Truman, you develop the foundation you need in a competitive, fast-growing field of software development. Study the latest theories of computation and design from within the practical problem-solving framework of programming applications. Whether you're interested in gaming, database management, business systems or the fast-growing field of mobile apps, there's a place for you here.
Not majoring in computer science but want to pursue training in computer-related skills and concepts? Choose from four minors that are a valuable complement to any major.
Research Opportunities
At Truman, you benefit from the small classes and personal attention only available at a small undergraduate institution. You'll also enjoy research opportunities that are more difficult to come by at a larger institution. Working side-by-side with faculty, you possibly even co-authoring a published paper. Your classes are taught by professors—not graduate students—and our 16:1 faculty-to-student ratio ensures you'll receive personal attention.
Our Graduates Succeed
Computer science students are among the most sought-after graduates in the global workforce today. After graduation, you'll be well-qualified to begin a career in industry or pursue advanced study in competitive graduate programs.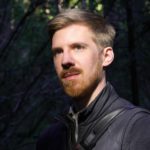 If you have a full, well-rounded liberal arts education, you have the ability to tackle problems from a lot of different angles.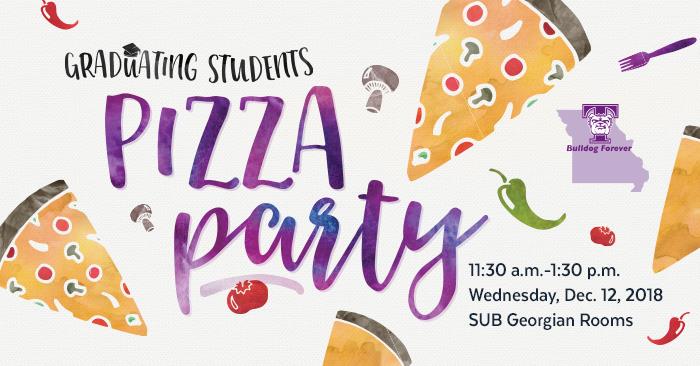 December Grads Invited for Free Pizza and T-shirt
December 10, 2018
All December graduates are invited to the Graduating Students Pizza Party sponsored by the Truman Alumni Association from 11:30 a.m.-1:30 p.m. Dec. 12 in the Student Union Building Georgian Rooms.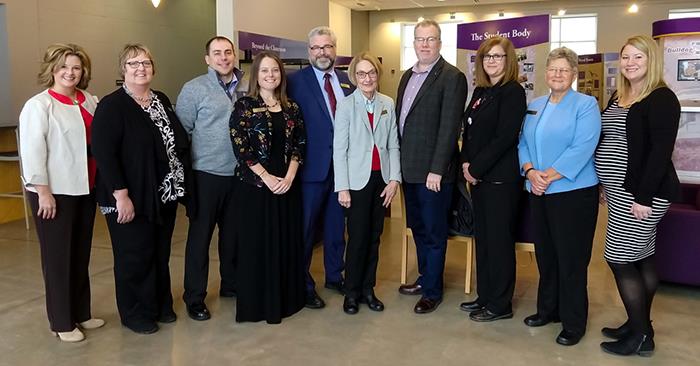 Truman, MACC Look to Strengthen Partnership
December 10, 2018
Truman and MACC developed the TruMACC dual admission program in 2016, a collaborative program that allows students to be admitted and attend both schools simultaneously.