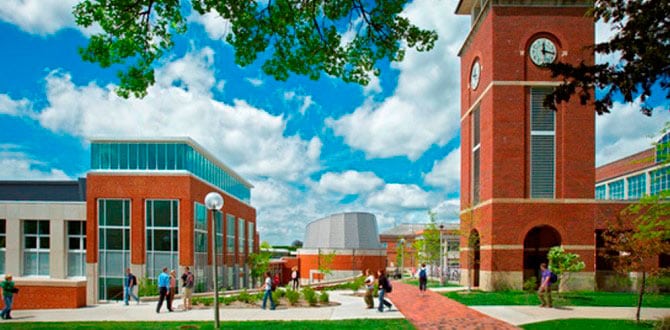 About Truman
Don't Follow. Pursue.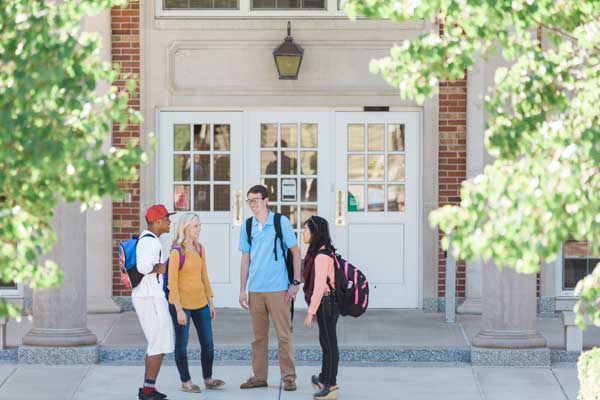 Consistently ranked among the nation's best colleges in publications such as U.S. News & World Report, Consumers Digest, Princeton Review, and Kiplinger's, Truman State University offers 51 undergraduate majors, 60 minors, graduate programs and graduate certificate programs, and several pre-professional areas of study. As Missouri's only highly selective public liberal arts and sciences university, Truman is best known for offering exceptionally high-quality academic programs and an amazing educational value.
A college small enough for professors to know their students by name, Truman attracts some of the brightest minds in the country by providing an engaged community of learners where individuals matter. Students explore a wide range of perspectives and learn important critical-thinking, problem-solving, and communication skills that empower them for success in multiple career paths. Challenging academics, compelling and supportive professors, learning experiences that count in the real world, and nearly 240 student organizations create an environment where intellectually curious students can thrive.
Fast Facts Infographic
Location 
Located in Kirksville in the northeast corner of Missouri, our beautiful, residential campus provides a friendly and welcoming place where students live, learn, work and play together.
Personal Attention
A 16:1 student-to-faculty ratio makes access to professors the norm. Our professors know their students by name and take pride in helping students achieve their full potential. New students are often surprised by the personalized attention they receive at Truman.
Supportive Learning Environment
In step with Truman's strong focus on preparing students for success in all aspects of their lives, our faculty pursue excellence in teaching and compelling scholarship—guiding, mentoring, and challenging students.
High Placement Rate After Graduation
Our graduates have the ability and the confidence to succeed in whatever they put their minds to because of the experiences they have at Truman. Employers and graduate and professional schools recognize the value of a degree from Truman — a fact that is reflected in our high placement rate after graduation.
National Rankings and Recognition
Truman achieves national recognition in well-known college rankings produced by publications such as U.S. News and World Report and Kiplinger's Personal Finance, which consistently rank Truman among the nation's leading universities.
Read more»
Successful Outcomes
The successful outcomes of our graduates show how they stand out above the crowd. And our alumni stories illustrate the different ways Truman graduates are pursuing lives as capable professionals, engaged citizens, and supportive colleagues.
Picturesque and Lively Learning Community
Dating back to 1867, our beautiful 210-acre campus blends old and new with a mix of historic and contemporary red-brick buildings that provide modern living and learning facilities. Lush green spaces like the Quad and the Sunken Garden and an impressive library filled with natural light and plenty of group study areas make campus a comfortable place to study, make new friends, and socialize.
Our vibrant, active campus exemplifies the ideals held by its namesake, Harry S. Truman, who embraced and promoted the value of an affordable, well-rounded education for everyone.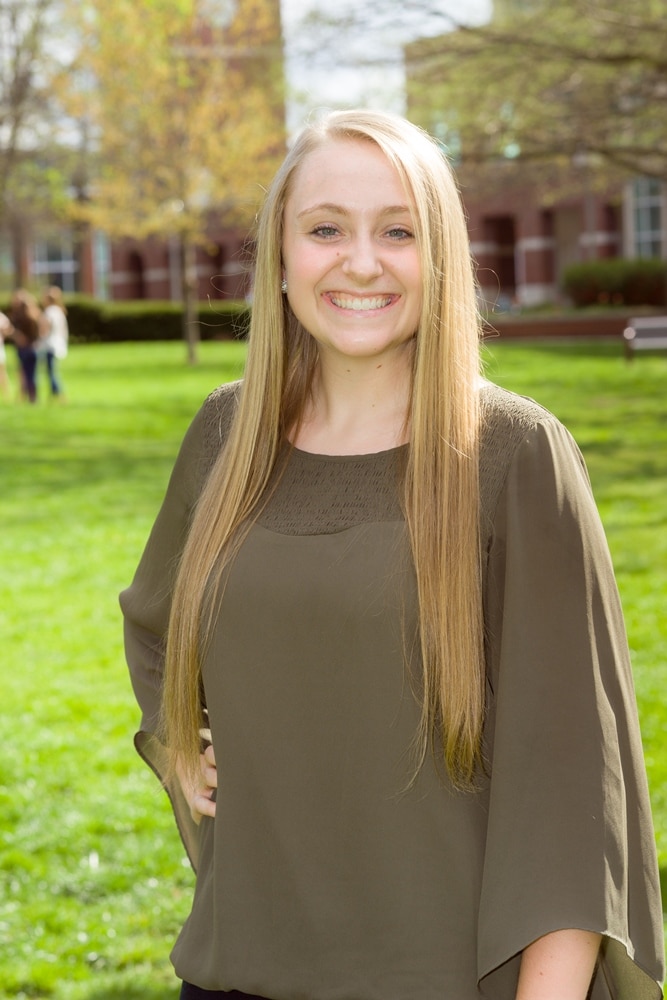 "I love the size of Truman. It is small enough that you see people you know everywhere you go, but it is big enough that there are always new people to meet."
– Makenna F., Psychology Major & Disability Studies Minor