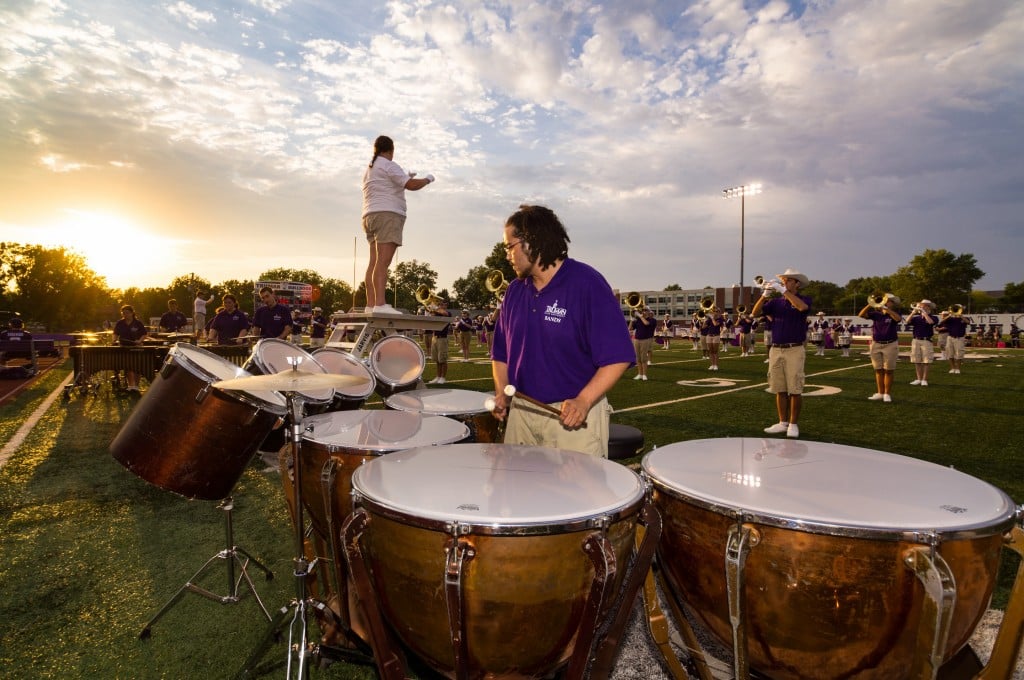 Truman students pursue both knowledge and an amazing educational value. And with our focus on the liberal arts and sciences, our majors and programs ensure all of our students receive a well-rounded education.
Our faculty pursue excellence in teaching and compelling scholarship—guiding, mentoring, and challenging their students to, likewise, explore the questions that matter.
Across industries and sectors, Truman alumni pursue lives as capable professionals, engaged citizens, and supportive colleagues. And they show generous support for their alma mater by investing in Truman.
Truman's vibrant, active campus exemplifies the ideals held by its namesake, Harry S. Truman. The only Missourian to serve as president of the United States, Truman embraced and promoted the value of an affordable, well-rounded education for everyone. We do, too. We pursue it.