Truman State University, Missouri's highly selective public liberal arts and sciences university, offers exceptionally high-quality academic programs that cultivate creative, socially responsible leaders and engaged world citizens. Truman offers undergraduate majors and minors, graduate studies and graduate certificate programs, and several pre-professional areas of study. Consistently ranked among the nation's best colleges in publications such as U.S. News & World Report, Truman has forged a reputation as a public university that provides a private school experience at an affordable price.
A close-knit small college located in Kirksville, Missouri, where students are the top priority, Truman provides a lively learning environment that includes more than 6,000 students and access to 240+ student organizations on a 140-acre tree-covered campus.  Students benefit from small classes where they receive personal attention, explore leadership roles, conduct research, and discover experiential learning opportunities that range from study abroad to internships.
Founded in 1867, the University has been committed to academic excellence and has espoused the belief that a strong education is the best means of preparing for a life of continuing personal growth and service.  Truman State University has been accredited since 1914 by the Higher Learning Commission of the North Central Association of Colleges and Schools.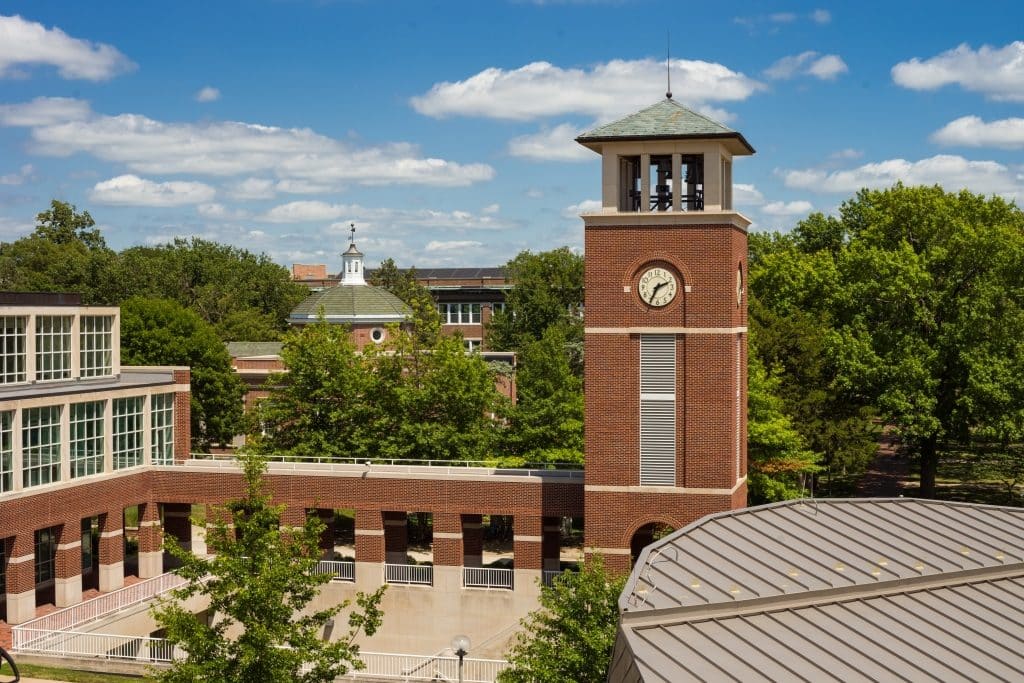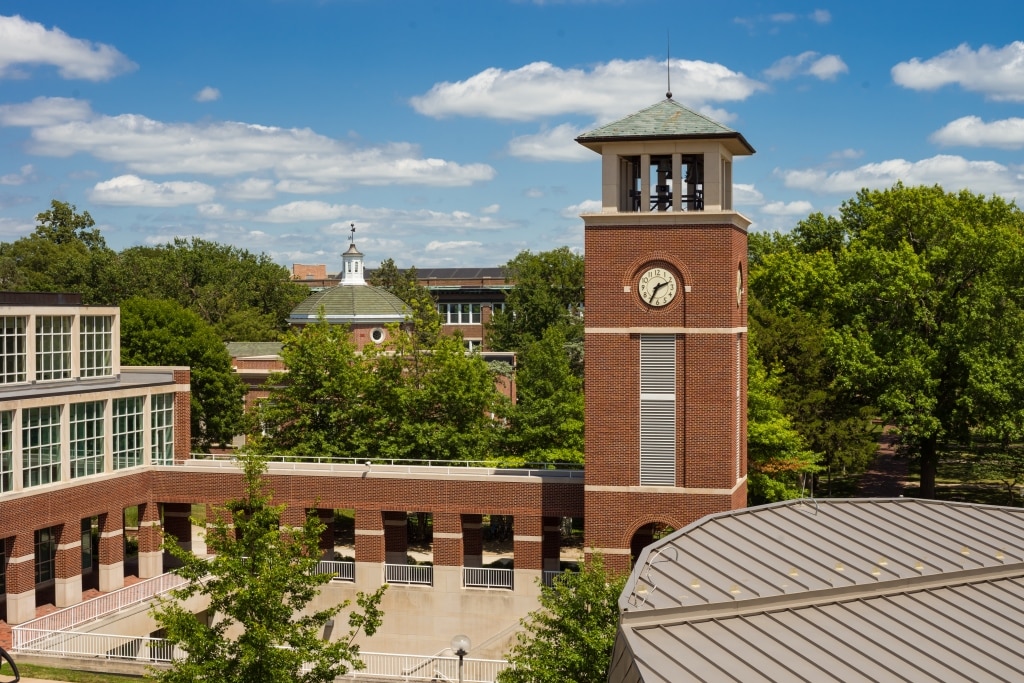 Truman Values
In order to prepare citizens for the intellectual and ethical challenges of the global community, we demonstrate dedication to the liberal arts education of our students by:
• Focusing on students and their personal, social and intellectual growth within a supportive and challenging environment
• Cultivating a diverse, engaged community of high-achieving students, faculty and staff
• Providing affordable access to an exceptional education
• Committing to continuous improvement through assessment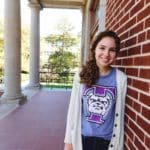 Truman is a supportive and personal community. At Truman, you can count on the fact that your professors will know your name, say "hi" to you on campus, ask about life, and go out of their way to help with everything from research to internships to studying abroad.