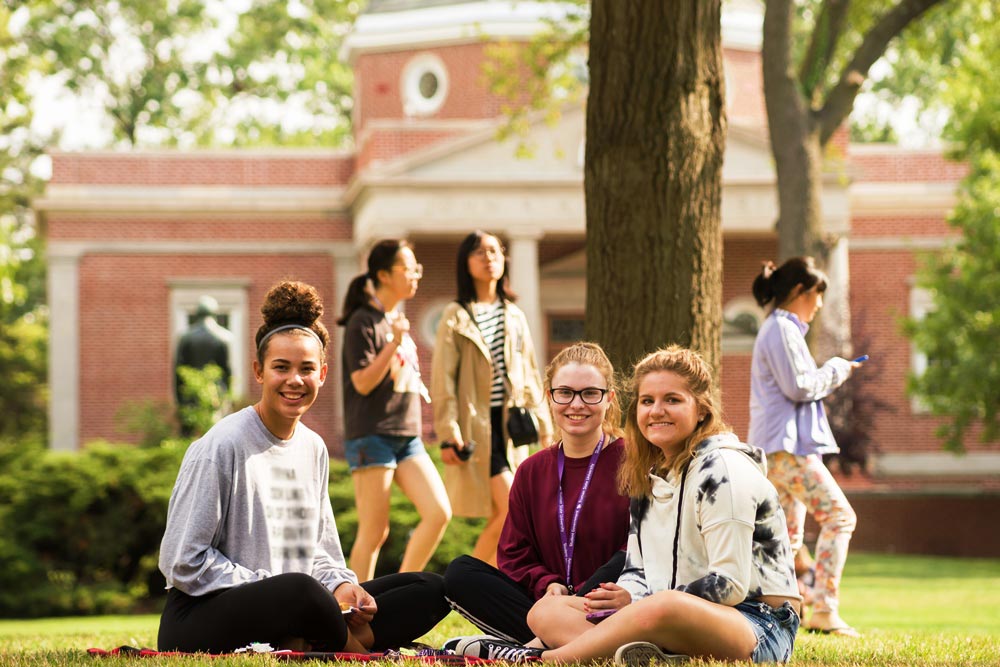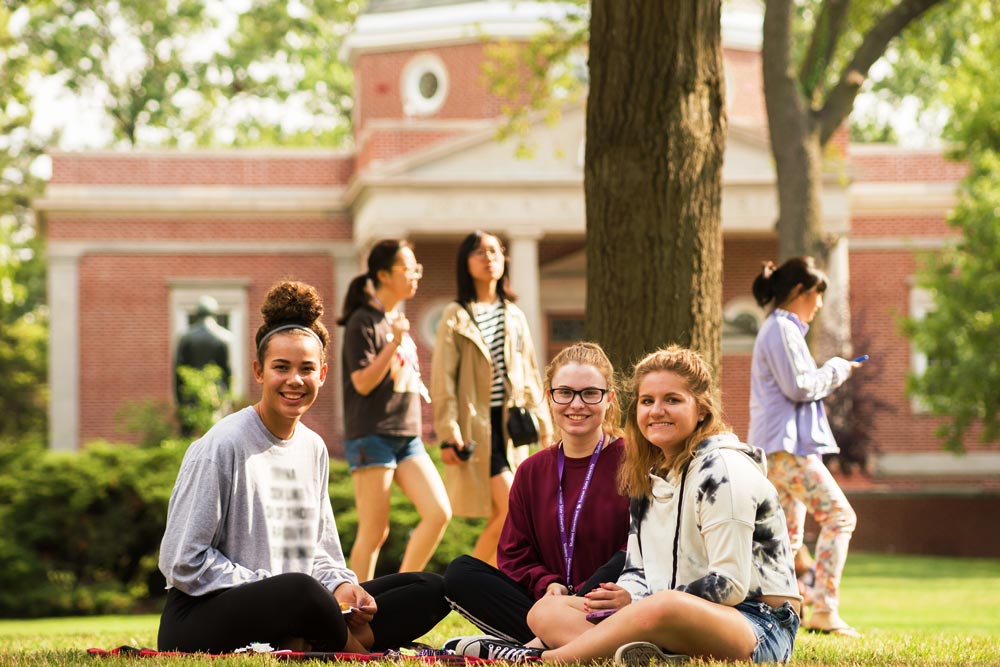 Truman
students
 pursue both knowledge and an amazing 
educational value
. And with our focus on the 
liberal arts and sciences
, our 
majors and programs
 ensure all of our students receive a well-rounded education. Consistently ranked among the
nation's best colleges
 in publications such as U.S. News & World Report, Truman has forged a reputation as a public university that provides a private school experience at an affordable price.
Our faculty pursue excellence in teaching and compelling scholarship—guiding, mentoring, and challenging their students to, likewise, explore the questions that matter.
Across industries and sectors, Truman alumni pursue lives as capable professionals, engaged citizens, and supportive colleagues. And they show generous support for their alma mater by investing in Truman.
Founded in 1867, Truman's vibrant, active campus exemplifies the ideals held by its namesake, Harry S. Truman. The only Missourian to serve as president of the United States, Truman embraced and promoted the value of an affordable, well-rounded education for everyone. We do, too. We pursue it.
THE BASICS
Location: Kirksville, Missouri
Student population: 6,272
Average Class Size: 24
Freshmen Awarded Non-Loan Aid: 96%
Students represent 40 states & 50 countries
Accredited by Higher Learning Commission
More About Truman
Photos
Virtual Tour
Schedule Your Visit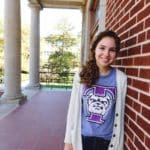 Truman is a supportive and personal community. At Truman, you can count on the fact that your professors will know your name, say "hi" to you on campus, ask about life, and go out of their way to help with everything from research to internships to studying abroad.
News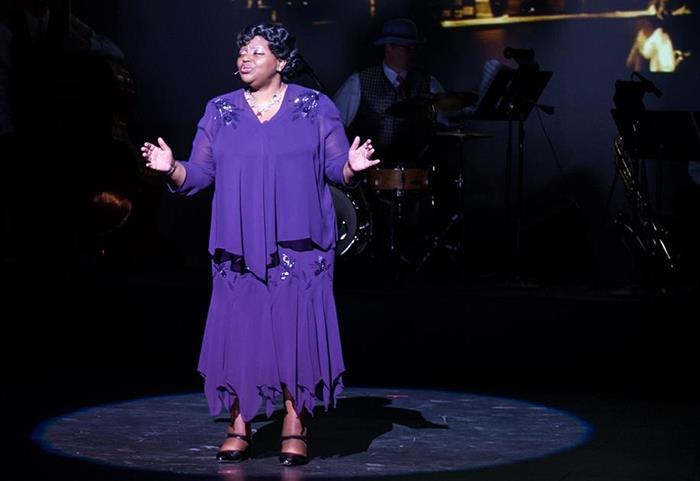 "Ain't Misbehavin'" Begins Lyceum Season
October 22, 2018
The production includes 30 show-stopping musical numbers that take audiences on a journey not only through the Fats Waller song book, but through Harlem in its heyday.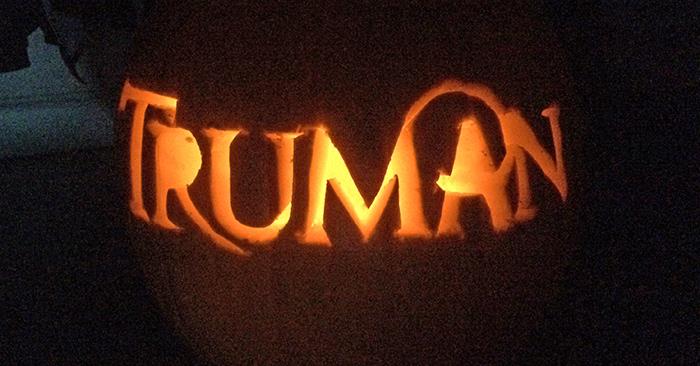 Campus to Celebrate Halloween with Multiple Events
October 22, 2018
A variety of Truman organizations will host events from Oct. 25-31 in celebration of Halloween.
Events