Supporting Your Student's Success
As a member of the Truman family, you can watch your student blend academic pursuit and human connection into the kind of action that makes a difference in a profession, in their communities, in business, and in service. Through coursework and practice, Truman prepares students for lives that matter — as leaders, thinkers, citizens, and doers.
Parents and families are an integral part of a student's educational journey — from your first visit to campus to see first-hand why Truman consistently receives national recognition for offering high-caliber academic programs at an affordable cost to participating in our annual Family Day which gives you a chance to create college memories your student will cherish forever.
Schedule a Visit
Tuition & Cost
Contact Admissions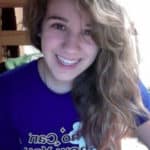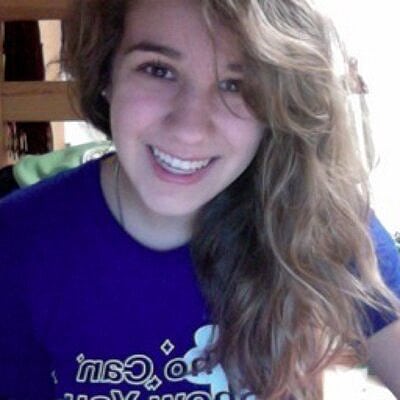 The liberal arts and sciences have taught me not what to think, but how to think. I feel incredibly blessed to have had the opportunity to sit and think and talk through complex ideas with the leaders in their respective fields. This university has prepared me, not for a specific career with one skill set, but the tools to succeed in an ever increasingly diverse and complex society.