Why Truman State University?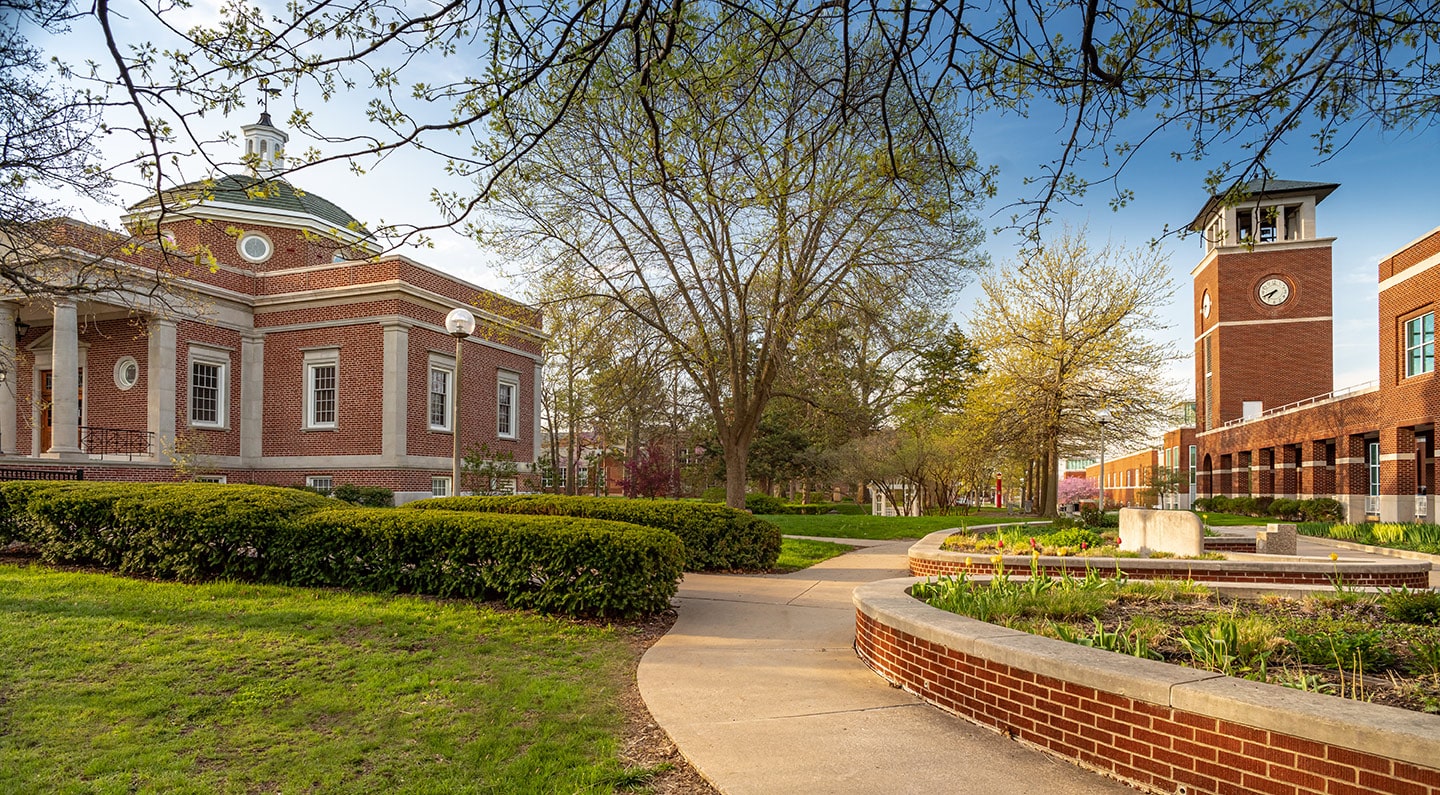 Personal Education. Lifelong Preparation.
As a student-centered university, every step of your journey is tuned to your needs, potential, and impact.
TOP 10 Reasons Truman State University is a Smart Choice
1) Truman's Bulldog Advantage
Truman's quality academics, high graduation rates and excellent job placement give you the greatest lifetime return on your investment.
2) Free Undergraduate Application, Generous Scholarships & Stackable Financial Aid
There's no application fee for your undergraduate admission application. Truman offers a generous scholarship program, and you can combine grants and scholarships up to the cost of attendance. Truman routinely provides awards to Pell-eligible Missouri residents up to the cost of tuition.
3) Recognized Results, In A Big Way
Truman State University is considered the #1 public university for 25 years running (U.S. News & World Report).
4) A Place to Pursue Your Passions
There are so many ways to get involved, from more than 240 professional clubs and service organizations, to intramurals and 16 NCAA Division II athletic teams, to musical and theatre groups, to debate and student government.
5) Real-World Experience
You will find countless endeavors that go beyond the expected to heighten every aspect of your educational experience so you're ready to enter the working world or graduate/professional school.
6) Personal Learning Environment
Our small classes allow for meaningful interactions with your professors — talking, advising, mentoring, learning and teaching.
7) Caring Campus Culture
Overwhelmingly, our students tell us how their professors are helping them pursue their dreams and ambitions. Faculty will challenge you, invest in you and inspire you.
8) Surprising Connections
At Truman, you're challenged to learn broadly, think deeply and ask thoughtful questions. Whether you're a scientist with a creative side or an artist who's curious about science, our personal approach to education allows you to customize your own student experience.
9) Life After Truman
We prepare you to thrive on your first day on the job and give you the tools you need to succeed no matter where your career takes you.
10) A Community of Friends, Mentors, Teachers and Fellow Learners
Truman is an intentional community working together, challenging each other, and caring for each other and the world.
QUESTIONS?