Smart and talented students who are passionate about everything they pursue. Dedicated and compelling faculty who guide and mentor bright students. Exceptional and accomplished alumni who make their mark in their chosen field. While all members of the Truman family have their own unique stories, they have one thing in common — the desire to turn intellectual pursuits into action to make the world better for everyone.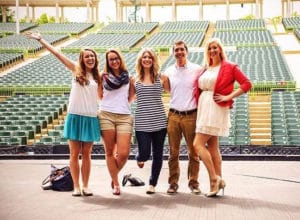 ALUMNI
Combining a Practical Side with a Creative Side
Spending some summer nights at a well-known theater in St. Louis, John O'Brien became fascinated with how a theatre production comes together. That experience, combined with the wide opportunities students have to personalize their education at Truman, opened the door to a whole new world of career options he had not even considered.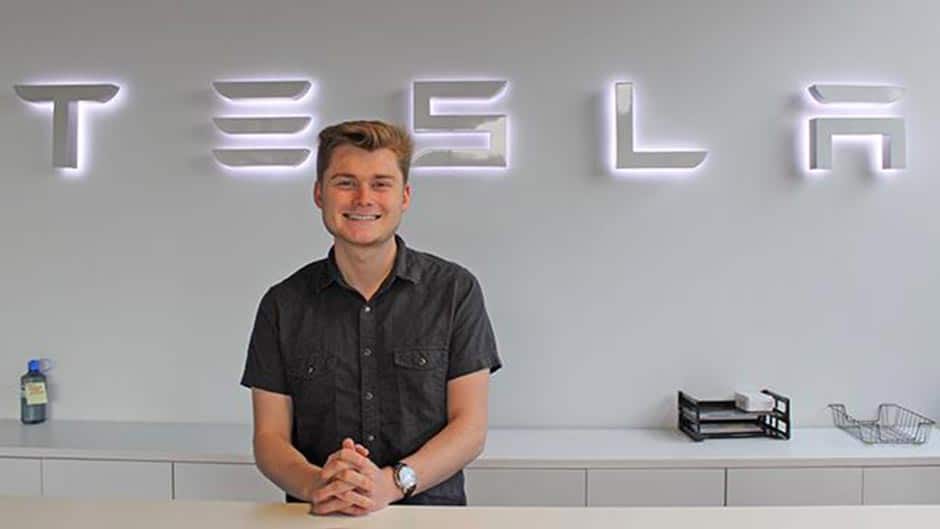 STUDENTS
Career Prep with Tesla
Stephen's love for anything with an engine has him planning for a career in the automotive or aerospace industry, and he has already completed multiple internships, including two with Boeing. And he found that persistence pays off when it led to an internship with Tesla.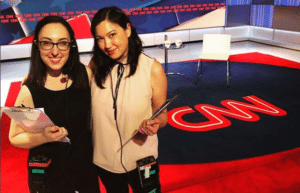 ALUMNI
Working for CNN
Renee Baharaeen is currently a Production Assistant for CNN's Special Events unit. Prior to joining CNN, she served as a Staff Assistant and Coordinator for the Presidential Personnel Office at the White House.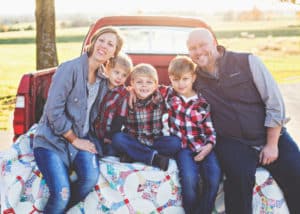 ALUMNI
In Business to Help Businesses
Dan Schmidt ('02), who has carved out a successful niche guiding business owners into the next phase of their ventures.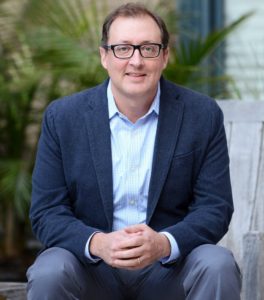 ALUMNI
Don't Get a Job – Create One
Since graduating with a degree in journalism, Doug has gone on to have success in a variety of fields. He runs one company with his brother, and he started several others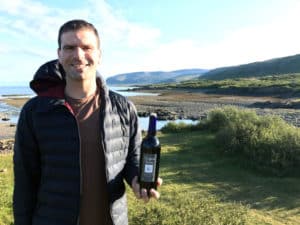 ALUMNI
Creating a Nontraditional Wine Business
Michael Delcau ('13) is hard at work trying to achieve his dream of opening the northernmost winery in the world in Iceland.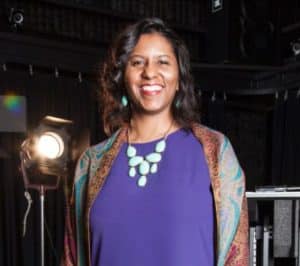 ALUMNI
A Different Kind of Mogul
While working with at-risk youths in California, Shaunelle Curry ('95, '97) realized how something as simple as the music they listened to could influence their lives in a negative way. So she looked for a way to make a positive change in her community.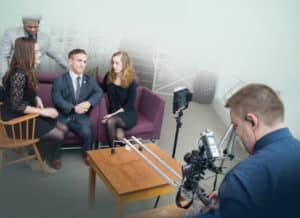 STUDENTS
Capitalizing on Every Minute
Active in a variety of roles as a student, JJ Dorrell ('17) is the epitome of a liberal arts student.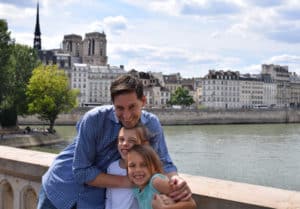 ALUMNI
Better Products for a Better Life
For parents, nothing is more important than their children, and Kevin Tibbs ('95) was so passionate about the health of his daughter he risked everything to start a business that would give her a better life.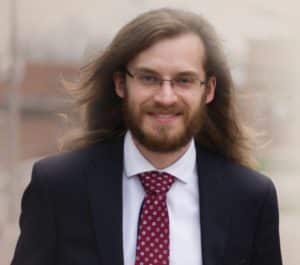 STUDENTS
Young Entrepreneur Pitches Innovative Ideas
As a three-time finalist for a Truman competition called Bulldog B.I.T.E., which stands for Business Innovation by Truman Entrepreneurs, Will Fries  has looked not one but seven investors in the eye and pitched his idea in hopes of a good return.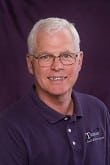 FACULTY
Working with Future Leaders
Jerry Mayhew, professor of exercise science, views Truman's premier teaching and research labs as on par with any other university.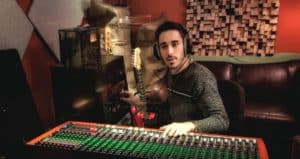 ALUMNI
Making Music Come to Life
Paul Niehaus IV has been busy putting his own stamp on the music industry as a performer, producer, audio engineer and record label owner. Tapping into his extraordinary musical talents and the practical skills gained through a liberal arts education, Paul used his understanding of the complex nature of the music world to build a successful career.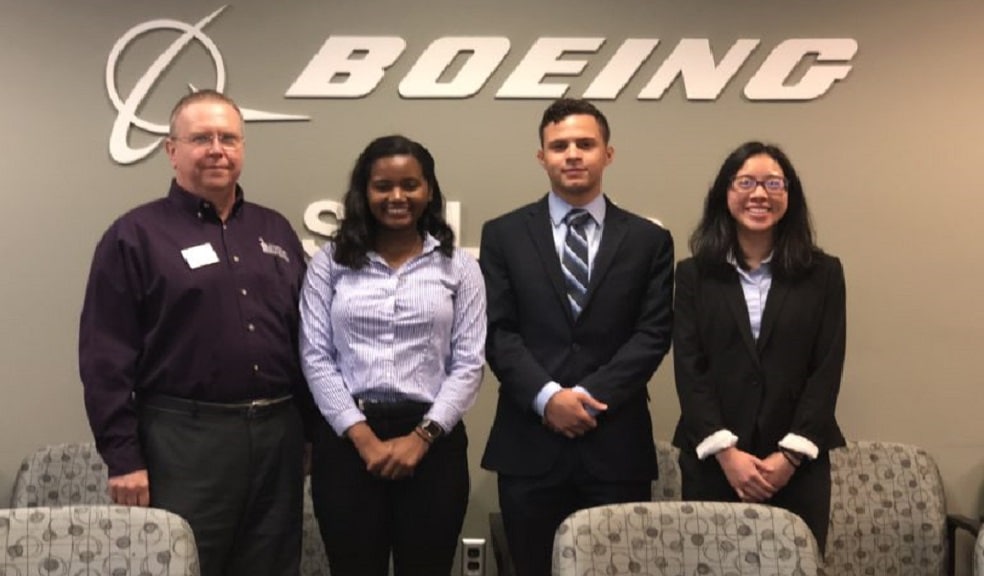 STUDENTS
Future Leaders in Thought & Experience Internship
A unique internship opportunity gives students an opportunity to gain real-world work experience with the world's leading aerospace company.
FACULTY
A Love for Teaching
Early on in life, Lucy Lee, professor of Spanish and chair of the Department of Classical and Modern Languages, aspired to be an eternal student so she could share her love of learning with others.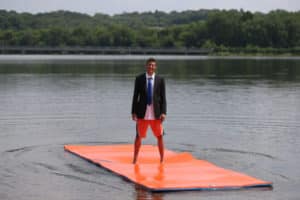 ALUMNI
Young Entrepreneur Takes Old-School Approach
Most 20-something entrepreneurs today are using technology as a means to build their empires, but Austin Hayden ('15) is taking a decidedly retro approach when it comes to selling his recreational water pads.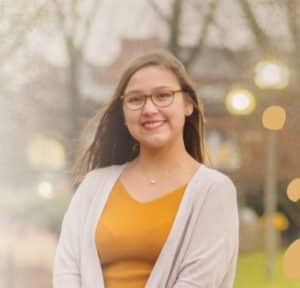 STUDENTS
Do What You Love
Jamie David gives back more than she takes. One of her mottos is "do what you love," and that guiding philosophy motivates her to be active on campus. Among her commitments, she is an executive member of the Student Activities Board and Alpha Sigma Alpha sorority.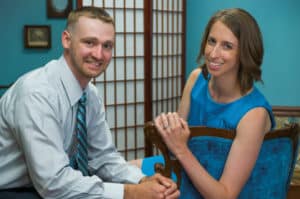 ALUMNI
Passion Project Becomes Small Business
There are many ways an idea can become a reality, and for one of Kirksville's more unique business ventures, inspiration came from an unusual source – fourth graders.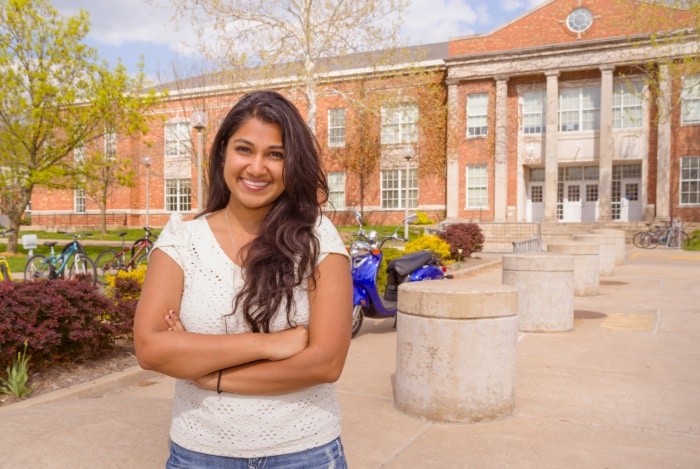 STUDENTS
Launching an Accounting Career
Leaving her home in Colombo, Sri Lanka, to study in the United States, Thilini took advantage of opportunities in and outside the classroom to enhance her skills and gain practical experience.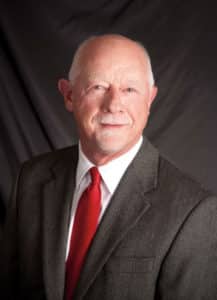 ALUMNI
Broad Interests Result in a Variety of Businesses
Paul Garnett ('73) is a true businessman, and as the more than 20 companies in his family portfolio show, he will consider any venture that might create a profitable enterprise.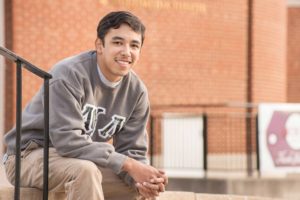 STUDENTS
A Modern-day Renaissance Man
For Cisco Juarez, most of his personal growth was found outside of the classroom. He credits joining Alpha Kappa Lambda as the foundation for his success.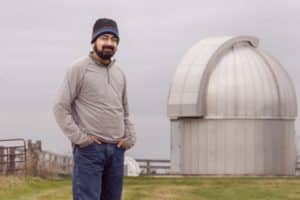 FACULTY
The Rewards of Imparting Knowledge
Vayujeet Gokhale describes his path to teaching as a "series of incidents and accidents," and acknowledges interactions with students are the most rewarding part of the job.