Ambitious, curious and creative students who are eager to explore their academic options. Dedicated and compelling faculty who enjoy mentoring students. Successful alumni who explore what drives them to find their purpose.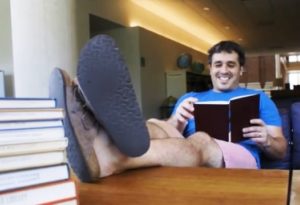 ALUMNI
Celebrating Two Decades of Learning
Derrick Rohr has the energy of an incoming freshman, but his increasing number of grey hairs make it difficult to place his age. It is even more difficult to categorize Rohr the person as he wears many proverbial hats – husband, father, pastor and, for the last 20 years, college student.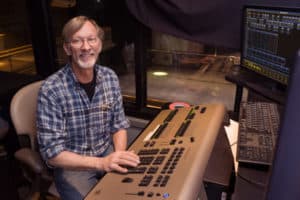 FACULTY
Working Side by Side with Students
For 31 years, Ron Rybkowski has been a fixture in the Theatre Department, however, casual fans of Truman productions can be forgiven if that sometimes slips their minds. Rybkowski does not long for the spotlight but relishes in helping others succeed.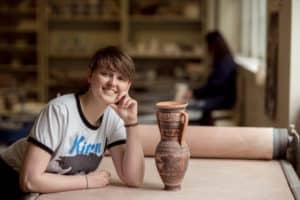 STUDENTS
Life is Art
"I'm attracted to both fibers and ceramics because as a discipline they both started as purely functional objects. There is no practical reason for people to add decoration to the surface of a pot or intricately sew patterns into cloth, and yet we do."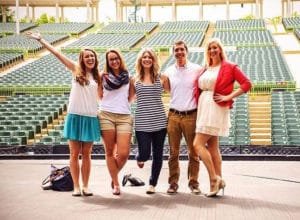 ALUMNI
Combining a Practical Side with a Creative Side
Spending some summer nights at the Muny Theater in St. Louis, John O'Brien became fascinated with how a theatre production comes together. That experience, combined with some unique opportunities to pursue his passions at Truman, opened the door to a whole new world of career options.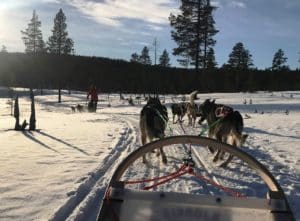 STUDENTS
Study Abroad in Finland
"When I was a freshman, studying abroad wasn't something I thought I was capable of doing….it's not as scary as you think!" During her study-abroad experience in Finland, Katie Swenson collected amazing memories, including dog sledding, swimming in freezing water, and adventuring all across Europe.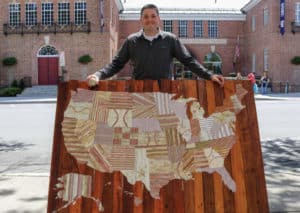 ALUMNI
A Way to Pass the Time
"There's just something awesome about taking something tattered, torn, used, forgotten – these baseballs that have definitely seen better days, ones that most coaches would just throw away – and just turning them into beautiful pieces of art."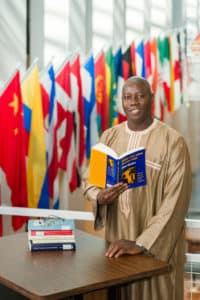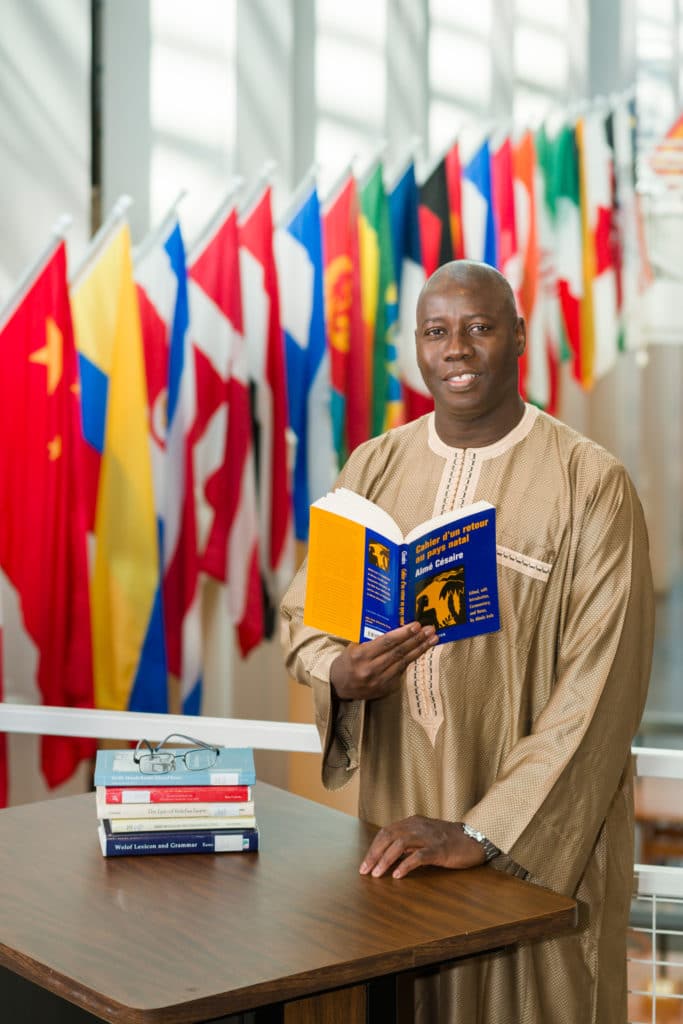 FACULTY
Here to Help
Originally from Senegal, Sana Camara has made Kirksville his home for nearly 30 years. Throughout his tenure at Truman, Camara has taught all levels of French courses.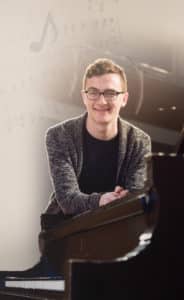 STUDENTS
Small Town, Big Opportunities
A talented student from Park Hill South High School in Kansas City, Eric Norfleet describes Kirksville as the best surprise in Missouri.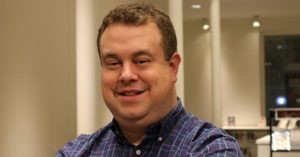 ALUMNI & STAFF
Teaching Outside the K-12 Classroom
As director of Missouri Hall, one of the residence halls on the Truman campus, Zach Burden gives his students the respect, compassion, and empathy to grow into the best people they can be.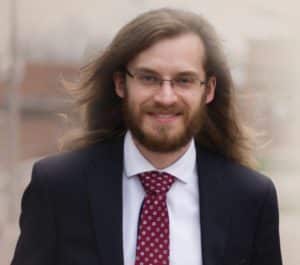 STUDENTS
Young Entrepreneur Pitches Innovative Ideas
As a three-time finalist for a Truman competition called Bulldog B.I.T.E., which stands for Business Innovation by Truman Entrepreneurs, Will Fries has looked not one but seven investors in the eye and pitched his idea in hopes of a good return.
FACULTY
Working with Future Leaders
Jerry Mayhew, professor of exercise science, views Truman's premier teaching and research labs as on par with any other university.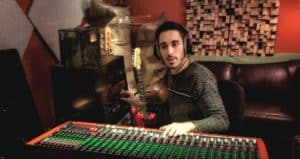 ALUMNI
Making Music Come to Life
Paul Niehaus IV has been busy putting his own stamp on the music industry as a performer, producer, audio engineer and record label owner. Tapping into his extraordinary musical talents and the practical skills gained through a liberal arts education, Paul used his understanding of the complex nature of the music world to build a successful career.
More student stories  More faculty stories  More alumni stories