Smart and talented students who are passionate about everything they pursue. Dedicated and compelling faculty who guide and mentor bright students. Exceptional and accomplished alumni who make their mark in their chosen field. While all members of the Truman family have their own unique stories, they have one thing in common — the desire to turn intellectual pursuits into action to make the world better for everyone.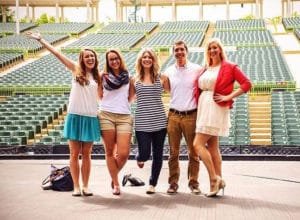 ALUMNI
Combining a Practical Side with a Creative Side
Spending some summer nights at a well-known theater in St. Louis, John O'Brien became fascinated with how a theatre production comes together. That experience, combined with the wide opportunities students have to personalize their education at Truman, opened the door to a whole new world of career options he had not even considered.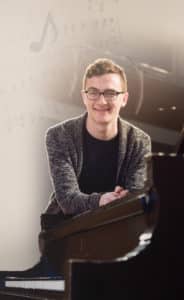 STUDENTS
A Land of Opportunity
A talented student from Park Hill South High School in Kansas City, Eric Norfleet was ambivalent about spending four years in a small town.  Now he describes Kirksville as the best surprise in Missouri.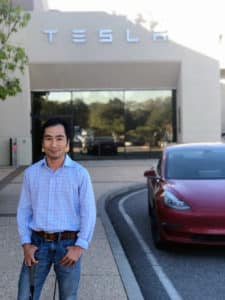 ALUMNI
Navigating the Future
Prior to studying at Truman, Huan Truong was a college dropout in his home country of Vietnam. Today, the computer science alumnus has a Ph.D. and works for one of the most technologically innovative companies on the planet.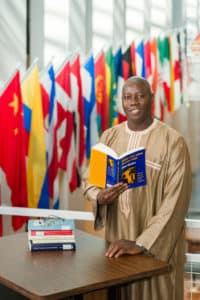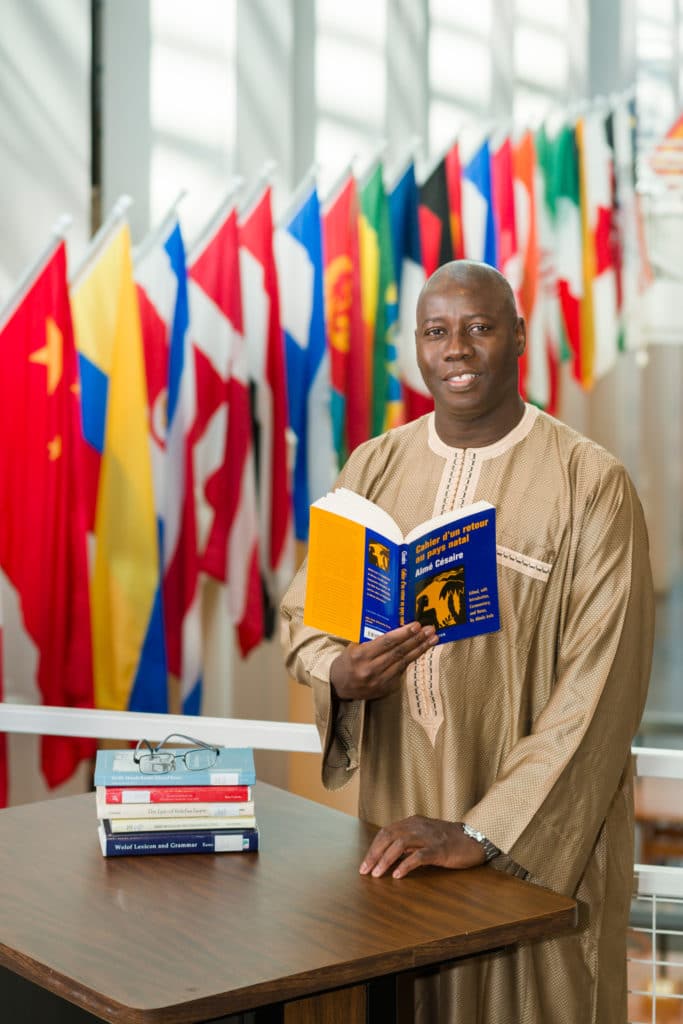 FACULTY
5 Minutes with Sana Camara
Originally from Senegal, Sana Camara has chosen to make Kirksville his home for nearly 30 years. Throughout his tenure at Truman, Camara has taught all levels of French courses.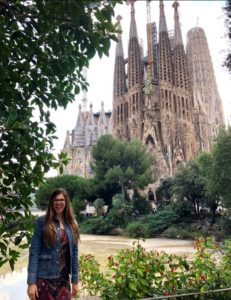 STUDENTS
Destination: England
Significant things happen to students during their time at Truman which serves as a gateway to international education. Danika Eaker found that spending a semester at Edge Hill University in England strengthened several practical life skills such as critical thinking, time management, problem solving, communicating cross-culturally, and adaptability.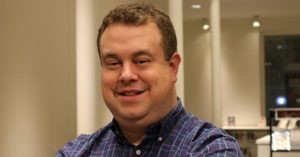 ALUMNI & STAFF
Teaching Outside the K-12 Classroom
As director of Missouri Hall, one of the residence halls on the Truman campus, Burden gives his students the respect, compassion, and empathy to grow into the best people they can be.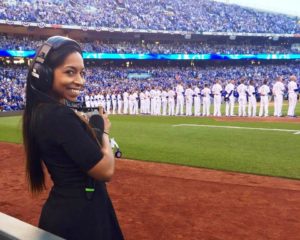 ALUMNI
Making a Positive Impact in Kansas City
As the manager of communications and outreach for the Kansas City MLB Urban Youth Academy, Angel McGee is helping empower underserved youth through baseball and softball, academic and social opportunities to be the leaders of tomorrow.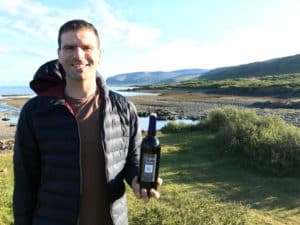 ALUMNI
Creating a Nontraditional Wine Business
Michael Delcau ('13) is hard at work trying to achieve his dream of opening the northernmost winery in the world in Iceland.
ALUMNI
Better Products for a Better Life
For parents, nothing is more important than their children, and Kevin Tibbs ('95) was so passionate about the health of his daughter he risked everything to start a business that would give her a better life.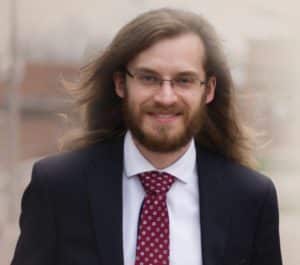 STUDENTS
Young Entrepreneur Pitches Innovative Ideas
As a three-time finalist for a Truman competition called Bulldog B.I.T.E., which stands for Business Innovation by Truman Entrepreneurs, Will Fries  has looked not one but seven investors in the eye and pitched his idea in hopes of a good return.
FACULTY
Working with Future Leaders
Jerry Mayhew, professor of exercise science, views Truman's premier teaching and research labs as on par with any other university.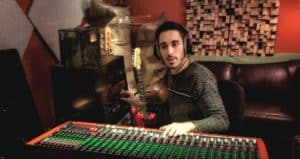 ALUMNI
Making Music Come to Life
Paul Niehaus IV has been busy putting his own stamp on the music industry as a performer, producer, audio engineer and record label owner. Tapping into his extraordinary musical talents and the practical skills gained through a liberal arts education, Paul used his understanding of the complex nature of the music world to build a successful career.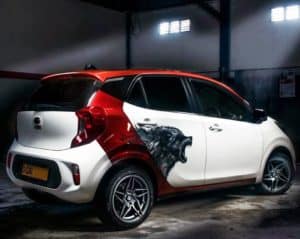 ALUMNI
A Unique Artist
Hailing from Sri Lanka, Rahil Gomes began his art career as a young child by drawing and doodling. Today, he prefers to paint on a canvas that has an uneven surface — like his white Kia.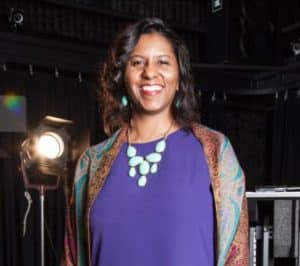 ALUMNI
A Different Kind of Mogul
While working with at-risk youths in California, Shaunelle Curry ('95, '97) realized how something as simple as the music they listened to could influence their lives in a negative way. So she looked for a way to make a positive change in her community.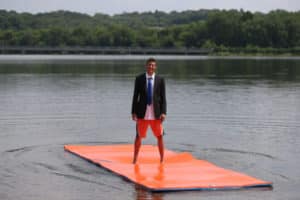 ALUMNI
Young Entrepreneur Takes Old-School Approach
Most 20-something entrepreneurs today are using technology as a means to build their empires, but Austin Hayden ('15) is taking a decidedly retro approach when it comes to selling his recreational water pads.
More student stories
More faculty stories
More alumni stories