Truman's educational philosophy pushes our students to chase their goals, build their futures and make a difference in their communities and beyond. Hear what some of our alumni have to say about their Truman experience.
Slide 2 - Neosha Franklin
Neosha Franklin ('10), Communication, English Minor
"Truman has the ability to shape your future in so many ways. You'll find life-long friends, mentors, and so many resources along the way."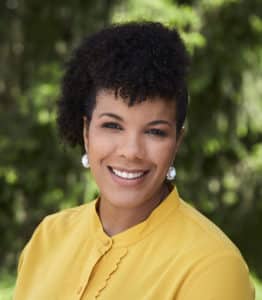 Slide 1 -Lincoln McCoy
Lincoln McCoy ('22), Communication
"Truman is, no doubt, a school that will prepare you for whatever your next step is . . . and then it will prepare you for your next 10 steps. The most valuable thing that Truman did for me is it taught me how to think critically."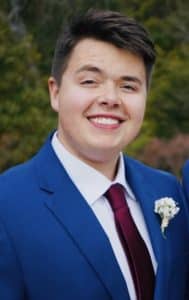 Slide 4 - Becca Rockamann
Becca Rockamann ('15), Exercise Science
"My time at Truman State University started out as a pre-med biology major. I loved science and knew that I wanted to use science work with people through medicine. However, the second semester of my freshman year, I realized that there was a different major on campus that would allow me to learn more about people, human structure and function. I will forever be thankful for my decision to become an Exercise Science major. "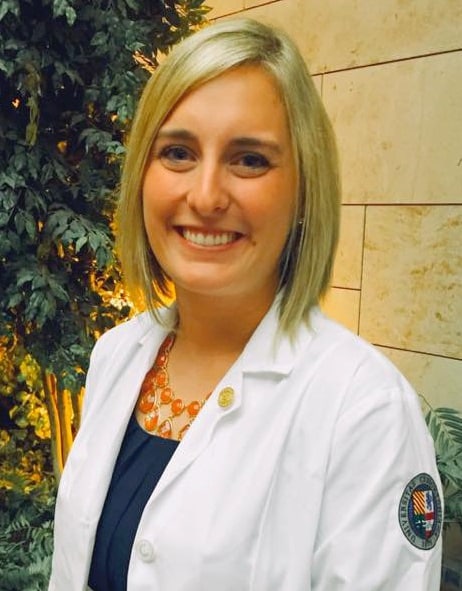 Slide 3 - John O'Brien
John O'Brien ('14), Music
"At Truman, I was encouraged to explore any and all interests I had, even if they didn't pertain to my major. A lot of really incredible professors opened their doors to me, even when I wasn't in their department because they saw I had an interest and wanted to learn."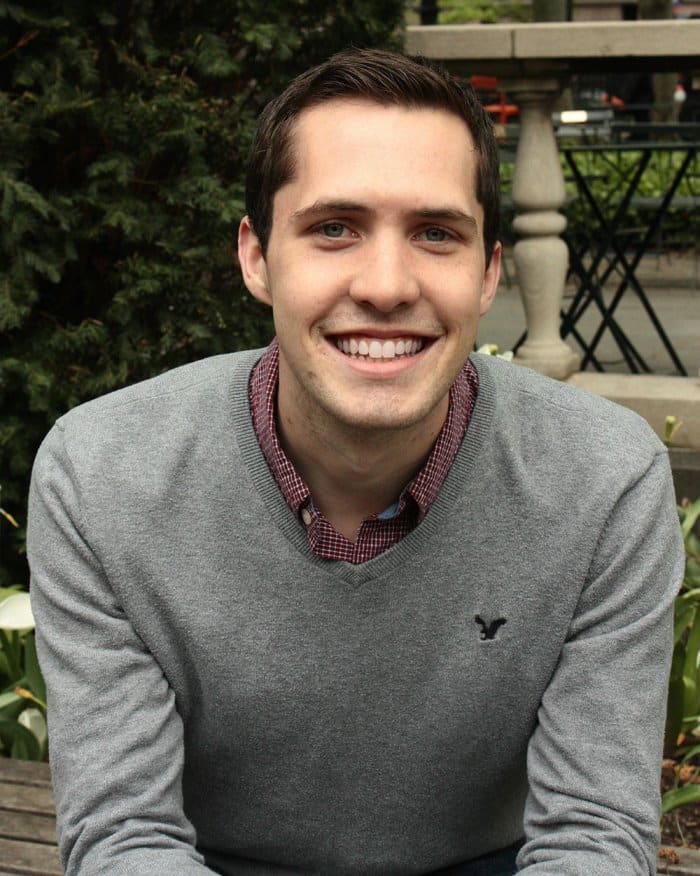 Slide 4 - Rachel Snyder
Rachel Snyder ('02), Communication Distorders
"Having professors who are completely committed to teaching makes your education at Truman one that is personal, impactful, and rewarding. I can't count the number of times that I've been deeply impacted by the immense care of the professors at Truman State!"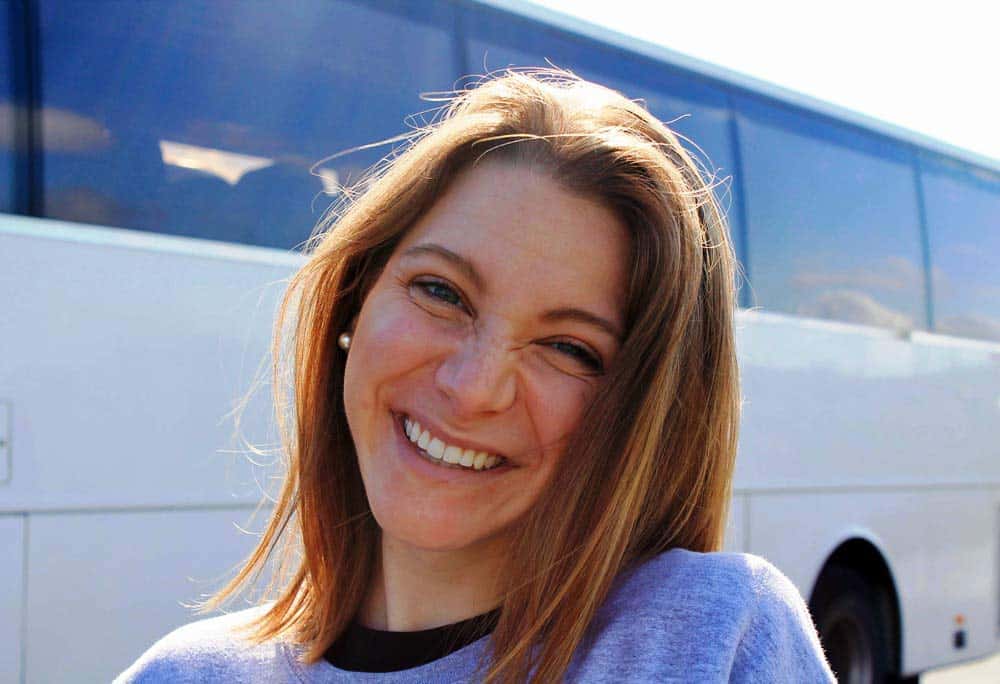 Slide 4 - Meghan Meyers
Meghan Meyers ('16), Health Science
"My education at Truman and Certified Health Education Specialist (CHES) credential prepared me for my graduate studies in ways I cannot even begin to describe. Truman's rigorous coursework equipped me to seamlessly continue my graduate education in public health and health sciences. The in-depth and real-world applications provided by Truman's faculty even resulted in a few graduate courses being waived!"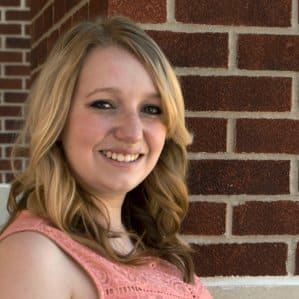 Truman gives students the freedom to explore and the knowledge to act creating an educational experience that brings out the best in our graduates.  Meet a few of our graduates making an impact on their field.
We are proud of the many ways Truman graduates are making an impact on the world.
---
Nathaniel Buttram ('14)
Musician/Bariton Vocalist, United State Navy Band, Sea Chanters
John O'Brien ('14)
Vice President of Programming, The Fabulous Fox
Neil Salsich ('11)
Musician and contestant on "The Voice"
Cody Sumter ('10)
Product Manager, Meta
Corey Owens ('06)
Chief Communications Officer, Metropolis
Oseyi Ikuenobe ('05)
Head of Product, Orders and Checkout at Square
Mike Chen ('03)
YouTube Star
Akela Cooper ('03)
Writer/Producer
Dominic Armstrong ('02)
Opera Singer
Corinne Brinkerhoff ('02)
Television Writer/Producer/Screenwriter
Jason Beckfield ('98)
Professor of Sociology, Harvard University
Jenna Fischer ('95)
Actor and Producer
Darwin Harris ('95)
Actor
Charlie Miller ('95)
Cyber Security Expert
Mark Taggart  ('95)
President and CEO, Toyota Industries Commercial Finance
Scott Piper ('93)
Opera Singer
Kristopher Battles ('92)
Artist
Lara (Runnels) Olsen ('91)
Producer/Screenwriter
Glenn Jacobs ('90)
WWE Wrestler (Kane)
Dawn (Wellington) Tartaglione ('90)
Neurosurgeon
Harsha De Silva ('89)
Member of Parliament, Sri Lanka
Kevin Fitzpatrick ('89)
Non-Fiction Writer
John J. Sastry, Esq., CFP ® ('88)
Vice President and Financial Planning Officer at Central Trust Company
Chuck Woods ('86)
Leader in the Aerospace Industry
Mike McClaskey ('85)
Retired CIO & CHRO, Dish Network
Ray Armstead ('84)
Olympic Gold Medalist
Greg Brown ('84)
President/CEO, Learfield Communications
Michael Schwend ('83)
President/CEO, Preferred Family Healthcare
Les Dunseith ('80)
Editor and Educator
Mary Rhodes Russell ('80)
Justice for Missouri Supreme Court
Rhonda Vincent (attended)
Bluegrass Singer
Greg Gerhardt ('79)
Parkinson's Disease Researcher
Trudy Cooper ('76)
Co-Founder, Outback Steakhouse
Michael Gallatin ('75)
Venture Partner and Senior Advisor, Frazier Healthcare Partners
Michael D. Pierschbacher ('74)
President and CEO, Precis Therapeutics, Inc.
Larry Moore ('67)
Kansas City Television News Anchor Emeritus
Timothy Joseph ('67, '69)
Novelist, Teacher/Professor, Technical Writer, Environmental Engineer
Sandra Benitez ('63, '75)
Author
Ken Norton (attended)
Professional Boxer
Maurice Medland ('61, '77)
Author
Betty Jo White ('59)
First female DO to do a General Residency in surgery
Major General John V. Cox ('52)
Naval aviator for 33 years/flew in 292 combat missions in Vietnam
John "Hi" Carl Simmons ('28)
Head Baseball Coach, University of Missouri-Columbia/Truman State University Hall of Fame and Missouri Sports Hall of Fame
John J. Pershing (1880)
General of Armies of the United States
---
Send suggestions for notable alumni to webmaster@truman.edu.