When you pursue a minor in Statistics, you develop a critical understanding of statistical principles so you can apply your data analysis skills to nearly any area you are passionate about.  And you can gain valuable experience consulting for Truman's Center for Applied Statistics and Evaluation.
A strong background in stats can strengthen any course of study — from business to political science to agriculture. And if you're planning to earn either a master's or Ph.D. in statistics and become a teacher, the statistics minor is a great fit for you.
Although most students pursuing this minor are math majors, any student with a Calculus III or better background will find it achievable.
Enhance Your Marketability
Pursuing a minor in Statistics prepares you for a range of careers such as:
environmental protection
consumer marketing
banking and finance
insurance
agribusiness
medical research
economics
teaching
…and many more
To learn more, check out the requirements for a statistics minor or contact us.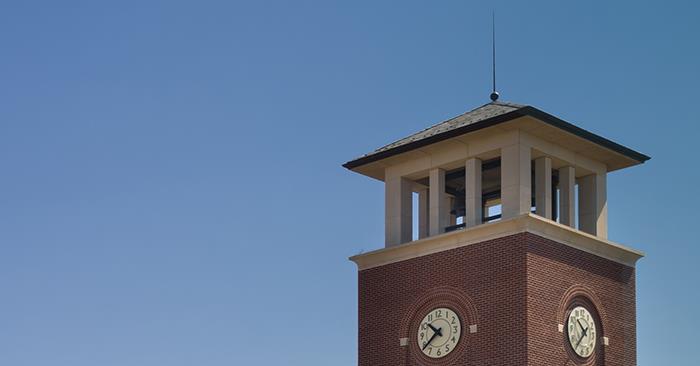 Truman Establishes Altered Guidelines for the Spring Semester
March 23, 2020
While some services may be altered or disrupted, Truman is making every effort to keep its students informed and their academic careers on track. At this time, there are still no known cases of COVID-19 among any Truman students, faculty or staff. Updates will continue to be posted to trualert.truman.edu in addition to regular campus emails.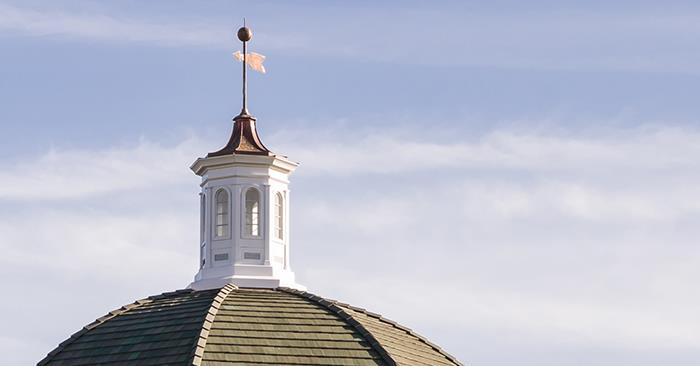 Academic Options Eased, Expanded for Spring
March 23, 2020
Patience and understanding are appreciated as the University has shifted face-to-face learning to alternative means, adapted advising and tutoring, and worked out other logistics related to student life and learning.