Statistics is the science of learning from data. When you pursue a statistics minor, you'll work with students from across the university, exploring the use of data to learn about our world and make decisions in the face of uncertainty.
If you're planning to earn either a master's or Ph.D. in statistics and become a teacher, we designed the statistics minor especially for you. Even if you're not, a strong background in "stats" can strengthen any course of study — from business to political science to agriculture.
Although most students pursuing this minor are math majors, any student with a Calculus III or better background will find it achievable.
Improve Your Marketability
Pursuing a minor in Statistics, Statistical Methods or Actuarial Science prepares you for a range of careers such as:
environmental protection
consumer marketing
banking and finance
insurance
agribusiness
medical research
economics
teaching
…and many more!
Small Classes & Individual Attention
No graduate teaching assistants here.
Truman's 16:1 faculty-to-student ratio means you'll be working one-on-one with full-time professors. You'll find your instructors are more available and experienced than many at larger institutions, and our intimate class sizes ensure you'll get the one-on-one instruction you need to succeed.
Outside the classroom, join a lively community of learners, collaborating with students and faculty in research, or consulting for Truman's Center for Applied Statistics and Evaluation.
To learn more, check out the requirements for a statistics minor or contact us.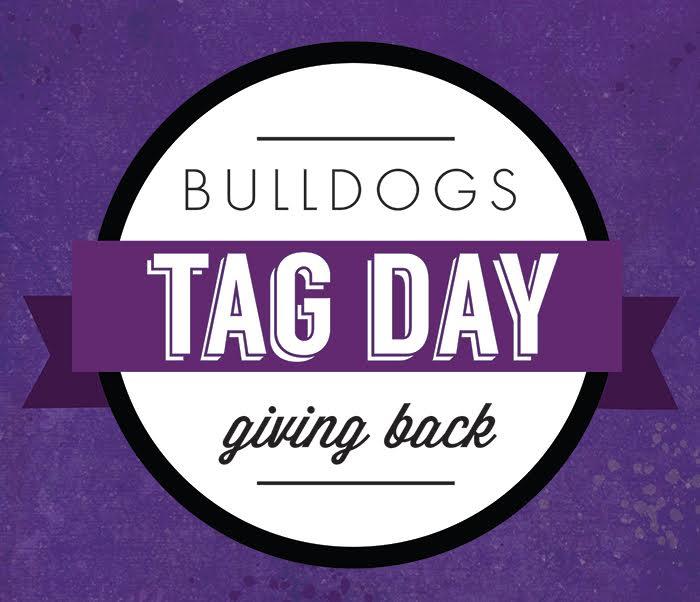 Annual Tag Day Celebrates Donors
November 12, 2018
Truman will celebrate donations to the University Nov. 13 by tagging items across campus made possible by private gifts to the University. Students can participate in a social media scavenger hunt.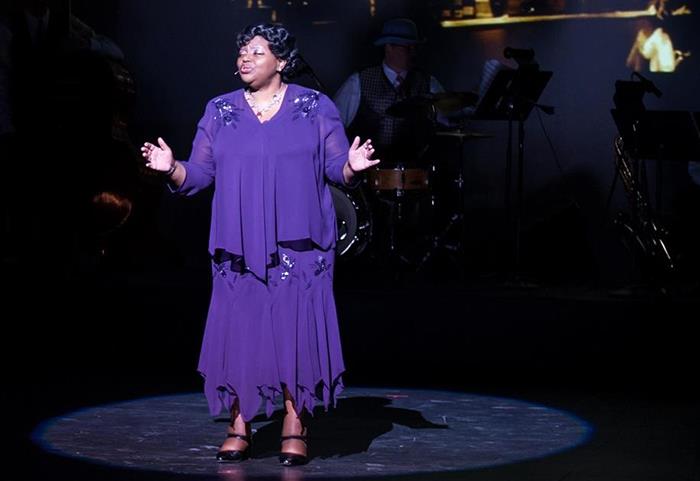 "Ain't Misbehavin'" Scheduled for Nov. 13
November 12, 2018
"Ain't Misbehavin'" will kick off the Kohlenberg Lyceum Series at 7:30 p.m. Nov. 13 in Baldwin Hall Auditorium.