When you pursue a linguistics major, you study the science of language and its social and cultural contexts. Learning the craft of linguistic analysis, you become a better writer and develop an advanced understanding of human thought in expressed action. A linguistics major combines well with majors and minors from a variety of other disciplines and provides an excellent background for careers in teaching language, speech-language pathology, law, data science, technology, and more.
Career Paths
Linguistics majors go on to teach ESL and other languages around the world; join the Peace Corps; become Fulbright scholars, software engineers, advertisers, lawyers, media editors, and writers. Many pursue graduate training in areas such as education, law, information technologies, and media. Recent graduates of our program have attended:
Tulane University
Ohio State University
Indiana University Bloomington
Washington University in St. Louis
Johns Hopkins University
University of Kansas
Concordia Theological Seminary
University of Wisconsin—Madison
Penn State University
University of Glasgow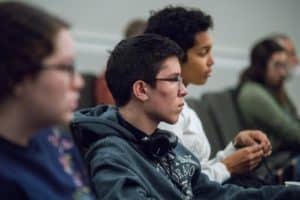 Gain experience conducting research and collaborating on projects with linguistics faculty on topics such as constructed languages, translation, and linguistic criticism. Truman offers various research experiences including TruScholars, a program for summer research that can include stipends.
100%
of Linguistics majors complete research before graduation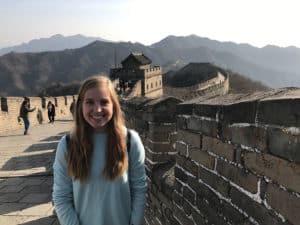 Internships
Linguistics majors participate in internships all across the country as well as locations abroad such as China, Taiwan, and South Africa.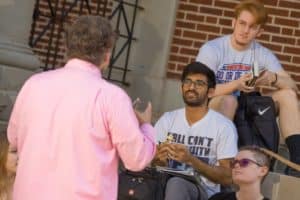 Literary Journals and Publications
Practice your skills while also sharing your work via Truman's online literary journal, student-edited campus literary magazine, and student-produced newspaper.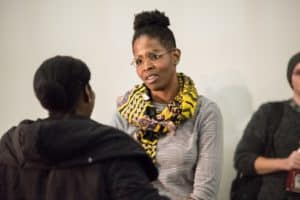 Visiting Scholars
Renowned guest writers and scholars from around the world present a range of seminars, masterclasses, and workshops on the Truman campus.
Explore Related Programs
Majors

Minors
Graduate Studies