Truman is one of the few universities in the region offering an undergraduate degree in linguistics. As a Linguistics major, you study how languages interact with other facets of the human experience. You hone your craft of linguistic analysis, become a better writer, and develop an advanced understanding of human thought in expressed action.
Truman also offers a minor in linguistics and a minor in applied linguistics.
Meaningful, Engaged Learning
You have opportunities to work one-on-one with your professors on projects such as research on language and autism or projects funded by the TruScholars Summer Undergraduate Research Program. You can present at conferences — perhaps Truman's Undergraduate Student Research Conference — and gain a professional edge by publishing your work in academic and professional journals.
Monetary assistance is available for study abroad, and you can start building marketable skills through internships. Notable scholars visit campus to offer workshops, seminars, and master classes providing you with engaging development opportunities.
Discover the Practicality of Linguistics

At Truman, you develop strong critical thinking and analytical skills that serve you well across a number of professional fields. Our linguistics students go on to teach ESL and other languages around the world; join the Peace Corps; become Fulbright scholars, English teaching assistants, software engineers, lawyers, media editors, and more. They also pursue PhD programs in areas such as linguistics and second language acquisition.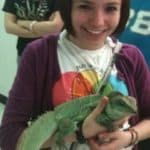 It's nice to have a sense of community within the majors…the size of the student body and the beauty of the campus are what convinced me to come to Truman.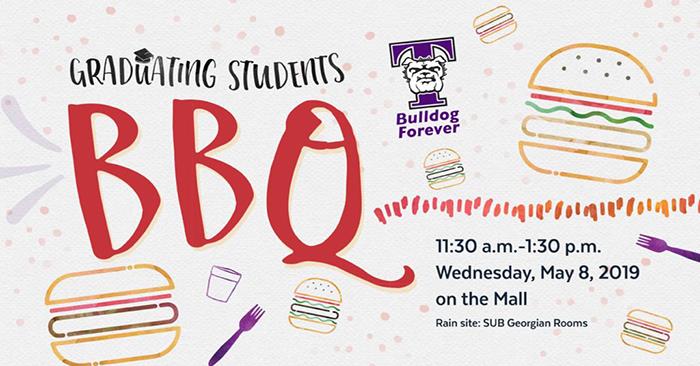 BBQ Celebrates Graduates
April 15, 2019
The complimentary meal includes burgers, hot dogs, drinks and dessert. Vegetarian, vegan and gluten-free options are available on request.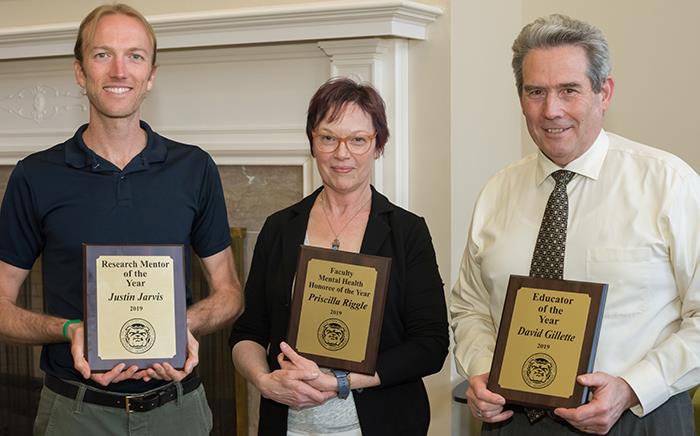 Academic Accolade Banquet Winners Announced
April 15, 2019
David Gillette, Priscilla Riggle and Justin Jarvis were selected as Educator of the Year, Faculty Mental Health Honoree of the Year and Research Mentor of the Year, respectively.