As an English major at Truman, you learn to better understand and enjoy your own and other cultural traditions by engaging with a range of fascinating, challenging, and transformative literature.
Choose Your Own Adventure
The English major focuses on language, writing skills, and the theoretical, cultural and historical diversities that shape literary tradition. Forge your own path and specialty by choosing from nearly 100 diverse courses — from Beowulf to gender theory, film studies to Russian drama, linguistics to children's literature.
Truman's Department of English and Linguistics also supports the Master of Arts in English program, the Master of Arts in education program, the Bachelor of Fine Arts in Creative Writing program, the Bachelor of Science in Linguistics program, as well as minors in African/African-American Studies, Asian studies, Celtic studies, cognitive science, disability studies, environmental studies, film studies, folklore, international studies, linguistics, medieval studies, and women's and gender studies.
Small Classes & Individual Attention
Your professors are deeply knowledgeable about their subject — whether it be Emily Dickinson's poems, the study of how novels are made into films or the deep structure of language — but most of all, your professors love teaching. In class you'll have the pleasure of discussing writers who have changed the way we think about ourselves and the world. In Truman's English program, you won't just read more books, you'll think broadly and adventurously about the unique power of language and literature to shape our lives and transform our world.
You also develop strong critical-thinking and analytical skills. We encourage you to write papers and present at conferences — perhaps Truman's Undergraduate Student Research Conference — and publish in professional trade publications and academic or literary journals. This experience gives you the edge when you start your career, often leading to opportunities before you even graduate.
Preparing for Lives That Matter
It might not surprise you to know that Conan O'Brien and Stephanie Meyer were English majors, but so were former Kansas City Chiefs' head coach Marty Schottenheimer, astronaut Sally Ride, Nobel laureate Harold Varmus, and journalist Barbara Walters. Not to mention countless small-business owners, doctors, CEOs, entrepreneurs, lawyers, and of course novelists, poets, comedians, screenwriters, teachers, journalists and actors.
Throughout your own journey, you will hone your craft of textual analysis, become a better writer and develop an advanced understanding of literature and the English language that will serve you well across a number of professional fields.
Our graduates have gone on to careers with diverse companies and fields.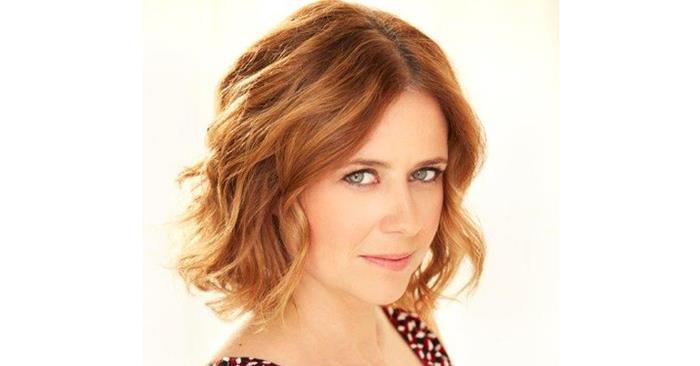 Jenna Fischer Speech Moved to Pershing Arena
March 18, 2019
The speech was originally scheduled for Baldwin Auditorium, which has a capacity of about 1,400. Free tickets for that event were claimed within 24 hours, and a wait list quickly accumulated more than 200 requests before that service ended. With the venue now switched to Pershing Arena, which has a seating capacity of 2,500, tickets will again be made available.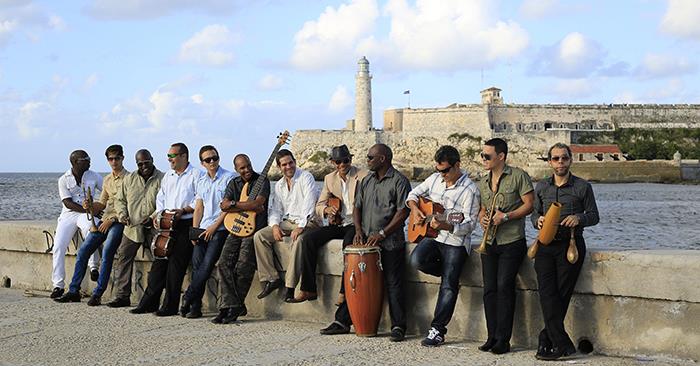 Havana Cuba All-Stars to Finish Out Kohlenberg Lyceum Season
March 18, 2019
This tour brings together some of Cuba's greatest musicians, as well as three of the country's finest dancing couples. With rhythms and melodies from the cha cha to the rumba, from "Son Cubano" style to the salsa, the All-Stars will showcase a wide variety of Cuban beats. The group is inspired and dedicated to promoting the entire tapestry of Cuban music through a fresh, contemporary lens.