Truman's Master of Arts in English program offers not only a breadth of exposure but an opportunity for in-depth exploration in one corner of the discipline you find useful and fascinating. We assist you in finding your niche — whether in linguistics, literary theory, pedagogy, a particular literature, or creative writing.
Personal Attention
Our graduate professors have expertise in many areas, and the personal attention each student receives is central to our program. Each student works closely with a faculty advisor; this strong bond between advisors and advisees is essential for graduate students tailoring their own course of study.
Selected candidates who show exceptional promise in college teaching may compete for teaching stipends. As apprentice teachers, you'll work closely with a mentor to hone your professional techniques and shape your philosophies of teaching and composition. Few graduate programs offer such opportunities on the MA level. Truman helps you build professional competence and get a head-start on valuable experiences.
Preparing for a Successful Future
Our program offers a variety of courses in literary theory, composition theory, creative writing, and linguistics (and additional coursework for the graduate teaching assistants). We also offer advanced courses with rotating topics based on needs and interests. At Truman, you'll have the opportunity to deepen your reading and research, contribute to scholarship, and gain personal and professional confidence.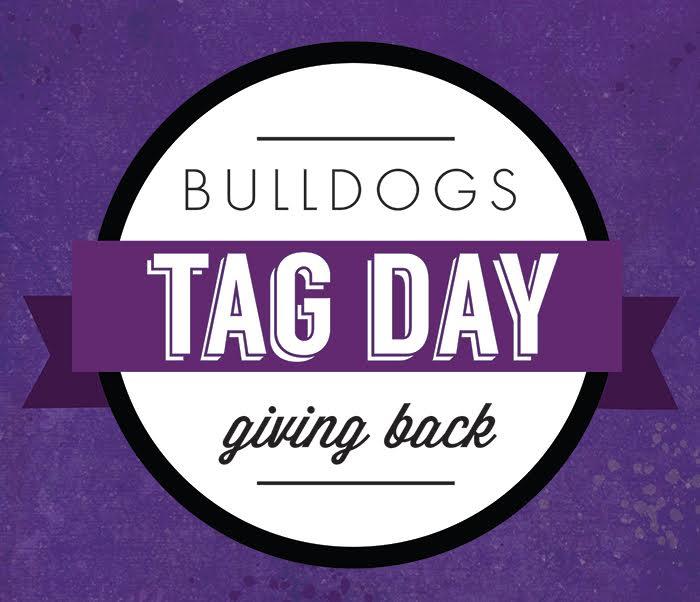 Annual Tag Day Celebrates Donors
November 12, 2018
Truman will celebrate donations to the University Nov. 13 by tagging items across campus made possible by private gifts to the University. Students can participate in a social media scavenger hunt.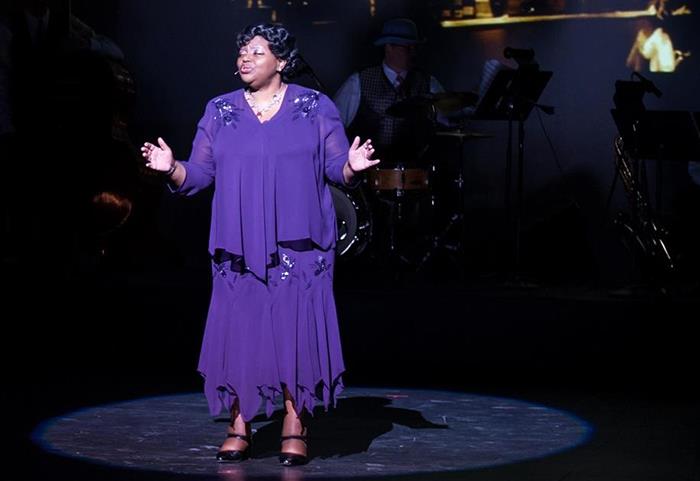 "Ain't Misbehavin'" Scheduled for Nov. 13
November 12, 2018
"Ain't Misbehavin'" will kick off the Kohlenberg Lyceum Series at 7:30 p.m. Nov. 13 in Baldwin Hall Auditorium.