As an agricultural science major at Truman, you expand your college experience through hands-on learning and experiential learning. Truman also offers minors in Agricultural Studies, Agricultural Business, and Equine Studies.
When you pursue a Bachelor of Science in agricultural science, you have the flexibility to choose the focus of your studies by selecting one of four specializations:
Gain Practical Experience
As an agricultural science major at Truman, you have more opportunity to get hands-on training than you typically find at larger institutions. If horses are your passion, learn about breeding, reproduction, horsemanship, and more. Or work directly with vegetable production and marketing through our Farm to School Program. You can also learn about plants, crops, and soil, as well as livestock management.
No matter what your level of experience is, you can participate in procedures, work in the labs, and join student organizations like the Equestrian Team and Pre-Vet Club.
Unique Learning Environment
Located about a mile from campus, the 400-acre University Farm features a classroom/lab, two greenhouses, an orchard, vineyards, research and garden plots, as well as cattle and horse herds and indoor and outdoor riding arenas. You also have access to labs and equipment in Magruder Hall, the University's science facilities.

---
Connect with Truman Ag on Facebook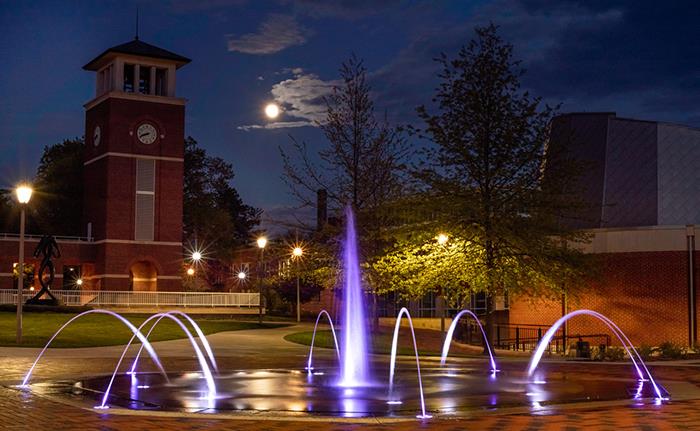 Town Hall Sparks Action
July 20, 2020
To examine structural and systemic racism, Truman recently conducted a town hall on racial injustice and inequity to provide an opportunity to gain a shared understanding of what must be done to accomplish institutional change.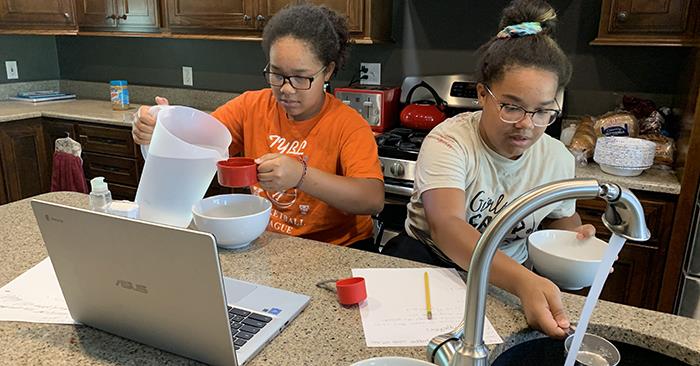 Virtual Summer Program Engages Local Children, Gives MAE Students Experience
July 20, 2020
The Virtual Summer Enrichment Program offered area K-8 students, along with their family members, an hour of themed learning every day for a week. The 31 participating MAE students were divided into teams, and each team was responsible for two families per week for three weeks.