As an agricultural science major at Truman, you expand your college experience through hands-on learning and experiential learning. Truman also offers minors in Agricultural Studies, Agricultural Business, and Equine Studies.
When you pursue a Bachelor of Science in agricultural science, you have the flexibility to choose the focus of your studies by selecting one of four specializations:
Gain Practical Experience
As an agricultural science major at Truman, you have more opportunity to get hands-on training than you typically find at larger institutions. If horses are your passion, learn about breeding, reproduction, horsemanship, and more. Or work directly with vegetable production and marketing through our Farm to School Program. You can also learn about plants, crops, and soil, as well as livestock management.
No matter what your level of experience is, you can participate in procedures, work in the labs, and join student organizations like the Equestrian Team and Pre-Vet Club.
Unique Learning Environment
Located about a mile from campus, the 400-acre University Farm features a classroom/lab, two greenhouses, an orchard, vineyards, research and garden plots, as well as cattle and horse herds and indoor and outdoor riding arenas. You also have access to labs and equipment in Magruder Hall, the University's science facilities.

---
Connect with Truman Ag on Facebook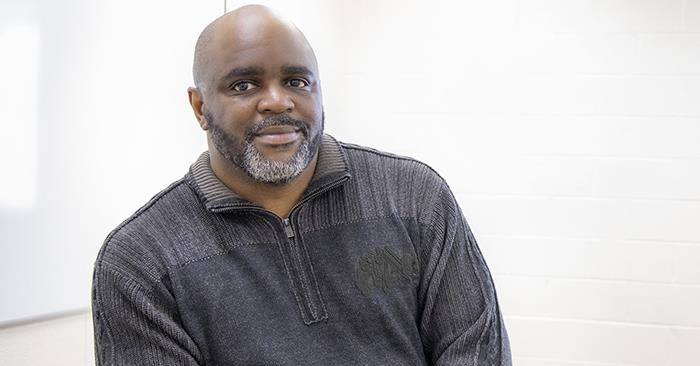 Rice Named Director of Diversity and Inclusion
February 22, 2021
Dr. Saint Rice has been selected to serve as the director of Truman's Center for Diversity and Inclusion (CDI).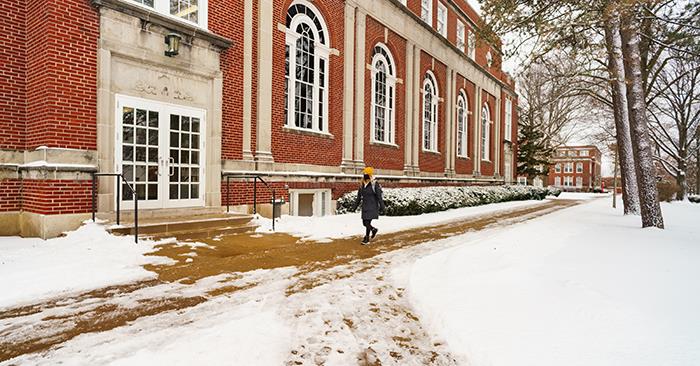 Town Hall Series Allows for Student Participation
February 22, 2021
Four separate town halls – one for each academic class – are scheduled for the weeks before and after spring break. Students will be asked to sign up in advance, and they have the option to submit a question that could be addressed during the livestream events.