As an agricultural science major at Truman, you design your education and expand your college experience beyond the classroom through hands-on training, research,  professional internships, and study abroad. And if you're majoring in an area other than agricultural science, you can broaden your education by declaring a minor in Agricultural Studies, Agricultural Business, or Equine Studies.
The flexibility of our agricultural science program gives you the freedom to design your educational path in pursuit of a Bachelor of Science in agricultural science. You choose what you want to focus your studies on by selecting one of four specializations:
Truman also offers minors in Agricultural Studies, Agricultural Business, and Equine Studies.
Unique Learning Environment
Activities at the University Farm range from classwork to research to recreation. Located about a mile from campus, the 400-acre farm features a classroom/lab, two greenhouses, an orchard, vineyards, research and garden plots, as well as cattle and horse herds and indoor and outdoor riding arenas. You also have access to labs and equipment in Magruder Hall, the University's science facilities.
Gain Practical Experience
As an agricultural science major at Truman, you have more opportunity to get hands-on training than you typically find at larger institutions. If horses are your passion, learn about breeding, reproduction, horsemanship, and more. Or work directly with vegetable production and marketing through our Farm to School Program. Or learn about plants, crops, and soil, as well as livestock management. No matter what your level of experience is, you can participate in procedures, work in the labs, and join student organizations like the Equestrian Team and Pre-Vet Club.
Broad Career Opportunities
Studies continue to project growth in agriculture-related career opportunities and a deficit of graduates in related agricultural majors to fill these positions. Our graduates are pursuing careers in a wide range of fields including:
Veterinary medicine
Scientific research
Marketing, merchandising, and sales
Management and finance
Agricultural production
Agribusiness operations
Communication
Education
---
Connect with Truman Ag on Facebook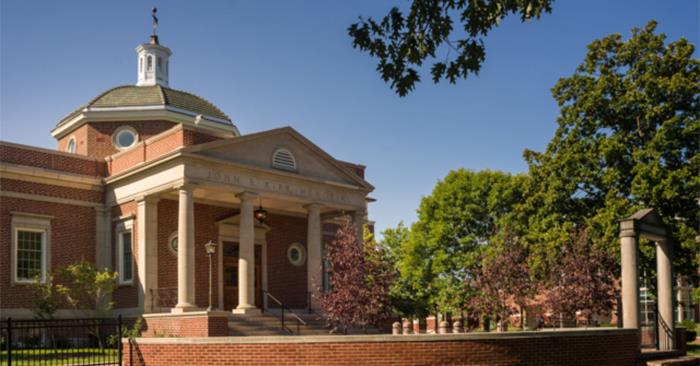 OAF Review Committee Accepting Applications
September 9, 2019
Applications are now open for the Organization Activities Fee (OAF) review committee.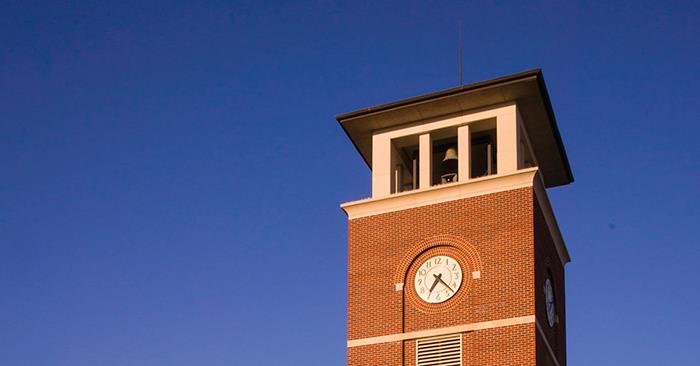 Truman Earns No. 1 Ranking for 23rd Straight Year
September 9, 2019
Truman is the No. 1 public school in the Midwest region according to U.S. News & World Report.