As an agricultural science major at Truman, you expand your college experience through hands-on learning and experiential learning. Truman also offers minors in Agricultural Studies, Agricultural Business, and Equine Studies.
When you pursue a Bachelor of Science in agricultural science, you have the flexibility to choose the focus of your studies by selecting one of four specializations:
Gain Practical Experience
As an agricultural science major at Truman, you have more opportunity to get hands-on training than you typically find at larger institutions. If horses are your passion, learn about breeding, reproduction, horsemanship, and more. Or work directly with vegetable production and marketing through our Farm to School Program. You can also learn about plants, crops, and soil, as well as livestock management.
No matter what your level of experience is, you can participate in procedures, work in the labs, and join student organizations like the Equestrian Team and Pre-Vet Club.
Unique Learning Environment
Located about a mile from campus, the 400-acre University Farm features a classroom/lab, two greenhouses, an orchard, vineyards, research and garden plots, as well as cattle and horse herds and indoor and outdoor riding arenas. You also have access to labs and equipment in Magruder Hall, the University's science facilities.

---
Connect with Truman Ag on Facebook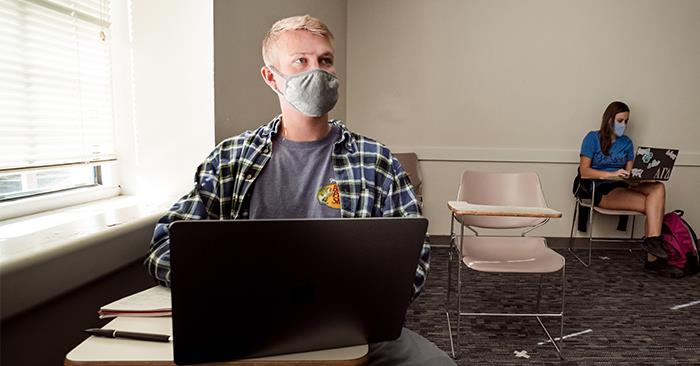 Registration Approaching for Spring Classes
October 18, 2021
Registration for the spring 2022 semester is quickly approaching. Official registration dates are determined by the number of earned credit hours.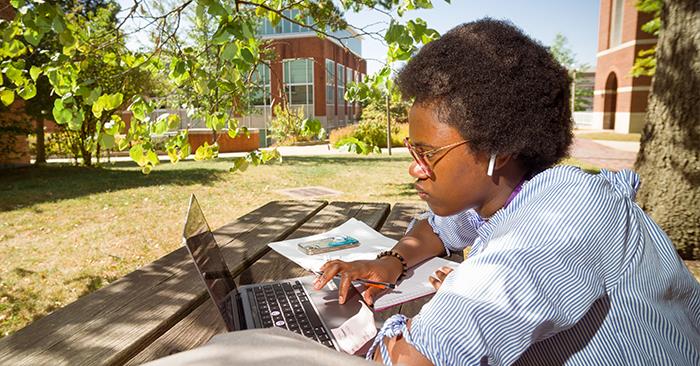 Health Center and UCS Website Redesigned
October 18, 2021
The website for the Student Health Center and University Counseling Services have been merged into one site and redesigned to better serve the needs of students. The new website is mobile friendly and will have the latest information about how to utilize the services offered, a list of available providers and counselors, as well as mental and physical health resources at Truman, in the Kirksville area and beyond.