As an agricultural science major at Truman, you expand your college experience through hands-on learning and experiential learning. Truman also offers minors in Agricultural Studies, Agricultural Business, and Equine Studies.
When you pursue a Bachelor of Science in agricultural science, you have the flexibility to choose the focus of your studies by selecting one of four specializations:
Gain Practical Experience
As an agricultural science major at Truman, you have more opportunity to get hands-on training than you typically find at larger institutions. If horses are your passion, learn about breeding, reproduction, horsemanship, and more. Or work directly with vegetable production and marketing through our Farm to School Program. You can also learn about plants, crops, and soil, as well as livestock management.
No matter what your level of experience is, you can participate in procedures, work in the labs, and join student organizations like the Equestrian Team and Pre-Vet Club.
Unique Learning Environment
Located about a mile from campus, the 400-acre University Farm features a classroom/lab, two greenhouses, an orchard, vineyards, research and garden plots, as well as cattle and horse herds and indoor and outdoor riding arenas. You also have access to labs and equipment in Magruder Hall, the University's science facilities.

---
Connect with Truman Ag on Facebook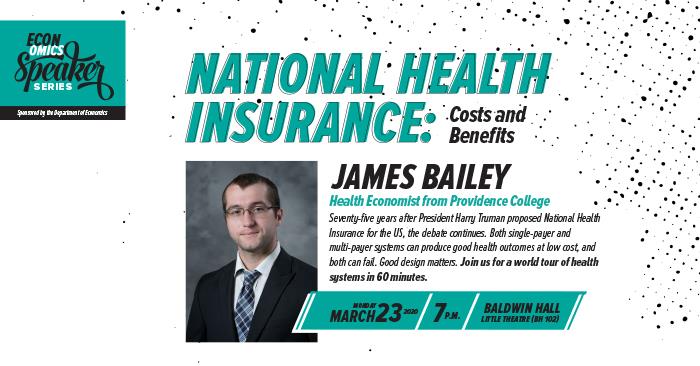 Econ Speaker to Examine Health Care Costs
February 24, 2020
Dr. James Bailey, professor of economics at Providence College in Rhode Island, will be the featured speaker. He earned his Ph.D. from Temple University and specializes in health care economics, health insurance, labor economics, entrepreneurship and regulation.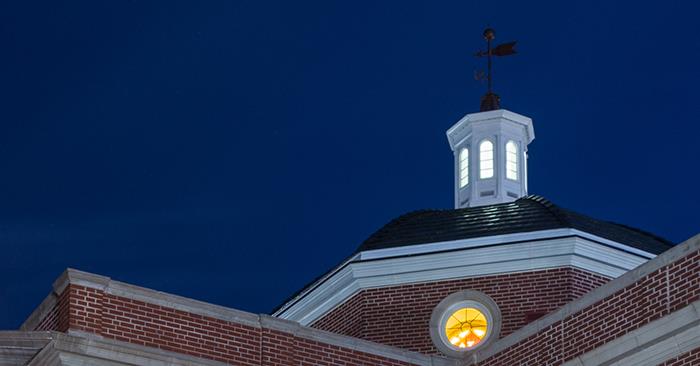 New Brand, Logo and Tagline to be Revealed March 4
February 24, 2020
For more than a year, the University has worked with SME, a creative agency branding firm, to help refresh Truman's brand. The logo and many of the branding elements for the University have gone largely unchanged for more than 20 years.