Smart and talented students who are passionate about everything they pursue.
Dedicated and compelling faculty who guide and mentor bright students.
Exceptional and accomplished alumni who make their mark in their chosen field.
While all members of the Truman family have their own unique stories, they have one thing in common — the desire to turn intellectual pursuits into action to make the world better for everyone.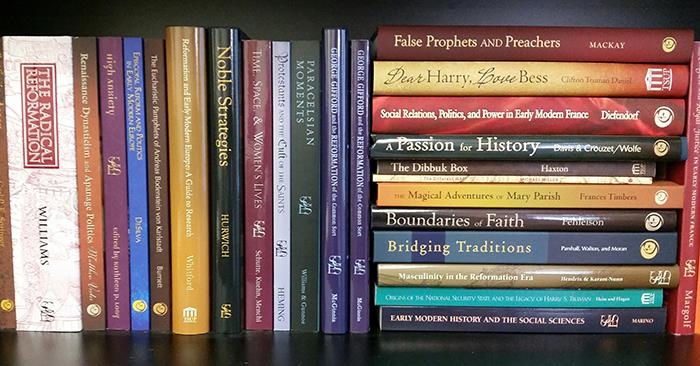 TSUP to Make Publication Changes
November 13, 2017
At this time, TSUP will proceed with its literary publications, however, scholarly books will be permanently discontinued.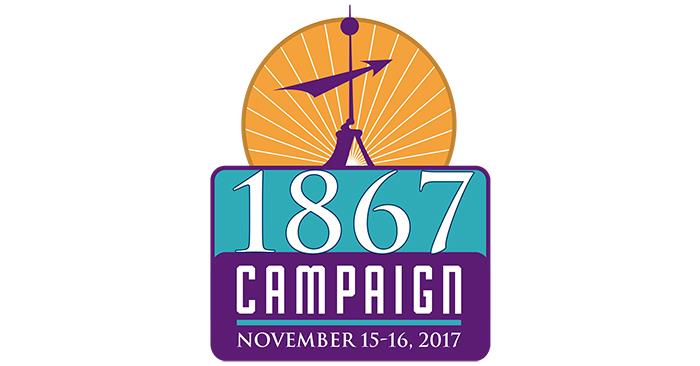 Fundraising Push Celebrates University History
November 13, 2017
Beginning at 12 p.m. Nov. 15 and running through 7:07 p.m. Nov. 16, donations to Truman Athletics, the Truman Fund for Excellence or the Faculty Development Fund are eligible for matching donations.