Smart and talented students who are passionate about everything they pursue. Dedicated and compelling faculty who guide and mentor bright students. Exceptional and accomplished alumni who make their mark in their chosen field.
While all members of the Truman family have their own unique stories, they have one thing in common — the desire to turn intellectual pursuits into action to make the world better for everyone.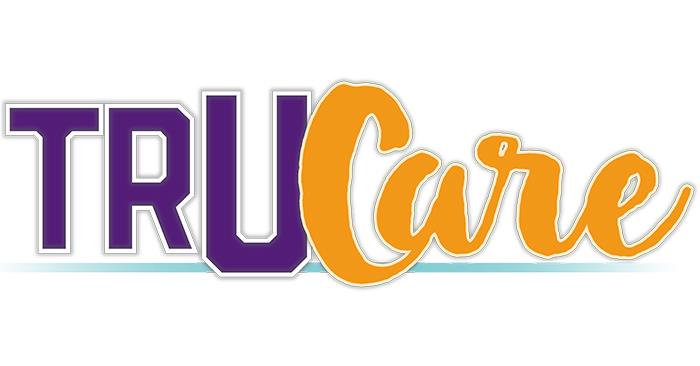 TruCare Offers Opportunity to Serve
February 19, 2018
Designed as a way for alumni and friends to share in the spirit of the Big Event, TruCare allows anyone with a Truman affiliation to count service hours completed from March 1 through midnight April 1 as part of a cumulative total.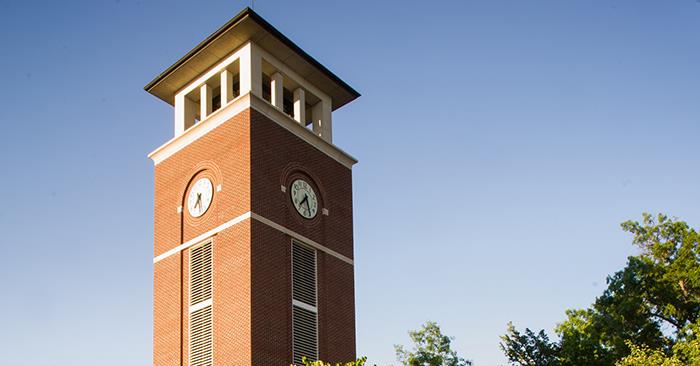 Student Philanthropy Council Sponsors Student Giving Campaign
February 19, 2018
Three student-run crowdfunding campaigns will be featured in a competition for match money from alumna donor Colleen Ritchie ('84).