Smart and talented students who are passionate about everything they pursue. Dedicated and compelling faculty who guide and mentor bright students. Exceptional and accomplished alumni who make their mark in their chosen field.
While all members of the Truman family have their own unique stories, they have one thing in common — the desire to turn intellectual pursuits into action to make the world better for everyone.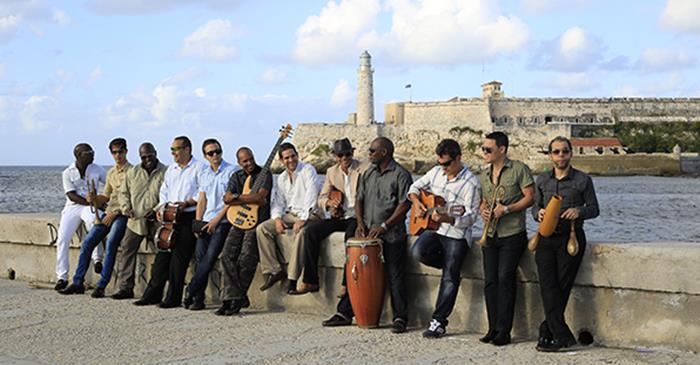 Kohlenberg Lyceum Series Releases 2018-19 Schedule
September 17, 2018
The season begins Nov. 13 with the Tony award winning Broadway show, "Ain't Misbehain'."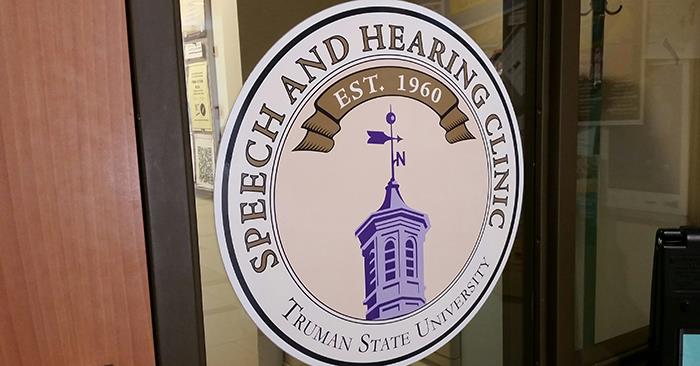 CMDS Receives Continued Approval from ASHA
September 17, 2018
Truman offers both undergraduate and graduate programs in CMDS. Most notably, the program allows for extensive hands-on experience through the Speech and Hearing Clinic.