Smart and talented students who are passionate about everything they pursue.
Dedicated and compelling faculty who guide and mentor bright students.
Exceptional and accomplished alumni who make their mark in their chosen field.
While all members of the Truman family have their own unique stories, they have one thing in common — the desire to turn intellectual pursuits into action to make the world better for everyone.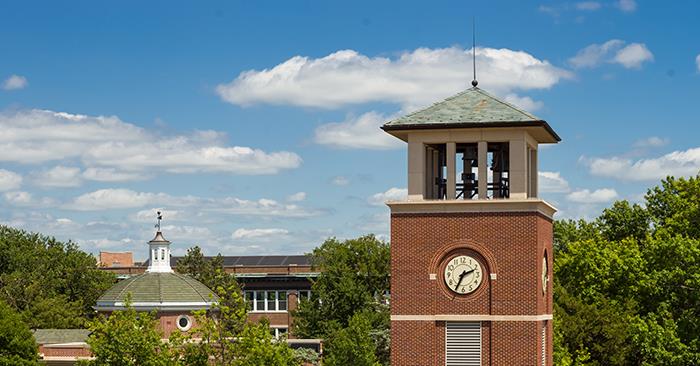 Truman Earns No. 1 Ranking for 21 Consecutive Years
September 18, 2017
In the recently released 2018 Best College rankings, Truman was again listed as the No. 1 public university, No. 8 overall, in the Midwest regional rankings.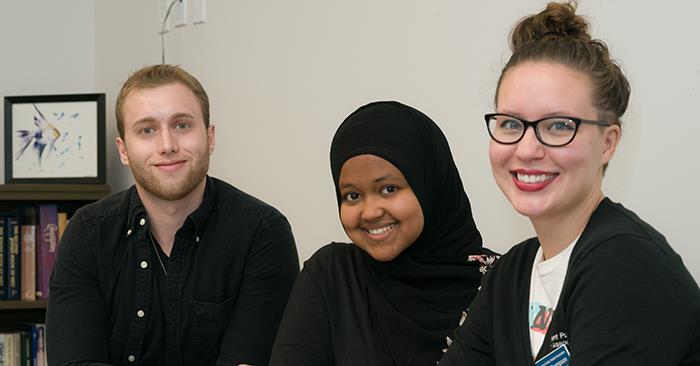 Interfaith Connections Strengthen Student Bonds
September 18, 2017
Hillel is Truman's only Jewish organization, and while it is not unusual for the group to have non-Jewish members, this past year saw the inclusion of its first Muslim member.