Smart and talented students who are passionate about everything they pursue. Dedicated and compelling faculty who guide and mentor bright students. Exceptional and accomplished alumni who make their mark in their chosen field.
While all members of the Truman family have their own unique stories, they have one thing in common — the desire to turn intellectual pursuits into action to make the world better for everyone.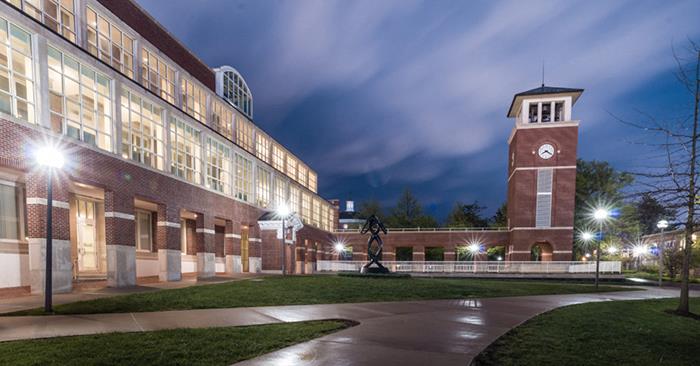 Library to Begin Fire Suppression Replacement Project
May 7, 2018
tarting May 14, Picker Memorial Library will begin a critical construction project to replace the fire suppression system throughout the building.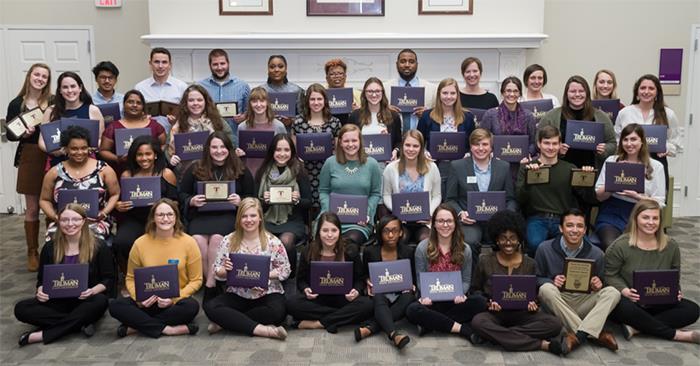 Annual Banquet Recognizes Campus Leaders
May 7, 2018
The Center for Student Involvement hosted the annual Leadership Recognition Program Banquet April 18, which honors students, advisers and organizations that have inspired and influenced Truman's campus.