Smart and talented students who are passionate about everything they pursue. Dedicated and compelling faculty who guide and mentor bright students. Exceptional and accomplished alumni who make their mark in their chosen field.
While all members of the Truman family have their own unique stories, they have one thing in common — the desire to turn intellectual pursuits into action to make the world better for everyone.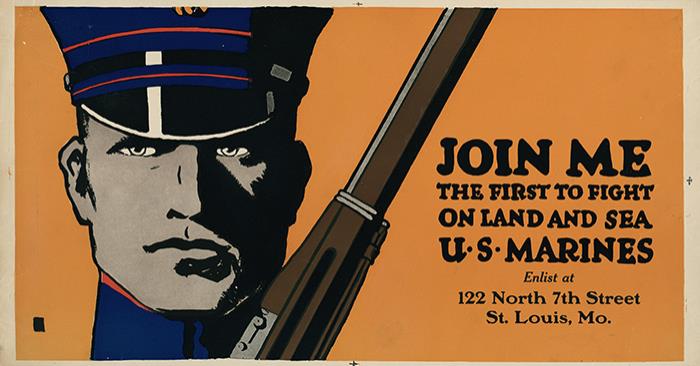 Truman Delegation to Discuss WWI Posters
July 9, 2018
A trio from the University will present "Join, Save, Buy: U.S. World War I Posters on the Home Front" in the Secretary of State's Thursday Evening Speaker Series in Jefferson City.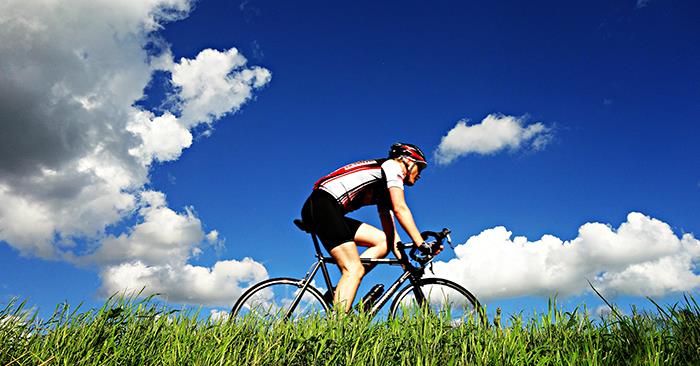 Fraternity Members Dedicate Summer to Charity
July 9, 2018
John Cullen and Crosbie Jarrett are working as support crew for the Journey of Hope, a cross-country cycling event, while Patrick Lucitt is participating in Build America. Both programs are part of Pi Kappa Phi's national philanthropy The Ability Experience