Area Studies + Global Topics
Add depth and diversity to your major by expanding your studies beyond the United States with an international studies minor (15 credit hours plus any language requirement and/or exemption. Waivers for language requirements can be sought). This interdisciplinary minor engages students in the study and understanding of social, political, economic, or cultural aspects of some other parts of the globe which addresses broader global issues, such as transnational relations, international or regional interactions, and other issues dealing with expanding globalization.
Choose Your Own Emphasis: Regional Concentration or Global Topics
There's more than one way to view the world. Maybe you'd like to focus on a specific traditional region, such as Europe, Latin America, Asia, or Africa. You could also define a region according to other logical or organizing principles, such as the Mediterranean region, the Spanish-speaking parts of the world, or the Francophone world. Or maybe you're curious about the literature, art, music, and religion of different cultures and will have an eclectic approach.
You could also emphasize global issues or topics, such as development, globalization, world trade, global warming, democratization and good governance, or any regional or cross-regional topic of global interest or importance.
International Studies is all about discovering regional, international, or transnational connections. You'll learn to recognize a broad range of ways of engaging with the rest of the world leading to critical reflection of your own place within it.  From historians to economists, political scientists to geographers, scientists to linguists, from scholars of literature to those in communication, to religious or philosophical scholars or musicians, regional specialists to general interest learners, this minor can complement and broaden the scope of any traditional major you choose.
Discover New Connections
At Truman, we know that all fields of study are connected in fascinating ways. International Studies is one of 16 interdisciplinary studies programs you can explore. You can also pursues an Interdisciplinary Studies Major that allows you to custom-design your own field of study. See Interdisciplinary Studies Program for more information.
International Studies Minor Committee
For more information, please contact the chair or a committee member:
---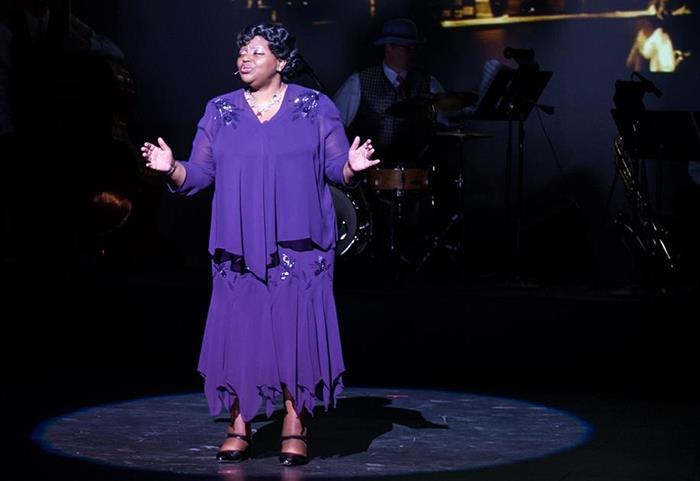 "Ain't Misbehavin'" Begins Lyceum Season
October 22, 2018
The production includes 30 show-stopping musical numbers that take audiences on a journey not only through the Fats Waller song book, but through Harlem in its heyday.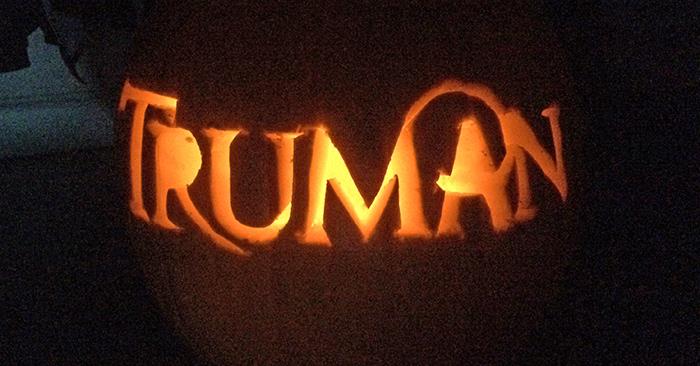 Campus to Celebrate Halloween with Multiple Events
October 22, 2018
A variety of Truman organizations will host events from Oct. 25-31 in celebration of Halloween.