As a sociology/anthropology (SOAN) major at Truman, you collaborate with your professors, participate in group projects, conduct independent research and participate in internships as you develop an understanding of human behavior and social situations.
Pursue Your Studies with the Intensity That Makes Your Dreams Come to Life
At Truman, you're among other smart problem-solvers who like the challenge of big issues. Many of your courses are discussion-based, and small classes ensure you have frequent one-on-one interaction with your professors. You learn how to ask thoughtful questions, gain experience collecting and evaluating data, and develop project management and communication skills.
Tailor your education to fit your professional goals by choosing either a Bachelor of Science or a Bachelor of Arts degree. Students seeking a degree in another academic program may also choose to pursue a minor in:
Discover Connections Beyond the Classroom
Truman offers several ways to test your abilities outside of class. Perform research on a topic of interest to you. Gain hands-on experience through an internship, service learning projects, or field schools. Immerse yourself in another culture through study abroad—for example, you can live and work with a rural family on an island in southern Chile, or study in Cape Town, South Africa, one of the world's most beautiful cities.
Become a Knowledgeable Leader
Approximately 50 percent of our graduates attend graduate and professional schools.  Our graduates are well-prepared for a wide variety of careers opportunities:
Research in Sociology or Anthropology
Non-Profit Administration
Contract Archeology
Environmental Conservation
Global Public Policy
Social Work
Counseling
Human Resources
Law
Education
Medicine
Marketing
Explore more careers in anthropology and sociology
News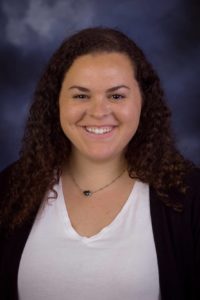 A Meaningful Experience
December 11, 2019
Aly Zuhler, Sociology/Anthropology Senior Reflects on Her Time at Truman   I think that every class I have taken at Truman has encouraged me to think critically and work hard in everything that I do. I have talked to friends at different universities, and even though many times I have been jealous of their lighter … Read More →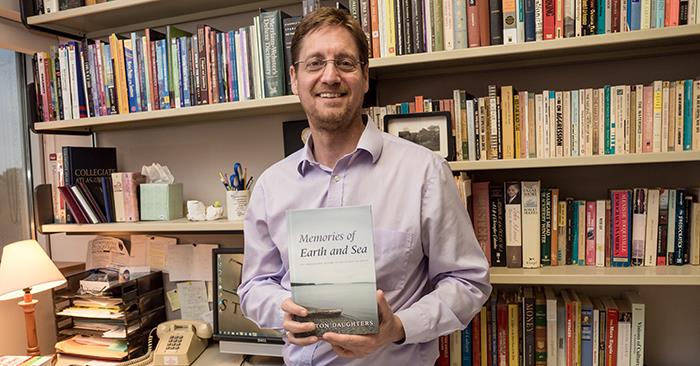 Professor's Book Looks at Cultural Change in Chile
October 14, 2019
Anton Daughters, associate professor of anthropology, recently published his book "Memories of Earth and Sea." The book examines Chile's Chiloé Archipelago and a unique case of culture change and rapid industrialization in the 20th century. Since the arrival of the first European settlers in the late 1500s, Chiloé was given little attention by colonial and … Read More →
Events