Sociology/Anthropology Major
Sociology/Anthropology Major (BA, BS)
The sociology and anthropology major provides you with a practical understanding of the diverse social and cultural world that we inhabit. Sociology focuses more on large-scale, industrialized societies. Anthropology emphasizes smaller-scale societies and long-term patterns of biological and cultural change.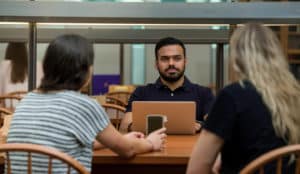 Professional Adaptability
A sociology/anthropology degree provides you with a comprehensive base for both graduate school and work. With broad areas of study and application, this major prepares you for a world of opportunity in corporations, government agencies, social service institutions, non-profit organizations, law enforcement agencies, and more.
Opportunities and Experiences
Internships
You can participate in immersive internships experiences that cover a broad range of interests. Previous internships sites include:
Adair County Historical Society
Adair County Prosecuting Attorney's Office
City of Kirksville
Food for Kids
Kirksville High School Counseling Office
Lewelling Quaker Museum
Missouri Department of Social Services, Children's Division
Rural Community Workers' Alliance
Twin Pines Adult Care Center
Public Defenders Office
Hospice NEMO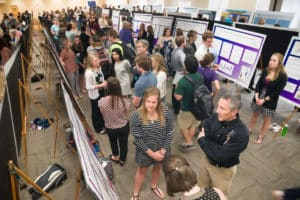 Research
In the Sociology/Anthropology program, you can develop a research idea that focuses on your particular area of interest and present your work at the Student Research Conference held on campus. Sociology/anthropology students have also presented research at national meetings like the Honors Program of the American Sociological Association and the American Anthropological Association.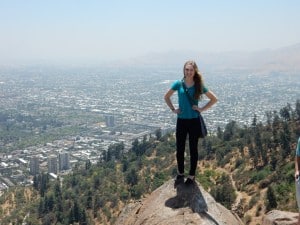 Global Engagement
As part of a study-abroad program sponsored by the department, you can earn credit while spending four weeks in Chile.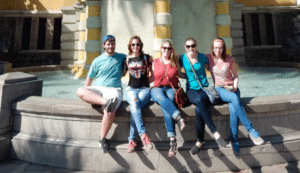 Get Involved
Getting involved with the Anthropology Club and Students for Social Change or other clubs across campus can help you get a jumpstart on developing a strong professional network.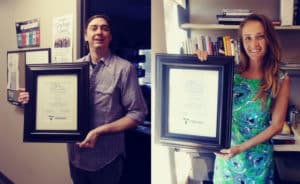 Supportive Learning Environment
As a student in the Sociology/Anthropology program, you learn from professors who are professionals in their fields with a reputation for offering excellence in academic advising and mentoring.