Leverage any undergraduate degree you're pursuing at Truman by enhancing your skills for dealing with people with a minor in sociology. As a sociology minor, you study interactions and connections among institutions, organizations, groups and individuals and develop an understanding of how they work together in society.
Through the scientific study of society and human behavior, you learn about the major theories of sociology and examine the role social institutions, groups, organizations, gender, race, and social class play.
Careers That Make the World a Better Place

Sociology provides a valuable perspective if you plan to work with people. It provides ideal preparation for law school, medical school, or graduate school, as well as a variety of careers, such as social work, public policy, teaching, counseling, law enforcement, non-profit management, human resources, marketing, and urban and regional planning.
News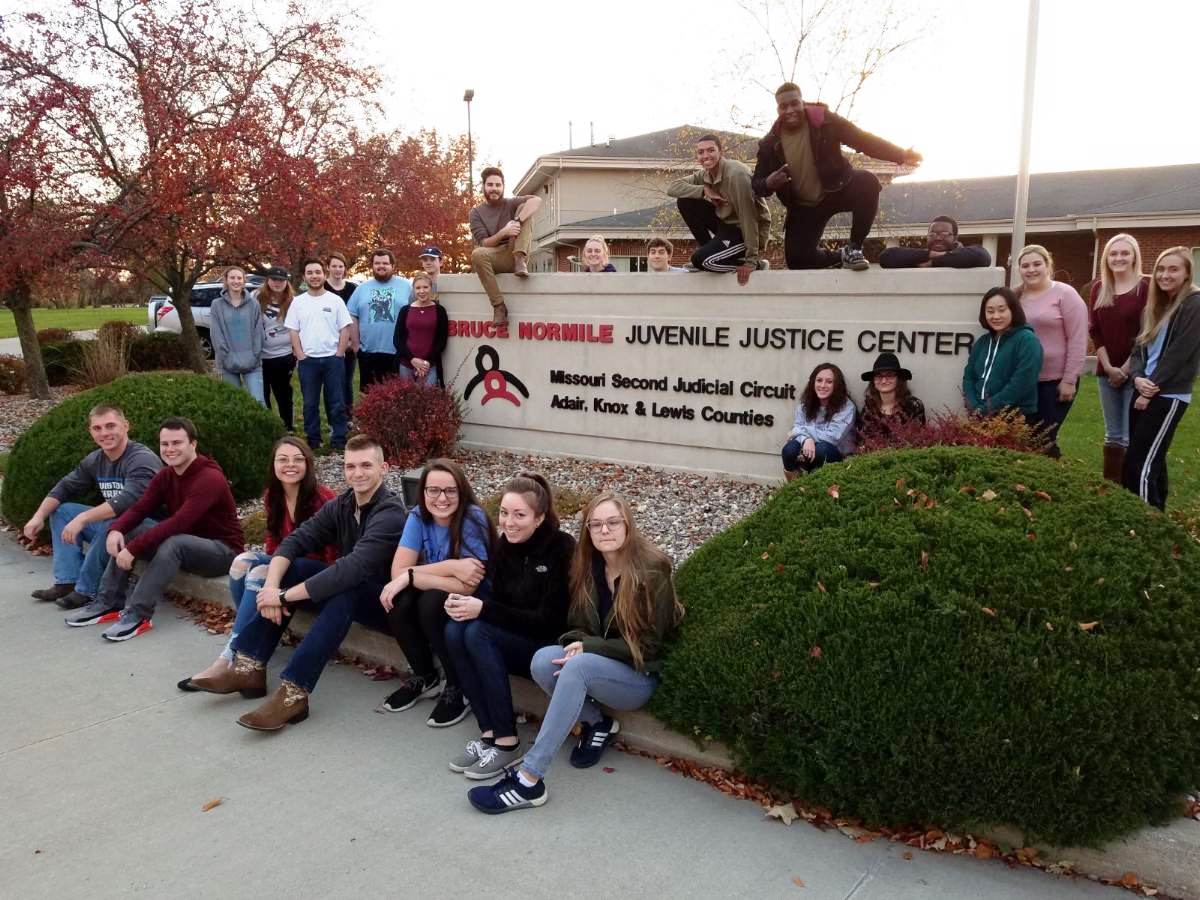 Justice Systems Class Tours Juvenile Center
December 5, 2018
The Justice Systems Juvenile Delinquency class toured the Bruce Normile Juvenile Center in Kirksville with alumnus Kevin Martin on November 1.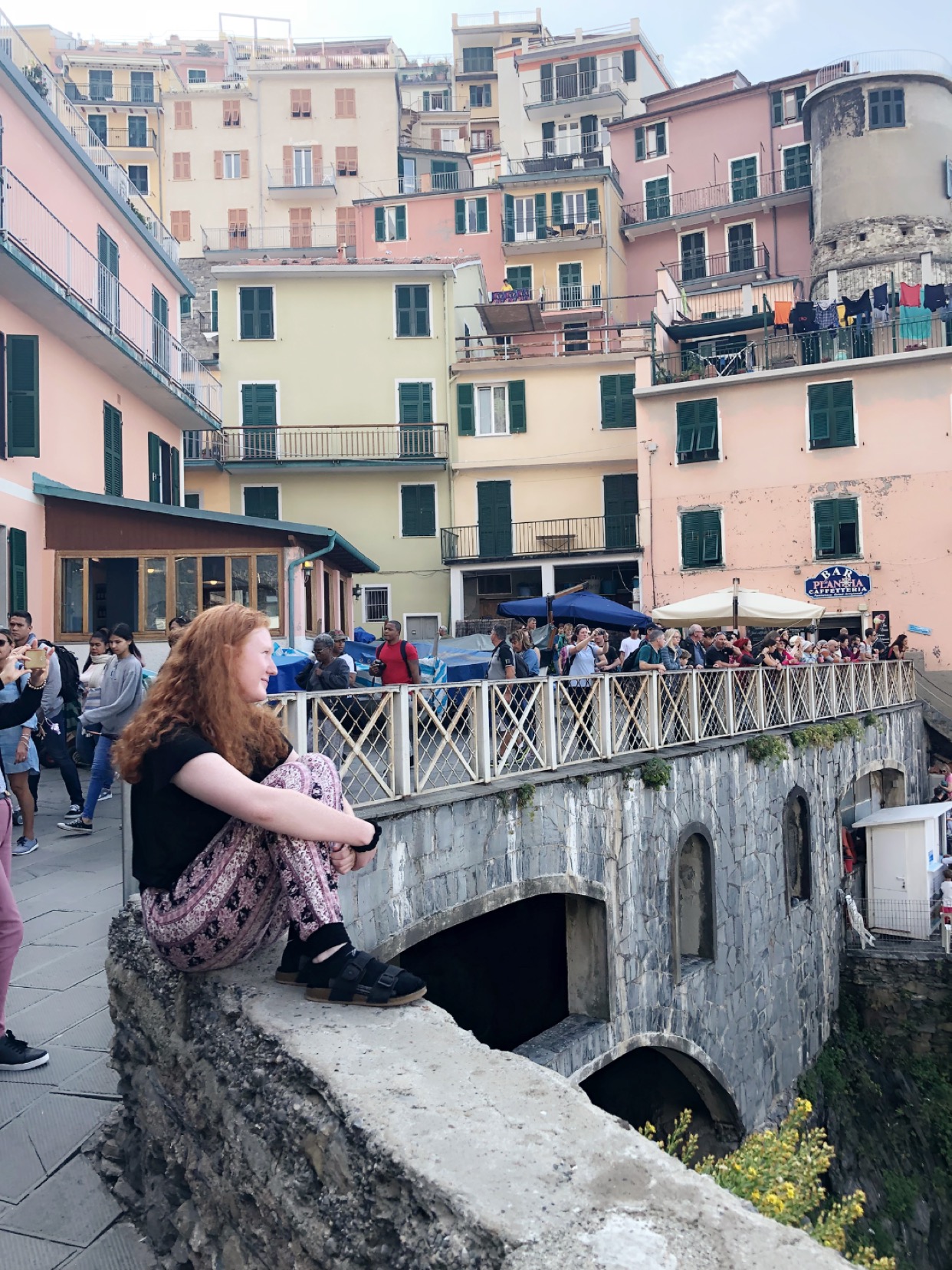 Sofi's Study Abroad Experience in Italy
November 13, 2018
My name is Sofi Bacandreas, and I am a Justice Systems major living and studying in Florence, Italy, for the fall semester of my junior year. I chose Florence due to its rich history. Every street I turn onto has a different story to tell of the past. While living abroad, I have been taking […]
Events