Leverage any degree you're pursuing at Truman by enhancing your skills for dealing with people with a minor in sociology. Enjoy smaller classes where you get personal attention from professors, hone your critical thinking and writing skills, and expand your learning beyond the classroom.
An Intellectual Pursuit

As a sociology minor, you study interactions and connections among institutions, organizations, groups and individuals and develop an understanding of how they work together in society. And at Truman, you'll make your own connections with other high-caliber students who are driven to succeed. Like you, they want to make a difference in the world—and you'll find your professors want to help you succeed in that goal.
Make Practical Connections

At Truman, you can easily enrich your educational experience through activities outside of class. Build your teamwork skills through group projects and study groups. Select a topic of interest and design your own research project. Or get involved with a professor's research project.  Then present your work at a conference of your peers. You can expand your horizons even further though internship opportunities and study abroad in exciting locations.
Careers That Make the World a Better Place

Sociology provides a valuable perspective for any student who plans to work with people. It provides ideal preparation for law school, medical school, or graduate school, as well as a variety of careers, such as social work, public policy, teaching, counseling, law enforcement, non-profit management, human resources, marketing, and urban and regional planning.
News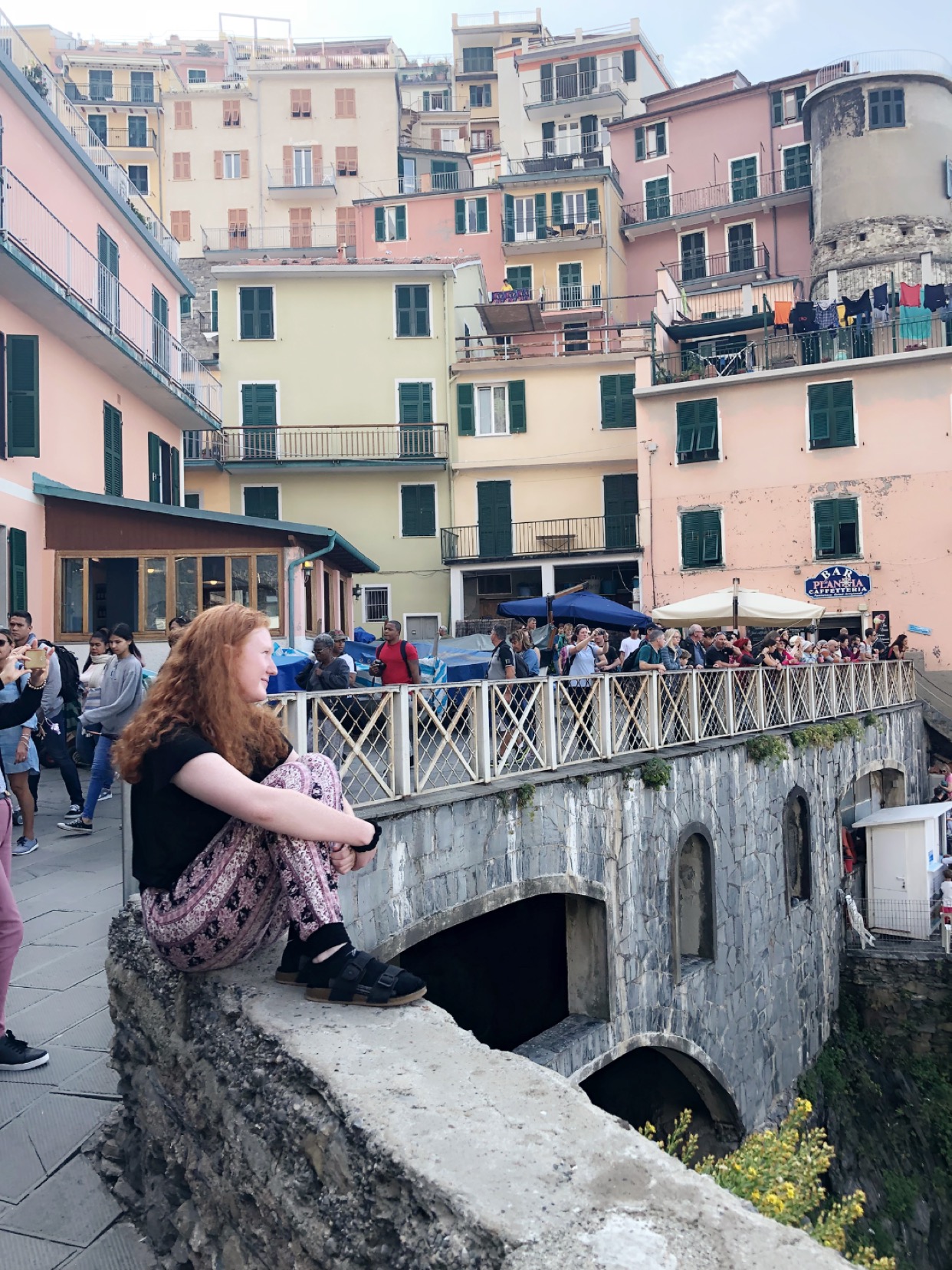 Sofi's Study Abroad Experience in Italy
November 13, 2018
My name is Sofi Bacandreas, and I am a Justice Systems major living and studying in Florence, Italy, for the fall semester of my junior year. I chose Florence due to its rich history. Every street I turn onto has a different story to tell of the past. While living abroad, I have been taking […]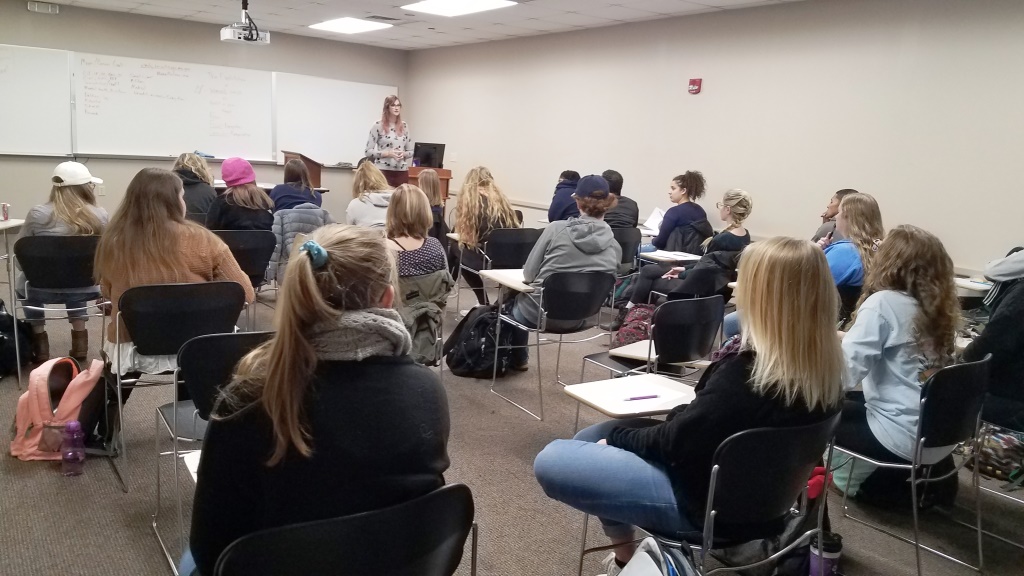 Guest Speaker for Victimology Class Addresses Human Trafficking Issues
October 16, 2018
Emily Russell, Executive Director of the Human Trafficking Task Force with the Missouri Attorney General's Office, spoke to students in JUST 402: Victimology on Oct. 16. She addressed various ways human trafficking presents in Missouri, effects on victims and current initiatives to address this issue.
Events