Anthropology is a comparative science that examines all societies from different angles to gain a better understanding of humanity's past, present and future. No matter what major you are pursuing at Truman, you can increase the multicultural dimension of your degree with a minor in anthropology.
When you pursue an anthropology minor, you add to your intellectual foundation and enhance your cultural awareness as you explore the societies of the world. Learn how to ask thoughtful questions and use your critical thinking skills to discover what shapes the world.
Career Preparation That Makes a Difference
Anthropology provides an understanding of the basics of cultural variation that's useful in a broad range of fields such as medicine, law, counseling, nursing, and nutrition. An increased sensitivity to ethnic and population diversity also facilitates working in an international setting.
News
March 28, 2019
Fred Shaffer, professor of psychology, received the Distinguished Scientist Award at the Association for Applied Psychophysiology and Biofeedback AAPB Scientific Meeting held in Denver March 13-16. The conference brings clinicians, physicians, researchers and professionals involved with biofeedback and applied psychophysiology together to exchange information, ideas, scientific data and to share experiences. Shaffer was also one […]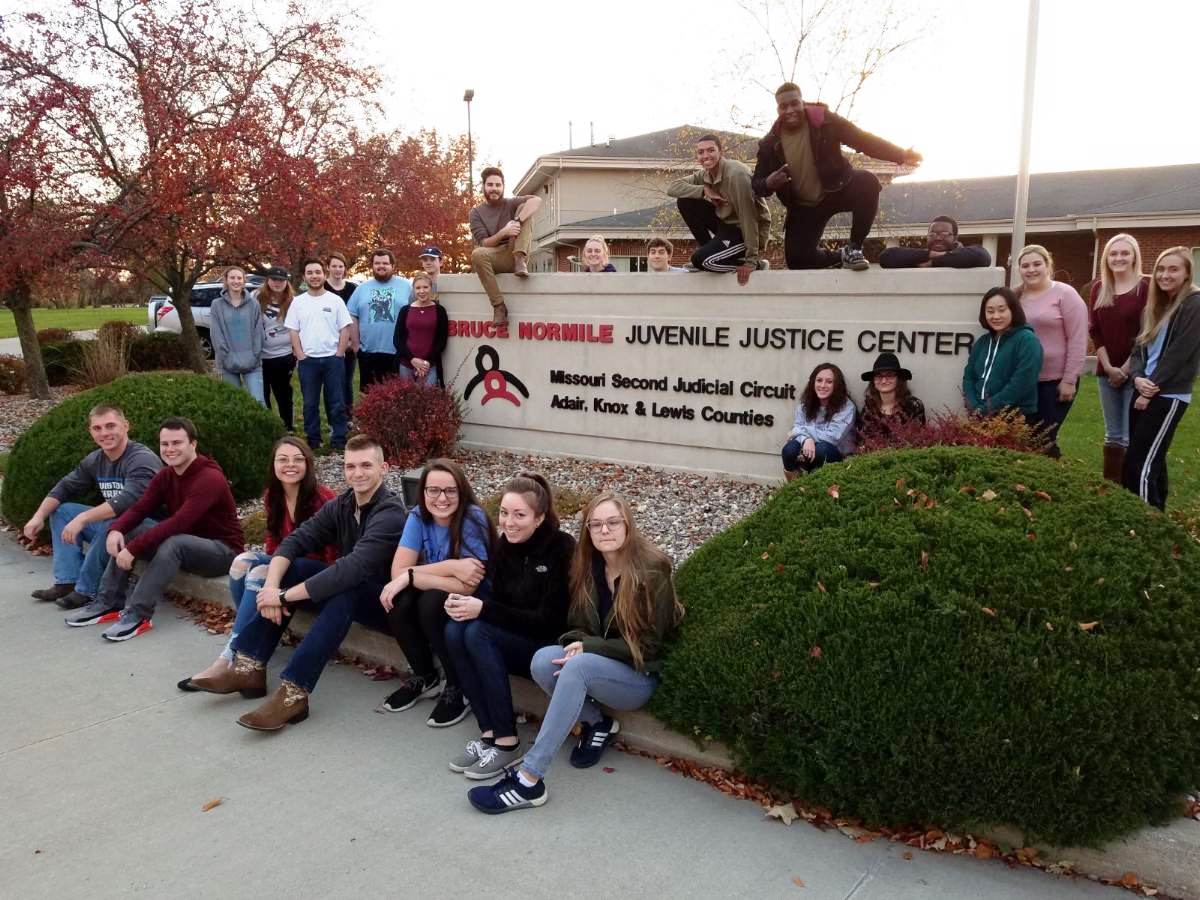 Justice Systems Class Tours Juvenile Center
December 5, 2018
The Justice Systems Juvenile Delinquency class toured the Bruce Normile Juvenile Center in Kirksville with alumnus Kevin Martin on November 1.
Events