Music Major (BA, Liberal Arts)
If you're seeking a broad-based approach to the study of music, the Bachelor of Arts in Music with a liberal arts concentration offers a program you can tailor to match your interests. This major lets you combine the study of music with a broad range of electives from other areas of study. If you want the flexibility to pursue a double major with music and another degree at Truman, this program is a good fit for you.
Once you have been accepted to Truman, an audition is required for acceptance into this music major.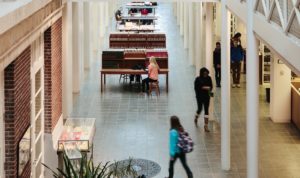 The Bachelor of Arts in Music with a liberal arts concentration prepares you for a broad range of professional opportunities such as music scholarship, library science, and other music-related careers. It also provides excellent preparation for professional schools emphasizing the humanities such as art history, classics, English, linguistics, philosophy and religion, and other fields of study.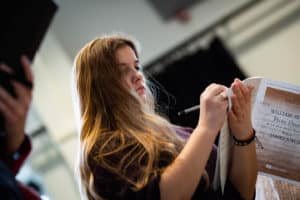 Music Analysis
Aural Skills in Music
Keyboard Skills
Music History
Arranging
Introduction to Musical Composition
Orchestration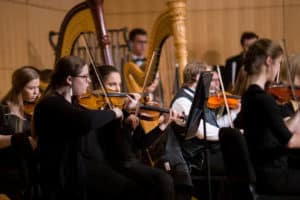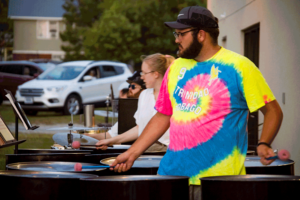 Music Ensembles
Join ensembles to showcase your talents and enhance your skills.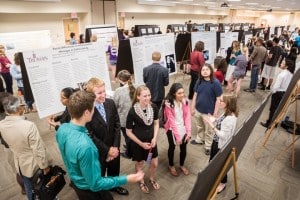 Research
Work one-on-one with your professors and present your research at Truman's annual Undergraduate Research Conference.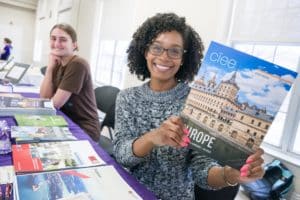 Study Abroad
Immerse yourself in the culture and music of a different part of the world through the study-abroad programs offered through Truman's Center for International Education Abroad.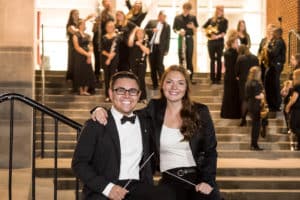 Concerts, Recitals, Annual Music Events
The Music Department hosts several events, such as the Phi Mu Alpha Jazz Fest, as well as competitions integrating college-level and high school performances.